Last year I picked the Bills over the Cowboys in the Super Bowl; I am only doubling down on one of those teams this year. My regular season prediction of 14-3 for the Bills last season ought to be good for some partial credit. I hated siding with the Super Bowl favorite last season. Despite some of the national media noise, the Bills are currently the 3rd betting favorite to win the Super bowl behind KC and Philadelphia, and that helps me feel better about the pick.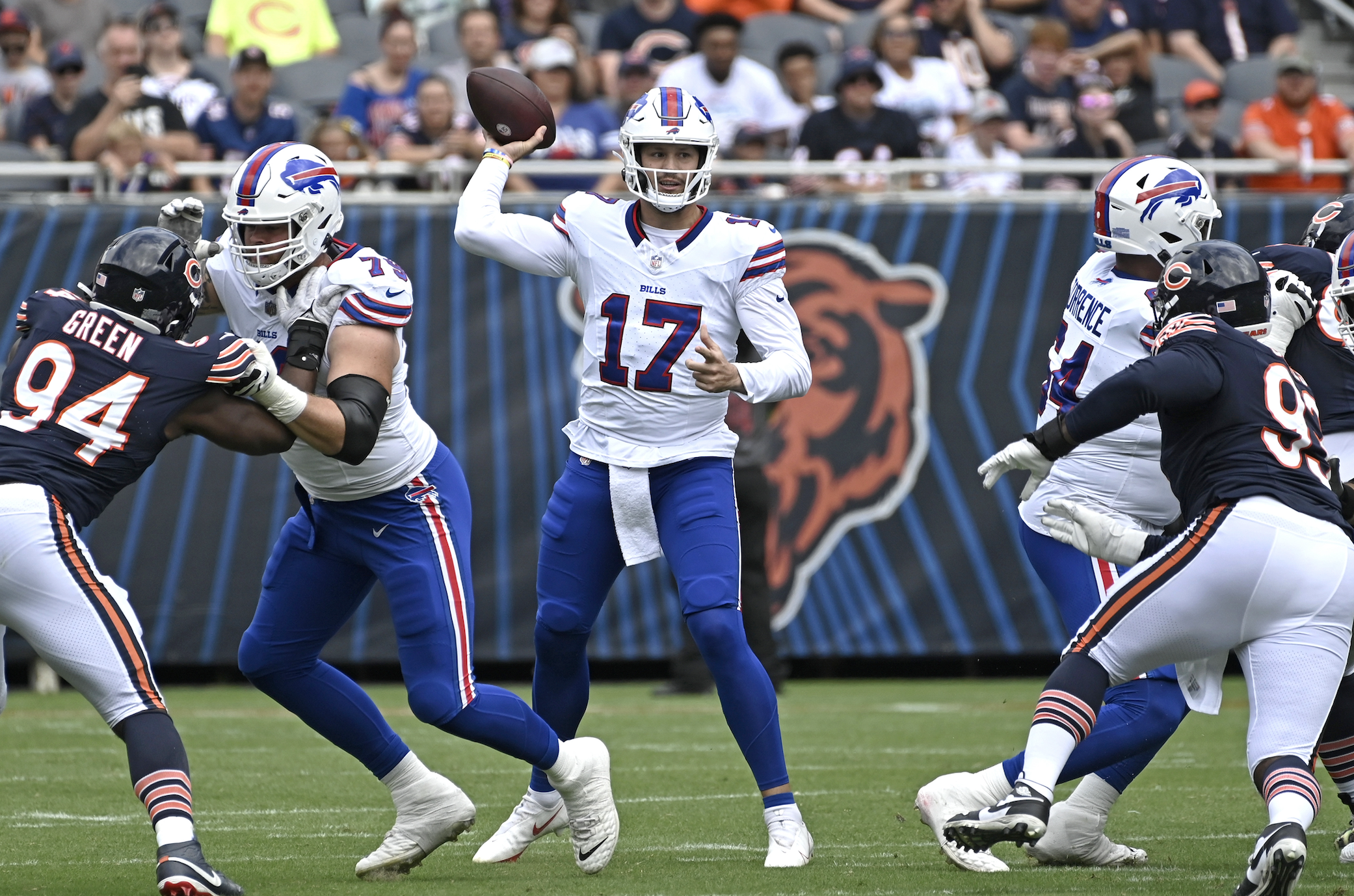 AFC East
Bills 12-5: the sole focus is winning the division.
Jets 10-7: drought ends, but Rodgers is aging more normally than Brady.
Dolphins 9-8: The combo of Tua and their O-line is a red flag.
Patriots 6-11: time to bottom out?
AFC North
Ravens 11-6: very similar to the Eagles, but in the group of death.
Bengals 10-7: more about the schedule than the Bengals.
Steelers 10-7: wouldn't shock me if they win the division.
Browns 7-10: Watson has a lot to prove.
AFC South
Jaguars 11-6: Team ascending but tougher schedule.
Titans 9-8: Vrabel props them up.
Texans 5-12: Better cast for Stroud.
Colts 5-12: Little help for Richardson.
AFC West
Chiefs 12-5: Can the AFC Championship NOT be in Arrowhead?
Chargers 11-6: Please push the Chiefs this year?
Broncos 6-11: Reboot time?
Raiders 6-11: Not horrible, but the AFC is rough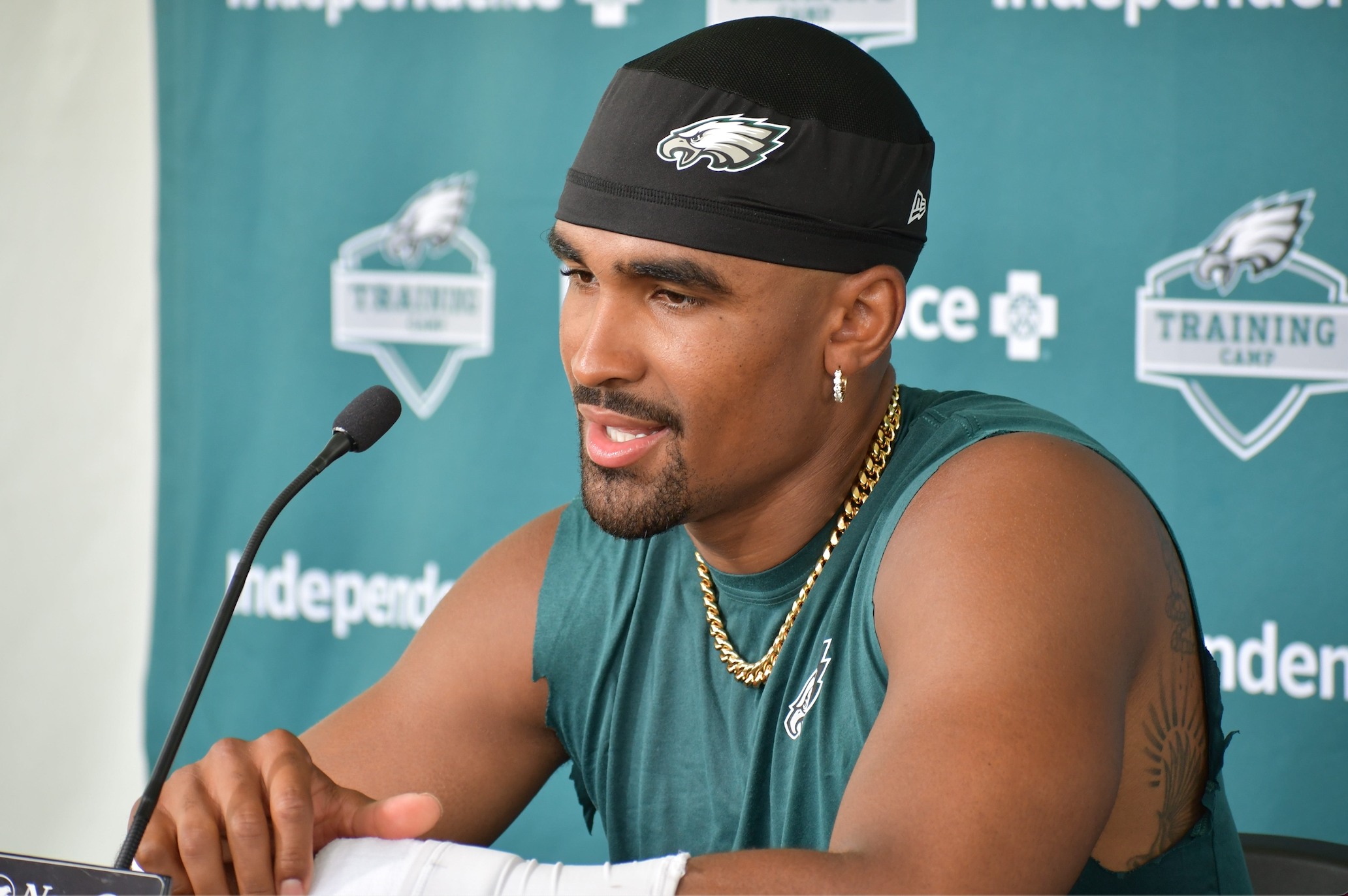 NFC East
Eagles 12-5: Great roster, all eyes on Hurts season #3.
Cowboys 11-6: And all eyes on Dak in Big D.
Giants 10-7: I like their chances more than most.
Washington 6-11: Snyder gone; get a new nickname.
NFC North
Lions 11-6: You think our drought was tough?
Vikings 9-8: Current best example of "stuck in the middle".
Packers 7-10: Jordan Love a big unknown…
Bears 6-11: Got their QB, plenty of draft capital next year.
NFC South
Saints 11-6: NFL's easiest schedule.
Falcons 8-9: Great weapons, but Ridder unproven.
Bucs 7-10: Baker Mayfield's last stand?
Panthers 5-12: Lots of eggs in the Bryce Young basket.
NFC West
49ers 12-5: Big stage for Brock Purdy (but it's the system..).
Seahawks 11-6: Good enough to push SF.
Rams 6-11: Tear down imminent.
Cardinals 3-14: Tanking for Caleb.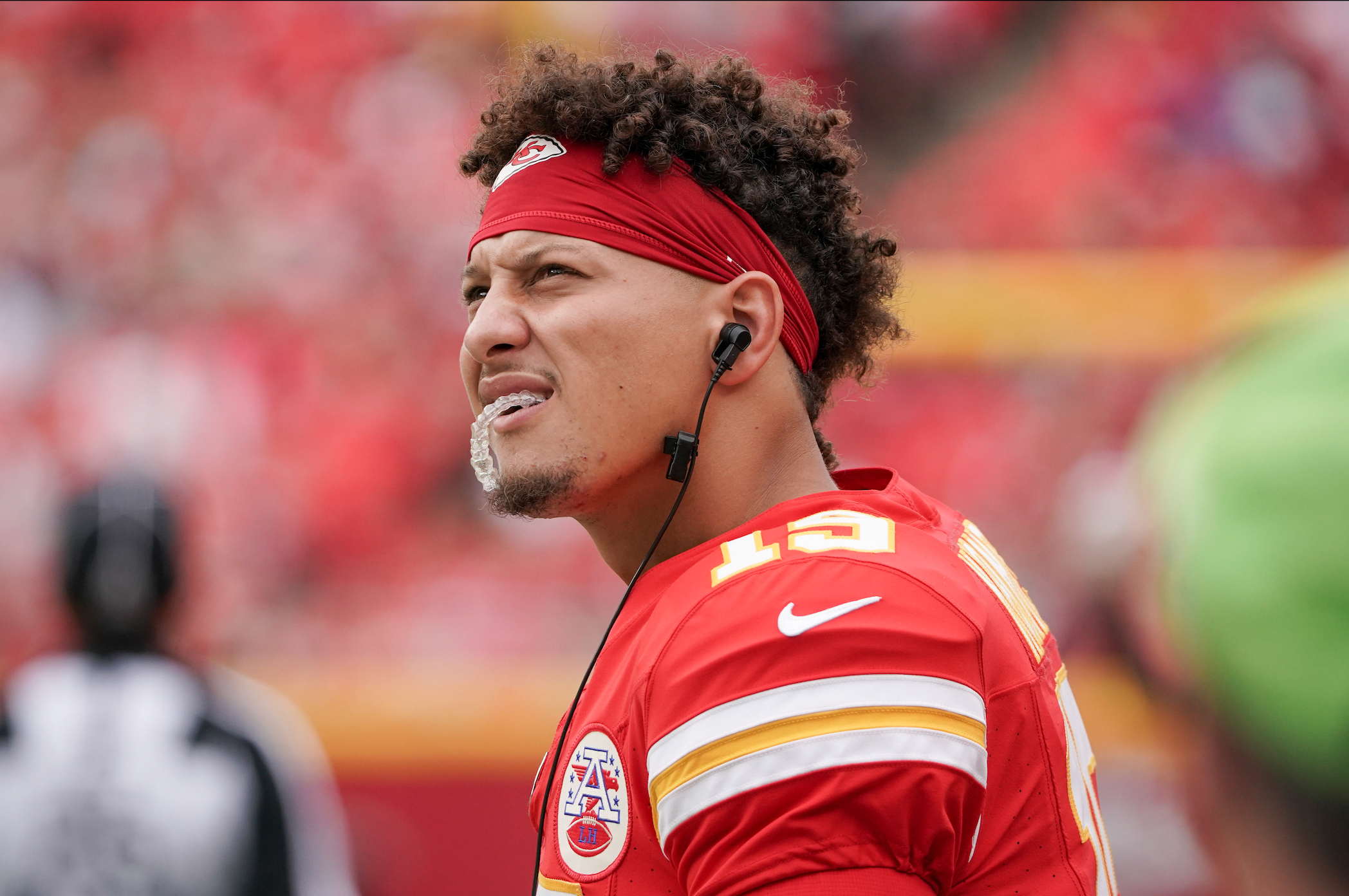 Playoffs:
AFC:
Round One: Bills bye. Chiefs over Jets, Ravens over Bengals, Jaguars over Chargers.
Round Two: Bills over Jaguars, Chiefs over Ravens.
AFC Championship: Bills over Chiefs.
NFC:
Round one: Eagles bye. 49ers over Giants, Lions over Seahawks, Cowboys over Saints.
Round two: Eagles over Cowboys, 49ers over LIons.
NFC Championship: 49ers over Eagles.
SUPER BOWL: Bills over 49ers. Why not?
MVP: Josh Allen.
Defensive POY: Micah Parsons.
ROY: Bijan Robinson.
DROY: Will Anderson.
So there you have it. One bad bounce of the oblate spheriod and it all can fly out the window.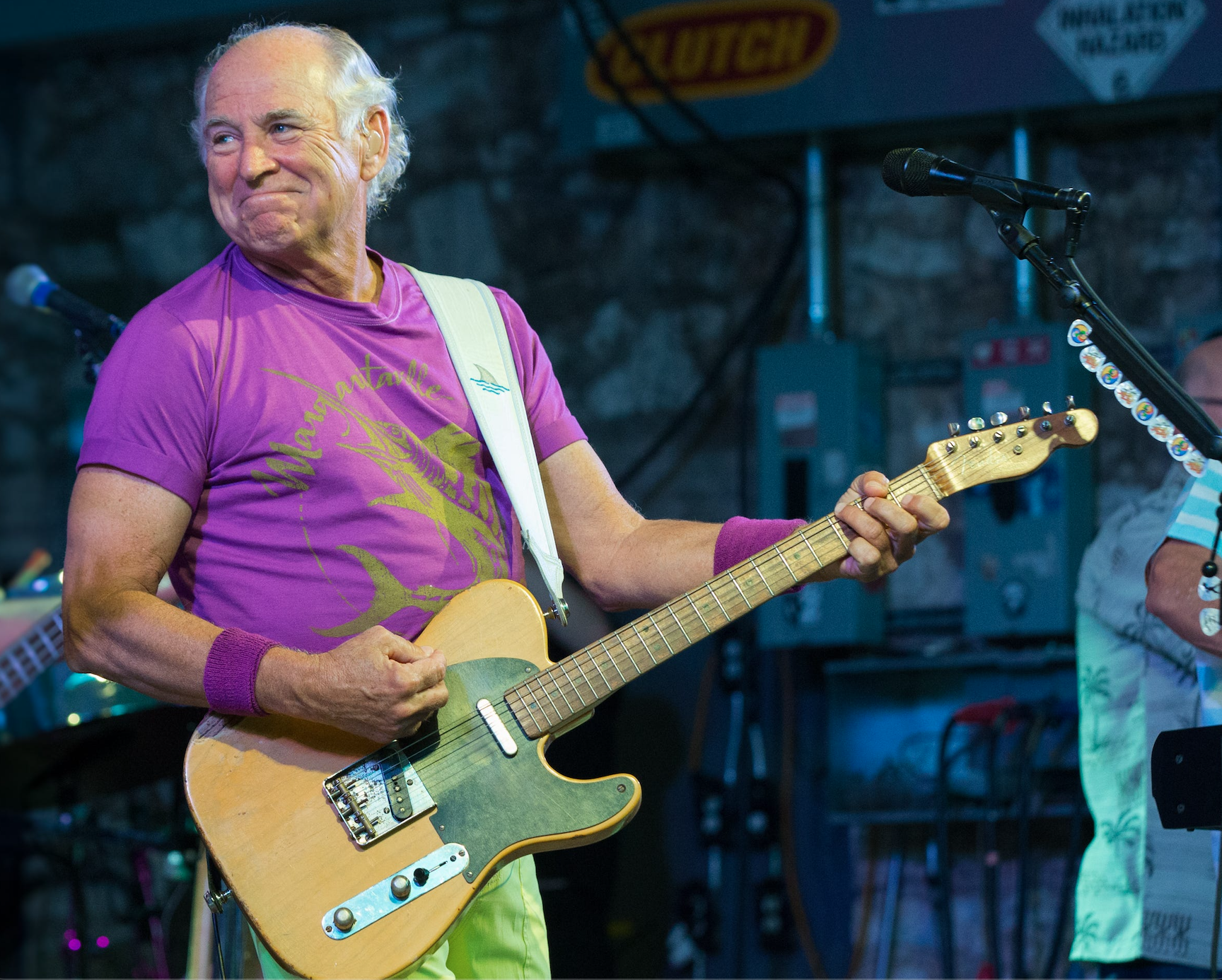 A few words on the passing of Jimmy Buffett. There is no doubt a huge crossover between Parrotheads and BillsMafia, a place where some of the very best tailgaters on planet earth reside. When Buffalo's favorite son Tim Russert (a big time Parrothead) passed away unexpectedly in 2008, Jimmy dedicated the song "Defying Gravity" to him with the following words: "all you can do in situations like these is carry on like they would have wanted you to." Fins up, Bills Mafia!
"If we weren't all crazy we would go insane." RIP Jimmy.
Editor's babble: Indeed. RIP Jimmy. And many thanks to Joe Reagan for his contributions to our blog. You can also find Joe on Twitter @joer869.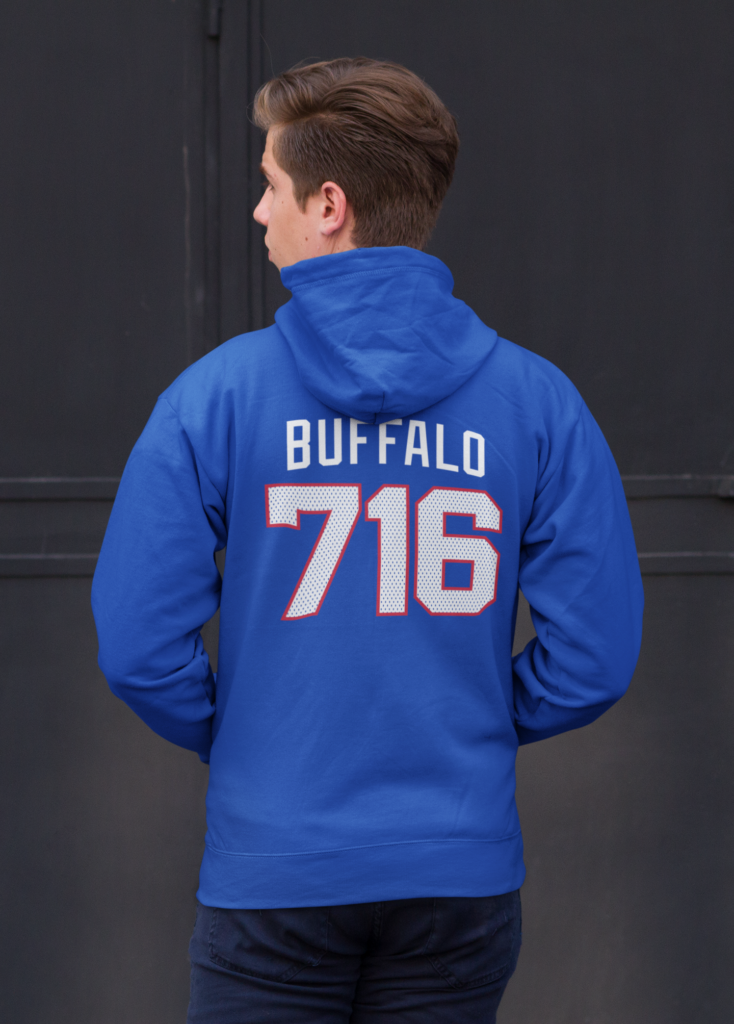 BuffaloFAMbase.com is sponsored by 26 Shirts
Every Monday, we launch a new two-week campaign of a limited edition t-shirt design. Every shirt purchase results in a donation to a local family in need. After the campaign ends, the shirt is retired. A new design is released, and a new family benefits from your fandom!