Saturday, August 26th, 1 p.m. EDT
Soldier Field, Chicago, Illinois.
Weather: Partly cloudy, breezy. low 70s.
One more scrimmage. I can't wait to flip the switch to Forecast Mode. I'll have to go back and watch some of the old Jimmy the Greek clips to prep for the regular season. Sean McDermott has decided that last week did not cut it, and I couldn't agree more. There is injury risk in playing the starters, but there is also the risk of not being prepared for an important week one divisional game by resting them. It's only a quarter, and the small stuff has 16 days to heal.
As far as the Bears outlook this season, it looks like the Lions have the best roster in the NFC North, but any of the other three teams finishing second wouldn't be a shock. Their rebuild is in a similar stage to where the Bills were in Josh's second year. They need to upgrade Fields' weapons and the defense to take the next step, but have plenty of draft capital to accelerate the process.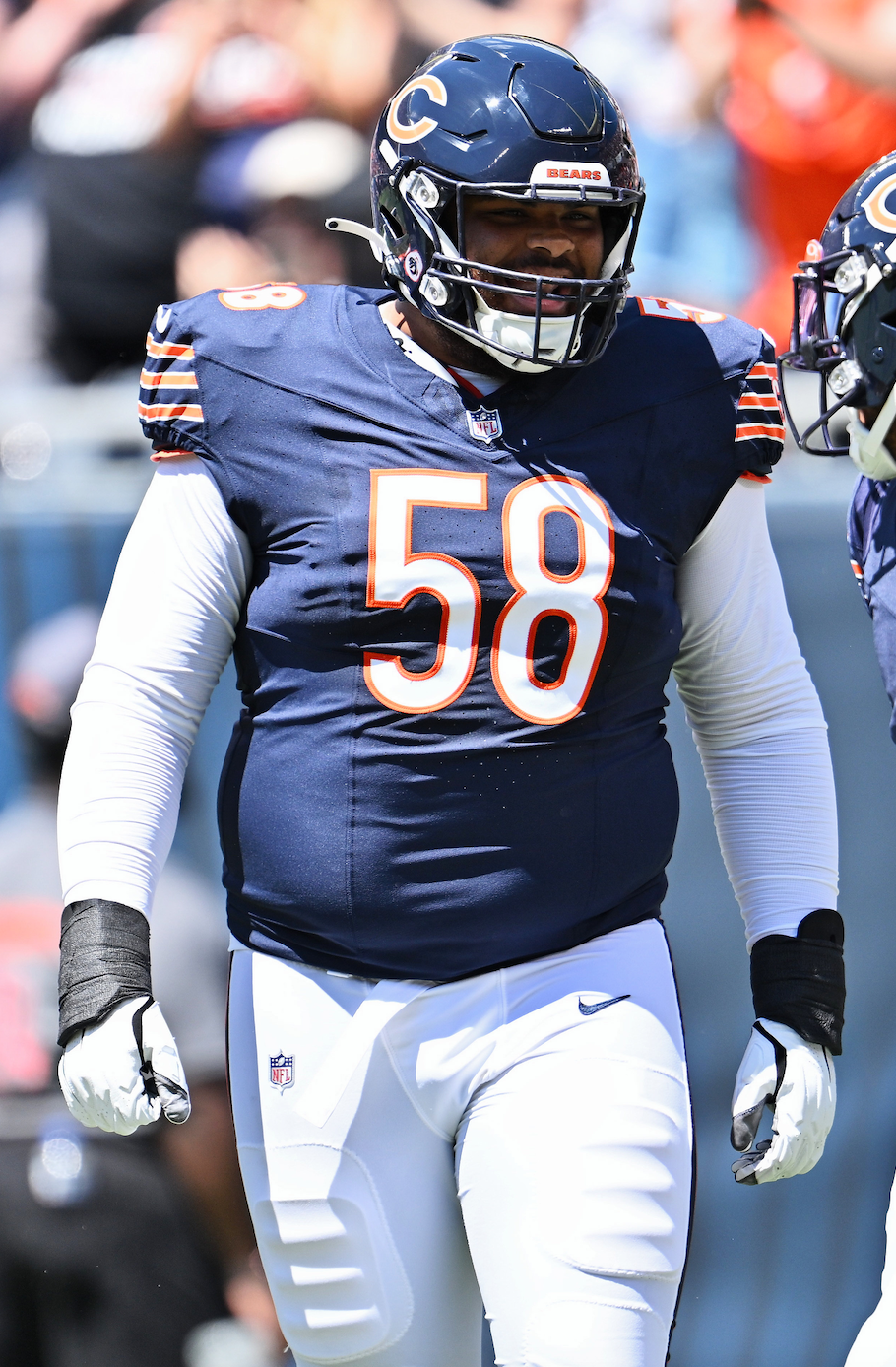 Bears to watch:
QB:
We didn't get to see the Bears very often last year, so I'm looking forward to a close up look at Justin Fields. Most of the highlights we saw were runs; my focus is on how his development as a passer is progressing in year two. Right now he is QB #8 in fantasy, but way closer to #5 than #9. Clearly he should have been taken in the draft before Zach Wilson and Trey Lance.
WR:
DJ Moore came from Carolina via trade, and he's a good building block in their WR room. Fantasy wise, he was hindered by poor QB play in Carolina, so expect a bump.
OL:
Rookie RT Darnell Wright was very high on many Mafia Draft Wish Lists, but even higher apparently with the Bear's Scouting staff, who took him #10 overall, the second Offensive Lineman selected.
LB:
I'll always root for Tremaine Edmunds (as long as he stays in the NFC), but I don't look forward to playing him. He is questionable at the moment, so I wouldn't expect to see him this week.
Bills to watch:
QB:
All that I am looking for from Josh Allen and Kyle Allen, and the offense in general, is efficiency, good decision making, no turnovers, and most of the penalties eliminated. Keep it simple. Stay healthy.
RB:
All the new guys have a hard road to the roster, but Ty Johnson looks like a great depth piece for our practice squad at least. We still are in the dark about Damien Harris' availability for opening night, so an opportunity could arise.
WR:
It looks like Andy Isabella is trending to make the roster; largely because of his emerging special teams potential. Last chance to shine for Shavers, Ateman, Petmon, KeeSean Johnson, and Coulter in the battle for two practice squad spots.
OL:
The most soothing possibility for anxious Bills fans this week would be a solid, quiet, penalty free quarter from Spencer Brown. Will Ryan VanDemark get reps at RT? How early do we see Richard Gouraige, and where?
DL:
Can Kingsley Jonathan or Kameron Cline push an older DL off the roster?
LB:
Not seeing Terrell Bernard take a single snap in preseason bums me out. Hoping that AJ Klein runs with the ones this week, given that he looks like the default starter unless the Bills acquire a middle linebacker. Welcome to Buffalo DeShaun White, who projects on the PS as a depth piece for Milano's spot.
Let's Go Buffalo. Take advantage of the mulligan and smack a 270 yard drive straight down the middle.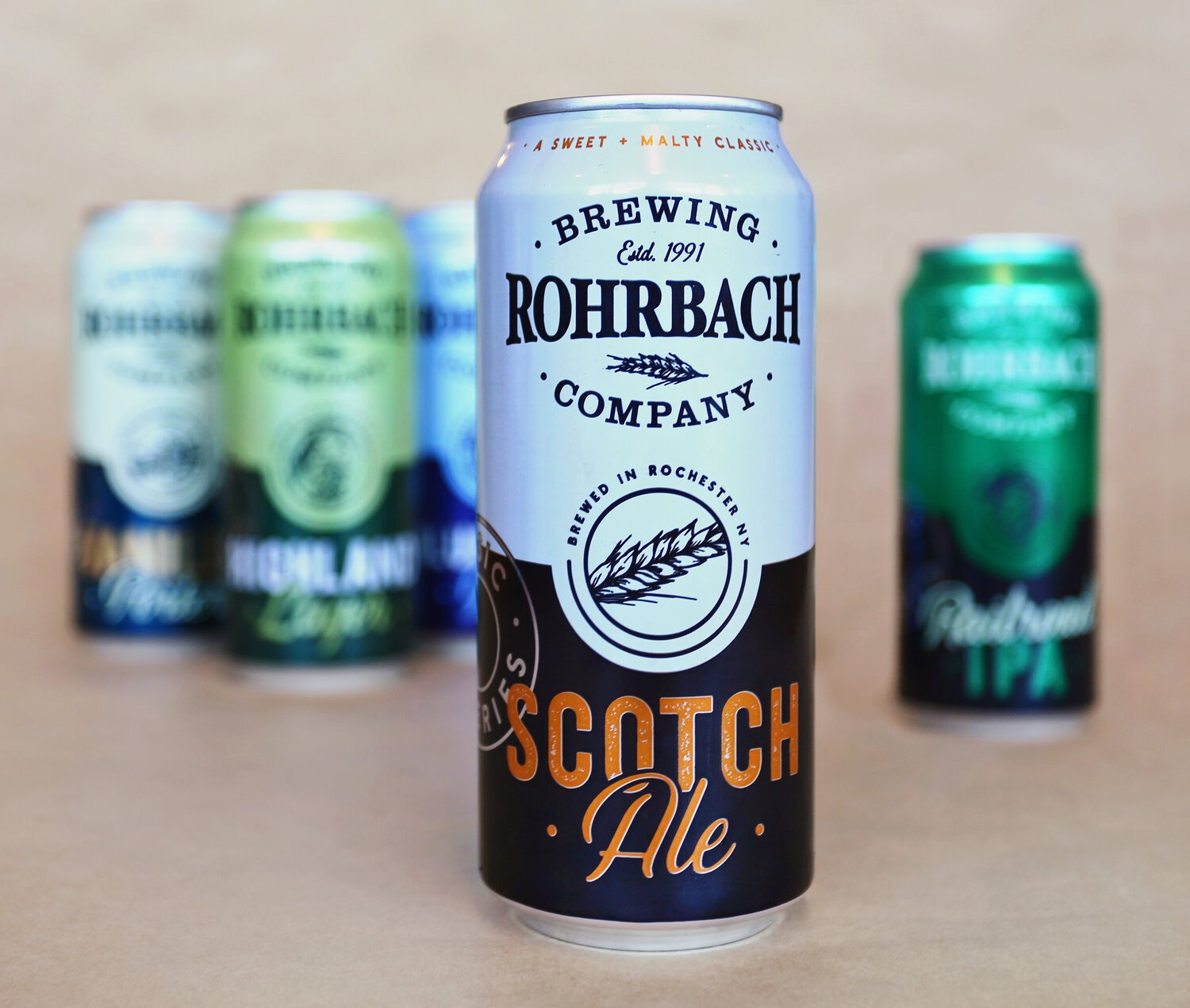 The Pre-game plan:
Food:
For Bills Mafia who have chosen to roam far and wide, here's one more thing to miss about home. This is the best year for sweet corn in these parts I can remember. No need to paw through the piles at the farm stand; every ear is plump and delicious. Knackwurst and sauerkraut round out the plate.
Beer:
Maybe the second most iconic Rochester beer (behind Genesee Cream Ale) is Rohrbach's Scotch Ale. Rochester's first craft brewery dates back to 1991. If you want something a little milder, their Blueberry Ale is also a best in class choice.
Music:
From Champaign, Illinois, REO Speedwagon
Don't Let Him Go….everybody's got a favorite on the bubble.
Keep Pushin'…it's a grind for everyone to get to February.
Riding The Storm Out…good title for a Bills 2022 documentary.
Roll With The Changes…."so if you're tired of the same old story, Oh, turn some pages…".
Will we have any more new Bills by next Tuesday night?
Editor's babble: We are grateful for Joe Reagan's contributions to our blog. You can also find Joe on Xwitter @joer869.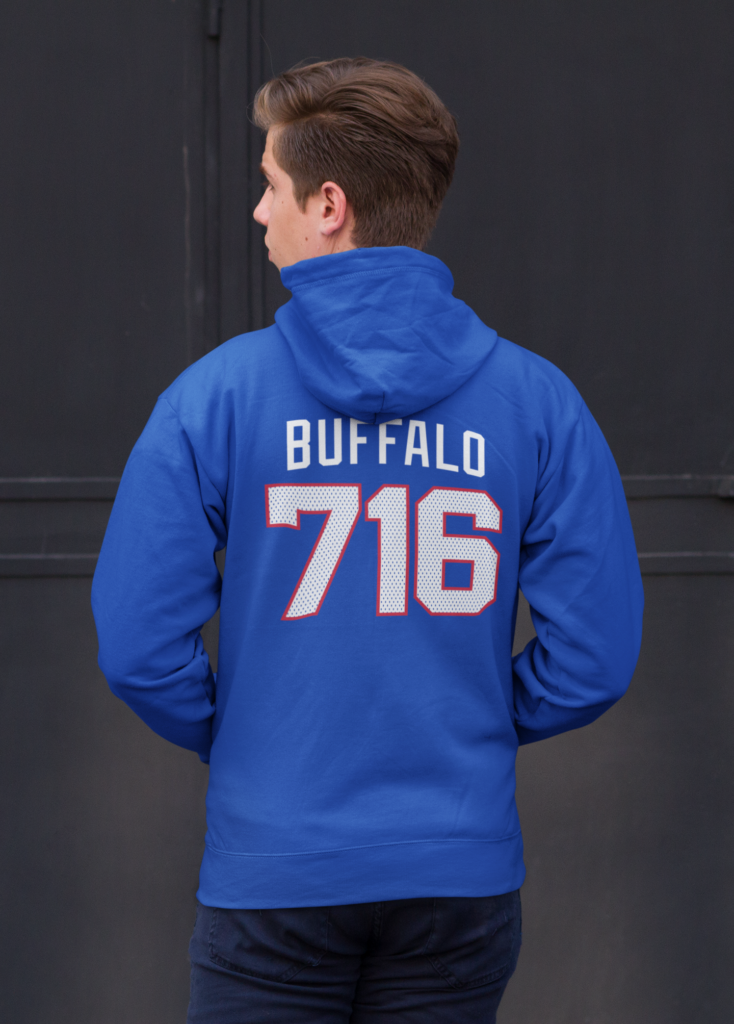 BuffaloFAMbase.com is sponsored by 26 Shirts
Every Monday, we launch a new two-week campaign of a limited edition t-shirt design. Every shirt purchase results in a donation to a local family in need. After the campaign ends, the shirt is retired. A new design is released, and a new family benefits from your fandom!