As I See It
So, which is it? Preseason games don't matter? Or they DO matter?
After watching the Bills surprising 27-15 loss to the Steelers in Pittsburgh, it's just not possible to feel some concerns that weren't necessarily there before this "meaningless" game.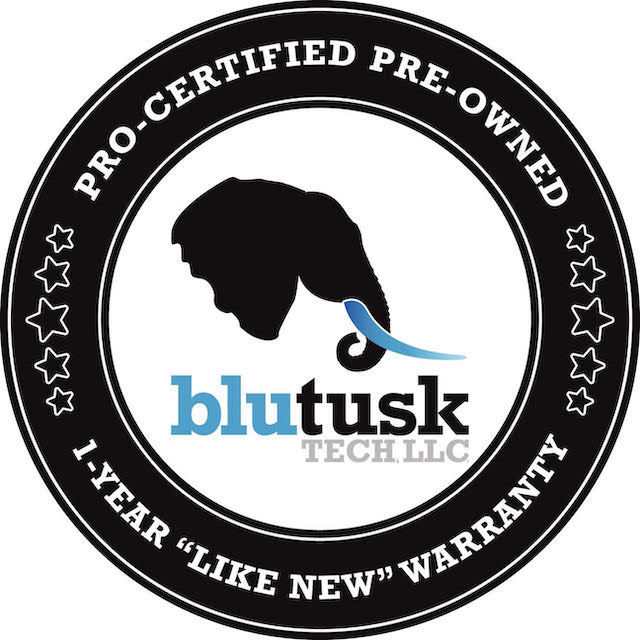 First, I'd like to thank BluTusk Tech in Orchard Park, for their support. They have some enormous back to school sales for both used and new computers.  Also, thanks to McKinley Wine and Spirits at McKinley Mall.  Great quality at reasonable prices.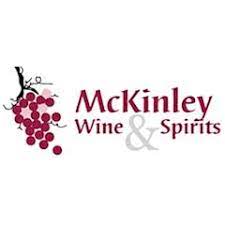 As for the Bills…
There are many negatives to point out, which we will, but first a couple things to take away if you're an optimist as I try to be.
The NFL season is a grueling, 17 game struggle, and the team you have at the end isn't necessarily the one you started the season with. Injuries are the main reason for that obviously, but under the surface, there are other factors in play that matter over the course of a season.
Last year the Bills were 13-3, with the three losses by a total of eight points.  The Bills had the second best point differential, and were at or near the top of the league in most offensive AND defensive measurements.  This, despite a ton of key injuries to the defense, a near death experience on the field, a QB with a sore elbow, and weather related issues.
I point this out because it had a bearing on the surprising meltdown against the Bengals in the playoffs, and this pre season game, in some ways, looked almost like a hangover from that.
The Bills were clearly not focused for this game, and probably didn't know it. Their backups had performed well in a 23-19 opening win against the Colts with 70,000 Kids Day fans roaring their approval.
But the Steelers game, predictably, would be different. Josh Allen and Stefon Diggs would join the first teamers for a quarter to face the front liners from a very hungry Steelers team. They were clearly more motivated for this game than were the Bills.
This is one of the positives I'm talking about actually. This game had to shake the Bills; there's no way they expected this. In the first half alone, the Bills had a dozen penalties and finished with 13 for 93 yards, including holding and pre snap penalties galore. What I'm saying is that this may be the kind of wake up call Sean McDermott needs to get their attention.
He doesn't have to shout "I told ya so" after this game, even though he'd been preaching to his team all week they had to focus more on eliminating penalties – especially pre-snap infractions that kill drives.
If this game doesn't get their attention, then Bills fans are right to be concerned.  Anything short of a Super Bowl appearance for this team, in the eyes of most Bills fans, will be a disappointment.  That's probably not fair, but the Bills have been good enough over the past 3 or 4 seasons to warrant the expectations.  This is especially true for Josh Allen, now 27 and headed into his sixth season.  He's a bona fide superstar, but can't be thought of as Patrick Mahomes equal until he wins a Super Bowl.  No doubt he's well aware that Mahomes has two of them.
Speaking of Allen, he wasn't the problem against the Steelers, who have an outstanding front four.  James Cook had 3 carries for 3 yards – thanks a lot James – but Allen still managed to hit 7-10 passes for 64 yards with no TD's but no INT's either. He had another 30 yard plus strike to Gabe Davis that was nullified by a holding penalty.  All things considered, Allen looked like, well, Allen. Not picking on Cook here either, since he usually gets better as games progress. Surprisingly, the Bills other RBs all averaged over 4 yards per carry.
An even brighter spot, is that we finally got a glimpse of first round pick, TE  Dalton Kincaid, doing what he does. He caught three balls from Allen for 45 yards and made it look easy.  He's big but fast with great hands, and upfield burst after the catch.  The Bills won't coddle him like most rookies, and he'll have a big role in the offense.
One more bright spot, and it goes to another rookie, as second round pick O'Cyrus Torrence again started at right guard and seemed to more than hold his own.  It's obvious that the job is now his to lose, and that's encouraging because Allen has been getting more pressure up the middle than necessary. Torrence is a huge and mobile road grader in there.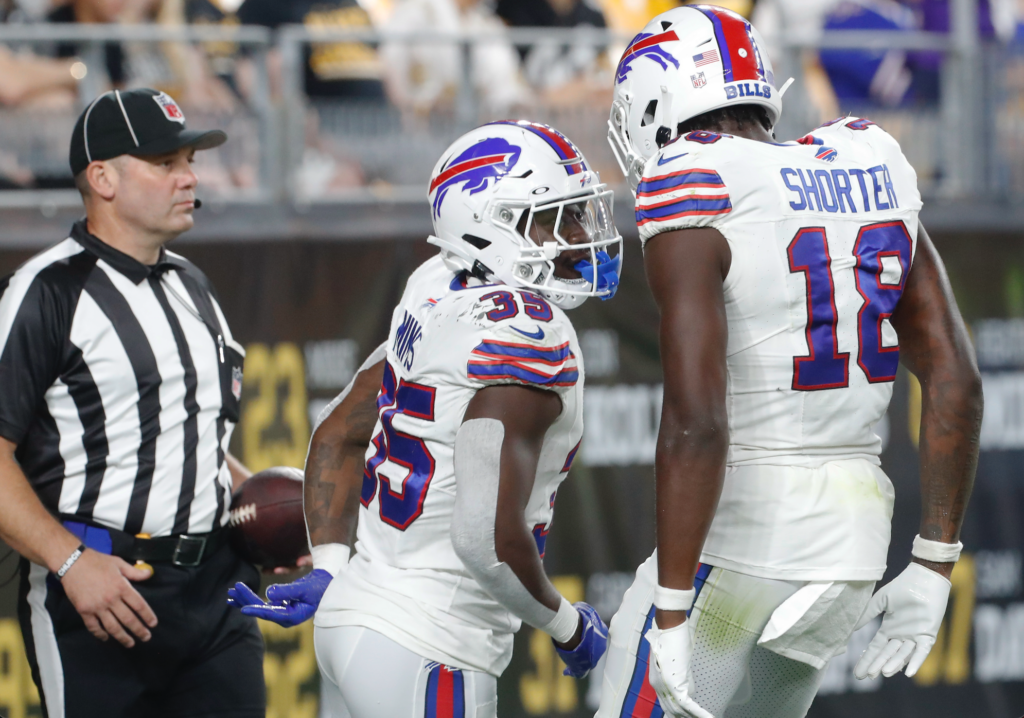 Another rookie, fifth round pick, rookie Justin Shorter, showed he's probably a keeper with five catches for 47 yards.  His playing time increased from a week ago, while Khalil Shakir only played special teams in this game.  I'm not suggesting Shorter is replacing Shakir at all, but his performance was promising.
Only two pre season games, but we still don't know for sure who'll be Josh Allen's backup, because Kyle Allen and Matt Barkley almost switched roles from Week One.  Barkley, almost perfect vs the Colts, had a nightmare game as he moved up to #2.  He had three interceptions and lost a fumble, and four turnovers can't be overcome.
Get this: despite this game feeling like a blowout, the Bills outgained the Steelers 339-265 in overall yardage. Penalties and turnovers. Can't lose that battle.
Kyle Allen, who struggled in the opener,  was 12-15 for 112 yards and a TD with no picks.  Just like a week ago with Barkley, Kyle Allen was playing against second and third stringers.  My guess is that Kyle Allen now moves back to first man in.
At least they have plenty of depth at wide receiver, and some good players are gonna get cut eventually. Trent Sherfield, who had a brilliant 21 yard catch in traffic, seems set after a great camp. Andy Isabella continues to impress, but Deonte Harty and Shakir, in my opinion, are ahead of him and a handful of others who've played well so far. Harty is going to be a much bigger factor once the real bullets start flying. He's really quick and an outstanding kick and punt returner.
Of great concern now, is the offensive line, in particular at tackle.  Dion Dawkins had a tough night, one notable FS, but he'll be OK at LT. But RT Spencer Brown, now supposedly healthy, struggled against the Steelers starters. His backup, Brandon Shell, suddenly decided to retire.  Tommy Doyle, set to backup Dawkins, was carted off the field with what looks like a serious leg injury.  Ryan Van Demark has shown up well, thankfully, but David Quessenberry hasn't played well in camp or games.
At first I thought talk of talking to former Bill Jason Peters, a free agent but is 41 years old, was silly.  But.  Worth a tryout?  Yepper.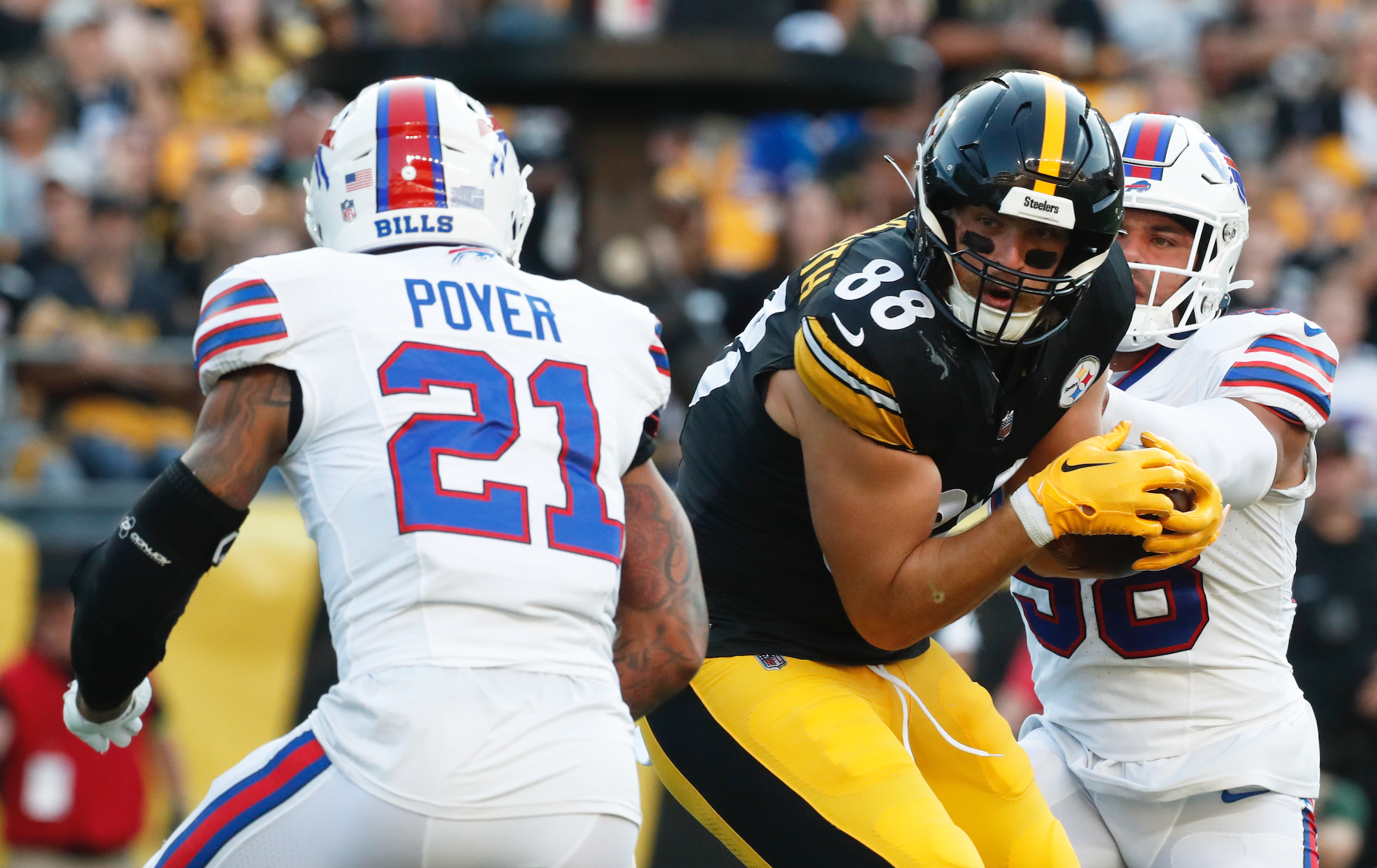 Couple more random thoughts about how this game vs the Steelers causes concern for me.  Veteran LB Matt Milano had an awful game.  He got blown out by the Steelers early on a 62 yard TD scamper from Jaylen Warren, and on the play safety Jordan Poyer took a terrible pursuit angle – something you don't expect from a Pro Bowl veteran.  Milano also was beaten in a matchup vs Steelers TE Pat Freiermuth for a 25 yard TD pass from QB Kenny Pickett.
The Bills D-line put little pressure on Pickett, who looked good in a brief appearance.  Greg Rousseau eventually did have a nice sack, but not against the Steelers starters.  Oh. Boogie Basham might be a player after all.  He's having a solid preseason.  Siran Neal, listed as fourth string at RCB, had an impressive game.
What are the Bills going to do at MLB?  Just one preseason game left!  Tyrel Dodson had three tackles but is he the guy?  I'm still wondering why third round pick Dorian Williams isn't contending for that job instead of the WLB position?  His four solo tackles led the Bills for the second straight week. He's fast, and he's a hitter and sure tackler.  Am I missing something?
It's not going to be a fun week in Orchard Park.  This clunker of a game will put everybody in a bad mood as they get ready to finish the preseason in Chicago next Saturday at 1 pm ET.
Maybe that's not a bad thing.
Once more a thank you to GlobalVendingGroup of Buffalo, now installing book vending machines all over the world to ensure that all kids have access to literacy.

Editor's babble: Thanks to Ed Kilgore for his contributions to our blog. You can also find Ed on Xwitter @Kilgore2Ed.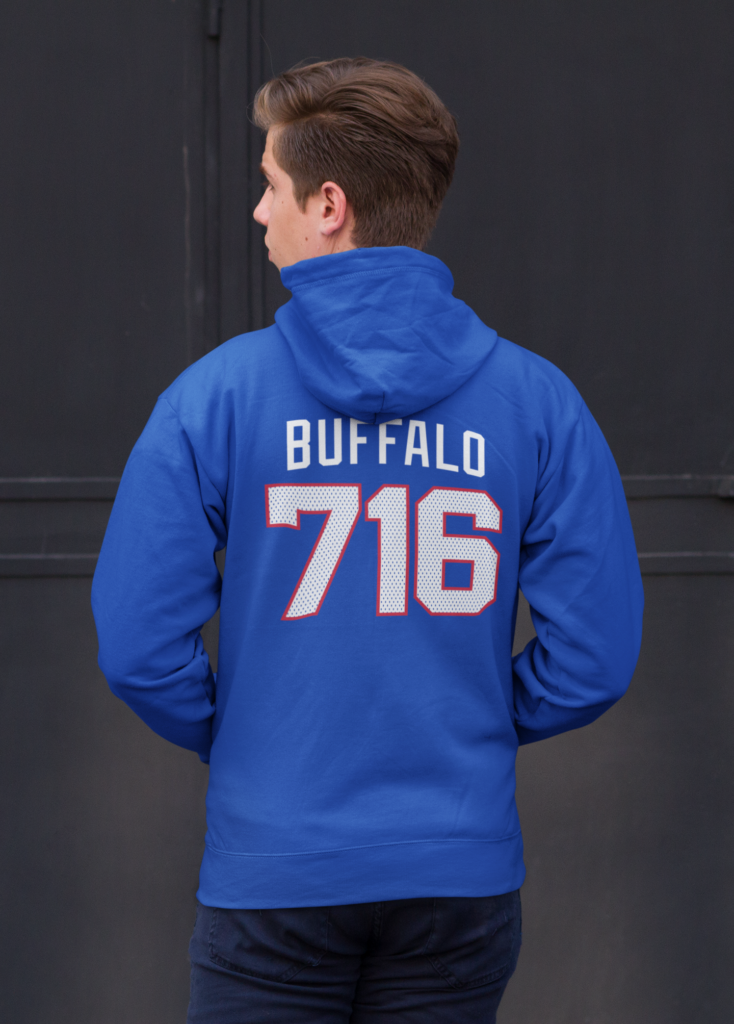 BuffaloFAMbase.com is sponsored by 26 Shirts
Every Monday, we launch a new two-week campaign of a limited edition t-shirt design. Every shirt purchase results in a donation to a local family in need. After the campaign ends, the shirt is retired. A new design is released, and a new family benefits from your fandom!