Saturday, August 19, 6:30 p.m. EDT.
Acrisure Stadium , Pittsburgh (had to look it up…Heinz Field and "The Ralph" are much preferred. The seats are mustard yellow!).
Weather: Gorgeous summer night expected..low 70s and light wind at kickoff.
Bills Mafia was gifted an interesting trio of preseason opponents this year, with three up and coming QBs to watch. This week it's Kenny Pickett, a QB without elite measurables, but plenty of intestinal fortitude. And after being the feel good sports story of last week, the homecoming of Damar Hamlin might go back to back, with the Triple Crown coming in Cincinnati later this season. Sean McDermott indicated the starters would get a quarter and a half; don't worry too much. There will be plenty of run plays and quick passes with the ones, and I believe playing even a few sets of downs is better than going into the opener cold.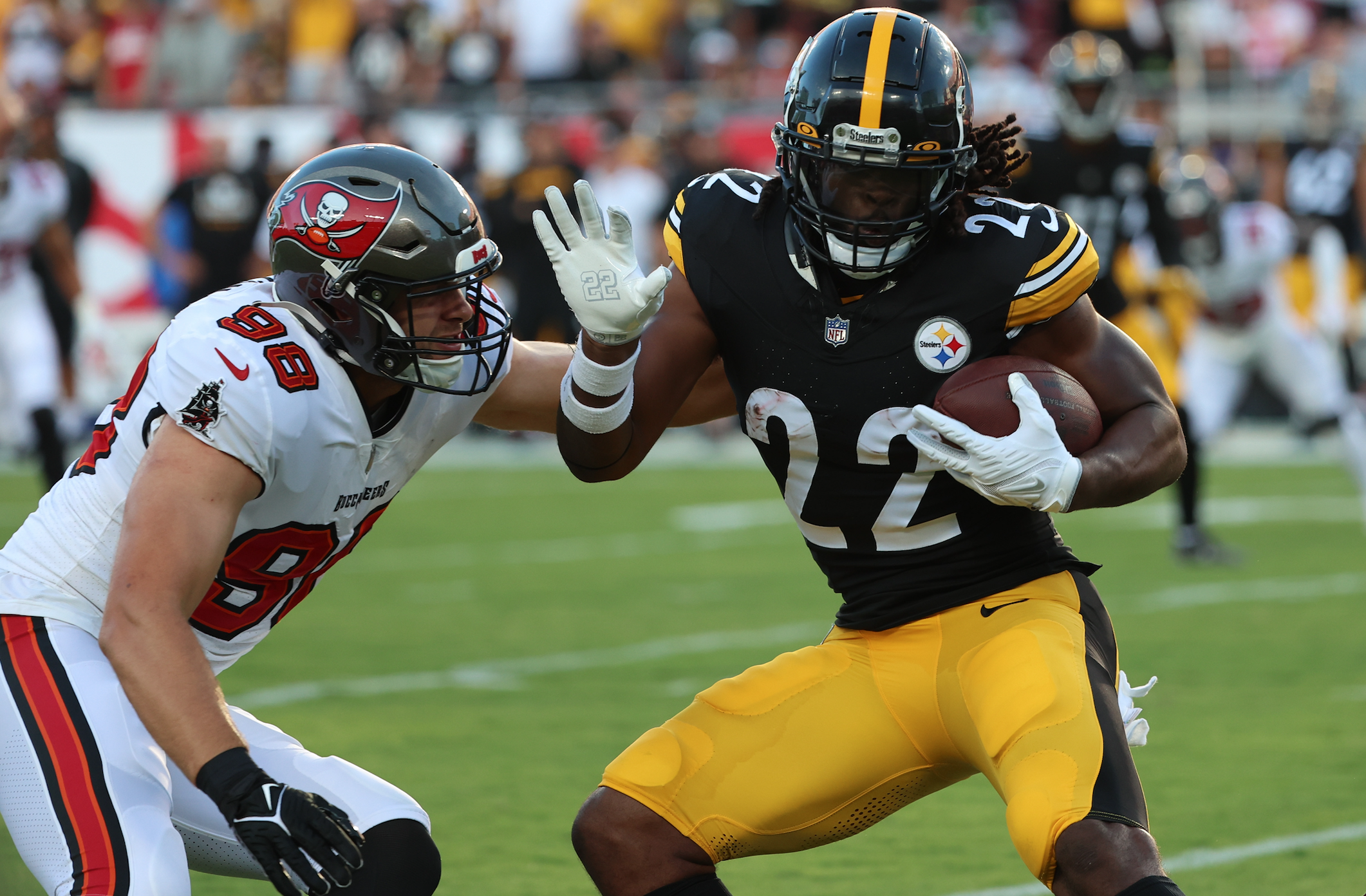 Steelers to watch:
QB:
Pickett, our old friend Mitch Trubisky, and Mason Rudolph will split the game.
RB:
Najee Harris will get a couple carries, his fantasy owners will see if Jaylen Warren is worth the handcuff.
WR:
George Pickens may wind up the best WR in the Class of '22…he was the 11th one drafted!
Defense:
Plenty of stars for as long as they play, but mostly I am watching the Steelers' LB battle play out. They may have four players for two ILB spots that might be an upgrade for Buffalo, and the Steelers need at DL might align for a trade.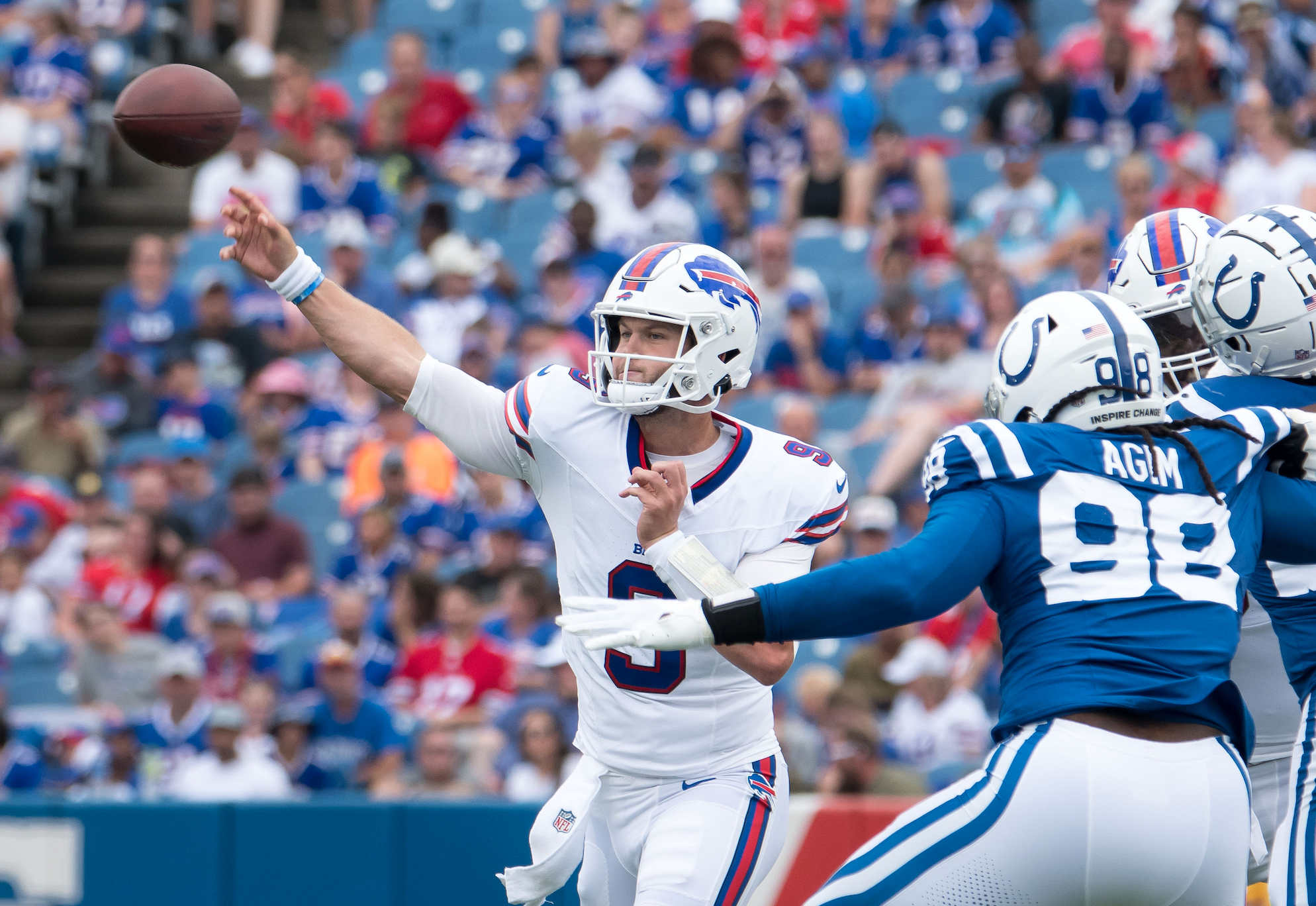 Bills to watch:
QB:
I don't expect to see Josh do anything we didn't already see in camp, which means a fair amount of handing off and mostly short, quick passes. Anything deep will likely come from well outside of the pocket on a roll out. Josh will spread it around. I am generally okay with either backup QB so the competition between Kyle Allen and Matt Barkley doesn't stress me out.
RB:
Probably not Harris yet, and this is one spot I'd rather let Mims and Evans carry the load in the preseason.
WR:
Are we on the verge of 'Isabellamania'? All these guys are fun to watch. Knowing that they will have two very good WRs on the PS might have the Bills holding the line at 6 WRs on the roster. Hopefully, Shorter gets targeted this week. Diggs and Davis will get one or two catches and get out.
TE:
I suspect much of the Bills offense to be kept under wraps until the opener, but both Knox and Kincaid should see the stat sheet while Josh is playing.
OL:
The Steelers' formidable pass rush is a good test for the ones, but the battle for roster spots between Doyle, Quessenberry, and VanDemark has my attention the most.
DL:
Whether he seizes a role in the Bills DL rotation or is showcasing his potential for a trade, Boogie Basham's solid play thus far is well timed. Whenever Leonard Floyd steps on the field for the first time in a Bills uniform, I'm looking forward to it.
LB:
I am most interested in seeing how early and how much AJ Klein plays and where Dorian Williams plays. Hopefully it's nothing, but Dodson's demeanor this week is a cause for concern. I would like to see more Travin Howard as well.
DB:
CB2 will remain in play all three preseason games. My wish is for Kaiir Elam be assigned George Pickens and shut him down penalty free. Alex Austin and Ja'Marcus Ingram remain my favorite PS candidates.
No prediction for the scrimmage, but I'll warn you the Steelers are slight favorites.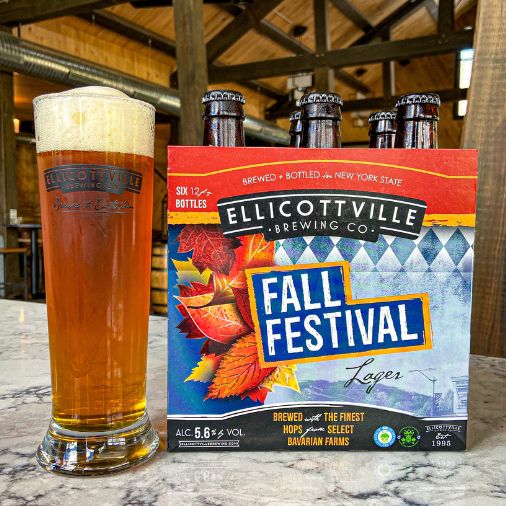 The Pre-game plan:
Food:
The perfect mix of Pittsburgh and Buffalo food has to be Buffalo Chicken Pierogies.
Drink:
I'm using the preseason to feature some of the most prominent WNY Breweries that I haven't gotten to yet, The Oktoberfest Lagers are here! Ellicottville Brewing Co. has a winner with it's Fall Festival, brewed with Bavarian Hops.
Music:
In honor of Damar, a block of Smokey Robinson and The Miracles:
I Second That Emotion….(just one before I die…).
Shop Around….LB? OT?
The Tracks of My Tears…very relatable to Bills Mafia.
Love Machine…just because it's catchy and Tears Of A Clown is too sad.
Enjoy the scrimmage!
Editor's babble: We are grateful for Joe Reagan's contributions to our blog. You can also find Joe on Xwitter @joer869.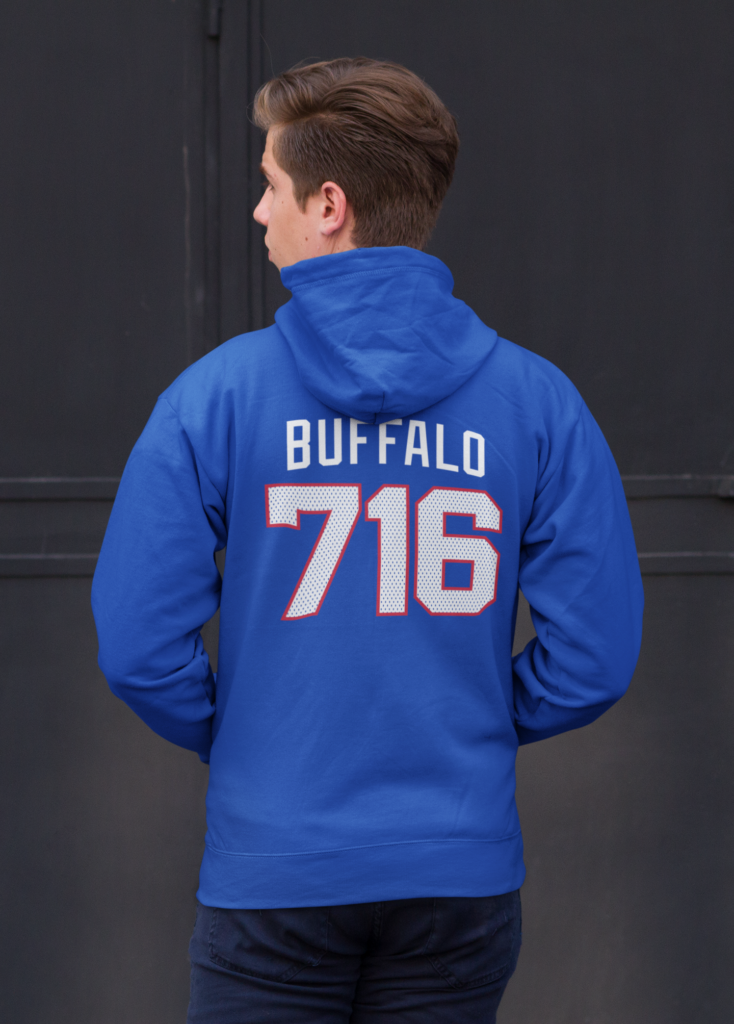 BuffaloFAMbase.com is sponsored by 26 Shirts
Every Monday, we launch a new two-week campaign of a limited edition t-shirt design. Every shirt purchase results in a donation to a local family in need. After the campaign ends, the shirt is retired. A new design is released, and a new family benefits from your fandom!