What sort of tidbits did we learn from the Buffalo Bills first preseason game against the Indianapolis Colts at Highmark Stadium on Saturday? Plenty… some good… some cause for concern. Keep in mind my twist on this team comes from the mind of a former psychotherapist… so what I look at isn't necessarily within the parameters of traditional analytics.
When the spirit moves me, I'll be tossing up some blabber throughout the season.
Let's roll.
Kyle Allen
Concern level: high.
Word on the street is Ken Dorsey's offense (morphed from Brian Daboll) is complicated and takes time to learn. I hope that explains why Kyle Allen looked like a deer in the headlights when he needed to come out and make a statement because he appeared discombobulated facing the Colts' first team defense. Let's hope that was just a case of the nerves or Buffalo will be going into the season with Matt Barkley as QB2. With all due respect to Mr. Barkley, that should be concerning. I'm not hitting the panic button yet, but the idea Joe Buscaligia floated on his recent "Bills Beat" podcast… that there might be a legitimate need to trade a DL or WR for aa guy like Sam Darnold if things don't work out with Kyle is totally legit IMO.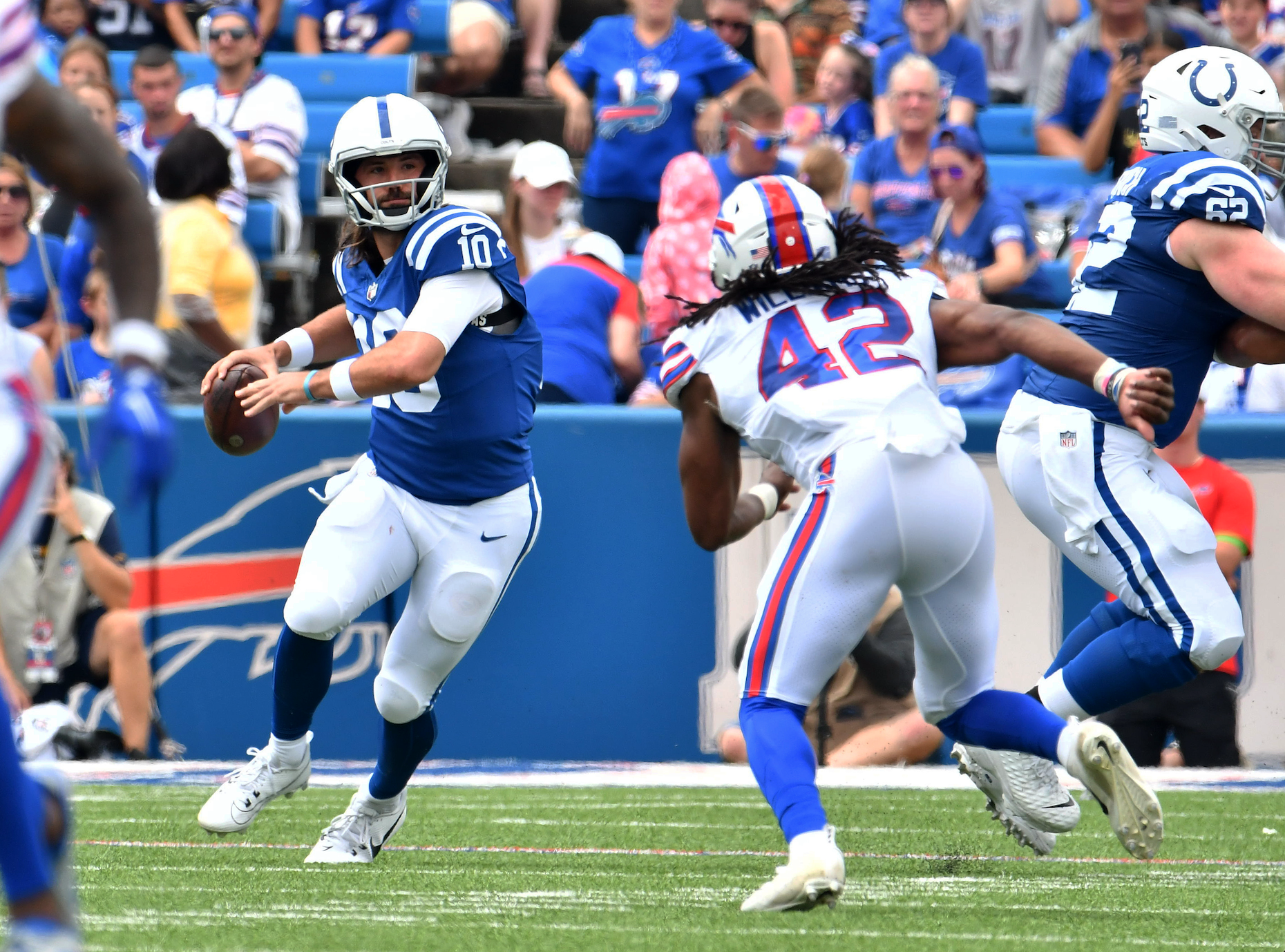 Middle linebacker
Concern Level: moderate
So, by default it appears at this time Tyrel Dodson will be the starting inside linebacker next to Milano when the season starts. Dorian Williams is apparently a better fit behind Milano and looked the part against the Colts. I'm wondering if Sean McDermott is going to platoon linebackers and move them around. In a perfect world the Bills would have been able to draft Jack Campbell, but c'est la vie Detroit snagged him. This also may be another position Buffalo looks at with respect to trade. There are NFL caliber players who will not make the roster, so McBeane just might be looking to fortify the position. A trade with the Colts for Cameron McGrone might send our friend @moose7766 totally off the rails.
Tommy Doyle
Concern Level: tragic
I had high hopes for Tommy this season. It doesn't look like his ACL repair is holding up very well at this time. After he went out of the game with what was reported as a knee injury (to the same knee) does not bode well for his future. As McDermott says, "the best ability is availability". Even if this is a minor setback, it's concerning. I'm afraid Doyle is in serious jeopardy of becoming another OL disappointment for the McBeane era. Hopefully they hit the mark with O'Cyrus Torrence.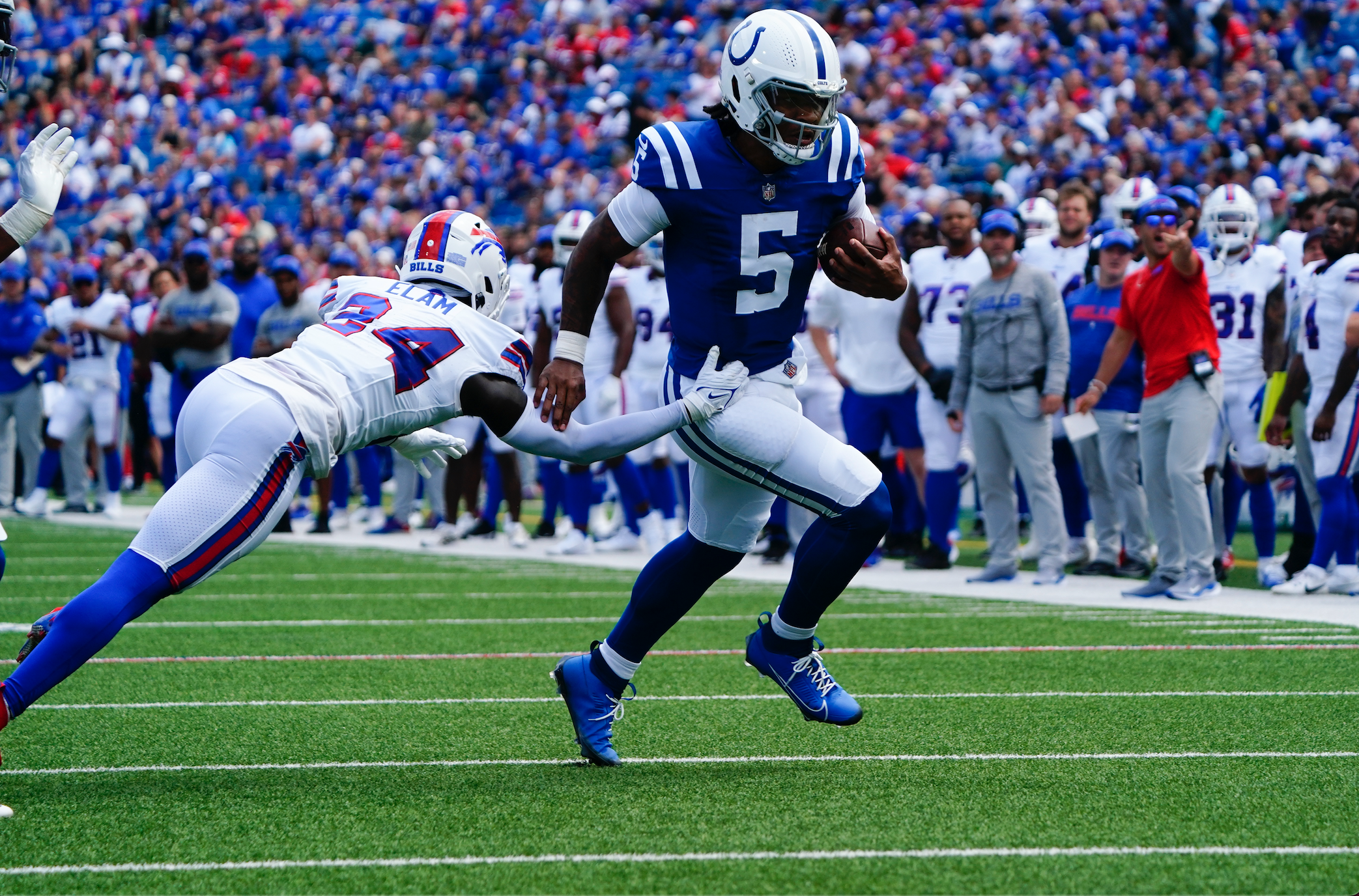 Kaiir Elam
Concern Level: moderate
As we edge closer to the opening of the NFL season at the Meadowlands on Monday Night Football against the New York Jets, the CB2 position opposite Tre'Davious White remains unsettled. Kaiir Elam, the first round draft pick in the 2022 NFL Draft for Buffalo has yet to secure the starting spot, leaving some Bills fans wondering if Elam can prove his worth regarding where he was selected. I haven't shut the door on Elam pulling it together and grabbing the roster spot because the cornerback position is complicated and takes some players extra time to develop. That stated, it's time for Kaiir Elam to start performing at a level he is expected to perform given the first round investment.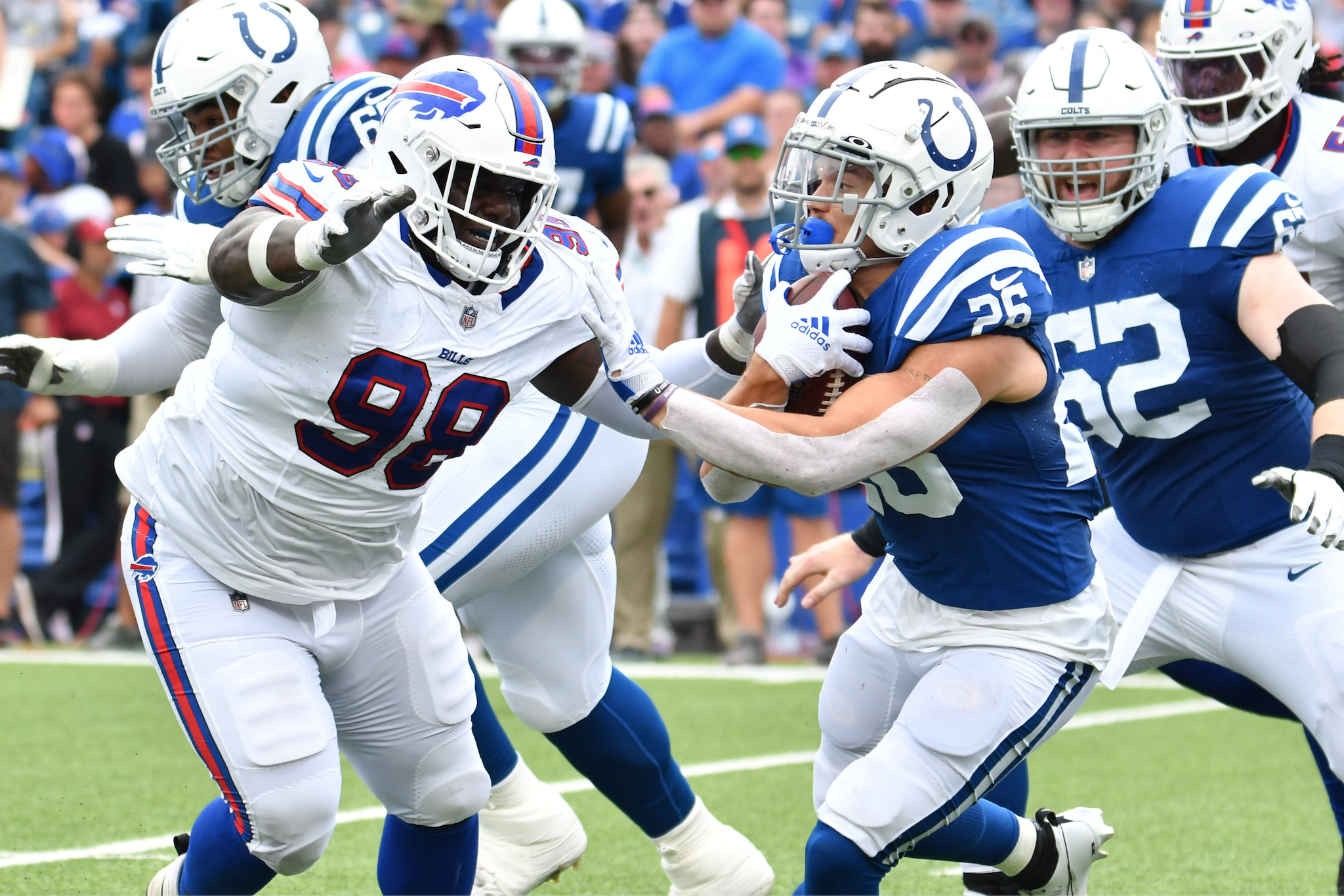 Hogmollies
Concern Level: Minimal
If you read my blabber in the past, you're already aware about my obsession with how the big men are performing on both the OL and DL (h/t Dean Kindig, @TCBILLS_Astro). On offense, it appears O'Cyrus Torrance is getting a good hard look at the starting RG position. This would be great news if it comes to pass because Ryan "Rick" Bates becomes the utility man in the middle who can play LG, C, RG when injuries no doubt happen.
The defensive line for the Bills is stacked. There are players who will start for other teams when Buffalo is has to get down the the final 53 players (and the practice squad). The New York Giants will undoubtedly raid the Bills' practice squad again this year. Both lines for the Bills are deep with talented players with a lot of NFL experience. Let's hope the hogmollies stay as healthy as they can.
Because we all know in football it what's up front that counts.
Editor's babble: This version of the Buffalo Bills looks promising, but having done this rodeo so many times with the Bills, I will take it all in stride. Oldie fans know we have to pace ourselves. You can also find my blabber on Twitter @RobynMundyWYO.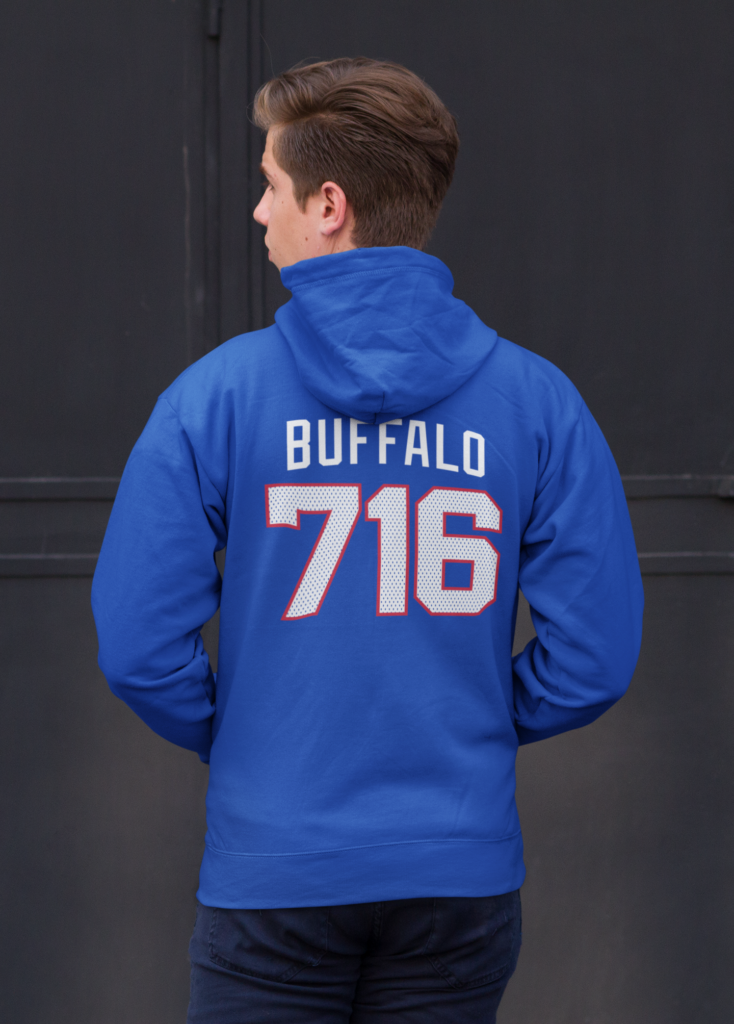 BuffaloFAMbase.com is sponsored by 26 Shirts
Every Monday, we launch a new two-week campaign of a limited edition t-shirt design. Every shirt purchase results in a donation to a local family in need. After the campaign ends, the shirt is retired. A new design is released, and a new family benefits from your fandom!