As I See It
A year ago as the Bills broke training camp to kick off their preseason schedule, they were a consensus Super Bowl favorite, based in large part because of their incredible shootout loss at Kansas City in the AFC Divisional round. 
Yeh, the :13 second debacle, as Josh Allen outdueled Patrick Mahomes yet amazingly lost 42-36 in overtime at Arrowhead Stadium because the Bills couldn't close the deal.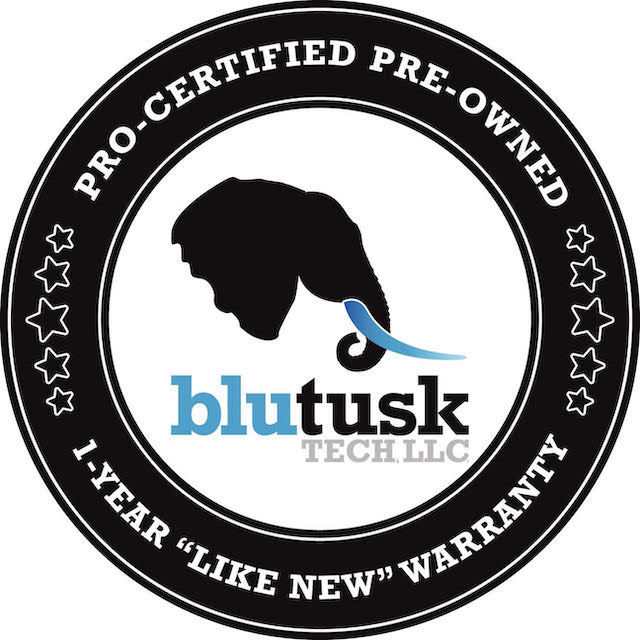 Right here I'd like to shoutout a couple sponsors. BluTusk Tech in Orchard Park is giving huge discounts for new or used Mac products as kids go back to school. Also McKinley Wine and Spirits across from McKinley Mall. Great selection and prices.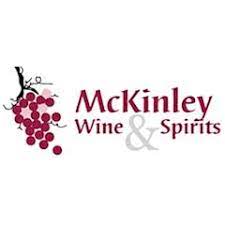 To continue…
Many long time NFL media and personnel people call it the greatest NFL game in history, and the argument could be made. Because of that game, the NFL changed its playoff overtime rule so that the team losing the coin flip – the Bills in this case – would still have a possession even if the team with the ball first scored a touchdown.
But it was more than that.
We'll never know the full story, but that game changed the dynamic between HC Sean McDermott and DC Leslie Frazier, and ultimately resulted in Frazier "leaving the organization to take a year off".
McDermott basically gave Frazier a face-saving out, but Frazier fell out of favor even though the 2022 defense went through a rash of injuries to key players.  The embarrassing 27-10 home loss to the Bengals in the Divisional round of the playoffs only finalized what was a divorce in progress. McDermott will now call the defense and delegate more of his HC duties elsewhere.
Was the :13 second defensive blunder allowing the Chiefs to extend a game that was all but over Frazier's call, or did McDermott deserve some or all of the blame for the decision to kickoff into the end zone and play soft coverage from there?
Nobody took the blame and no direct blame was made public, but McDermott is ultimately responsible as the man in charge, and the laser beam is squarely on McD now.
Just as that loss to the Chiefs enhanced the Bills respect, the loss to the Bengals changed the national perception.
Personally, I think the Bills are still right up there, and the Vegas oddsmakers agree. Yes, the Chiefs are deservedly SB favorites at +600, with the Eagles next at +750. Bet $100 on the Chiefs and make $700 if they win. The Bills and 49ers are tied for third at +900, and despite their win over the Bills, the Bengals are fifth at +1000.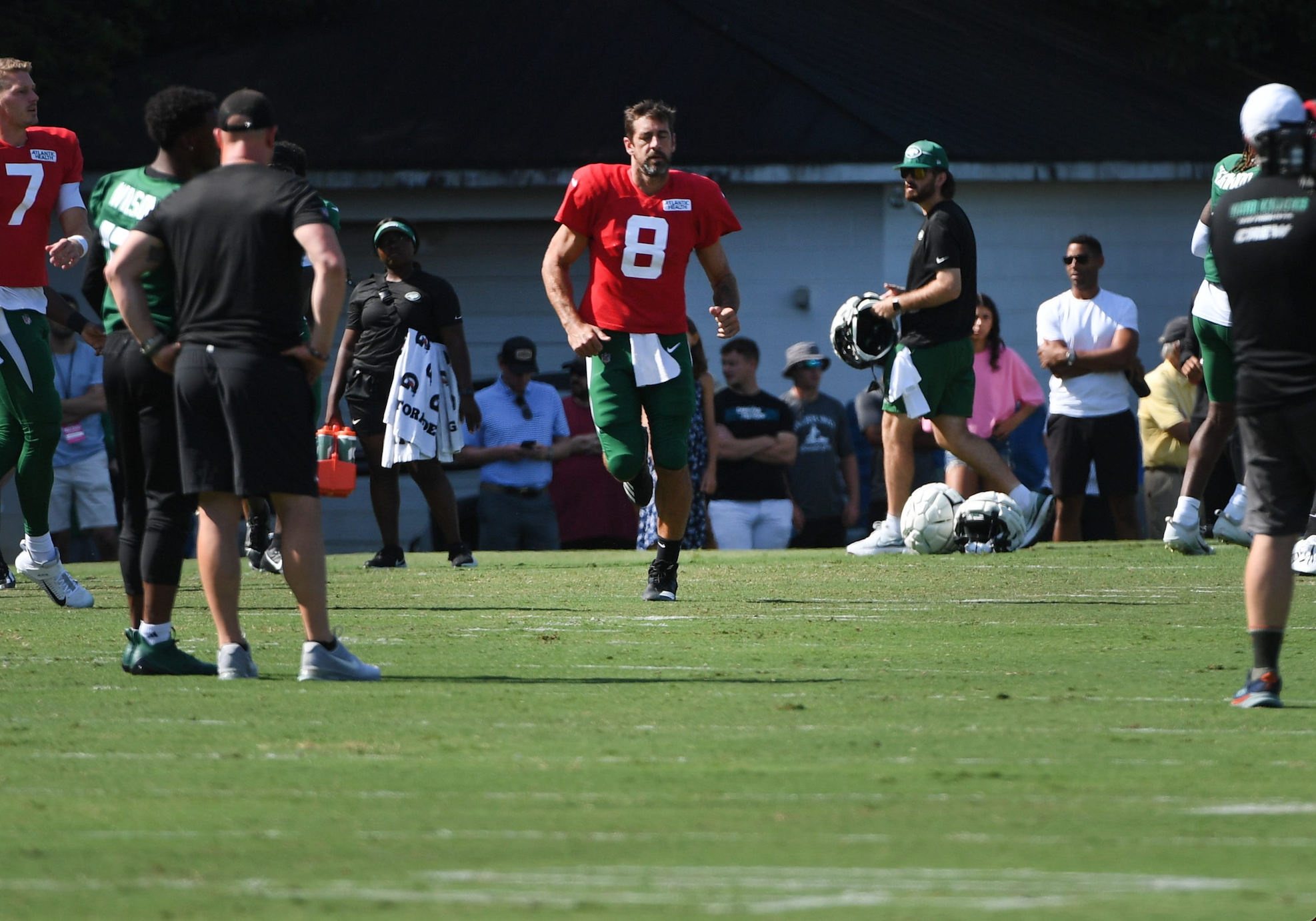 The addition of Aaron Rodgers has certainly been noticed, as the Jets are 7th at +1600.  The Dolphins are 10th at +2500 with the Patriots barely in the top 20 at +6,000.
It's interesting to me that so few NFL "experts" even mention what the Bills went through this past season, and how in my mind at least it eventually caught up with them.  That's not an excuse, and it's not taking anything away from Joe Burrow and the Bengals.  They dominated the game in Buffalo's snow globe domain and were better in every phase of the game.
But this also explains a bit of Stefon Digg's frustration. He wasn't a factor in that game at all, but this had been going on awhile. In their 13-3 regular season, despite distractions, nine of the wins were by nine points or more. Even so, Diggs only had two games of 100 yards receiving over the last nine games.
Is that Allen's fault? Digg's fault. OC Ken Dorsey's fault? The offense still averaged over 28 points a game, but something was missing, and the Bills have addressed that in the off season.
Gabe Davis, playing out his contract year, has had a most impressive training camp.  The high ankle sprain he dealt with last season has healed.  The Bills also added Trent Sherfield as a free agent who was overshadowed at Miami, but still managed 30 catches for 417 yards and two TD's.  He's been a standout in camp, in part because he's big at 6-1, 220, but also fast with 4.45 speed.  You want speed?  The Bills also added former Saints return specialist Deonte Harty.  Only 5-6 and 170 pounds, but he's run a 4.35 40 and is an instant downfield threat as well as kickoff and punt returner.
The biggest change could come from a rookie. First round pick, TE Dalton Kincaid, is 6-5, 240 with speed and hands and RAC ability. He'll be used some in a 12 personnel group with TE Dawson Knox, but will also lineup in the slot at various times. That is especially true in the Red Zone, where the Bills (Allen) turned it over too much.
The O-line wasn't neglected either, although it's too early to consider it "fixed". Connor McGovern was expensive but easily upgrades the left guard spot or can move to center if needed.
Rookie 2nd round pick, massive O'Cyrus Torrence is challenging for the right guard position.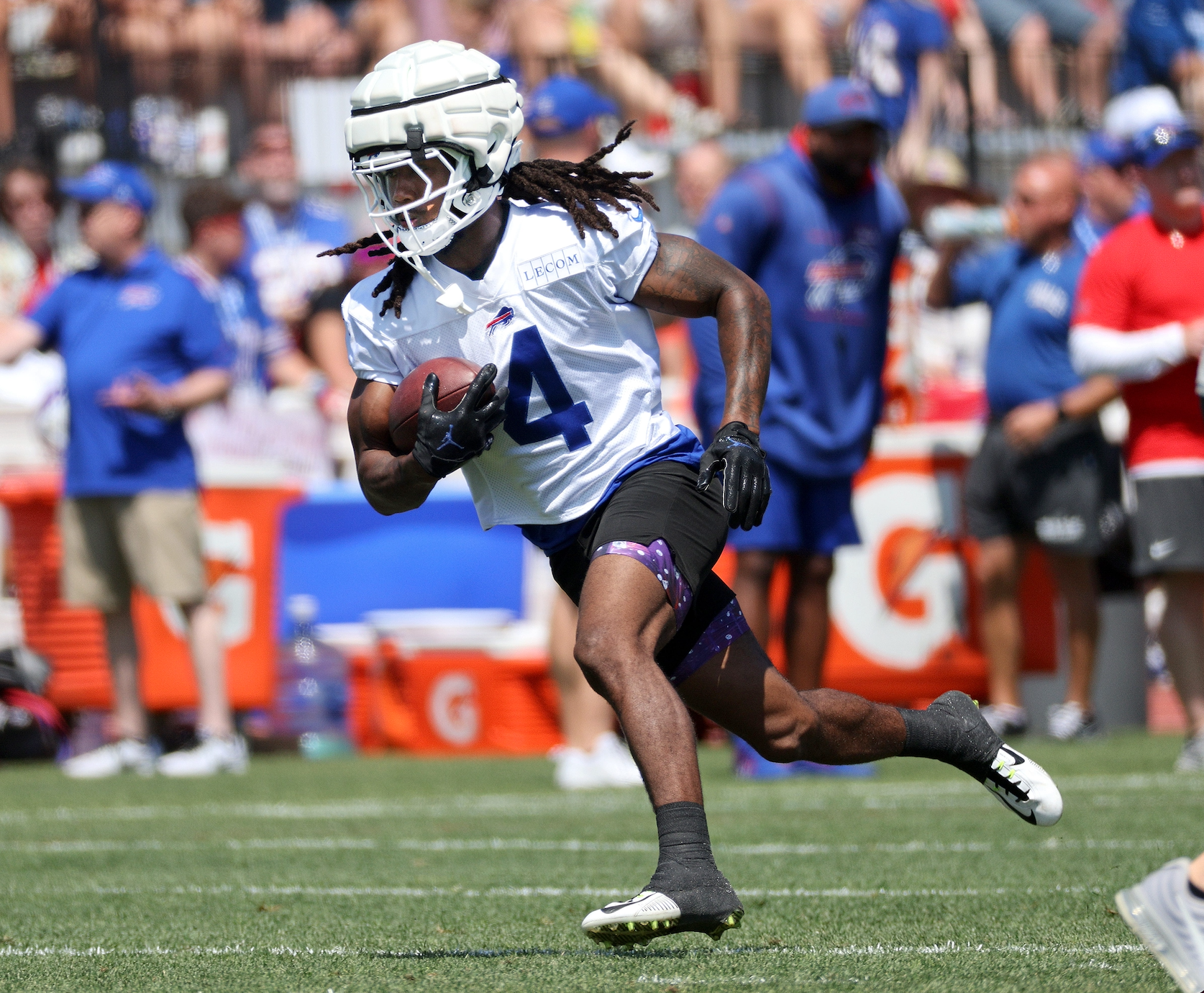 At running back James Cook is expected to take over for starter Devin Singletary, but despite his speed and flashes as a rookie, he'll need to improve his pass blocking to be the feature back.
Defensively, IF the Bills can avoid the crippling injuries of a year ago, the Bills should be better. Yes, the loss of MLB Tremaine Edmunds to DA Bears, is a concern, but a lot is good elsewhere.
Pass rush specialist Leonard Floyd, who's had nine sacks each of the last four seasons with the Rams, agreed to a one-year deal to join old teammate Von Miller in Buffalo.  Floyd's presence removes some of the urgency for Miller's return off an ACL less than a year ago.  Miller is now running full speed, which is a great sign.
Micah Hyde is healthy again at free safety, but is age catching up? The addition of Taylor Rapp gives the Bills some experienced depth, and how about the Bills ability to keep Jordan Poyer in Buffalo? Now 32, Poyer just made the NFL's list of top 100 players at #57, and he's still here.
It's not all roses of course.  Backup QBs Kyle Allen and Matt Barkley have been underwhelming as Allen's backups.  Hopefully both of them will look better in preseason.
Looking at way-too-early 2023 NFL odds from Caesars Sports book, the Bills are favorites in all but three games.  Those three games come in the second half of the season.  The Bills are a slim one point favorite at the Jets in the Monday Night opener September 11, and are favored in their first eight games.
The Bills, right now, are a one point underdog at Cincinnati, and three weeks later a four point underdog at KC and 1 ½ underdog the next week at Philadelphia.
The idea that the Bills Super Bowl window is closing is ludicrous, at least as we look at the team right now. Injuries can obviously change the outlook in a second, but it's a close, well coached team (not perfect obviously!) with a collective goal.
Put another way, nobody on the Bills schedule will look at it and think we've got a breather coming up.
Can't wait.
Once again a big shoutout to GlobalVendingGroup in Buffalo for their vending machine book program promoting literacy to every child in Buffalo.

Editor's babble: Thanks so much going out to Ed "Gramps" Kilgore for his contributions to our blog. You can also find Ed on Twitter @Kilgore2Ed.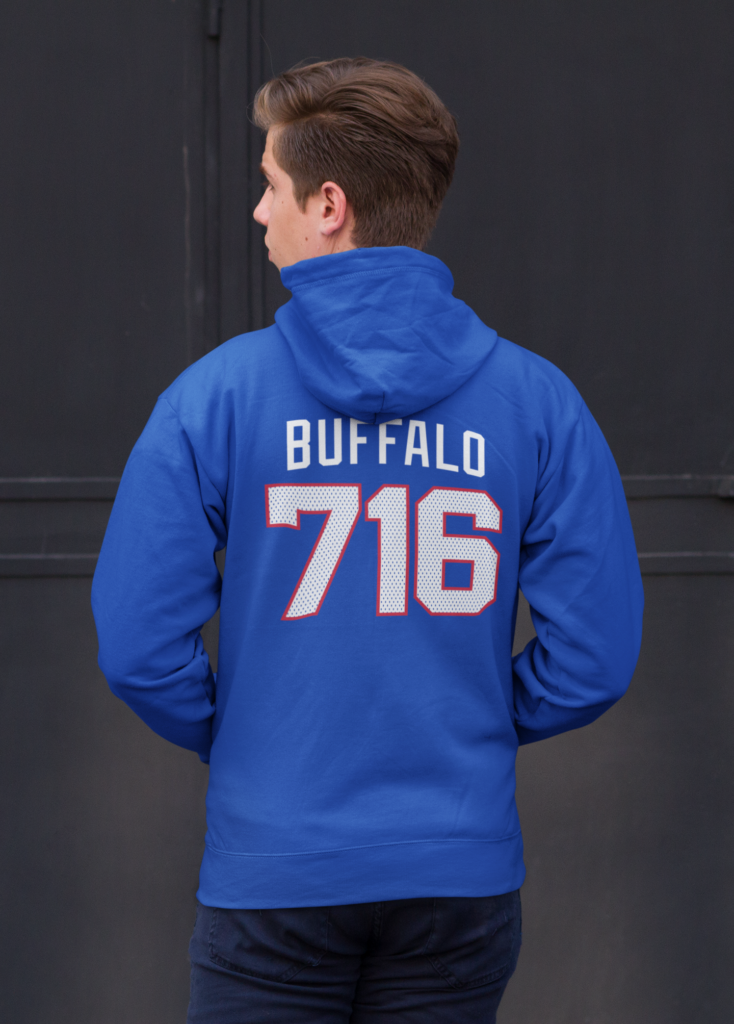 BuffaloFAMbase.com is sponsored by 26 Shirts
Every Monday, we launch a new two-week campaign of a limited edition t-shirt design. Every shirt purchase results in a donation to a local family in need. After the campaign ends, the shirt is retired. A new design is released, and a new family benefits from your fandom!