As I See It
Where else would you rather be, than right here, right now?
Even young Bills fans who weren't born yet when Marv Levy was Bills Head Coach know this phrase. However, even the most ardent BillsMafia backers may not know the Bills weren't the first team to hear Levy say those words just before his team took the field.
We'll tell you that in a moment, but a quick shoutout to BluTusk Tech in Orchard Park. Throughout the rest of August, BluTusk Tech is giving up to 60% off on Apple Computers as a back to school program.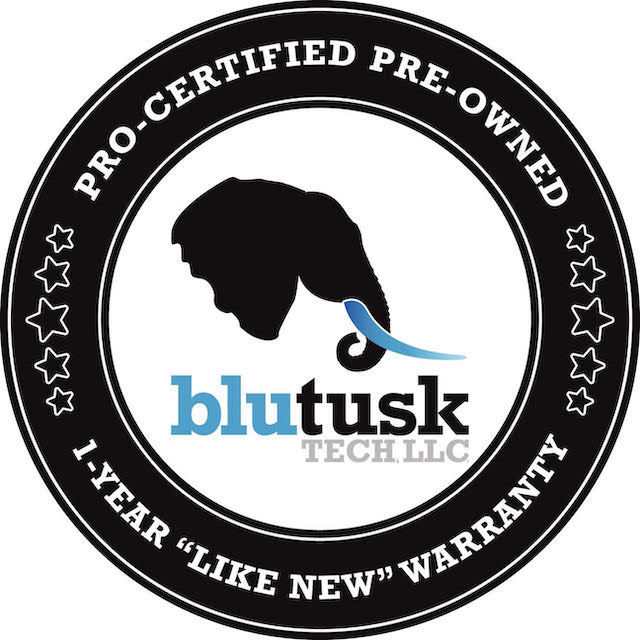 The first time Levy, who turned 98 years of age August 3rd, used the phrase was way back in 1954 at the University of New Mexico. The team responded to it, and in a Pro Football Hall of Fame career that spanned over four decades, the phrase became Levy's signature quote.
Not surprising a football coach could come up with such a simple, yet awe inspiring quote, when you look at Marv's background. He was a Phi Beta Kappa member at Coe College majoring in English Literature. It gets better. Levy also earned a Masters Degree from Harvard in English History.
Luckily, I had the chance to chat with Marv on rare occasions, usually away from football. Marv was a terrific speaker, and there were at least a half dozen times I mc'd an event and sat next to him at the head table. Some speakers don't like to talk before a speech, but Marv (I hope?) never minded.
We know Marv is in the Pro Football Hall of Fame after many accomplishments, but what is he like as a person?
Well, Smart. Duh. But not self-absorbed like many people of his stature, who love talking about themselves but could care less about you. Not Marv. Always learning with an insatiable curiosity. Wanna get Marv interested in a conversation? Forget football; start talking history, and especially WWII history.
Marv was not just smart, of course. As a coach, he had a gift for motivating his charges, often with historic phrases, like "just one more river to cross", an old Sam Cooke song based on brave settlers heading west for the California Gold Rush in the 1840's. If you saw Marv today and asked him if he was there at the time, he'd roar laughing.
Levy, as we all know, was 0-4 in Super Bowl appearances as Head Coach of the Bills. Even winning two Grey Cup championships with the Montreal Alouetts in the 70's doesn't lessen the sting.
But think about it. It's incredibly difficult to RETURN to a Super Bowl, especially if you are coming off a SB loss. How do you focus your team on looking forward, not backwards, to get there four consecutive years? Even winning an AFC or NFC title and repeating is rare. In their Super Bowl years between 1990-1994, the Bills faced four different teams in the AFC Title game. GM Bill Polian is now a HOFer along with Jim Kelly, Bruce Smith, Thurman Thomas, Andre Reed and James Lofton, so talent and veteran leadership were a part of that drive as well.
Something Marv mentioned to me years ago that stuck with me, is that age doesn't have to determine your success. He said "the best things that happened in my life all came after I was 60 years old". He was 76 when inducted into the PFHOF in Canton.
Marv also possesses a keen sense of humor, which he often shared with Bills owner Ralph C Wilson, who also could be incredibly funny. When Ralph brought Marv back to be Bills GM back in 2006 to stabilize a floundering organization, Ralph was then 88, and Levy was 81. The first words from Ralph as he reintroduced Marv at a press conference, were "I felt we needed a little more youth around here".
Levy was successful as a head coach, among other things, because he could adapt to his personnel. As HC of the Kansas City Chiefs from 1978-1982, the Chiefs didn't have a franchise QB (I hear the one they have now is pretty good?) then, and had a horrible defense. They did have a good OLine and running backs. So Levy developed a ground and pound "Wing T" throwback offense to control the clock, and it worked pretty well, running the ball 60 times a game. But Levy's 4-year stay had more to do with a lack of talent than coaching ability, at least in my opinion.
In Buffalo, although they'd suffered through lean times in the mid-80's (that's how you get a Bruce Smith) Levy came at a great time. Jim Kelly arrived, mainly because the USFL folded, and by 1988 Levy was the NFL Coach of the Year. Seeing what he had in Kelly, Reed, Thomas etc., Levy turned the offense over to Ted Marchibroda in 1989 as OC, and that quickly morphed into the now famous K-Gun no-huddle offense.
It wasn't often we'd see Marv lose his temper, but he had one – maybe still does? After the Super Bowl XXV 20-19 loss to the Giants, I remember speculating on a Ch2 broadcast that Bills Defensive Coordinator Walt Corey might be in trouble. I didn't claim to have a "source" for that, but it was my opinion after the Bills D couldn't slow down the Giants run game and in my mind Corey was on the hot seat.
The Bills PR staff told me Marv would like for me to stop by his office before practice shortly after this, and I'd already forgotten my shade-throwing at Corey. Levy was livid, and let me know in no uncertain terms that Corey was their guy and I was out of line to suggest otherwise. While I didn't agree that Marv had the right to tell me not to give my opinion, his loyalty to Corey impressed me. Levy wasn't always "loyal" to his staff, and understandably so. During the entire week leading up to Super Bowl XXVI in Minneapolis (by FAR my least favorite SB to cover) Bills assistant coach Chuck Dickerson held court for the media and made fun of the Redskins famous Hogs O-line, complete with pig grunting noises. Oh the media LOVED it. Usually teams are careful not to put up any bulletin board material, but Dickerson was loving the attention. The Hogs pushed the Bills all over the field, almost as if they had some "extra" motivation.
Levy fired him right after that SB, and eventually Dickerson had a talk show slot on WGR55 radio, and would criticize Levy at every opportunity.
I'm pretty sure most Bills fans saw that for what it was.
What's Marv's recipe for reaching nearly 100? Exercise of course. But. Did you know Marv is a vegetarian?
That's just a river too far for me to cross, but otherwise, love ya Marv and happy 98!!!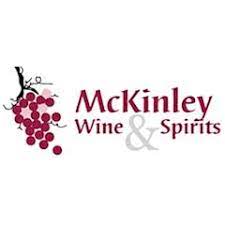 Couple more quick shoutouts. To McKinley Wine and Spirits in McKinley Mall. Great selection and prices.
Also to GlobalVendingGroup of Buffalo, who invite you to join them promoting literacy to every child in Buffalo with their bookworm vending machine program impacting millions of students around the world.

See ya soon.
Editor's babble: We are grateful for Ed Kilgore's contributions to our blog. You can also find Ed on Xwitter @Kilgore2Ed.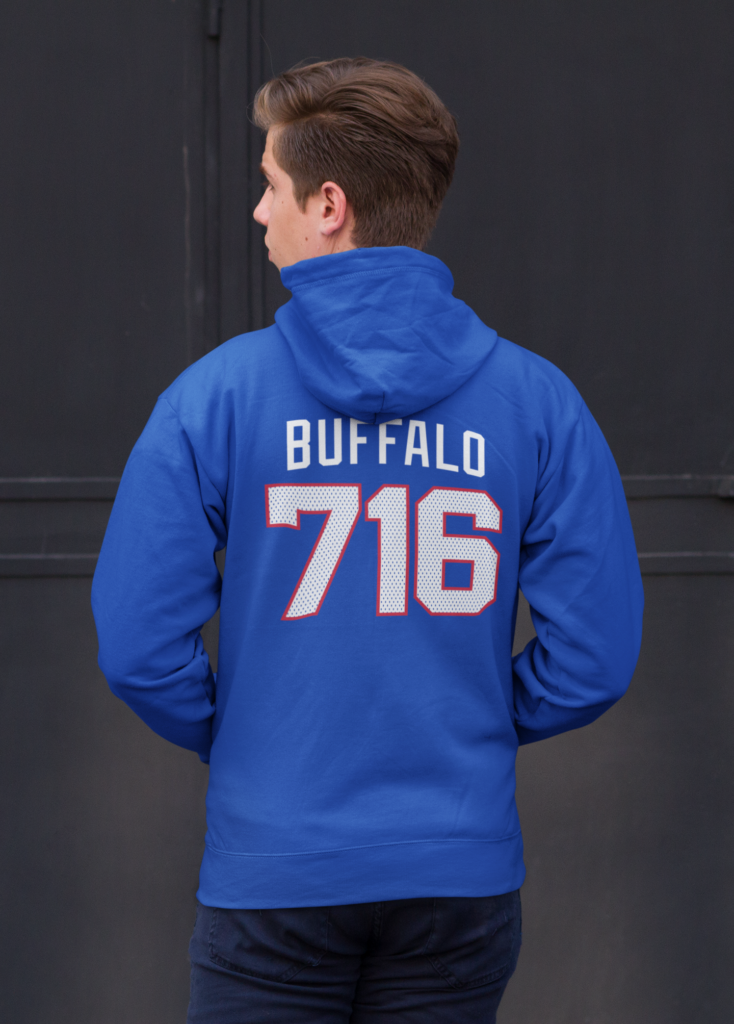 BuffaloFAMbase.com is sponsored by 26 Shirts
Every Monday, we launch a new two-week campaign of a limited edition t-shirt design. Every shirt purchase results in a donation to a local family in need. After the campaign ends, the shirt is retired. A new design is released, and a new family benefits from your fandom!