As I See It
So the Bills have started 2023 training camp on a high note: Damar Hamlin running onto the field at St. John Fisher sends chills through the Bills Mafia as if sending a signal that "all is well in the world again".
We don't know if that's the case at all, but I remain convinced the Hamlin life/death drama last season was a significant factor in the Bills lack of focus in the Bengals 27-10 playoff beat down.  Outsiders might react with "just an excuse", etc., but in over 40 years of covering the Bills from a close perspective – hosting the Jim Kelly Show on Ch2 for 9 years including the four Super Bowl appearances – nothing  as emotionally draining has ever happened to the Bills or their fans.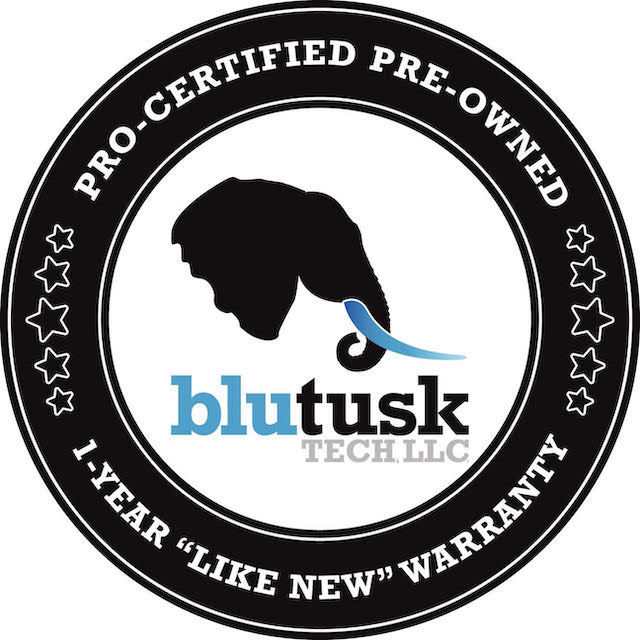 Right here like to mention sponsor BluTusk Tech of Orchard Park. If you have issues with your computer or other related issues, they're simply the best.  They specialize in Apple products but can fix anything. Honest and fair.
Also thanks to McKinley Wines and Spirits in Hamburg. Just across the street from McKinley Mall, they have the best selection you'll find anywhere.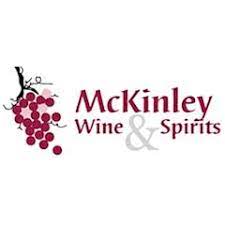 Back to the Bills 2023…
The cervical spine injury to Bills TE Kevin Everett in the 2007 season opener against the Denver Broncos in Orchard Park came close, but was different in many ways.
Everett made a head on tackle on the Broncos second half kickoff return, and everybody there remembers immediately thinking oh oh. This could be serious. Certainly in the Press Box, where I was sitting, you could hear a pin drop. Everett was motionless on the field for over 15 minutes, and the Bills medical staff probably saved his life.
The difference is that Everett was not moving, but very much alive as he was loaded onto an ambulance on the field. The rest of the game went on, but was no doubt tough on the players as well as the fans, as we awaited word on Everett.
Only the next day did we learn how close he came to dying on the field – something that actually happened to Hamlin – and there was a real chance Everett would remain paralyzed. Eventually he recovered and although his football career was over, he is still leading a normal life.
Because Hamlin's heart stopped beating for several minutes on the Cincinnati Bengals field, which was clearly visible to players surrounding him, the game was (correctly) stopped. Only later did we learn Hamlin's heart actually stopped twice.
Yet here was #3 running onto the field on the first day of training camp!
Can't imagine what was going through his mind.
Almost, but not quite as emotionally charged, was the spirited sprint onto the field by #14, Stefon Diggs. He raised his fist to the crowd and they roared.
Here's where it gets interesting.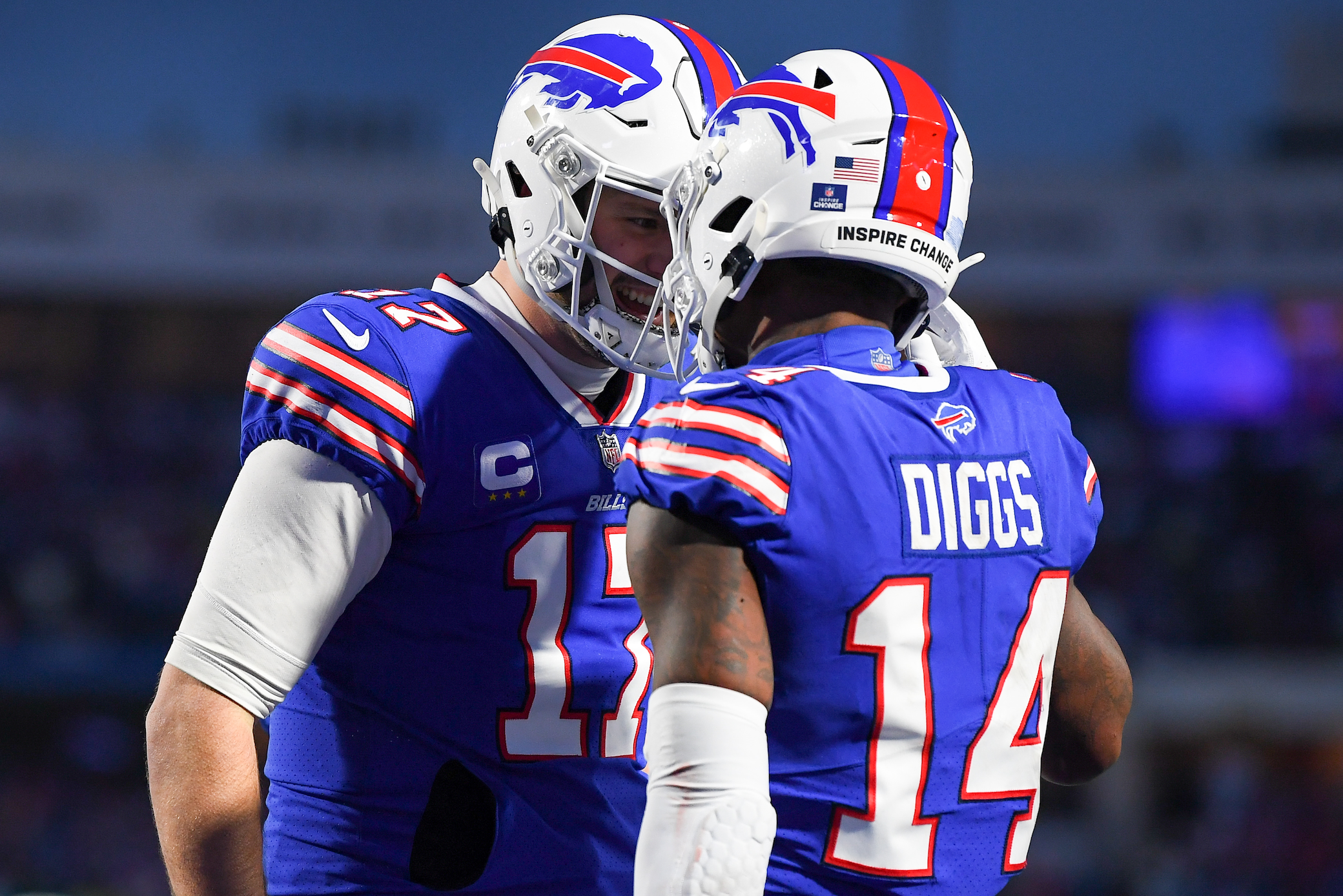 Diggs and Josh Allen greeted each other with a quick fist bump and a couple smiles, but nothing like the elaborate hugs we've seen in the past. Maybe that happened somewhere sooner, but I didn't see it.
It's my belief the dynamic between Allen and Diggs has changed, but that isn't necessarily a bad thing. That's also true, imo, of the relationship between Diggs and HC Sean McDermott.
Many people have wondered, including yours truly, why Digg's clear frustration with the season's embarrassing ending vs the Bengals lingered for so long in the off season. Did Allen or McDermott reach out by text or phone? Did Diggs reach out to Allen or McDermott?
Apparently not, or if it happened, it didn't change the frostiness from Diggs in a couple off season interviews. He stopped just short of pointing a finger at Allen, but c'mon! Who else was he mad at? Maybe OC Ken Dorsey, but it seems obvious the bromance between Diggs and Allen was shaken. You could see it developing on the snowy field against the Bengals, as Diggs threw up his hands on one Allen pass that fell short. Then, to put the exclamation point on it, Diggs stopped to yell at Allen with arms waving as a national TV audience looked on. Allen was slumped on the bench with a hood over his head, and he didn't even acknowledge Diggs.
Here's why Allen is the leader the Bills need and have. Who could have blamed him for mentioning something about Diggs public gesture? Did anybody feel worse than Allen at that moment as he sat on the bench?
My speculation, and it's only that from years of experience, is that Allen just let Diggs be Diggs. No lengthy soul searching phone conversations, or face to face meeting somewhere to bury the hatchet. Allen is the man in charge, and he was letting Diggs know that. All he would say publicly about Diggs, "he's my guy and I love him". Simple.
Similarly, I think McDermott has taken some unfair criticism from fans and media for his handling of the Diggs missing a mandatory minicamp practice in June. Diggs was at the stadium, but wanted a meeting with McDermott before the first practice.
When McDermott admitted he was "very concerned" about Diggs missing practice, he was telling the truth. At that moment, McDermott was still unhappy with their conversation, but it's puzzling to me that the coach didn't just say right then "I told him to take a day off".
By saying that the next day, it sent mixed signals.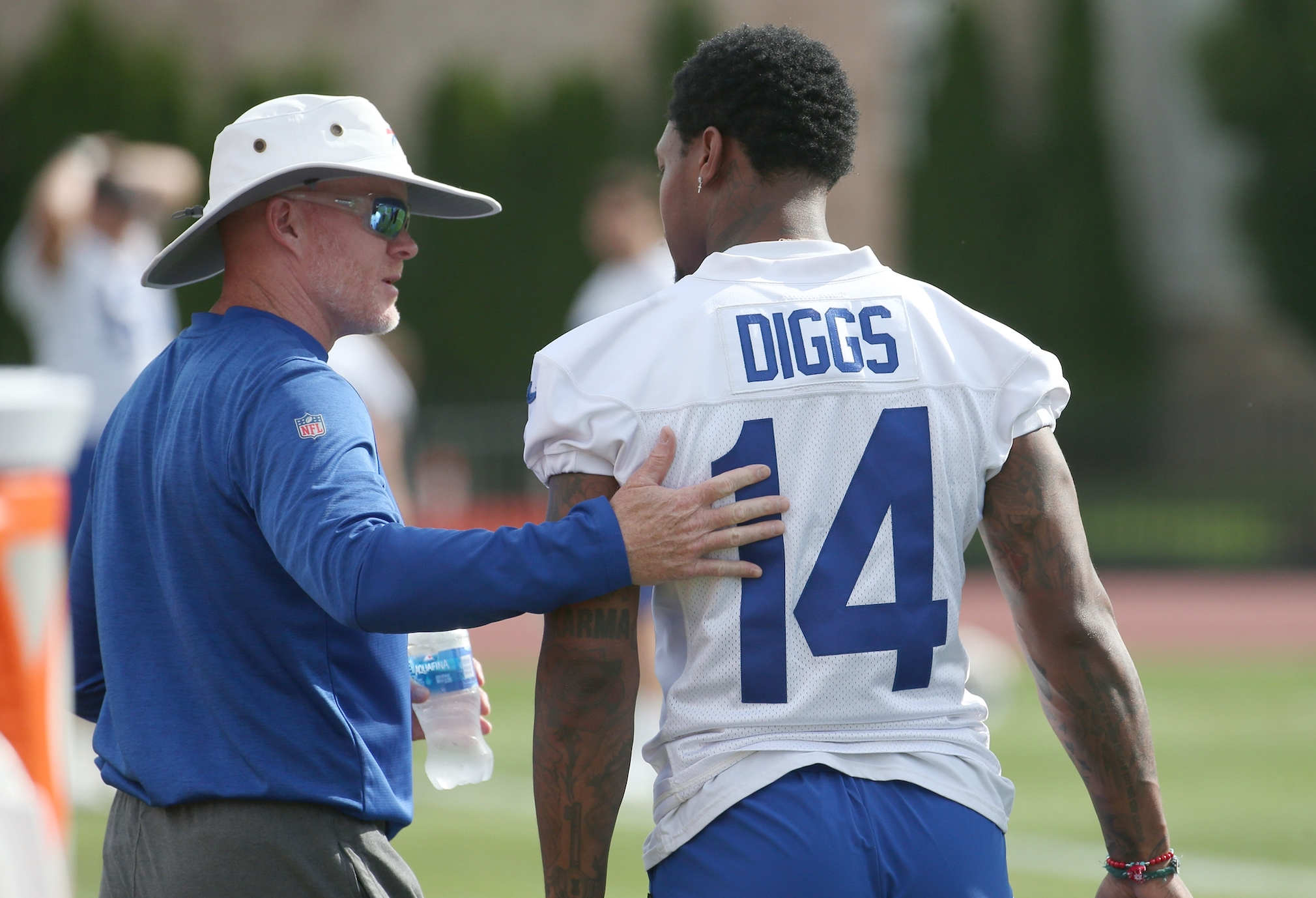 In my mind, McDermott listened to Diggs grievances, but then made it clear that he, Sean McDermott, was the head coach, and Diggs would accept that he would be expected to do whatever he or OC Dorsey commanded. Diggs would have input, sure, but the coaches were in charge.
Allen also made it clear HE was in charge as well. His silence to Diggs sent a message. We'll see ya when we see ya. Allen left no doubt they didn't really have any "soul-searching" conversation during the off season, because he felt it wasn't his job to cheer up his emotional teammate. Allen shouldered the blame, saying "we need to improve communication".
Now, it's about football, and Diggs will be motivated to have another lights out season. He knows Dorsey, Allen and certainly McDermott are calling the shots. That's how it works with successful organizations. The quarterback is the only player who can actively question strategy, etc., knowing in the end it's still coach's call.
Is it fair to worry that if the season starts badly, and it's a brutal early schedule, that Diggs will publicly pout again?
He might. But. Diggs is different, and everybody knows and accepts that. His compete level is off the charts, and he's essential to the Bills goal of a Lombardi Trophy. He's actually a fascinating guy to me. A quick wit and charm to be sure, but don't f— with me.
That's actually ok.  Most national media observers no longer see the Bills as their Super Bowl darlings.  Right where you want to be. Can't wait for Monday Night, September 11th, when the Bills and Jets kick off at 8:15 pm ET at MetLife Stadium.

***A final shout out to GlobalVending Group of Buffalo. Join them in promoting literacy to every child in Buffalo by contributing to their bookworm vending machine program, which is now impacting millions of students all over the world.***
See ya soon!
Editor's babble: We are grateful for Ed Kilgore's terrific contributions to our blog. You can also find Ed on Xwitter @Kilgore2Ed.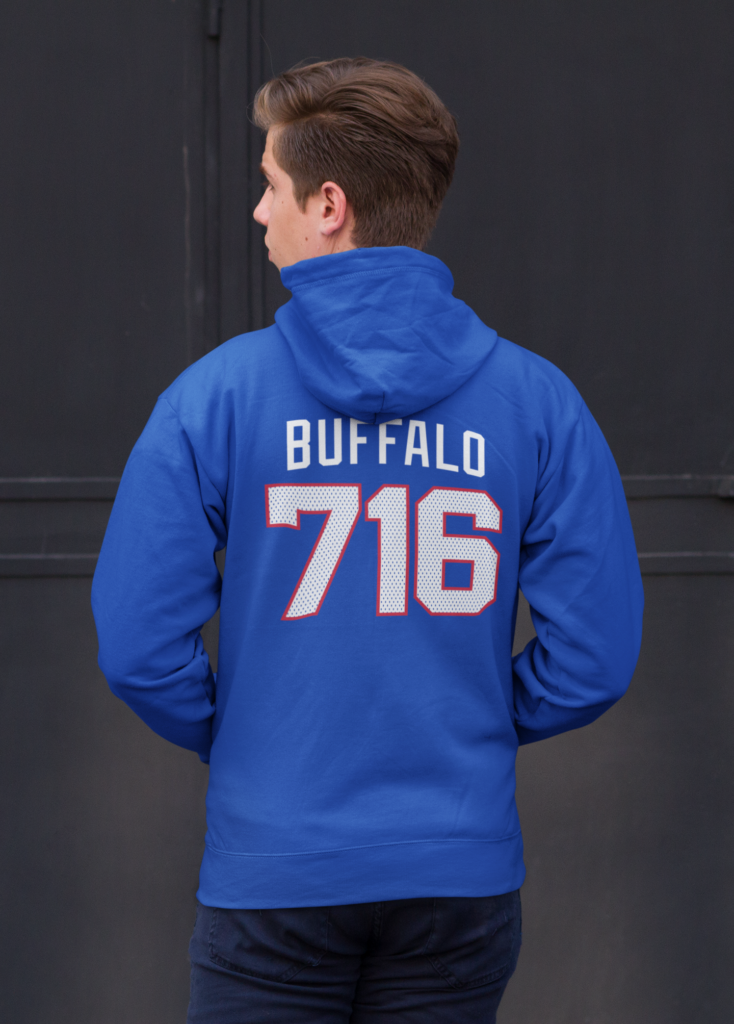 BuffaloFAMbase.com is sponsored by 26 Shirts
Every Monday, we launch a new two-week campaign of a limited edition t-shirt design. Every shirt purchase results in a donation to a local family in need. After the campaign ends, the shirt is retired. A new design is released, and a new family benefits from your fandom!