As I See It.
Have you checked out Netflix's new 8-part Quarterbacks series? If you're a Bills fan, or even a casual NFL observer, it's well worth finding a way to watch even if you don't have a subscription. Make a new friend. Find an "unofficial" box. It's worth it.
This is one of the best NFL "behind the scenes" documentaries I've ever seen, but surprisingly, one aspect of the series led to what I feel was an unfair criticism of Josh Allen from some local media and fans.

***A quick shoutout here to my sponsors: BluTusk Tech of Orchard Park, McKinley Wines and Spirits at McKinley Mall, and Global Vending Group of Buffalo. All three are locally owned companies who support the Bills and WNY exceptionally well.***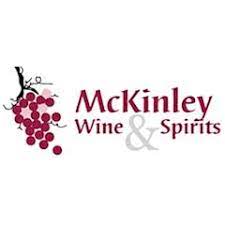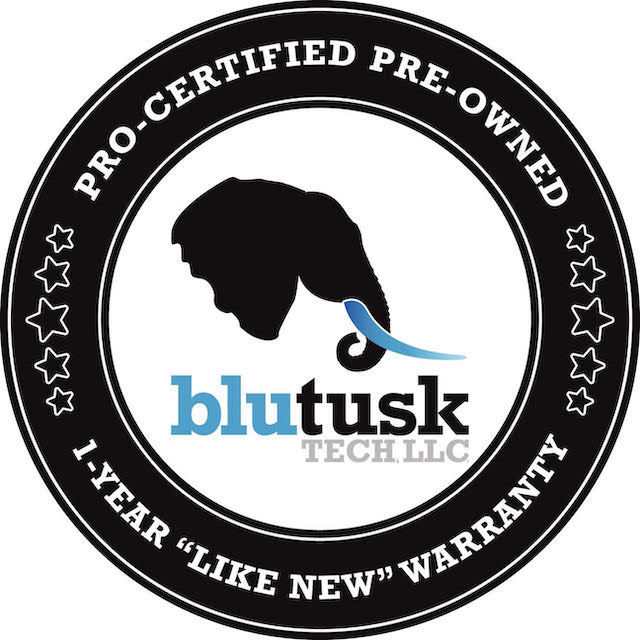 As I was saying….
Pro Football Hall of Fame QB Peyton Manning created the series with NFL Films and his own Omaha Productions company, and was personally involved closely with all aspects of the production.  Manning, who has shown a natural flair for being funny and entertaining since hanging up the cleats, clearly has both the contacts and relationships to put this together the right way.  The fact it worked so well has me eagerly awaiting whatever else he comes up with going forward.
Josh Allen wasn't a featured part of this series, and who knows if he turned it down, or Manning wanted 3 different types of quarterbacks to focus on what they do to stay in mental and physical shape in the offseason, and how they handle their personal lives during the ups and downs of an NFL season with their wives and kids. Manning had all access to the athletes and their families, and it was entertaining and informative.
Allen was shown prominently in games against the Chiefs and Vikings. Good. Bad.
The three featured quarterbacks were Patrick Mahomes of the Chiefs – no surprise there as a 2-time Super Bowl winner – Minnesota Vikings QB Kirk Cousins, and Atlanta Falcons quarterback Marcus Mariota.  All three are similar in many ways, but different as well.
One detail that stunned me, even though I worked closely with Jim Kelly for nine years doing our show together on Ch2, was the verbiage that goes into calling plays. Just one example: "Ok guys, far double wing right, hum short, 76, halfback shallow cross, on two." Ready, break!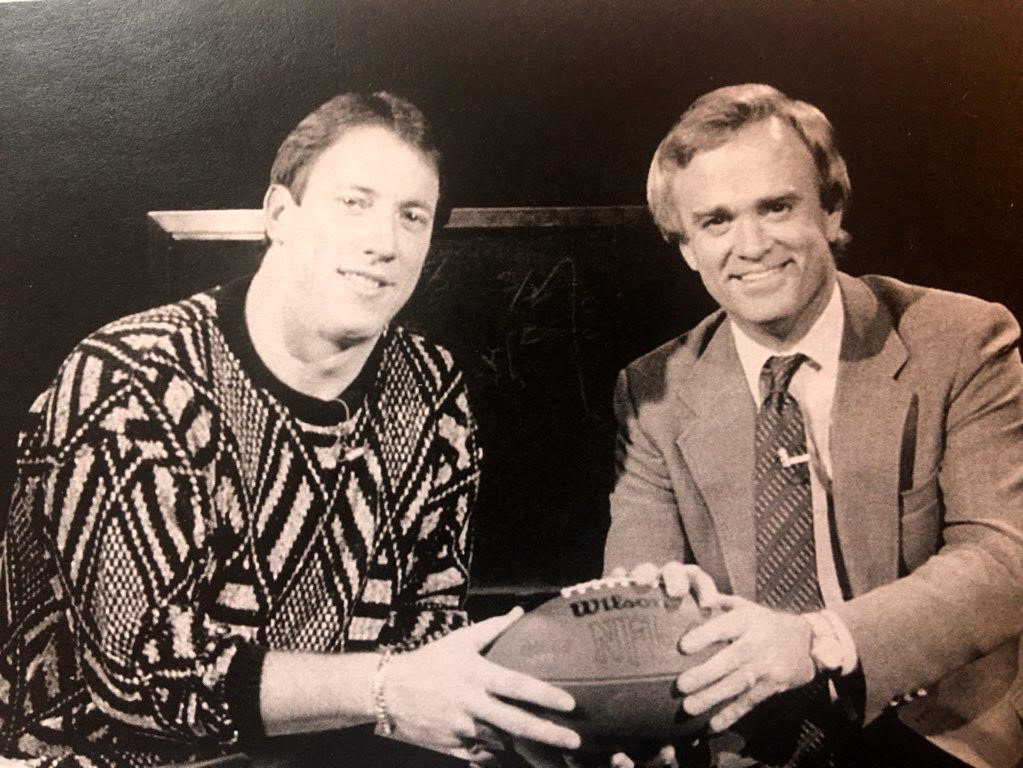 "Could you repeat that?" Funny. Not an option. This includes the formation, the location of the RB, wide receiver lineup, motion, and pass protection. As difficult as this is for all positions, imagine what the QB has swirling around his head. It's loud and every play is huge, and you get the call in your helmet. You're still aware of the play clock of course. Then you relay the full play call, which will have a priority target but many variations, depending on what the defense does. Then, if somebody misses a block or gets beaten and the play breaks down, the QB has to improvise with a whole new set of options in play.
Mahomes comes off as kinda goofy and times, but likable despite his cockiness. He's clearly a leader in every way. It's interesting that his wife Brittany – who is suddenly a national celebrity – and kids were a big part of his story, but his controversial 22-year old brother wasn't mentioned, even though he was in some of the scenes in the family suite at Arrowhead Stadium.
If you don't know about brother Jackson, I'll just say this: he craves attention and claims he has over one million followers on TikToc, and was recently arrested for alleged sexual assault and battery in an incident that was caught on camera.
Guess it's understandable he didn't make the cut.
Cousins, to me, came off as the most likable of the three. Maybe because he'll be 35 this season he has a bit more maturity, but he's really down to earth and it shows. He built a beautiful new home, and a trophy room includes just enough space for a Lombardi Trophy. In a somewhat different way than the more gregarious Brittany Mahomes, Julie Hampton (Cousins) is smart, beautiful and positive in her support of Kirk in good times and bad, not to mention being a great mother.
It was tough to see the Bills heart-breaking loss to the Vikings, but interesting that Cousin's wife Julie praised the Bills Mafia and fans, saying she'd never experienced an atmosphere like the Bills presented for that game. We also learned that Cousins gutted out that game with bruised ribs hurting every time he moved.
Mariota is also likeable, but it wasn't a great year for him to be featured, since he was benched before the season ended for poor play and eventually left the team, in part because of an injury. To his credit, he did continue to talk about what was going on to honor his commitment to the series, but the former Heisman Trophy winner now has an NFL career in question – even though he was the second pick overall by the Titans in 2014.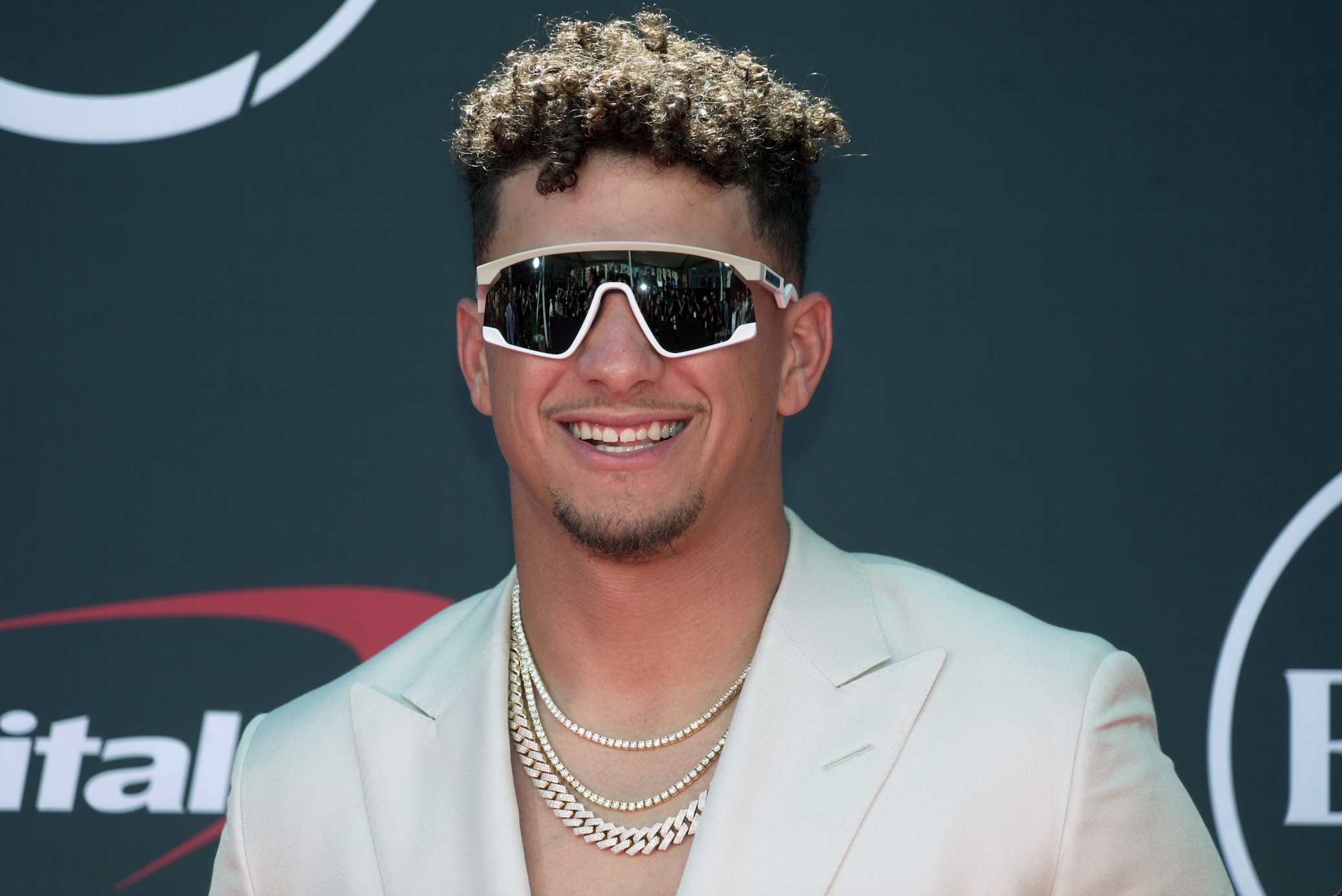 All three quarterbacks work very hard both during the season and in the off season, and Mahome's workouts with his personal trainer were jaw dropping. Twisting his body into contortions, stepping up stairs with heavy weights and more made me tired just watching. Mahomes has had a history of battling his weight, so he now has a strict diet. He admits his wife gets upset with him if he occasionally orders a milk shake or desert.
But boy, does he burn those calories!
Here's why it struck me as interesting that even though he wasn't a part of the series, Allen's off season routine came into question by at least one prominent and respected (by me anyway) Buffalo podcaster and several fans.
Allen, at 6-5 and 240 pounds, is arguably the most physically gifted quarterback in the league.  NFL analyst  Greg Cosell, who devours tapes of all quarterbacks for evaluation, says there's "no question. Allen is the most physically gifted QB in NFL history".  Not saying BEST, but most physically gifted.
Allen recently suggested his offseason was going to be a lot of golf and fast foods, and this prompted the podcaster's question of whether or not Allen is getting everything he has out of his off season, compared to Mahomes specifically. Mahome's workouts have to be seen to be believed. Really incredible.
But.  Do we KNOW what Allen is doing?  Really?  We know he spends a lot of the offseason working with QB guru Jordan Palmer, and the Bills are fine with that.  They actually keep in contact with Palmer and know everything that's going on.
Here's the bottom line. While I understand the thinking that maybe Josh isn't as totally committed to being the best he can be, I don't think it's fair or even relevant.
All three of the featured players in the Quarterbacks are married with kids, while Allen is well known as an eligible bachelor, who recently split up with his long time girlfriend and is now dating a movie star.
Should Bills fans be worried about this "distraction"? Shouldn't Allen be spending all his waking hours studying film and keeping in perfect physical condition?
Only Allen knows, and my personal opinion is that all of us need a break at times to be totally effective in life. Allen took a physical beating this past season, even playing half the season with a torn ulnar collateral ligament in his right elbow. Luckily, he won't need surgery and should be fine.
Heading into his 6th season, Allen admits he's still frustrated about not winning or even reaching a Super Bowl, but the deep burning is there.
The fact Allen has escaped serious injuries for the most part despite his physical style, means he's doing something right in the off season. He doesn't owe anybody an explanation.
Personally, I'm expecting #17 to have his best NFL season yet. Call me crazy.
***Once again a shoutout to sponsors BluTusk Tech in Orchard Park, McKinley Wines and Spirits at McKinley Mall, and Global Vending Group. Great people and great services.***
Editor's babble: It would be surprising but not shocking if Josh Allen allowed his personal life to be put on display. He's a self-admitted introvert. If it happened it would likely be after his personal life gets settled a bit more. Many thanks to Ed Kilgore for his contributions to our blog. You can also find Ed on Twitter (or X or whatever Mr. Musk is calling it now @Kilgore2Ed.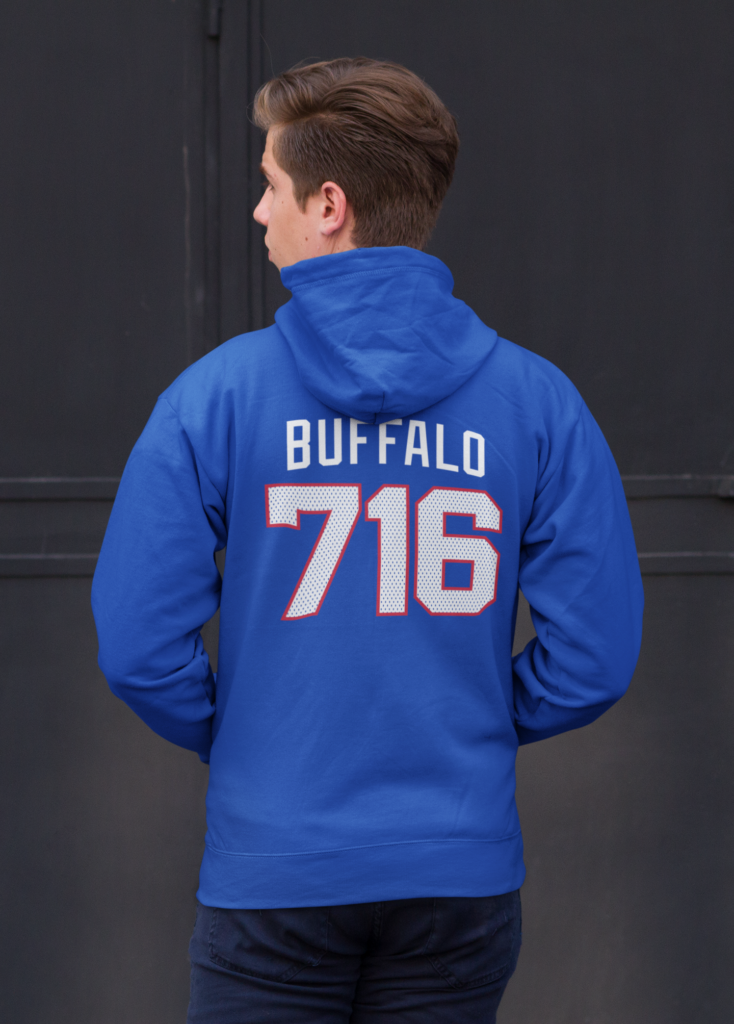 BuffaloFAMbase.com is sponsored by 26 Shirts
Every Monday, we launch a new two-week campaign of a limited edition t-shirt design. Every shirt purchase results in a donation to a local family in need. After the campaign ends, the shirt is retired. A new design is released, and a new family benefits from your fandom!