I'm back. As long as the Bills "Window" is open, I highly recommend taking a break from all things football from the beginning of June until mid July. Fretting over Stefon Diggs or who Josh is dating does not spark joy in me. But with the football magazines hitting the newsstands, and the baseball season not going well for my Mets, time to flip the switch. Tanned, rested, and ready for some football!
How long have I been buying the Fantasy Football Index? Ever since Depew's own Don Majkowski graced the cover! It was 1990 and the Magic Man was coming off his one magical season in Green Bay. One of the great "One Hit Wonders" in NFL history. We baby boomers are grateful when any of our beloved print publications survive. Let's step out of our Mafia bubble and see what the Fantasy Football Index thinks of this year's Buffalo Bills. CS=cheat sheets, ExPo=experts poll.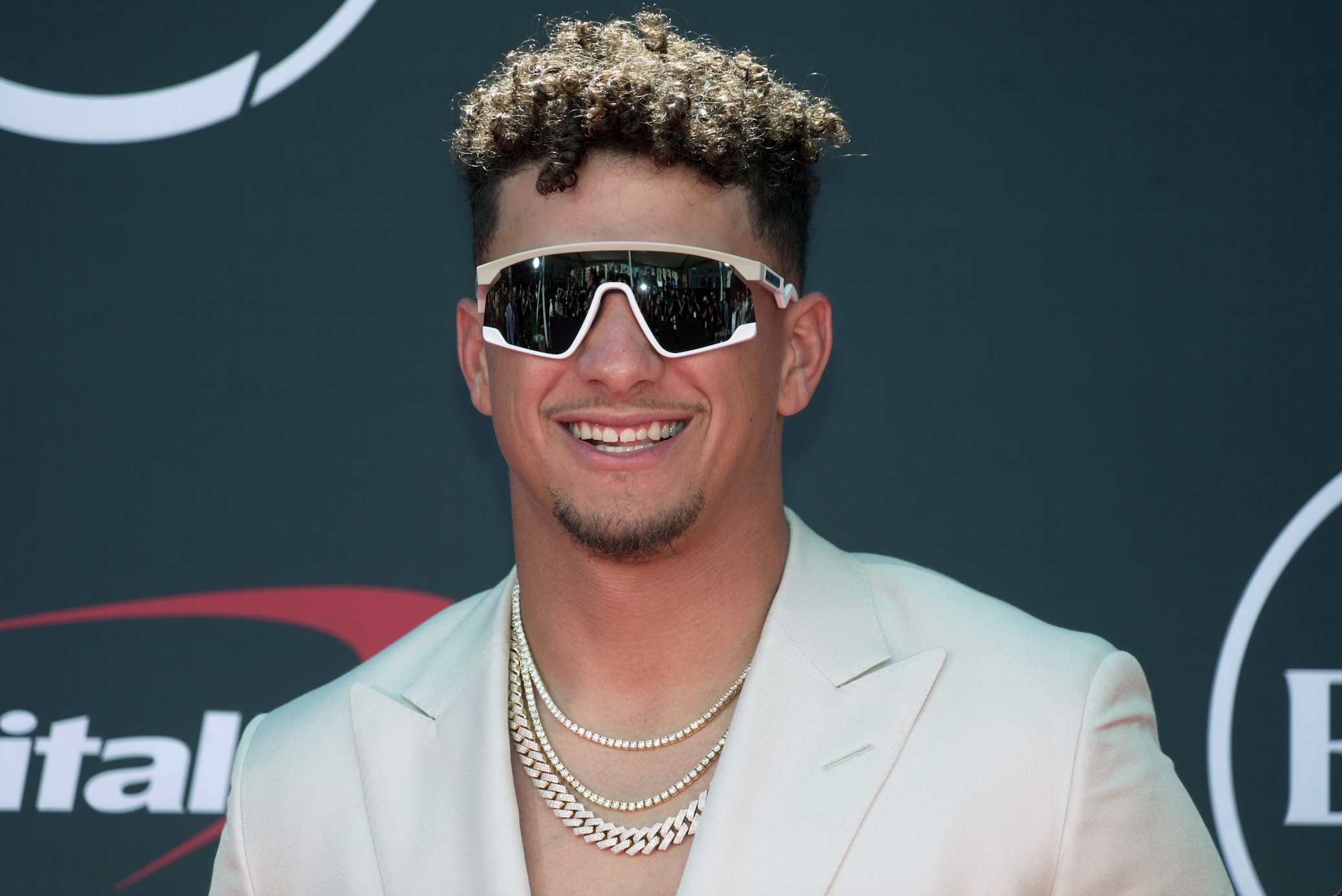 QB:
CS: Their staff is buying a big reduction in Josh's running game, ranking him fourth in all three formats. Fantasy owners loss ought to be Bills fans gain; much better having Damien Harris carry the ball in the red zone. But they aren't seeing the potential for vast improvement in Allen's passing numbers. The Bills receiving corps should be better and more diverse in 2023. Last year Mahomes was getting drafted as QB3 or even QB4, and won a lot of leagues for his owners. Josh Allen should do the same this year.
ExPo: The methodology is 20 different "experts" ranking their top 25. First equals a score of 25, 25th a score of one, so a perfect score would be 500. Mahomes edged Josh 487 to 479, with Jalen Hurts a close third at 473. In real life Burrow belongs on this tier, but in Fantasy I think they nailed it.
RB:
CS: Wouldn't it be nice if either James Cook or Damien Harris were a top 10 fantasy RB next year? It's not that far fetched if one seizes a primary role. Ever since Shady McCoy, the Bills RBC usually gets two guys rated in the low 30s, and that's exactly where they landed this year. Cook gets the edge in points per reception leagues, while Harris gets the nod in TD only leagues.
ExPo: 29 players received votes, but none of them Buffalo Bills. I'll say the same thing about the WRs. The Bills offense will be one of the top five scoring teams in the NFL. There are a lot of fantasy points to go around. Maybe the workload and fantasy points will be split equally, but one Bills RB having a top 20 or better RB season seems more likely. I would have thrown in either James Cook or Damien Harris, but which one is a decision I don't have to make until draft night.
WR:
CS: Stefon Diggs' stock is down slightly in '23, in the WR6-8 range. That looks like a very safe return on investment. Gabe Davis' stock is down sharply, from top 25 last year to low 40s this time around. Big hit in PPR, big lift in TD only. None of the Bills other options made their top 72. I'll see if that changes in their last update before the season. Hardy, Shakir, and Sherfield are all live longshots, The later your league drafts, the more time the WR situation has to sort itself out.
ExPo: Diggs checked in fifth here, with much more consistent scores than Davante Adams. Regardless of the off season drama, the floor remains elite level. After being in the top 20 in 2022, Gabe Davis didn't get a single vote. That's fair. I know I reached on him last year. But if he's your WR3 and the Bills are really as bullish on him as they say they are, you may turn a nice profit.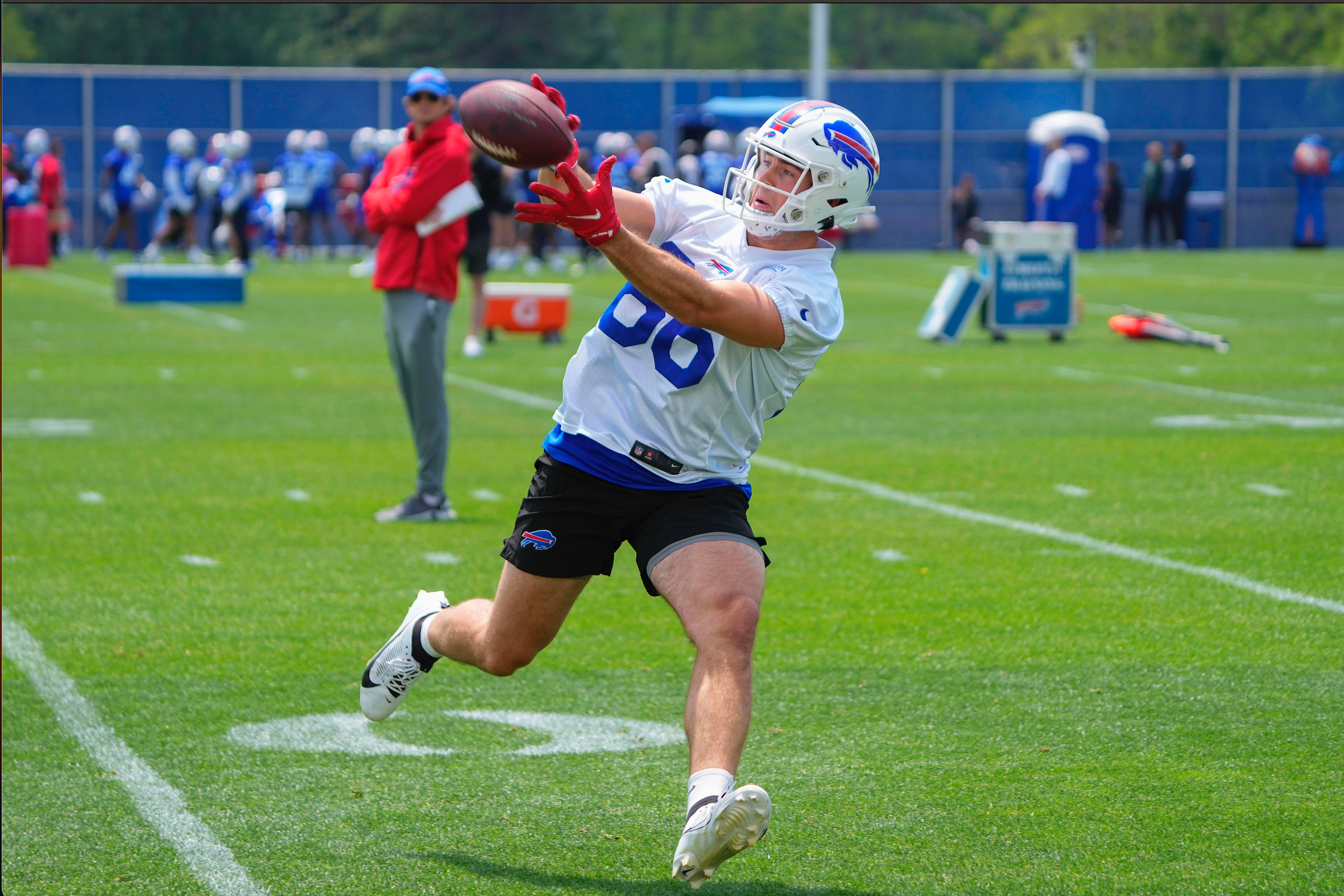 TE:
CS: There are some nice rookie wild cards in the draft, and Dalton Kincaid is one of them. The Bills already had a playable fantasy TE in Dawson Knox. They are currently ranked closely in the TE10-12 range. For at least Kincaid's rookie season, I would expect their final stats to end up pretty close as well. In leagues that treat TEs and WRs the same, drafting them back to back in middle rounds might pay off nicely.
ExPo: The "Experts" lose some credibility here. Only 7 of 20 included Kincaid in their top 25. Only 6 of 20 voted for Knox. Only 4 of those 7 considered the possibility that both Knox and Kincaid are viable fantasy options. I'm going to save this list and see how it turns out this season.
K:
CS: Tyler Bass is a safe pick with upside. He's ranked third, coming off a year where he tied for sixth in points. I wouldn't reach though; an improved red zone power running game would lessen his FG attempts.
ExPo: Justin Tucker deservedly took 18/20 first place votes. Bass finished 2nd with a majority of 2nd and 3rd place votes, with a seventh and eighth as outliers.
D/ST:
CS: Being behind the Eagles, 49ers, and maybe the Cowboys is understandable, but I'll take the Bills over anyone in the AFC. They had them sixth behind NE and KC. Nyheim Hines, Deonte Hardy, and an aggressive Sean McDermott calling defensive plays? Sign me up.
ExPo: Consensus with my opinion here, with the Poll putting the Bills fourth behind the three NFC teams.
Offensive Lines: One of the most useful features of the Fantasy Football Index is their OL rankings. I was pleasantly surprised to see the Bills ranked eighth! Eight of the top ten look like playoff teams. Their system ranked Dawkins and Morse as above average, McGovern and Brown as average, and Torrence as probably below average. The fault in that is that he won't be on the field if he isn't better than an average David Edwards or Ryan Bates. I think the floor for the Bills OL is much improved from 2022, and if Buffalo hits on O'Cyrus Torrence right away, the ceiling is the highest during the Beane/McDermott era.
Good luck to those of you with early drafts, but I don't envy you. There are a lot of variables regarding the weapons and who gets touches in the high powered Bills offense, and with all the potential points I'm glad I draft in September.
Next week: First crack at NFL Power Rankings and some Training Camp beer recommendations.
Go Bills!
Editor's babble: We are so grateful for Joe Reagan's contributions to our blog. You can also find Joe on Twitter @joer869.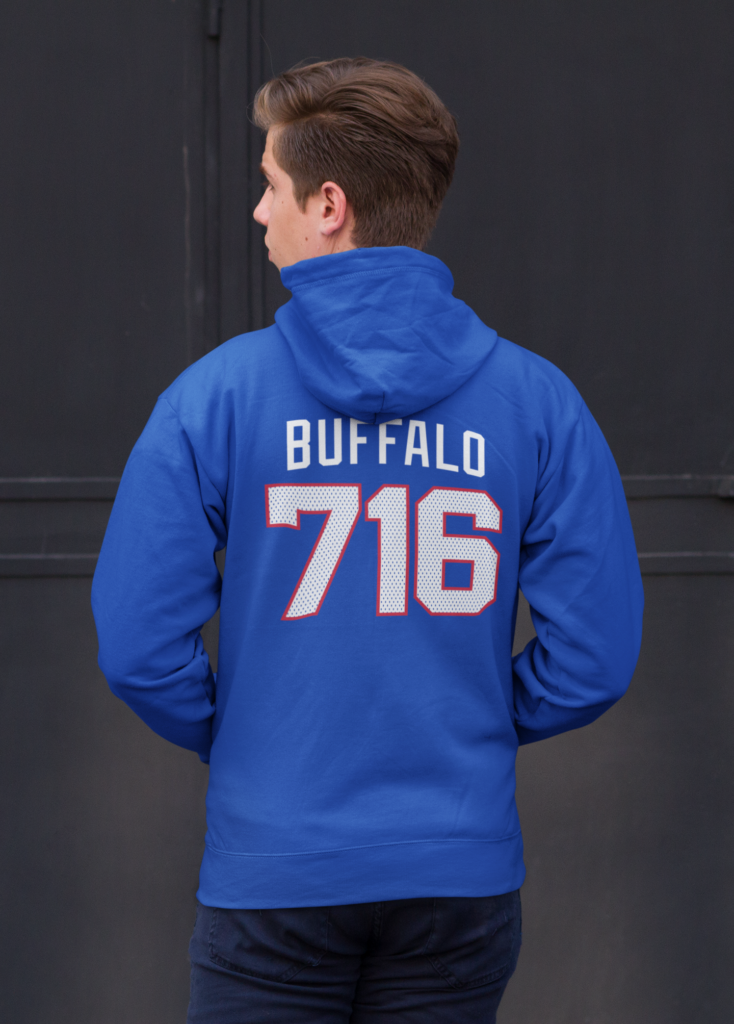 BuffaloFAMbase.com is sponsored by 26 Shirts
Every Monday, we launch a new two-week campaign of a limited edition t-shirt design. Every shirt purchase results in a donation to a local family in need. After the campaign ends, the shirt is retired. A new design is released, and a new family benefits from your fandom!