Playing high school football was a wonderful experience for me, even though the game has changed drastically since I played just after the Earth came out of its latest Ice Age about 10,000 years ago. The good old Upper Paleolithic period!
Kidding of course! We did have face masks and plastic helmets when I played football at Macon, Missouri HS in the 60's.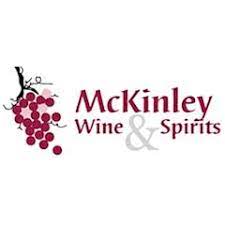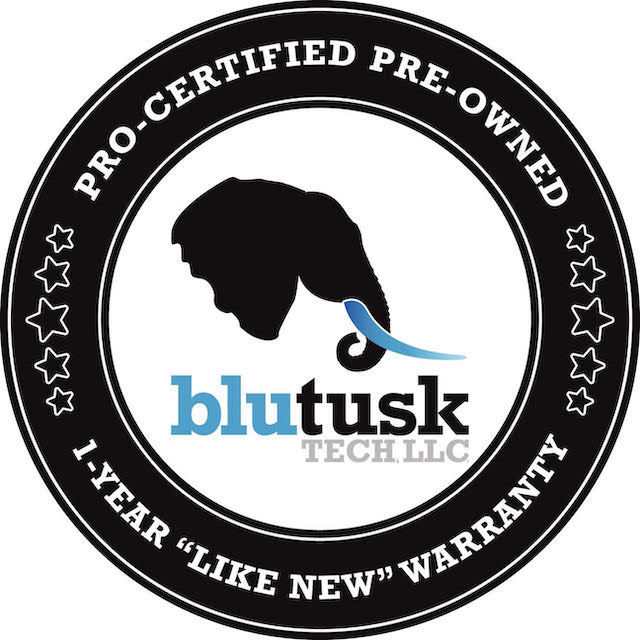 A quick mention of our sponsors: BluTusk Tech of Orchard Park, McKinley Wines and Spirits at McKinley Mall, and our newest sponsor GlobalVendingGroup of Buffalo.

We didn't know anything – ANYTHING – about concussions back then, but I'm certain I had at least a couple.  One for sure, when Chillicothe all-state running back Butch Davis knocked me out cold after a helmet to helmet collision.  He kept running for a TD and I saw a brilliant white flash.  Next thing I knew, I was looking up at a couple trainers and worried teammates while flat on my back.  I missed a couple series and went right back in.
Lucky, although my wife would say this explains a lot. Now of course, that doesn't happen at any level of football, as more scientific knowledge evolves and equipment and rules changes have made the game much more safe. Not 100% by any means, but much better.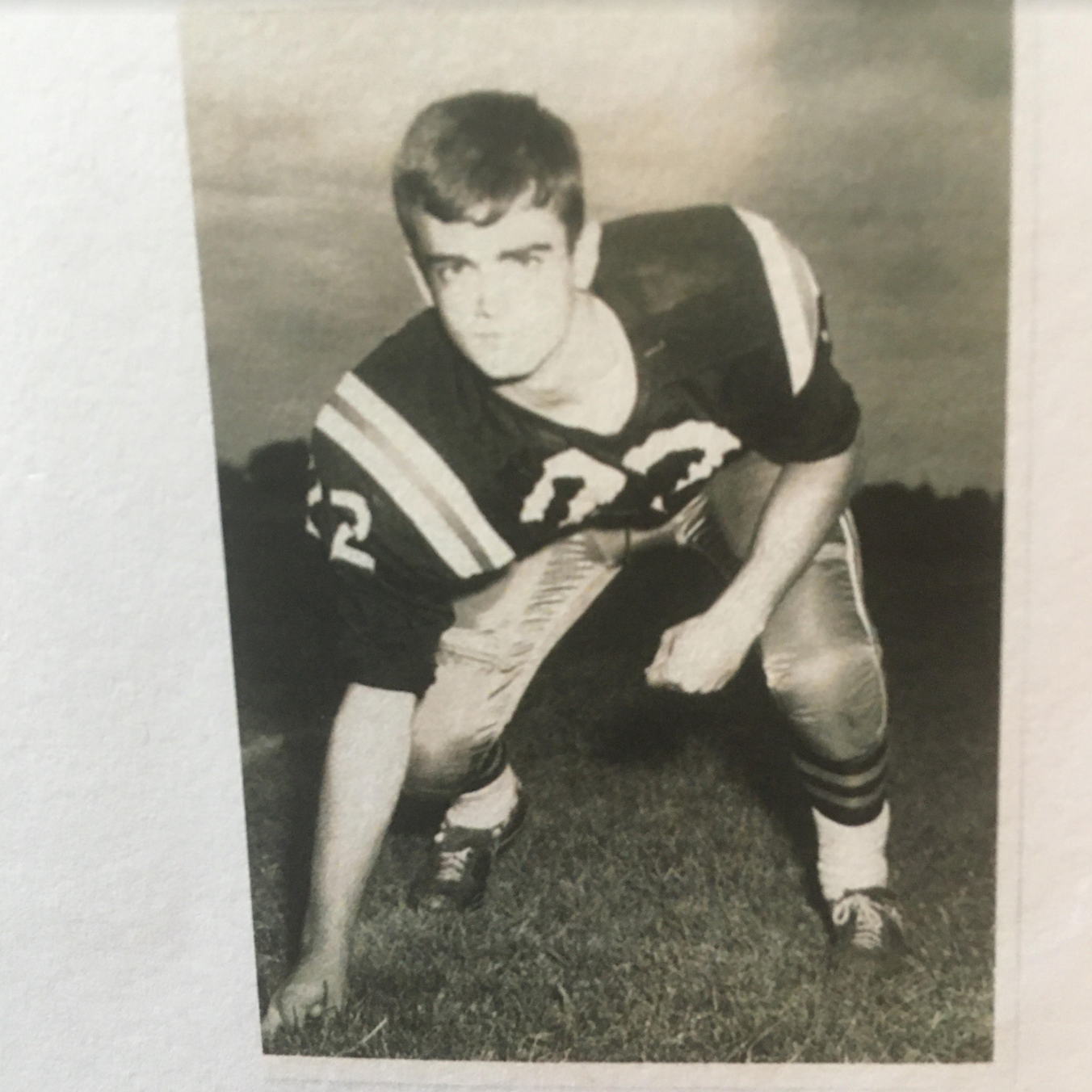 My favorite NFL team in HS was the (sorry) Kansas City Chiefs, and although I was All-North Central Missouri  (impressive huh?) as a WR/TE and defensive back – we played every down in those days – the thought I'd ever play in the NFL never crossed my mind. One scholarship offer from Northwest Missouri State was flattering, but it was baseball at Mizzou for me.
Now, with the explosion of social media and cable and streaming TV viewing making the NFL and college game increasingly popular, it's only natural a lot of current HS players dream of playing in the NFL. Several studies have shown that players are surprisingly confident this will happen. "Follow your dreams" they are told. Work hard and stay in school: good messages but not realistic in terms of playing at an elite level.
The NCAA released a study in 2016 that of 1,083,308 players at the HS level, exactly 251 players made it to the NFL. That comes out to 0.023%. The odds are a bit better in terms of playing college football, with over 73,000 playing at some level, although only 2.6% played at the Division 1 (now known as the FBS for Football Bowl Subdivision) level.
My point isn't to discourage players, or parents or friends from having dreams, but having a plan B isn't a bad idea.
It's not an easy choice for parents to give the green light to young boys (same for girls at some schools) who express the desire to play football. It's not without risk. Football is the leader in concussions starting at the Pee Wee level and on up.
It's interesting that women's soccer isn't far behind football and ice hockey.
But wow, is it better than it was. Helmet to helmet hits are not taught and result in penalties and ejections. We were taught to stick our forehead (helmet) into our opponent's chest if possible. Not now. Helmets are much improved in absorbing impact, and most football programs have medical people available at a moment's notice. We need only to point out the Damar Hamlin life-saving CPR from the Bills medical/training staff as a primary example.
Have to mention here the chills and lump in my throat seeing the Bills staff presented with an ESPY award by Hamlin, as they surrounded and hugged a tearful Hamlin on stage.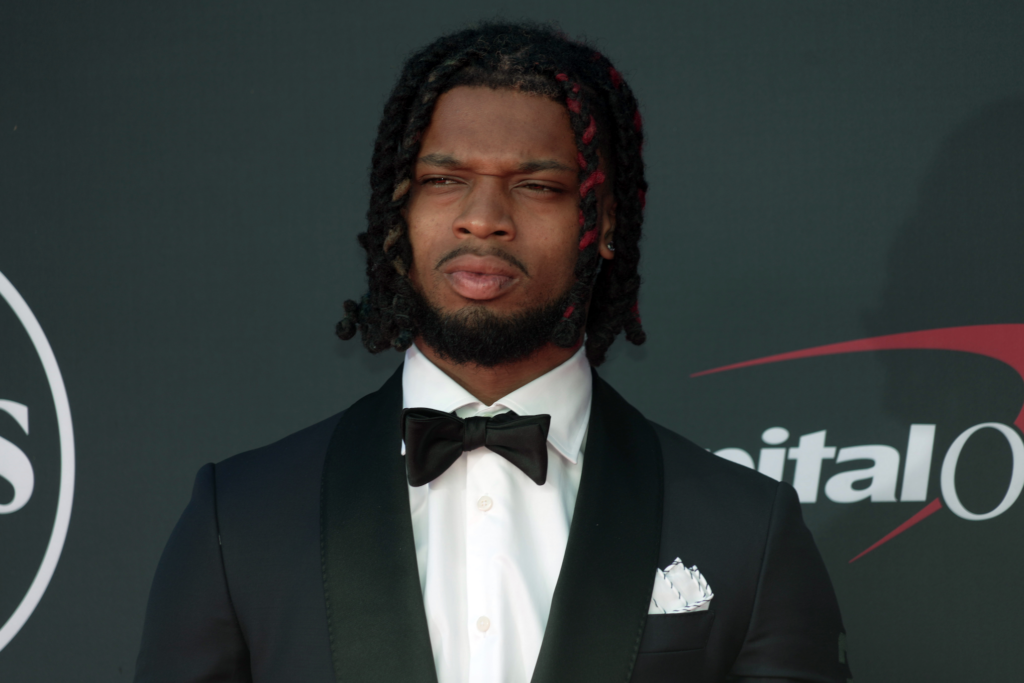 But here's the bottom line for me.
If your son or daughter wants to play football, the odds are extremely high the benefits will far outweigh the risks. We can't keep our kids in a bubble anyway, as comforting as the thought may be.
From Harvard Medical School: "Ultimately, if a child is passionate about football….they are almost certainly better off playing football than being inactive and alone".
Let the "real world" replace the virtual world.
Again, just my own experience, is that playing football didn't "give me character", but rather reinforced to me that I could not only play, but enjoy it.  It's hard. The practices and training are difficult, but a part of the process. 
But we have to be realistic. Most young people aren't gonna play in the NFL. When I was at Ch2, I'd occasionally get a phone call or letter from a parent or grandparent who'd say something along the lines of "my grandson just needs a chance. He just needs to get a tryout".
Sorry, but if your son or daughter is THAT good – in ANY sport – the colleges and pro scouts know who you are and will let you know. Obviously they're not infallible. How did Josh Allen wind up receiving only one legit FBS scholarship offer (Wyoming)? Lots of people saw his HS tapes, and I'm still astonished that seeing this big, mobile athlete with a cannon arm didn't result in closer evaluations.
Football is THE American game, and it's obviously catching on around the world. Can other sports like basketball or baseball still teach sportsmanship and character? Probably, but football is different. It's physical. It's ok to channel your aggression into something positive. It's rough. It's hard. That's why I LOVED playing the game and would do it again tomorrow.
Good luck!
***Again thanks to sponsors BluTusk Tech in Orchard Park, McKinley Wines and Spirits in Hamburg and GlobalVendingGroup of Buffalo.***
Editor's babble: And thanks to Ed Kilgore for his contributions to our blog. You can also find Ed on Twitter @Kilgore2Ed.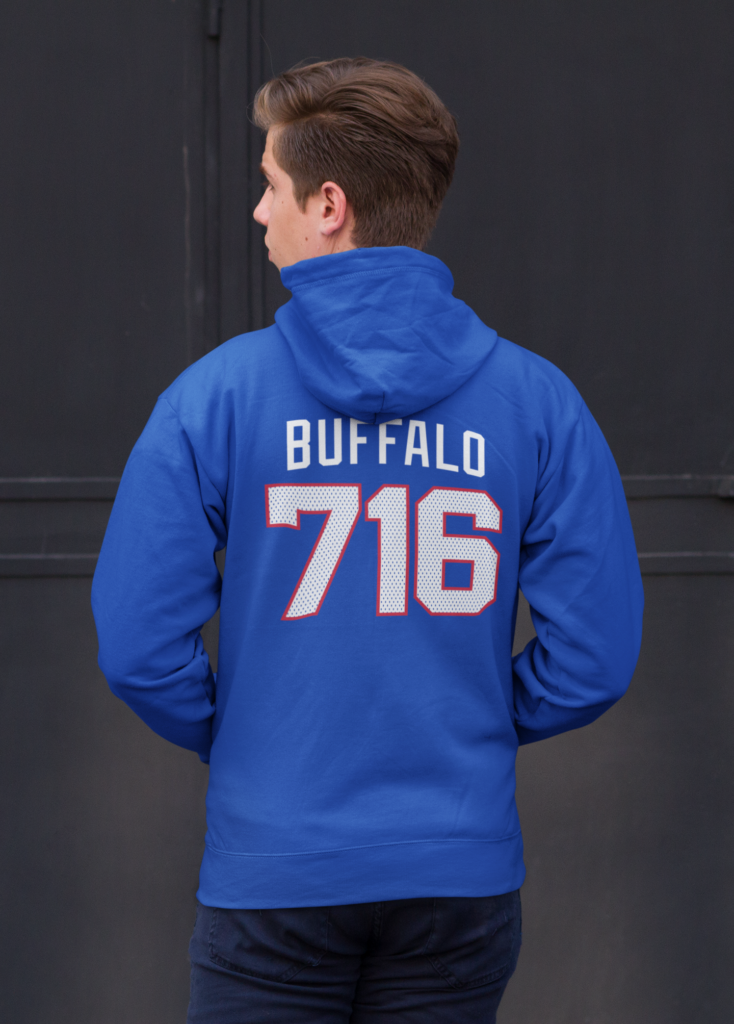 BuffaloFAMbase.com is sponsored by 26 Shirts
Every Monday, we launch a new two-week campaign of a limited edition t-shirt design. Every shirt purchase results in a donation to a local family in need. After the campaign ends, the shirt is retired. A new design is released, and a new family benefits from your fandom!