Former Sports Director, WGRZ-TV 1973-2013.
My how 40 years can zip by. I thought it would take longer!
When I made the move from Big Ol Houston Texas to Buffalo in 1973, I was a single guy looking for an adventure. Doing the weekend sports on KTRK-TV (Ch13/ABC) was a pretty nice feeling for a single guy just out of the Missouri School of Journalism.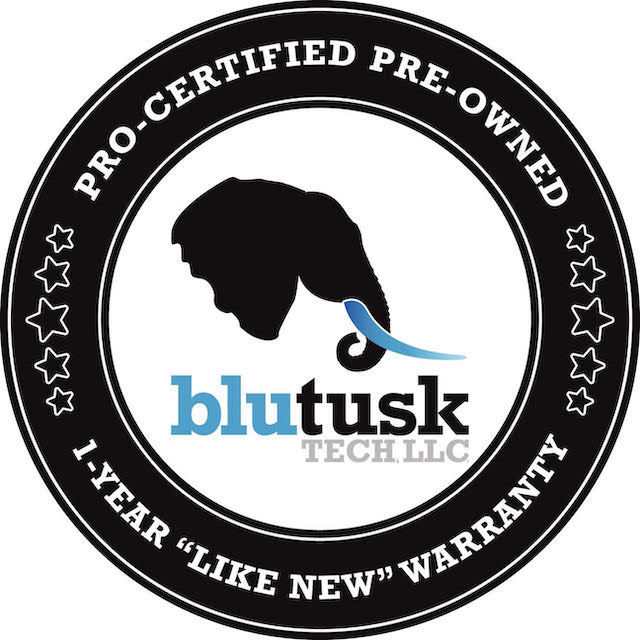 So why leave? More on that after a quick thank you to my sponsors: BluTusk Tech – anything computer related and they can get it done. Also thanks to McKinley Wine and Spirits at McKinley Mall. Every selection possible at a good price.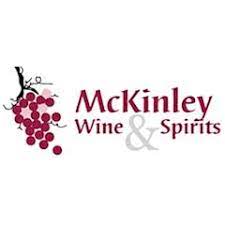 So again, why leave Houston for Buffalo as a single guy 24 years old?
Big city.  Lots of young people. Great (except from October to May) weather. Great job. 
Then came a call from WGR(Z)-TV in Buffalo, inviting me to fly up for a visit – a visit I actually declined twice. Based on my limited knowledge of Buffalo and the East in general, it didn't seem like a good trade.
But finally "what the heck", hopped the plane and put my eyes on the possible new prize.
There are a dozen reasons that visit completely changed my life, but suffice to say, Ch2 really wanted me and would give me a nice $ bump to make the move.
Boy did I hit Buffalo at a good time. Then Rich Stadium just opened, the Bills were getting good, the NBA's Buffalo Braves were in their infancy, and the French Connection and Buffalo Sabres were selling out nightly.
So interesting how important it is to SEE for yourself.  Houston was then #14 market – Buffalo in the low 20's. Houston was warm, and Buffalo….ok, you get it. Houston also had the Astrodome and the Astros, the NBA and NFL with the Oilers, who later became the Tennessee Titans.
But what a difference in the atmospheres. The Rockets weren't good, the Astros were up and down and the Oilers were 1-13 the season before I left. The crowds were not big, and they weren't very loud either.  The exception to that was college and HS football, which did and still does burn hot in Texas.
TV News then was a world different.  The late (great?) Ron Hunter was the Ch2 anchor, and he had a big impact on local ratings for awhile. Irv, Rick and Tom were the Kings at Ch7, but Hunter's flair and style did pull Ch2 within striking distance for a year or two.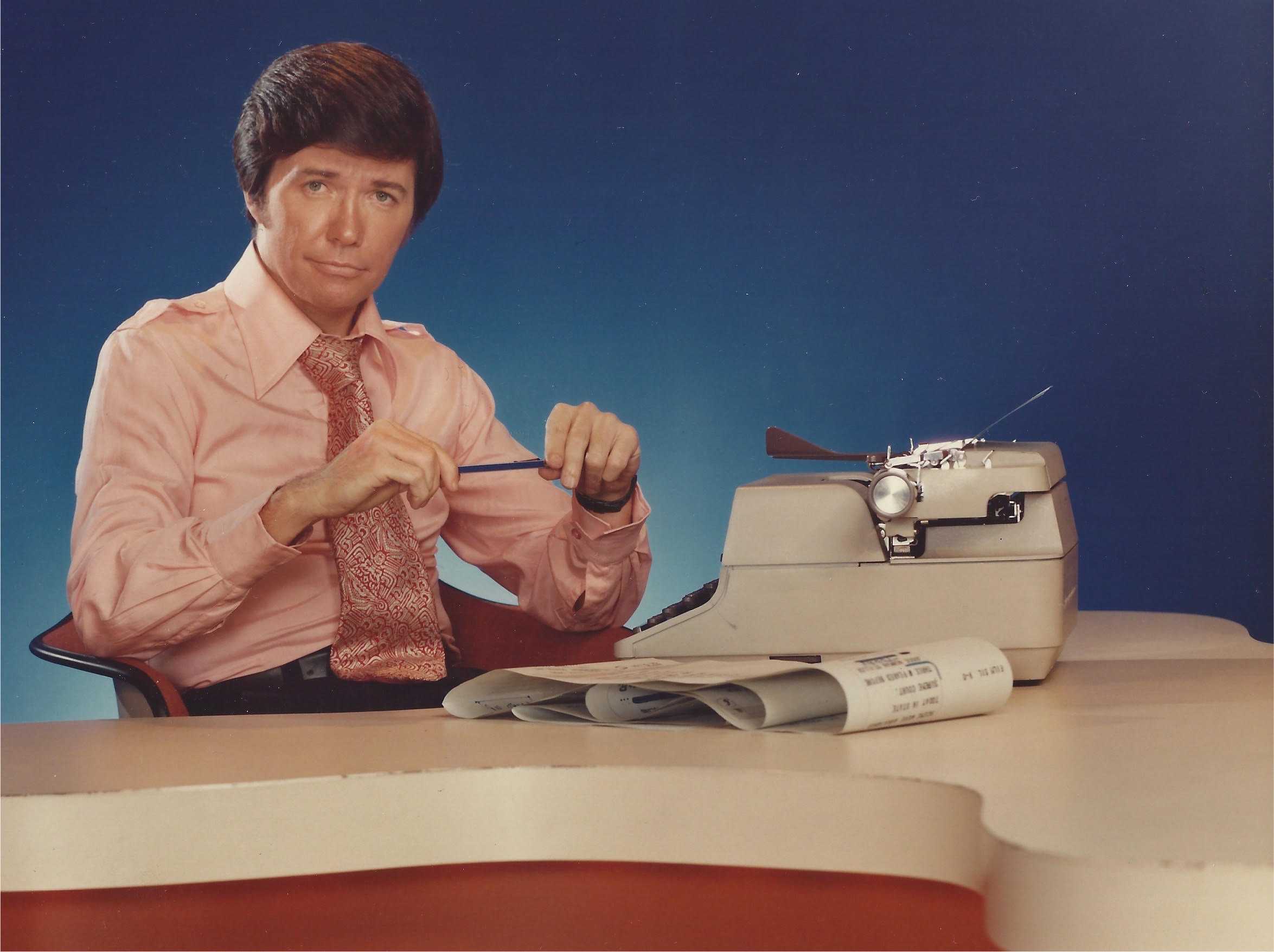 Hunter was Ron Bergundy.  The Anchorman. Big hair and even bigger ego. We didn't call it Ch2 News.  Oh no.  It was the Ron Hunter Report, and there was an animated opening that showed a drawing of Hunter running around with a microphone to "get the scoop".
Funny, because Ron seldom left his office. He had a monitor TV in there and would immediately watch a recording of each show, asking such questions as "why is the left side of my face too bright?" "Could we zoom in a little tighter on the anchor shot?"
The news, when I arrived, was shot with 16mm film cameras, which really hindered getting breaking news on the air quickly. No live shots. You had to shoot the film, then have it developed, and finally edited. Each story was then added to a reel called the "A" roll, and video that might cover a face with related footage was on the "B" roll. The term "B roll" is still in the news jargon today, even though I'll bet most TV folks now couldn't tell you where that term originated.
From film we moved to video tape, and that was huge. We could actually shoot something live outside the studio, as long as the extension cord would reach. We had a fire down the street (Delaware Ave) once and promoted our first "live shot" for months! The tape was also much easier and faster to edit, because it didn't need to be processed.
The video tape cameras and quality continued to improve, and eventually we could take the video cameras out in the field. And then, they developed microwave trucks that could send a signal back to the station, and reporters would be near the scene of a news event with a "live report".
The real game changer was the development of satellite technology. It was brutally undependable at first. I'd be on the field in Miami doing a live shot back to Buffalo, and suddenly the audio would go out. Or start echoing in my ear. Things would happen, and viewers would never know that anguish we would go through trying to focus on what we were saying, while not even being sure we were on the air.
Now, there are no microwave or satellite trucks. IPhones can just about do it all. No cumbersome cameras or editing trucks needed. It can all be done with that little box in your hand.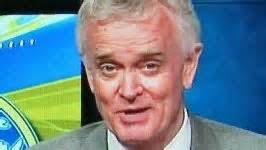 But that little box in the hand has directly affected the news biz too. Now everybody has a camera, and they can't wait to point and shoot, because the video might by valuable. Sad that sometimes there are more people videotaping something that people actually helping, but that's our world.
Other changes came in how stories were written and presented. At one time, we didn't think of stories in terms of whether they had an agenda or point of view. We just reported the news pretty much.
No matter which side you identify with now, viewer trust in news media is at an all-time low, because networks and cable news and now podcasts and Twitter etc. all become identified with a specific brand. Changing that brand once its established is tough indeed.
But that's for other people to worry about
It's fun to see Buffalo roaring again. A new Bills stadium is being built. The waterfront is growing. The long population decline has slowed to a trickle.
Yes, there are problems, but that's everywhere. All things considered, "where else would I rather be, than right here, right now!?!
Editor's babble: I lived in Buffalo and worked at Roswell Park during some of Ed's early years and remember him well. We are grateful for Ed's contributions to our blog. You can also find Ed on Twitter @Kilgore2Ed.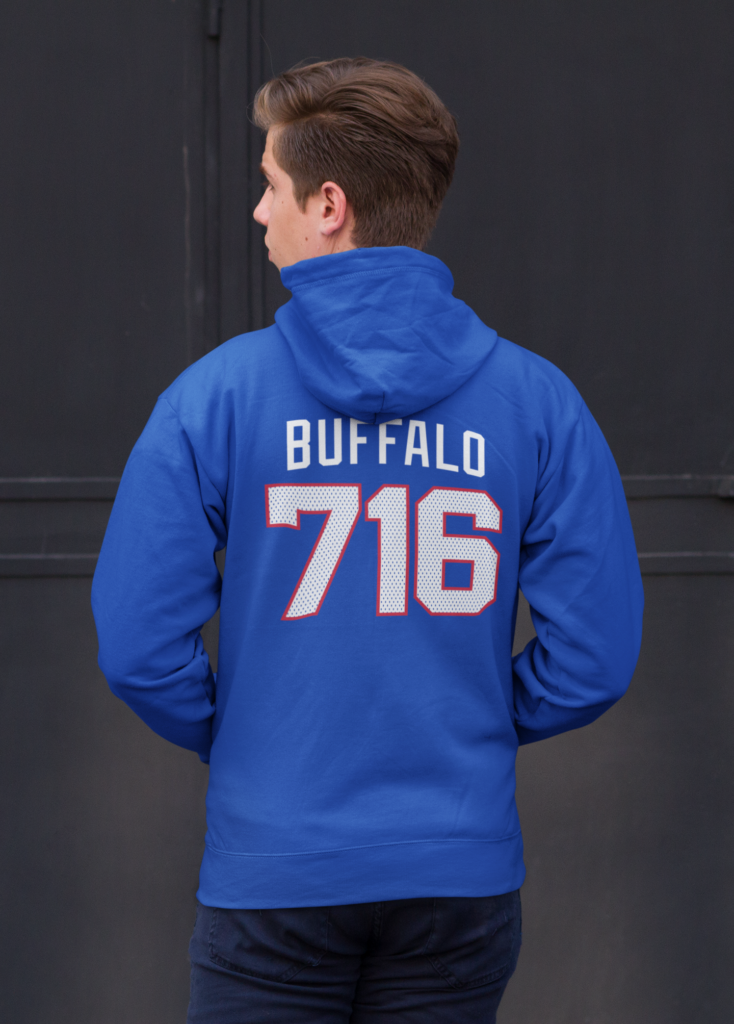 BuffaloFAMbase.com is sponsored by 26 Shirts
Every Monday, we launch a new two-week campaign of a limited edition t-shirt design. Every shirt purchase results in a donation to a local family in need. After the campaign ends, the shirt is retired. A new design is released, and a new family benefits from your fandom!