First of all, congratulations to the Buffalo Bandits for winning their first National Lacrosse League (NLL) championship since 2008. I listened to the third and decisive game on the radio broadcast on WGR-550 and was thrilled to hear the raucous crowd go crazy when the final seconds ticked off the clock at Key Bank Arena. What a terrific game and win for the city of Buffalo!
Must mention: I truly enjoyed veteran play-play announcer John Gurtler's coverage on WGR-550's broadcast of the game. A true professional who made listeners feel as if they were at the arena. He shared his impressions of what it was like to be there when the NLL trophy was passed around by players. The whole scene was presented very well by Mr. Gurtler.
And since we're on the subject of the Bandits' glorious victory… how cool was it to see Sean McDermott with a few players from the Bills in a luxury box watching how a championship is won? Same for Sabres' General Manager Kevyn Adams and Coach Don Granato. This sort of blending sports entities by Pegula Sports and Entertainment is more than just accretive for their organization. It's a great feeling for fans to see players from different sports supporting each other in Buffalo.
Which leads into the topic of my blab…
The stars are aligning themselves nicely with the Bandits winning an NLL championship. On to the Bills and Sabres following suit, right? No fan base in sports has endured coming so close to winning a championship on so many occasions and in the most heartbreaking fashion as Bills and Sabres fans.
So why not make it a trifecta this year and win two more championships???
Imagine how crazy the city of Buffalo would get if fans got to ride a high like Boston experienced for a couple of decades? It would be a heck of a way to check off the two empty boxes on many of our bucket lists. Just the thought of it makes me chuckle because my self talk immediately screams…
"ARE YOU CRAZY, WOMAN?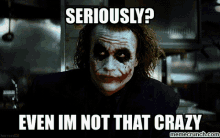 To even publicly entertain the possibility the Bills and Sabres might win a championship in the same year is ludicrous, right?
Well, it does exist in a universe of possibilities, but no self respecting fan of Buffalo sports would dare cosign that for fear of losing grip on our status as the biggest bunch of losers in sports. We somehow survived on flashes of greatness or being on the cusp of realizing our dream that one of these darn teams would get us over the hump.
And yet here we still wait.
I hope Sean McDermott was making mental notes and soaking in the unbridled joy expressed by fans in the arena when the Bandits won the game. As insane as it sounded, it would be pale in comparison to what would happen in Buffalo if the Bills and/or Sabres won a championship.
The city would burn to the ground and fans would still be tailgating.
I hope every Bandit player who can do so will attend some Bills and Sabres games during the upcoming NFL/NHL seasons. Here is my plea to all Bandits' players… please feel free to challenge any Bills or Sabres player to bring their own hardware to a group of fans who deserve to celebrate a championship for their city. Thank you. Sincerely, BillsMafia.
Editor's babble: Some of you may remember when I wrote about us being the "Eeyores" of the sports world. I have full faith there are those among us who would nit pick even a championship season. That's just how some of us roll. You can holla back at me on Twitter @RobynMundyWYO and/or check out our podcast, "Tee Time With Robyn" where you get your podcasts.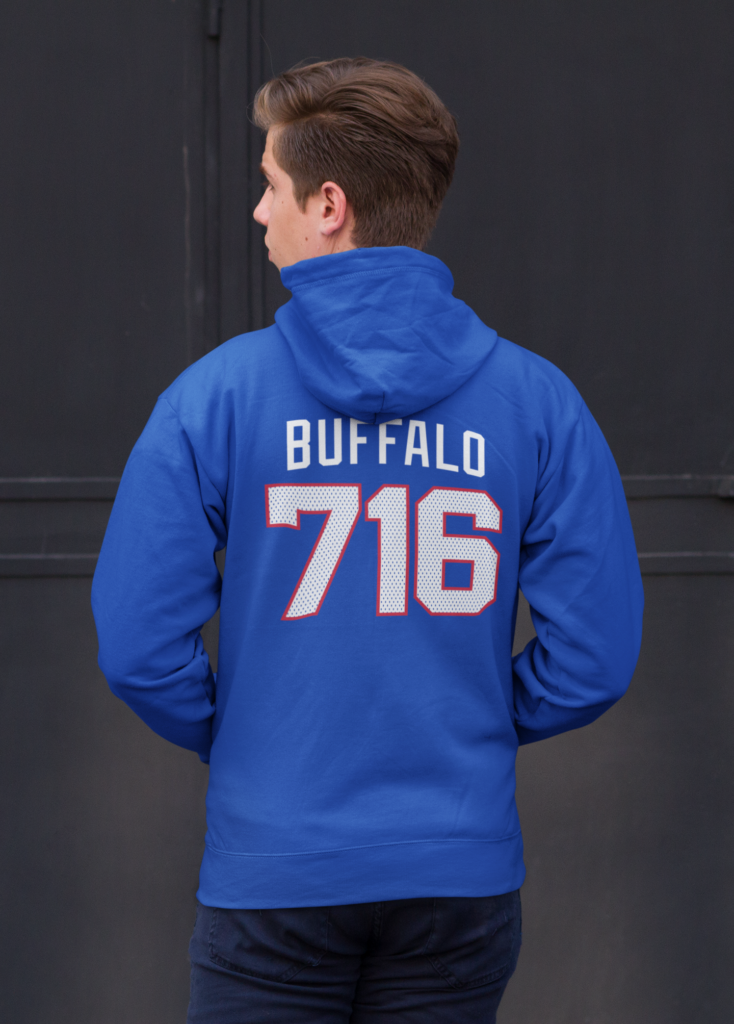 BuffaloFAMbase.com is sponsored by 26 Shirts
Every Monday, we launch a new two-week campaign of a limited edition t-shirt design. Every shirt purchase results in a donation to a local family in need. After the campaign ends, the shirt is retired. A new design is released, and a new family benefits from your fandom!