What a ride! The Rochester Americans fell to the Hershey Bears in six in the Eastern Conference Finals, but put together an unexpected and highly entertaining deep run in the playoffs. Yes, Bills Mafia, the phrase "first time in 20 years" is another commonality. It was frustrating to be at three of the four losses, and to know how tight those games were. Easily two of the three could have gone either way. In the interest of sanity, we have learned by now to avoid "what ifs".
All I want to do is acknowledge the incredible community spirit and pride that we and our Buffalo neighbors displayed during the 2023 Calder Cup Playoffs. The dark ages are over, and no fan base or region deserves it more. What lies ahead in the next year and next five years for the Bills, the Sabres, and the Amerks should be special.
To the Pegulas, our coaches and our GMs: Thank you. Your efforts have brought joy and unity at a time they were needed most. I have faith that you are as driven as we are to see all three franchises compete for and win Championships in the near future.
To Monroe County and the City of Rochester: I have lived through one renovation of our Arena…it's time to start planning to replace the 67 year old facility.
To the Sports Fans of WNY: Fasten your seatbelts!
Editor's babble: I follow the Amerks as much as I can from Wyoming. We are blessed to have Joe Reagan cover their Calder Cup adventure for us. It's too bad they fell short, but as Joe pointed out, the future looks bright. You can also find Joe on Twitter @joer869.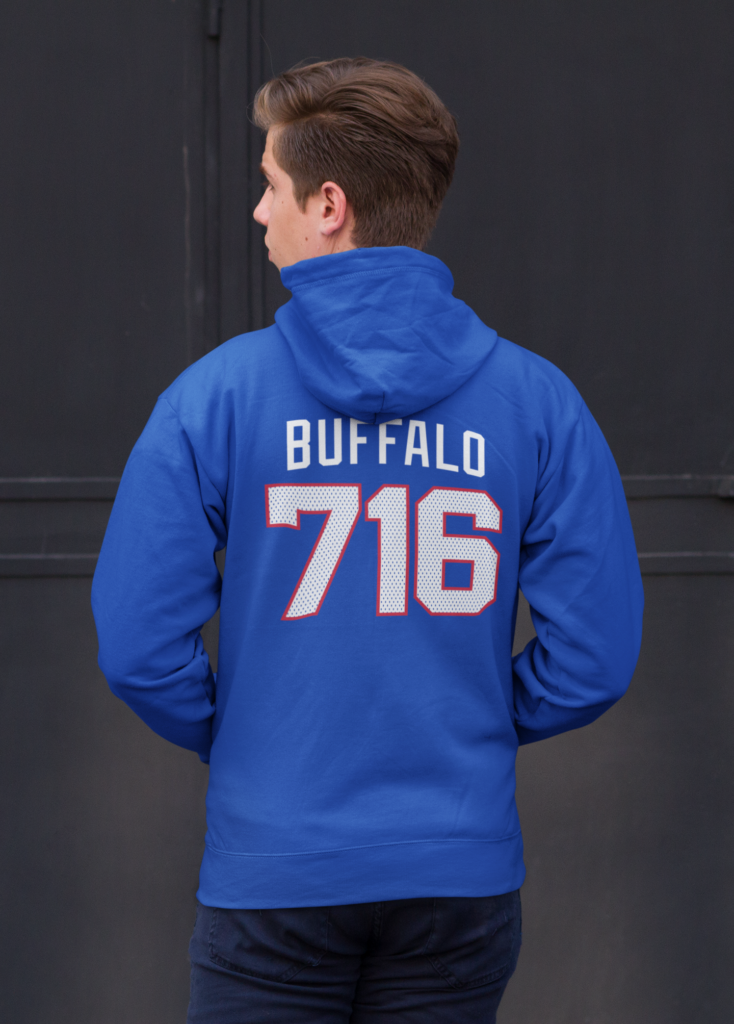 BuffaloFAMbase.com is sponsored by 26 Shirts
Every Monday, we launch a new two-week campaign of a limited edition t-shirt design. Every shirt purchase results in a donation to a local family in need. After the campaign ends, the shirt is retired. A new design is released, and a new family benefits from your fandom!