Many forecasters can claim to have predicted a draft pick. O'Cyrus Torrence would be a certain Bill. You don't have to tell anyone it occurred after the first round. There are not many contests to select who was chosen Friday. An archetypical behemoth could've been their opening night pick. He could be not just a steal but the steal.
Even the annoyingly optimistic were certain he'd be gone, which is why we go through the procedure. Lack of certainty about what will unfold is the same reason the league plays games even though betting sites are certain who will prevail. Getting it wrong is where excitement lies.
The guard of our dreams got to Buffalo as desired. Buffalo got a second first-rounder without making a trade. Other teams helped by drafting curiously instead of offering asset swaps. Why did they not pick the best option? Some people wonder why failure plagues them when they self-sabotage.
Why even check who was left? Inferior franchises with bumbling staffs may have figured the top blocker must have been grabbed. The observant Bills got the Jimmy Choo shoes every other rummager overlooked at TJ Maxx.
Did the Bills draft for need or value? Yes. The best of both worlds is surely always this easy to obtain. Draft judges must always remember that inventory is limited. Shoppers choose from what's in stock and not from their ideal imaginary wish list. Brandon Beane addressed area of upgrade with a name fans may have already known. Many anticipated Torrence would have already donned a Bills cap.
A selection steal paired with a glaring personnel deficiency creates a chance to start. Torrence's potential is heightened by a condemnation of Buffalo's recent guard status. Seeing how those who staffed the spots last year played creates hope about any potential upgrade. That's even before seeing how Torrence competed.
Knowing one's role offers comfort in a world based around not knowing what comes next. We didn't sign up for this. But involuntary participants can assuage the horror of uncertainty by determining what they do proficiently.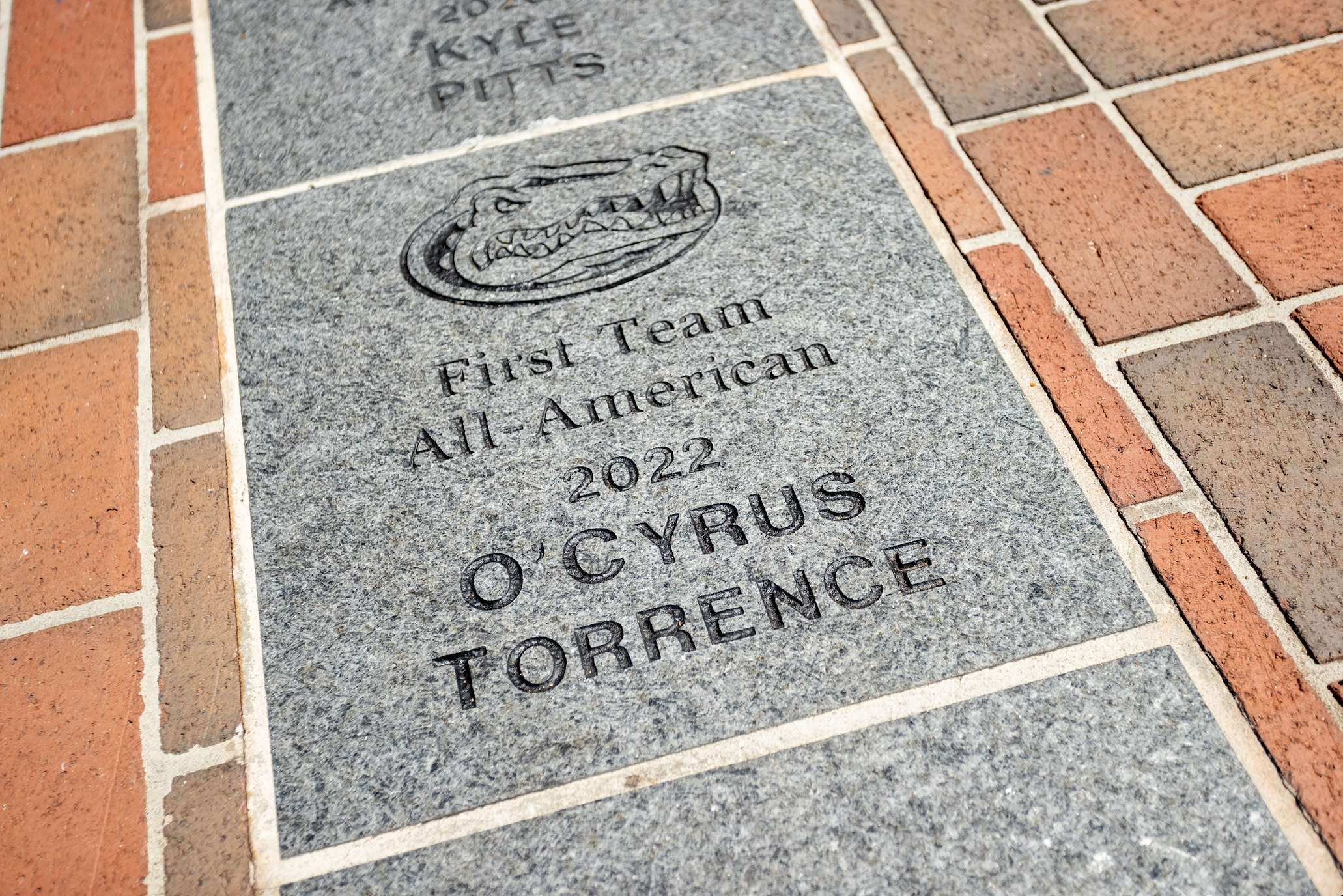 The Bills added a quintessential guard just like they needed.  Their promising hopeful doesn't have to try to be anyone else.  Buffalo establishes an identity.
Speculation about moving their new blocker may be unfounded. Torrence's draft profile indicates he's the sort who'll be helping neutralize nose tackles. And ripping open rushing lanes is an unsung task that pays off in team glory. Let someone else have to answer questions at a postgame press conference while you're already done showering.
Even imaginative backers of the choice don't picture him dancing on the exterior. Torrence is unlikely to face many edge rushers. Yet his highlights illustrate an overwhelming blocker who's still dynamic. A monolith who played in zone schemes will get to show if he can apply his surprising maneuverability as a pro.
Torrence will optimistically remain immovable in pass coverage while serving an ominously ambulatory presence on rushing plays. Enabling running brings to mind the late Malcolm Young's steady rhythm playing enabling brother Angus's antics. Making life easier for everyone else is why you draft a guard in the second round instead of a running back. You'll see glamorous results if you don't focus on acquiring them.
Someone large even for a guard has shown more versatility than as a paver. Torrence didn't allow one solitary sack in college, which particularly impresses for someone who played 48 college games while starting all but one. Meanwhile, I personally didn't miss many Thursdays at Hungry Charley's.
Investing in the line also keeps the passer upright, even if he also doubles as your rusher. Torrence has the chance to serve as an indirect weapon for Josh Allen. Fans naturally urge the general manager to select more fellow football-touchers to work with the roster's most prominent member. But making the jobs of rushing and catching easier stands as the selfless choice.
Guards perform work that might be the toughest to spot on the field. Meanwhile, a visible option in multiple senses was hiding in plain sight. Beane's greatest draft success was hypnotizing others in his job category so they didn't notice Torrence was still available a round late.
The chance to pick up Torrence was one the Bills didn't expect they'd be able to make. Instead of going to the team that drafted after them in the first round, he appeared as their next choice. The Bills obtained players who could've gone consecutively in utter disregard for whoever chose in between. It's easier to be independent when everyone else seems to avoid obviously wise decisions.
Editor's babble: Hogmollies rule. Can hardly wait to see Torrence in front of Josh. Many thanks for Anthony Bialy's contributions to our blog. You can also find Anthony on Twitter @AnthonyBialy.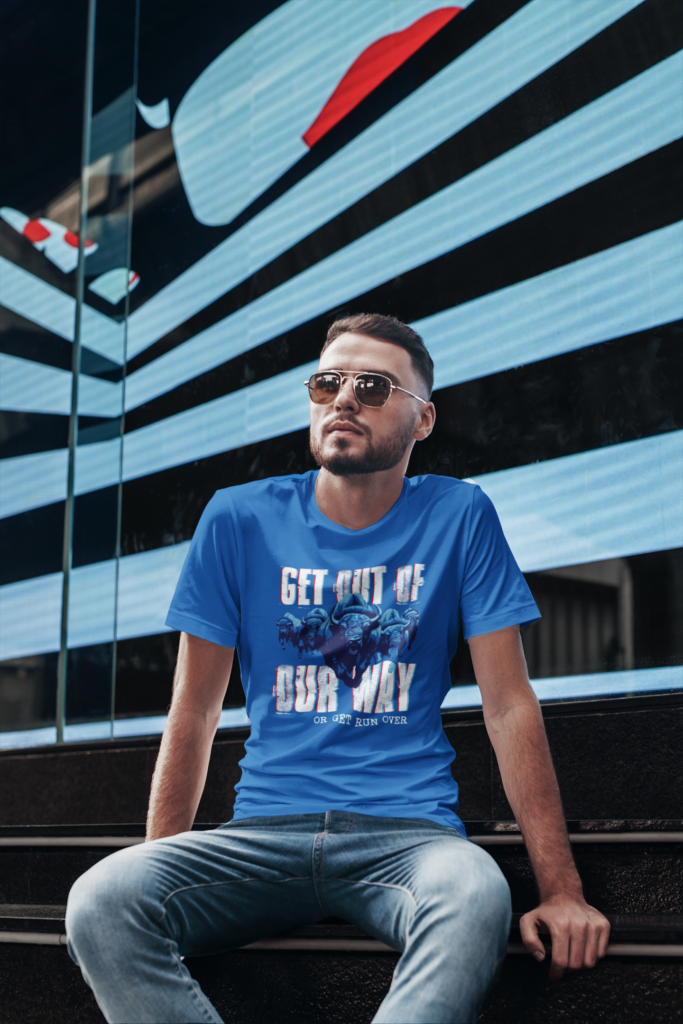 BuffaloFAMbase.com is sponsored by 26 Shirts
Every Monday, we launch a new two-week campaign of a limited edition t-shirt design. Every shirt purchase results in a donation to a local family in need. After the campaign ends, the shirt is retired. A new design is released, and a new family benefits from your fandom!