As I write this, Micah Hyde's Softball Charity Event at Sahlen Field is about to get started. I hope newly acquired DT Poona Ford is there because he will get his first opportunity to see what the fuss is all about regarding 'BillsMafia'.
Poona loved his 'Legion of Doom' in Seattle and who could blame him? The fans in Seattle adored him as he blossomed into a solid (literally) anchor for the Seahawks defensive line for five years. Now he shuffles off to Buffalo in the prime of his career after GM Brandon Beane plucked him off the free agent list as soon as he realized the draft was not going to fall the Bills' way to be able to draft a DT1T.
It won't surprise me to see Poona show up at Micah Hyde's softball event. The ink had not dried on his one year deal and Poona was already steeped in OTAs getting to know his teammates. Given his ebullient personality, one can only imagine the banter that will go on with Ed Oliver.
But it's really the 'FAMbase' Poona may find most amusing at Sahlen Field on Sunday in downtown Buffalo. Who tailgates a charity event? Only fans in Buffalo would spend hours drinking beer and celebrating their team at a charity softball game. And do it with impunity.
It's part of what makes Buffalo, Buffalo.
In the past, a couple thousand fans attended this event, but according to WGRZ's Lindsay Moppert, this year the event began with a tailgate party at 9:00 a.m. and sold out Sahlen Field's 16,000 seat capacity. One can only imagine how fans will respond when Josh Allen shows up. We hope he's not too hung over after attending the Kentucky Derby the day prior.
Newbies like Poona quickly catch on to the special relationship that exists between players and fans in Buffalo. There really is no other fan base quite like it. The bond is real. Players get to know the fan base on a whole different level. While other cities do a fine job connecting with their respective communities, Buffalo is unique.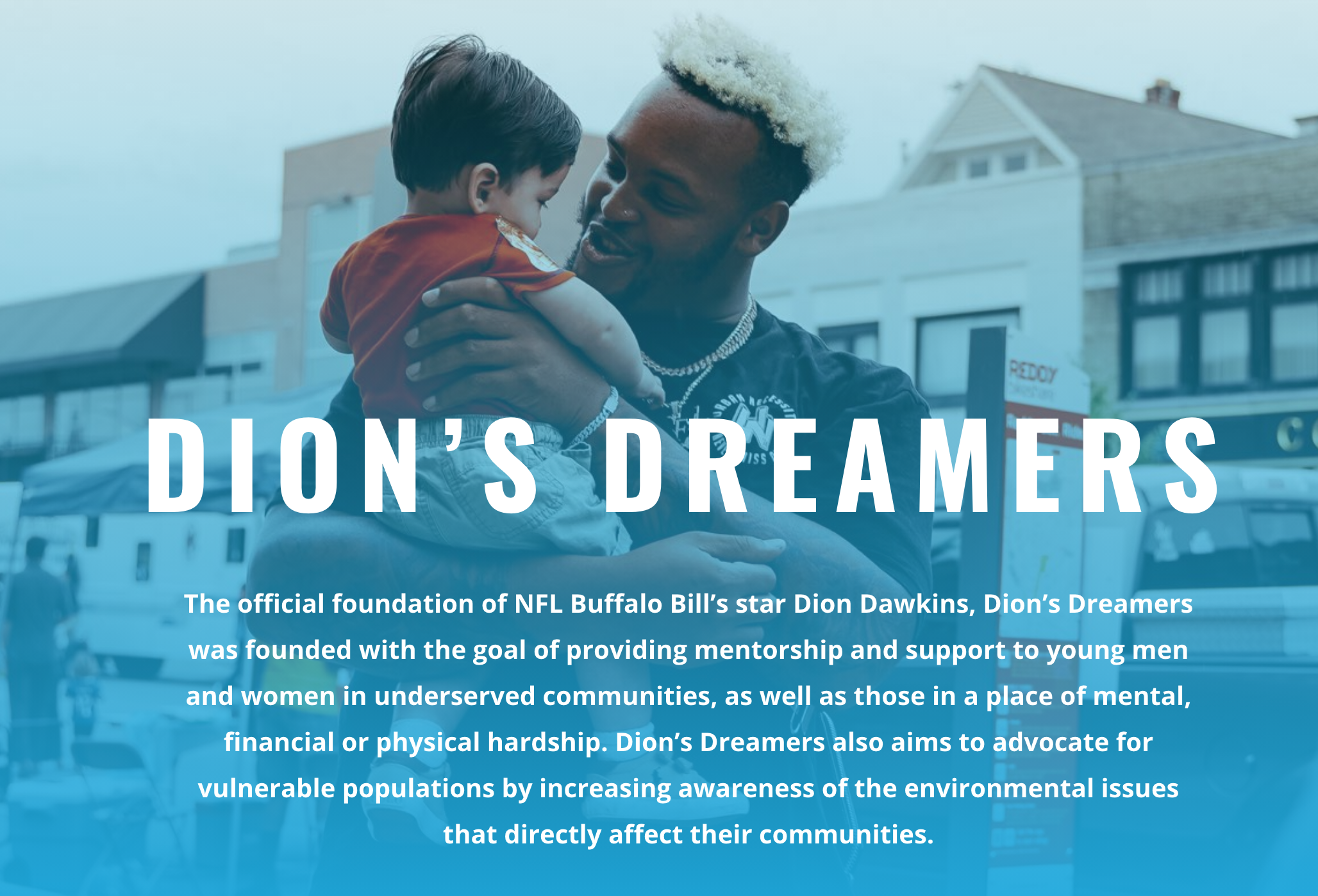 For example, Dion Dawkins often talks about Buffalo as "his city" because it is his home and he considers the people his family. Many players choose to make their homes outside Buffalo during the off season. With the nature of life in the NFL as it is today in terms of business, it's understandable players often make their home where they intend to live after they retire.
However, there always seems to be a subset of players, who despite the bad weather and other challenges of living in Western New York decide to make Buffalo their permanent home. And the reason they choose to do so is almost always the same.
The fans become family.
As we come upon the one year mark since the mass shooting and hate crime that occurred on the East Side of Buffalo on May 14, 2022, we will remember how players for the Buffalo Bills were there for their community and showed their genuine connection and love for their community.
If everything we've 'heard' about Poona being the loving, genuine, happy-go-lucky dude he's purported to be, he will find out what teammate Jordan Phillips did after leaving Buffalo for big money playing for the Arizona Cardinals.
It's great to get that generational money to secure your family, once you do the itch to return to Buffalo can be powerful. Just ask DE Shaq Lawson the same question.
Fans reading this who know me personally know I've longed for a DT1T like Poona for a very long time. He wasn't on my radar because I assumed the Bills could not afford to sign him. Leave it to Brandon Beane to do his salary cap wizardry and bring Poona to Buffalo.
What better way to open the 'Poona Era' than meeting fans in downtown Buffalo for a beer chugging tailgate, followed by a teammate's charity softball event?
Let's goooooo.
Editor's babble: Wish I was there. Hope it's a blast for all in attendance. If you're just hanging around Twitter looking for trouble, you can find me @RobynMundyWYO.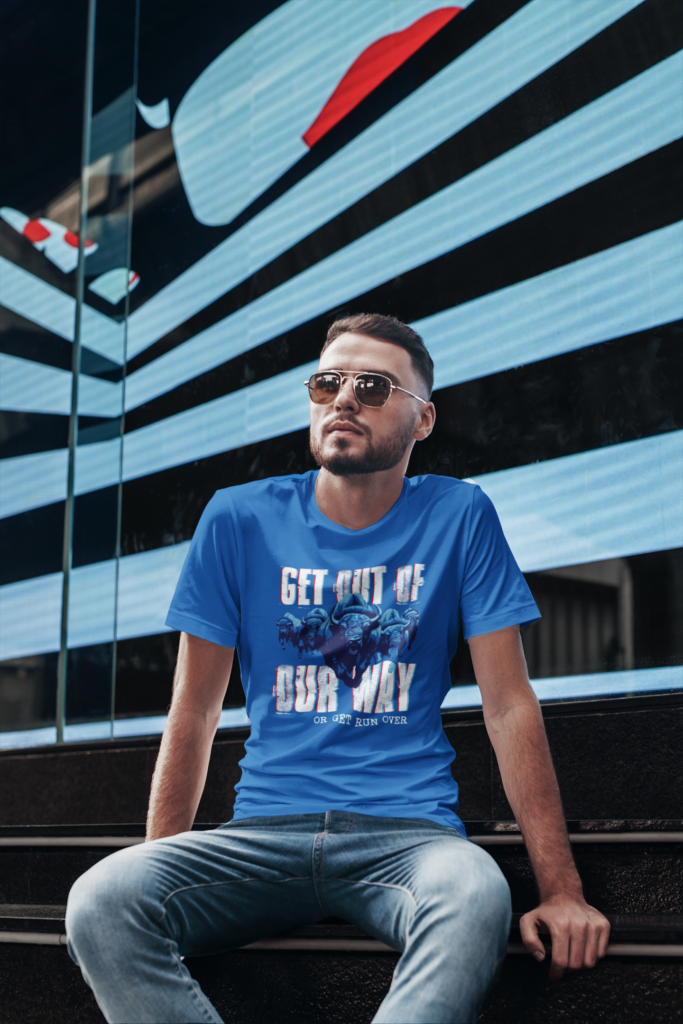 BuffaloFAMbase.com is sponsored by 26 Shirts
Every Monday, we launch a new two-week campaign of a limited edition t-shirt design. Every shirt purchase results in a donation to a local family in need. After the campaign ends, the shirt is retired. A new design is released, and a new family benefits from your fandom!