The NFL has made lots of marketing mistakes over the years, but turning the NFL Draft into a prime time TV "must see" event isn't one of them.
There's nothing like it.
Everybody has a mock draft, and it changes from week to week based on leaks, lies, disinformation, smoke screens, and contradictory statements. Most of us see only a fraction of the people we're projecting as possible picks for the Bills, but that's also part of the fun as the big day(s) next week in Kansas City inches closer.
Before we look into what I think the Bills MIGHT do next week, there were a couple other developments that could affect how some teams will approach this opportunity for joy or forever second guessing.
What a great story Jalen Hurts has become, as the Eagles star QB is now the highest paid player in NFL history, signing a five-year, $255M contract extension that includes a no-trade clause. That's never happened in Philly.
Hurts isn't the clubhouse leader in terms of guaranteed funds. The $230M contract the Browns handed Deshaun Watson is fully guaranteed, while just under $180M of Hurts' deal is guaranteed. So Hurts goes from being benched at halftime of the national championship game, to within one costly turnover of a Super Bowl win.
This deal will certainly directly affect the Bengals, Ravens and possibly other teams hoping to join the hunt to land Lamar Jackson. However, there are already reports out there stating the Ravens are offering Jackson even more $ than Hurts just received.
We can't get inside Jackson's head, but it's obvious to me the numbers matter a lot more to Jackson than they did for Patrick Mahomes and/or Josh Allen before they signed their new extensions. There's little doubt either of them could have used Jackson's hard-to-get stance to bump up their deals, but to their credit, both are comfortable with their franchise's direction and took a bit less than they might have squeezed out..
They're both happy, even though their deals – both around $44-45M per season – are now outdated.
Assuming Jackson comes around after peeking at other opportunities, Joe Burrow's meter is ticking with the Bengals working on his new deal they hope won't slow down their Super Bowl march.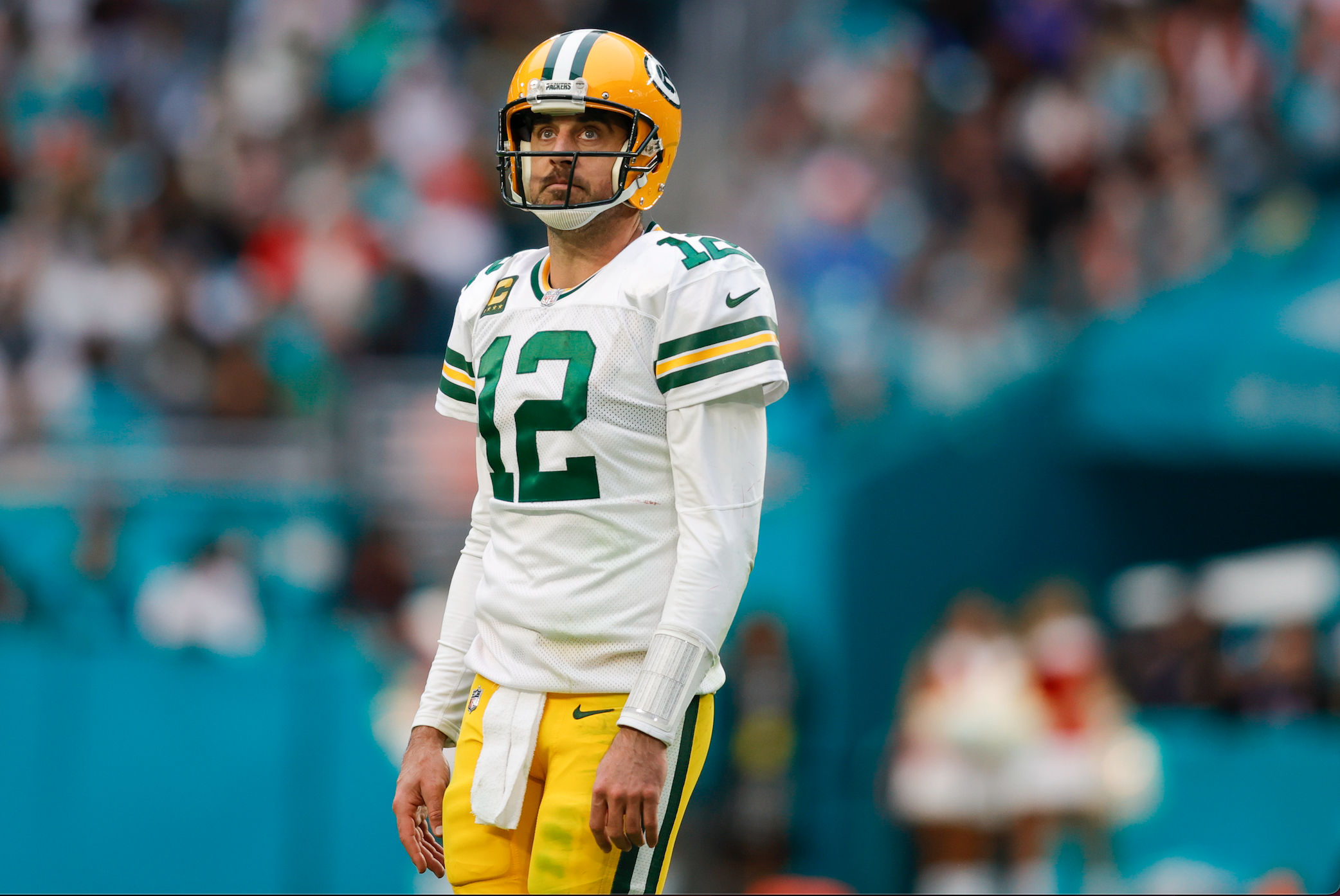 And, lest we forget, always the center of attention when it comes to $ or related issues, Aaron Rodgers is still dangling the Packers, Jets, and anybody else who wants to dangle with him.
We all have our own thoughts on what the Bills need to make their priority in the draft, if it's something that can't be fixed by a trade or free agent signing in the months ahead. Offensive line seems to be the consensus need, and wide receiver equal or slightly ahead. The Bills, as any Bills fan can tell you in a heartbeat, haven't picked an offensive player in the first round since they nabbed Allen in the 2018 draft.
Don't kill the messenger, but I think that trend continues.
Sean McDermott makes no bones about the fact he's a defensive guy, and that's not gonna change as he now assumes the role of DC along with his HC duties.
There is ONE scenario that could push the Bills away from the D first. IF, and it's a big IF, Texas RB Bajan Robinson fell to 27, it would be hard to say no to a talent like Robinson. But I don't see that happening, even though everybody now swears they'll never take a RB in the first round. He might be a fit for the Patriots though.
I digress, but look at the Bills RB's taken in the first round just since Rich Stadium was built. . OJ was pretty good. Terry Miller, Booker Moore, Greg Bell, Ronnie Harmon, Antowain Smith, Willis McGahee, Marshawn Lynch, and CJ Spiller. Spiller was decent, and Lynch was terrific. But the rest…..
There are a couple reasons I think Brandon Beane will go along with his coach's focus on the D, knowing it might not make Allen happy. Winning is the goal, which Allen certainly shares, and McDermott feels a strong defense is the best way to do that when you're blessed with a franchise QB. The Dolphins, Jets and Patriots all figure to be improved, even though all three have QB questions. The Jets still think they're in the Rodgers hunt, and the Pats have been rumored to be asking around to trade Mac Jones. The Fins, with the uncertainty of Tua Tagovailoa hovering like a dark cloud, may or may not be the explosive offense they can be.
But the Bills can't assume they can win the division without a better pass rush, not to mention they lost a talented inside linebacker in Tremaine Edmunds to free agency. The pass rush aim isn't to pile up sacks, although that's nice, but rather to make – especially QBs like Mahomes and Burrow – hurry just a bit more than they'd like at times. One or two plays can change a game, and just look back to the Bills 24-20 win at Arrowhead last season, when Von Miller sacked Mahomes to stop a drive around midfield, and then hurried Mahomes on an interception that sealed the game.
But the Bills can't know yet if Miller will be ready for the opener, or how long it might take for him to get back to full speed. They really like Greg Rousseau, but he can't do it alone. Ed Oliver is unhappy about not getting his money, but he should be motivated in a contract year.
There will be some defensive ends/edge rushers available for the Bills at #27 unless they move up or down, which I don't see happening. One player who's caught my eye, who might be there, is Adetomiwa Abegawore. No, he's not even an edge guy, but a DT. He's only 6-1, 282, and you're already thinking "we don't need another Ed Oliver in there". I get it.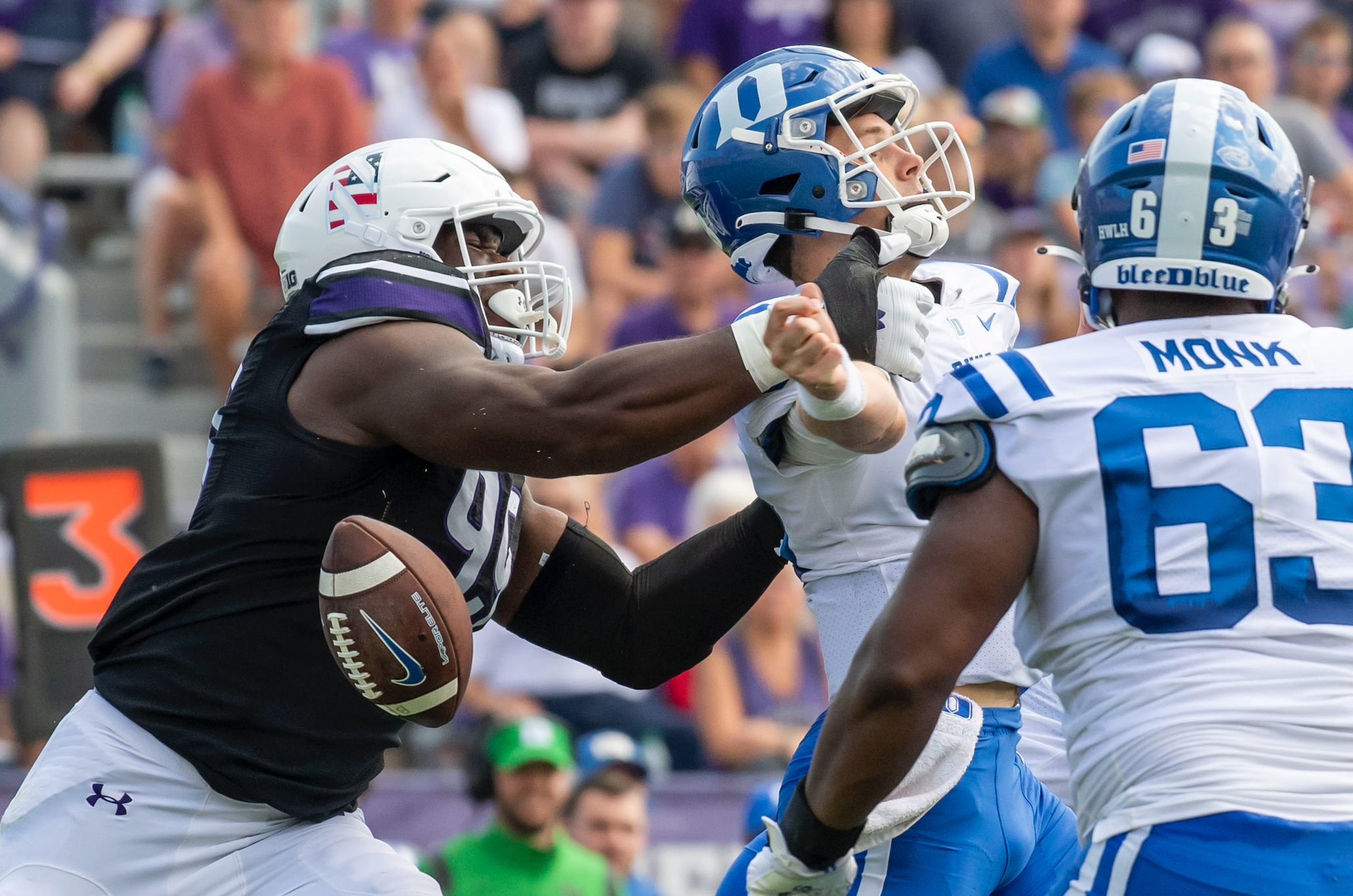 But Abegawore is really strong and fast; a 280 pound guy runs a 4.49 40? He's disruptive. He gets into the backfield. He's outstanding against the run. Know who loves him? Kansas City Chiefs, and not just because he's from KC. If he's still there and the Bills take him at 27, the Chiefs will be disappointed.
That's a good thing, right?
If the Bills decide to replace Edmunds and not go with Terrel Bernard or somebody else already here, they have a couple possible options that could slide to the second round, although that would be a risk. In either order, I see Trenton Sampson of Clemson or Iowa's Jack Campbell as possibilities. Both have good speed and quickness, both a must in the Bills' system. Would either be a day one starter? Good question.
The Bills may also decide to grab their wide receiver in the first round if they really really love a guy, and if they do, they're not telling us. Two guys I like a lot, who might not be around for pick 59, are Quenton Johnston from TCU and Jaylin Hyatt from Tennessee. Either of these guys would make Allen happy no doubt. They both have great top end speed and can turn small plays into big ones. Hyatt, who visited the Bills last week, is probably a sure first rounder, but maybe not early.
He's small, at 6' and 175 pounds, but he's a tough kid who can really fly.
Johnston, is really impressive at 6-4, 215, with great speed and hands as well. He is a freakish athlete who some compare to the Cowboys Cee Dee Lamb. I list him behind Hyatt here only because he'll probably not be within reach for the Bills. But if he is….he would certainly push Gabe Davis as the #2 playing out his contract, and if Johnston is as good as advertised, losing Davis wouldn't be a killer in 2024.
The Bills, in this off season, have really made a point to increase their offensive speed at the skill positions. Nyheim Hines, who'll now wear #0, will almost certainly have a bigger role now with Isaiah McKenzie gone. With the addition of speedy Deonte Harty – talk about fast – Hines may not have to return all punts and kickoffs. He was totally underused imo last season, and I think OC Ken Dorsey knows it.
James Cook, who'll now be the #1 with former Patriot Damien Harris getting touches, adds speed and will no doubt see more short tosses coming his way this season. Allen's elbow, which bothered him on the shorter throws, will hopefully allow him to take advantage of Cook/Hines quickness.
Despite a lot of surprising negativity out there, based heavily on the disheartening playoff loss to the Bengals, the Bills will be in the thick of the Division and Super Bowl hunt once again. They'll have to hit on the draft for depth at the least, but the bizarre circumstances surrounding last season are now behind.
Can't wait for next week!
PS – a quick plug for West Herr Automotive Group here, always a winner!!
Editor's babble: Many thanks to Ed Kilgore for sharing his insight and experience with us, and for his contributions to our blog. You can also find Ed on Twitter @Kilgore2Ed or on his Ed Kilgore Show podcast available where you get your podcasts.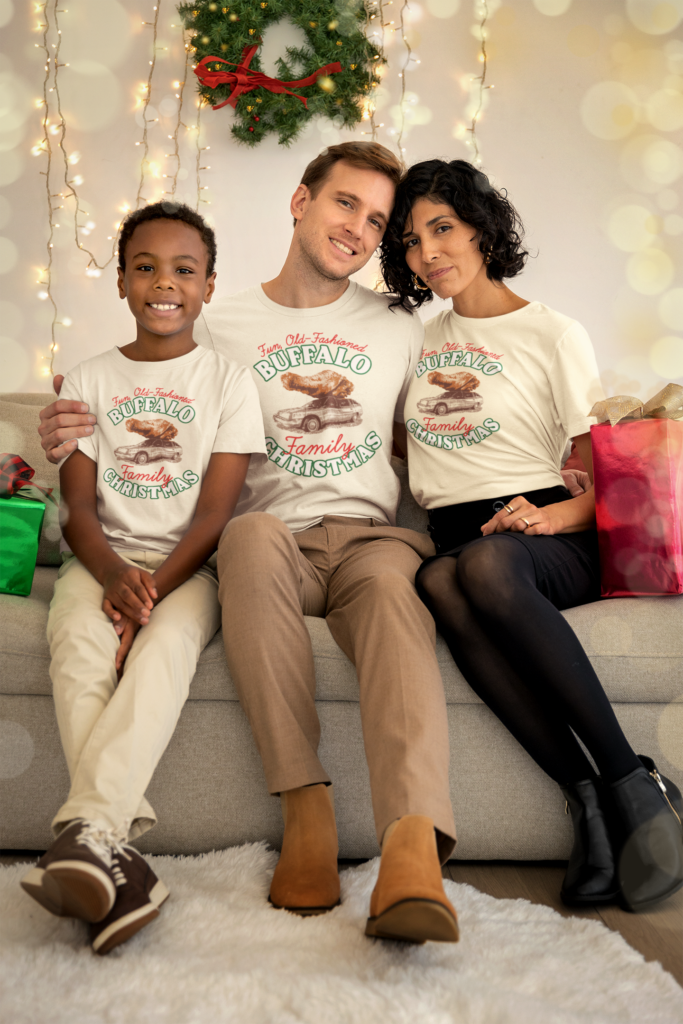 BuffaloFAMbase.com is sponsored by 26 Shirts
Every Monday, we launch a new two-week campaign of a limited edition t-shirt design. Every shirt purchase results in a donation to a local family in need. After the campaign ends, the shirt is retired. A new design is released, and a new family benefits from your fandom!