I am ride or die with Jack Campbell, but I wanted to give fair consideration to some other solid ideas. To do so I have to address the gaping hole at LB first. If not a stud rookie, what might be the plan? My best guess would be a time share involving Bernard and a player to be named later….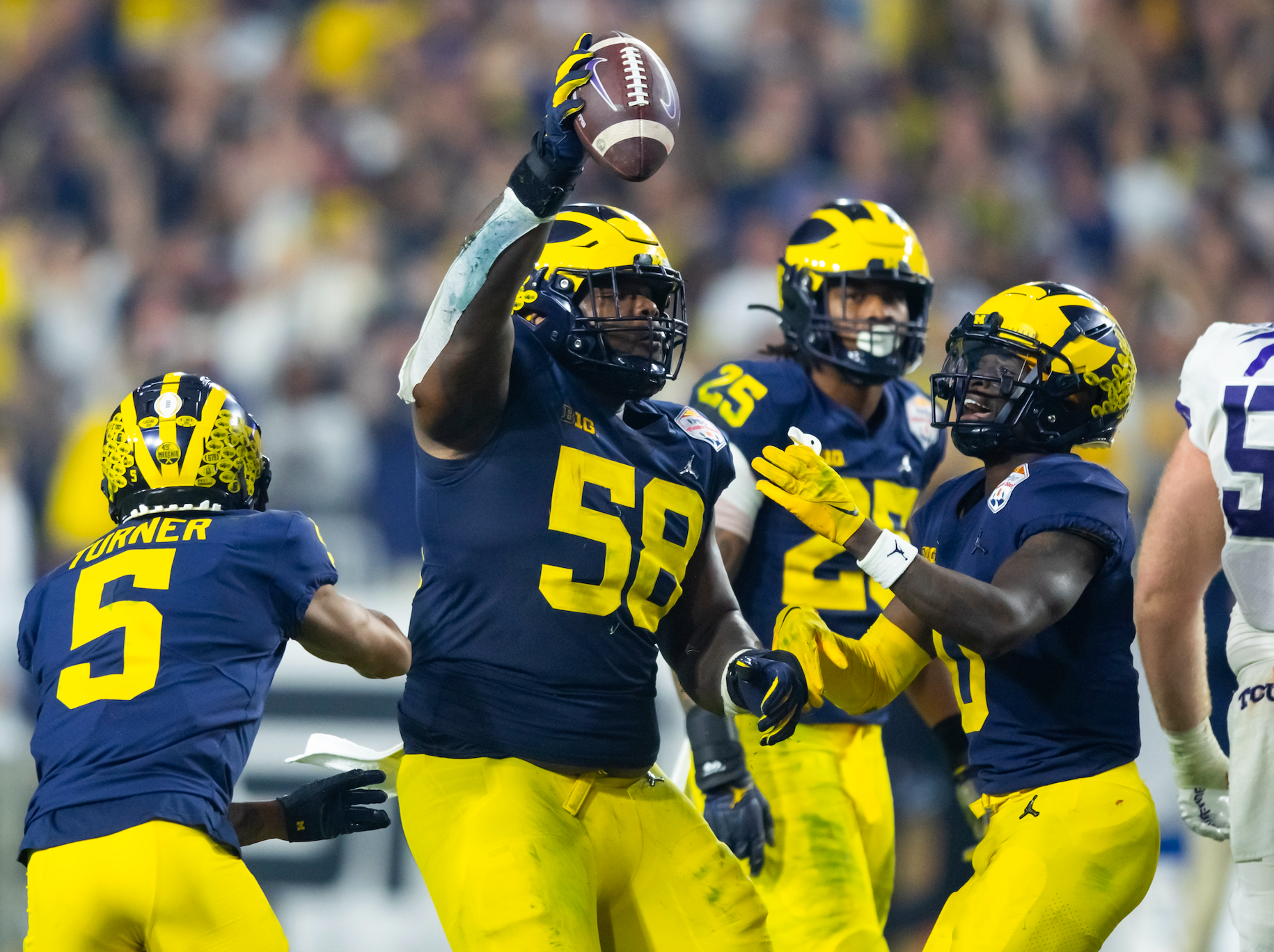 Round One:
If not Jack Campbell or Drew Sanders, what are the most tempting ideas?
RT-The Bills have been chasing this position pretty much since the Marv Levy era. If Tennesee's Darnell Wright is on the board he would be tough to pass on. With Northwestern's Peter Skoronski often projecting at Guard, that's less likely.
WR-A very vocal contingent of Bills Mafia is as committed to first round WR as I am to Jack Campbell. It might not be the draft class this year to do that. Ohio State's Jaxon Smith-Njigba will go top 15. Historically, a couple more at least will be off the board. The Bills need for cheap labor means trading up and having less picks isn't a good idea. USC's Jordan Addison or Boston College's Zay Flowers might be in this range.
DT-I have DT as my #2 Bills draft priority, and two names are on the radar here, three if the Bills trade down. Clemson's Bryan Bresee started in the top 15 and is now down in the Bills range. Michigan's Mazi Smith is rising up draft boards, and Wisconsin's Keeanu Benton fits the Bills and won't be there at 59. I am starting to like the idea of Mazi Smith almost as much as Jack Campbell. A first round pick here could possibly precede a deal involving Ed Oliver. Mazi Smith and Deandre Hopkins, anyone?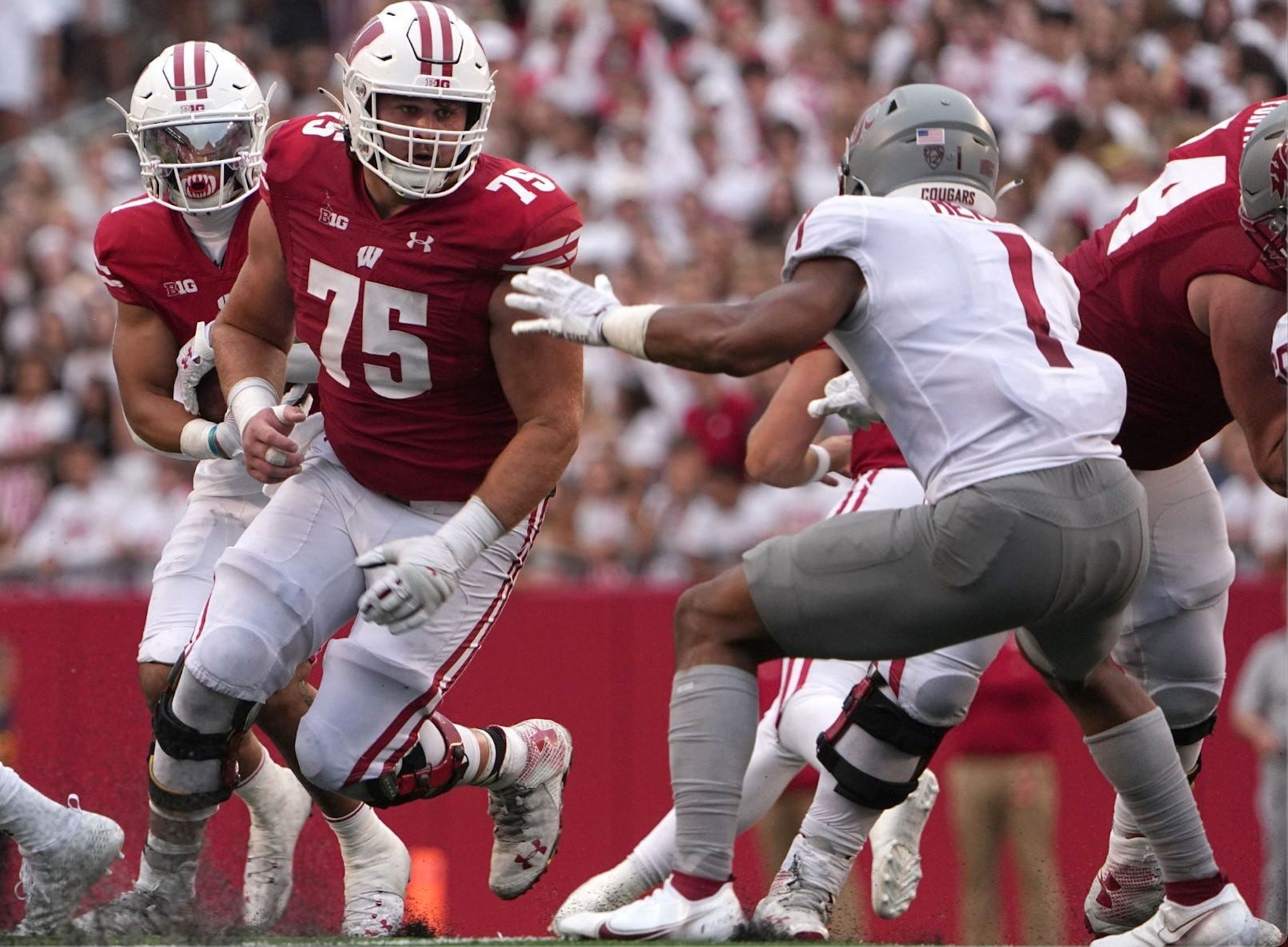 Round Two:
If not a DT (Baylor's Siaki Ika and Florida's Gervon Dexter are in this range)
RT-If you have WGR on in the car all the time in April, it's hard to sort out which guests brought which players to my attention. Yes, there is a Syracuse bias in these parts. But I have heard more than one good sales pitch on Matthew Bergeron, and got to see him hold up well in person against Notre Dame. I want to give Spencer Brown the benefit of the doubt, but coming on the heels of Cody Ford it isn't easy.
WR-It's appearing to be harder than I thought to find value at this position here. Only Jaylen Hyatt or Josh Downs at #59 are a net positive (both are currently 30-55 on big boards). A sleeper riser is Mississippi State's Jonathan Mingo. The next tier is deep.
TE- Darnell Washington AND Mazi Smith….the Mafia and the media would love it!
C-With Mitch Morse and the concussion history, I would give strong consideration to Wisconsin's Joe Tippman or Minnesota's John Michael Schmitz.
LB-Of course the option of either Campbell or Arkansas' Drew Sanders in the second round would be ideal. To put it in terms the Mafia should relate to: if the Bills first round pick is a player they can't refuse at a different position, I would explore every option to move way up in Rd 2 for one of these guys.
Round Three:
Unless the Bills have already drafted a WR or traded for Hopkins, this should be a WR. Plenty to choose from, Mingo would be nice. But if WR has already been addressed…
DT-Come late Friday night of NFL Draft Weekend, LSU's Jacquelin Roy might be the last DT on the board worthy of a day 2 pick. Getting one is a must.
LB-If the Bills are looking for a platoon partner to complement Terrell Bernard, Oregon's Noah Sewell could be third behind Campbell and Sanders at Inside linebacker.
C-The next tier is still high quality; Ohio State's Luke Wypler and TCU's Steve Avila would be bargains at #89.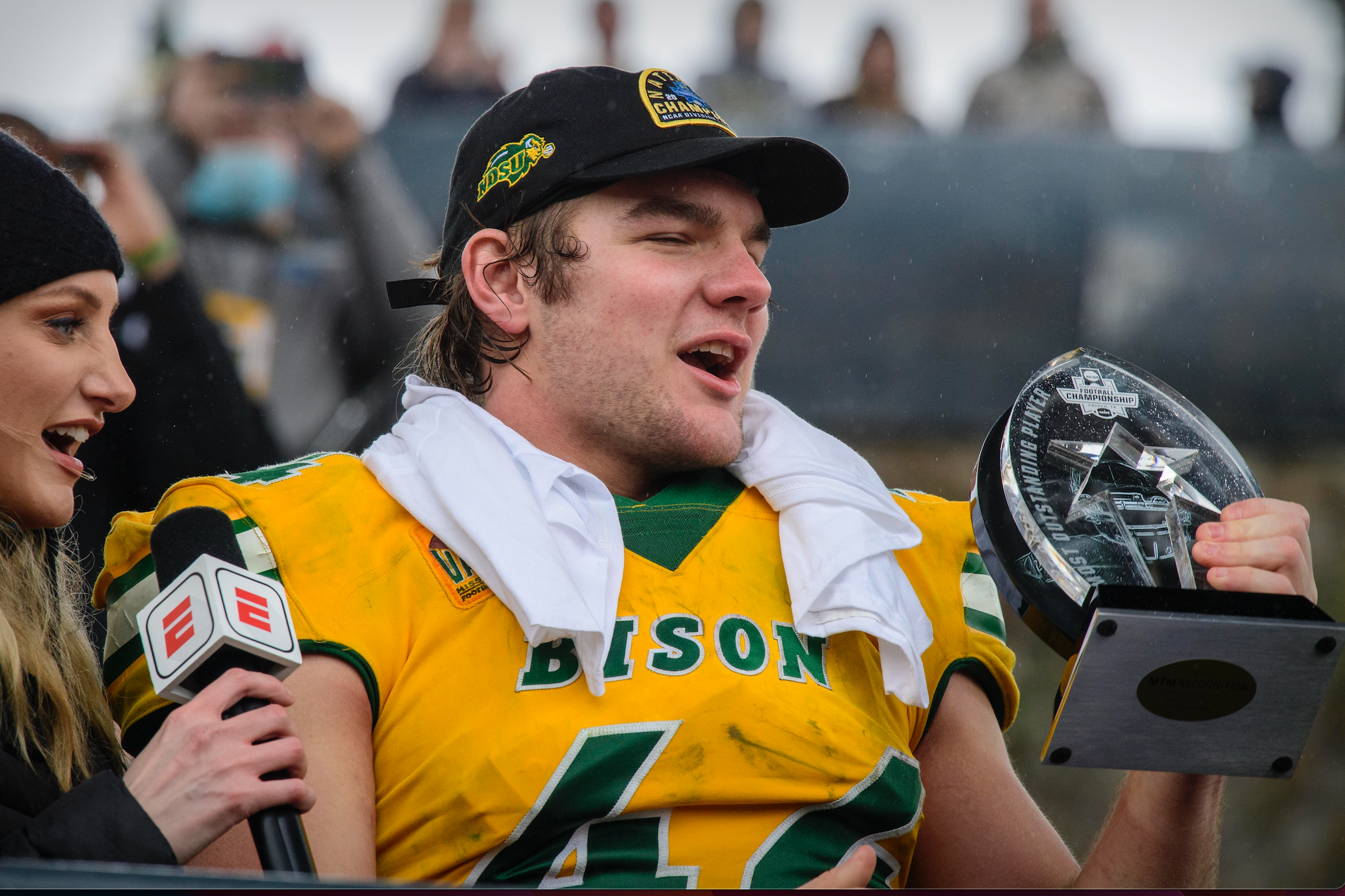 Day Three:
After getting a plug and play starter in Round One, and rotational players in Rounds Two and Three (hey-just like last year!), Saturday is about depth. Tight End, Center, and Slot Corner make sense to me. There should still be a Nose tackle prospect or two if the Bills haven't already gotten one, and a DT double dip with a 1 Tech and a 3 Tech isn't off the table, A sleeper pick is North Dakota State fullback Hunter Luepke; the Latavius Murray visits support the premise the Bills committee still needs a short yardage/goal line component.
My collaborative mock draft is in progress; while who will pony up for Arizona's #3 pick remains in play, it shouldn't alter the run of 4 QBs at the top of the draft.
Editor's babble: It's torture waiting for this draft to get underway. Thankfully, Joe Reagan is here to help us get ready. We are so grateful to Joe for his contributions to our blog. You can also find Joe on Twitter @joer869.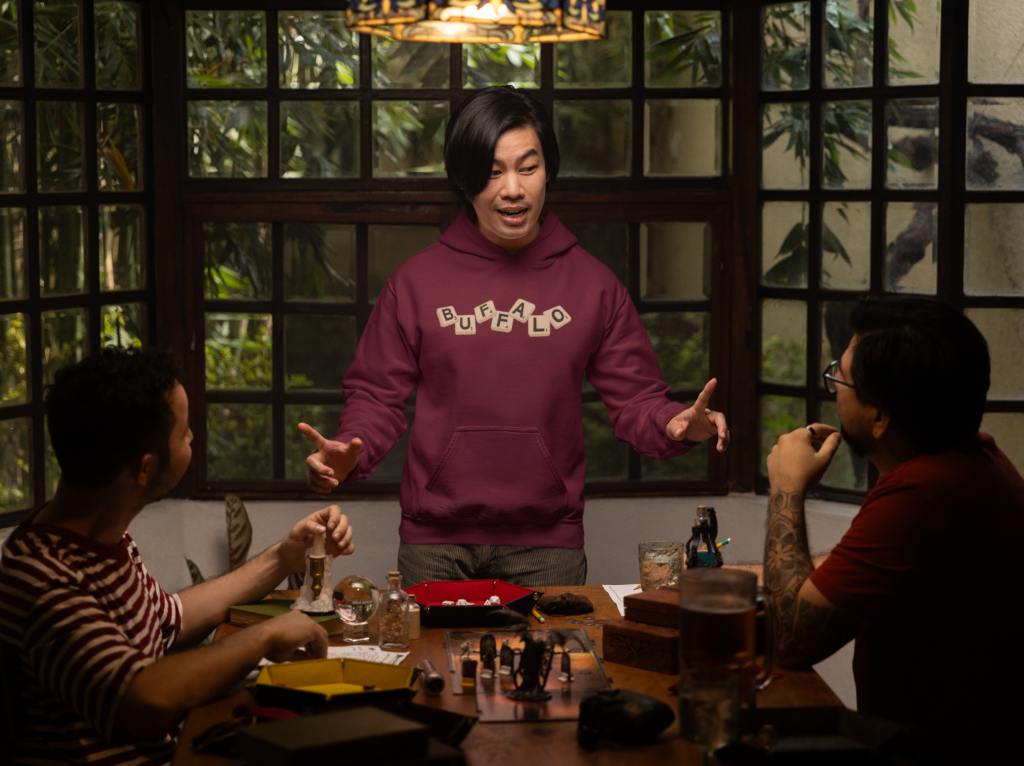 BuffaloFAMbase.com is sponsored by 26 Shirts
Every Monday, we launch a new two-week campaign of a limited edition t-shirt design. Every shirt purchase results in a donation to a local family in need. After the campaign ends, the shirt is retired. A new design is released, and a new family benefits from your fandom!