We hear and read a lot these days about empathy as a diagnostic criterion for various mental health disorders. For example, one criteria for diagnosing narcissistic personality disorder involves assessing the ability to display empathy in appropriate situations. Most narcissists are incapable or have a dysfunctional pattern of engaging in an empathetic manner .
Additionally, there are two types of empathy, emotional and cognitive. In 2014 Arielle Baskin-Sommers, Elizabeth Krusemark, and Elsa Ronningstam from Harvard University published an article online explaining their constructs around empathy and operationally defining the distinction.
What is empathy and why is it an important trait to evaluate for NFL drafting purposes?
The simplest definition of empathy is the ability to understand and feel another person's emotional state.

From google.com.
The reason this trait is so important to evaluate when assessing NFL draft-eligible players is because empathy forms the core foundation in team building. Players must be able to not only understand, but feel what other players on the field are feeling.
Look no further than the uncanny relationship between safeties Micah Hyde and Jordan Poyer of the Buffalo Bills. They often talk about being able to read each other's minds because they have played together for so long. Even Bill Belichick once gushed about the special relationship that exists between these two safeties, although they quickly attributed Belichick's comments as mostly pregame blarney.
The longer players on a team play together the better they usually perform. Is this simply a result of rote performance or are there other factors involved in increasing productivity over time? McDermott appears to value a player's ability to engage in healthy empathic behavior. He frequently talks about creating a strong, family-like culture built around players (and the Bills front office) caring about one another.
How do Bills' player personnel professionals assess empathy when evaluating a player's potential fit for the Bills?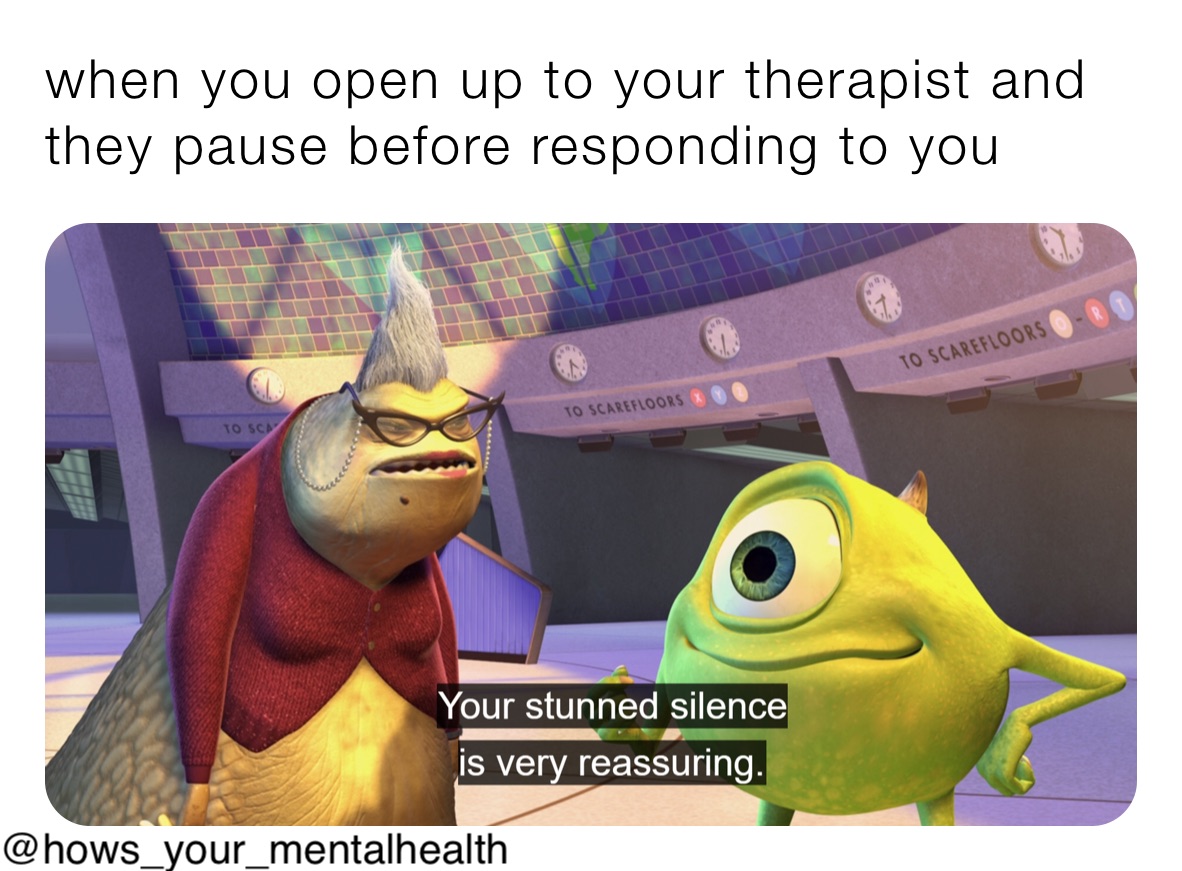 This is a much squishier process and one surely to drive analytics people crazy.
One way to do so is to ask a player/candidate to tell 'their story'. By doing so the evaluator then assesses body language and how the candidate reveals their unique pathway to the NFL. The content of the story is evaluated with respect to how much the candidate includes other people in their story, and what their role was contributing to their story.
If the candidate focuses more upon themselves and their road to success than others who contributed to the process, it's a red flag. Even though players are coached about what to say and how to say it, if you ask questions where they have to let their guard down, their true character will be revealed.
For example, if you ask a candidate who was the most influential person in their lives… they will often frame their response around how the individual helped them rather than how they helped others. The phrase "the most influential person in your life" isn't only about you… it can be a role model or Saint if you're a religious Christian. However, the evaluator must be careful to also consider body language and tone of voice to confirm the level of egocentricity in the candidate's response.
Also, it's important to underscore the importance of objectivity by any evaluator during this process. There are also issues raised by a candidate having too much empathy leading to inadequate establishment of boundaries and all that goes with these types of codependency issues.
The bottom line is empathy is an important trait to assess in candidates entering the NFL Draft. It opens a window into the mindset of a player and provides evidence of suitability for enhancing team cohesiveness.
Editor's babble: Well the crap really flew out of me for this post, didn't it? As we move closer to the NFL Draft there might be more of it. Consider yourselves warned. If that's not bad enough, you can also find me blabbing on Twitter @RobynMundyWYO.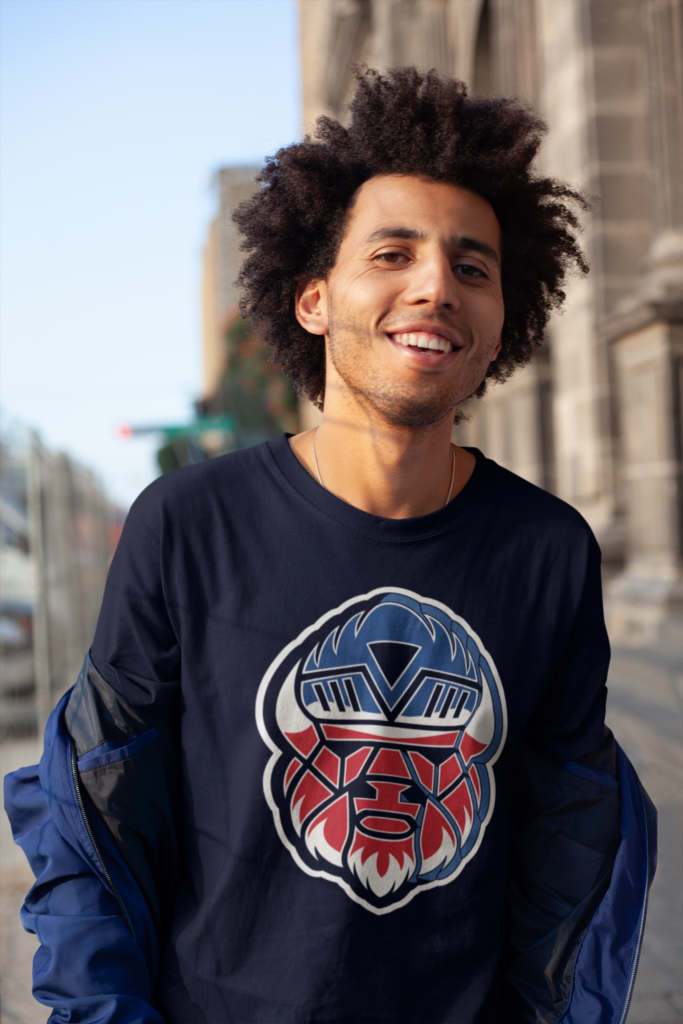 BuffaloFAMbase.com is sponsored by 26 Shirts
Every Monday, we launch a new two-week campaign of a limited edition t-shirt design. Every shirt purchase results in a donation to a local family in need. After the campaign ends, the shirt is retired. A new design is released, and a new family benefits from your fandom!