"Cheap is small, and not too steep, But best of all, cheap is cheap.
Circumstance has forced my hand to be a cut price person in low budget land.
Times are hard, but we'll all survive. I just got to learn to economize."
The Kinks "Low Budget"
To sum up the Bills moves so far in FA in a word: Measured. Last offseason, it was Big Baller Beane. This year, the first two Bs could stand for "Best Buy". Patience is a key element in the pursuit of discounts, and the Bills GM has displayed it well. No headline makers, but a number of incremental improvements to a 13-3 team. Maybe we picked up some items in the scratch and dent aisle, but in every case it looks like acceptable risk. In light of the new Bills free agents, let's take a peek at the state of the roster and the implications on the Bills draft plans.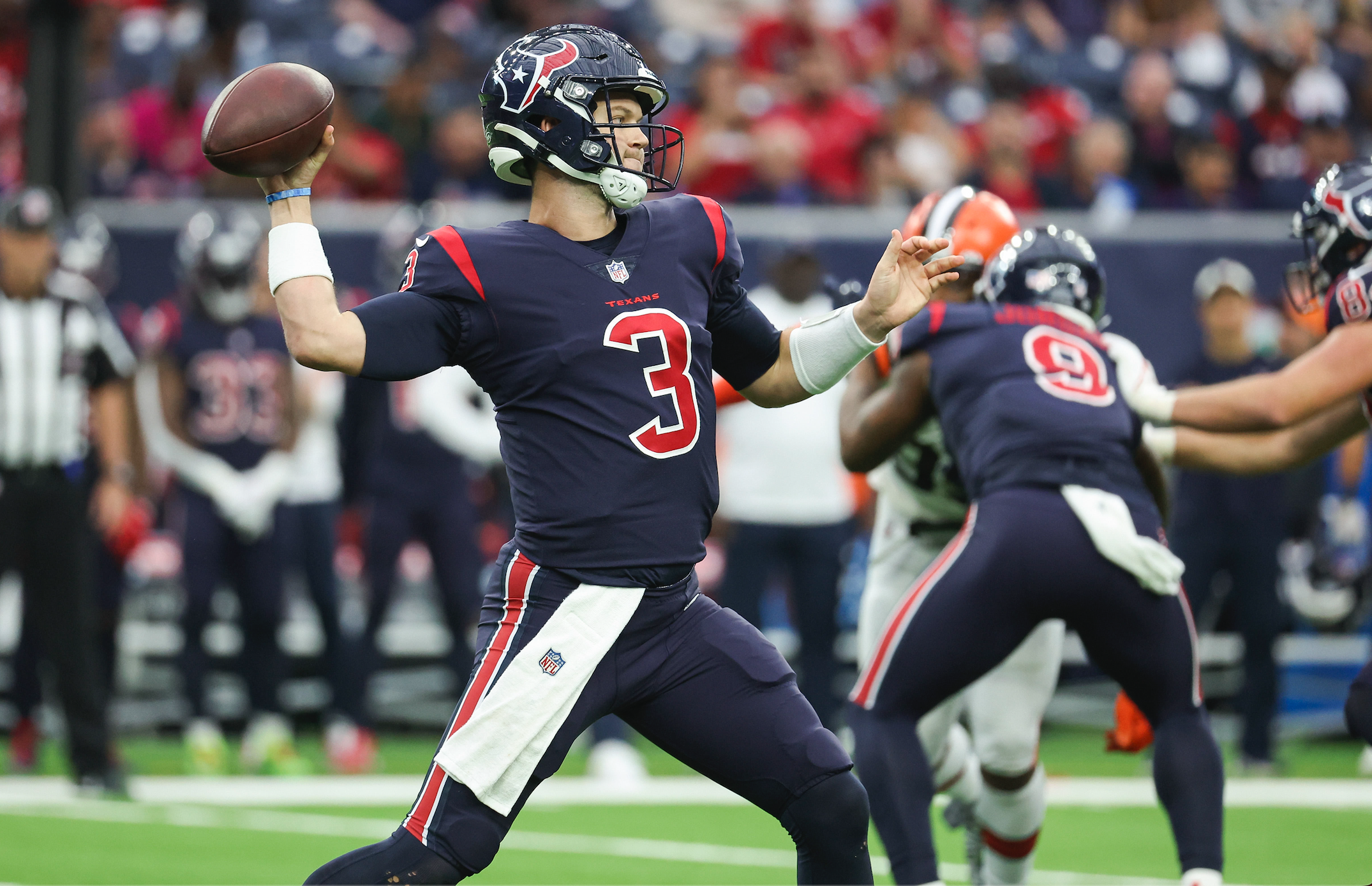 QB:
Regardless of any jersey confusion, Kyle Allen was a fine option. Wouldn't it be nice to have an understudy here for multiple seasons? Ask us old timers about Frank Reich. I would expect an UDFA QB to round out the QB room ; just wonder if the draft after Brock Purdy might involve more late round fliers on long shot QBs?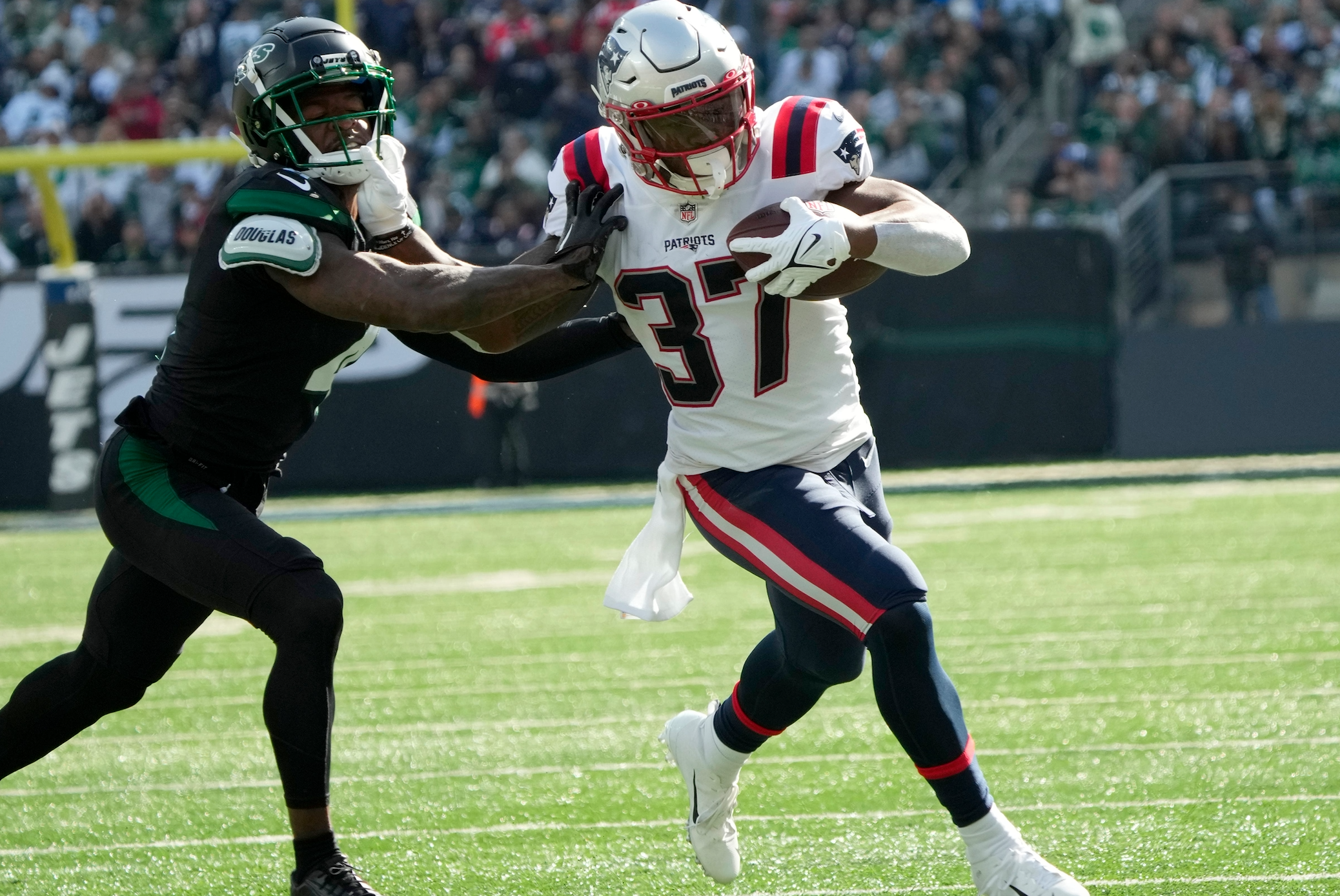 RB:
Damien Harris killed the Bills; I'm thrilled to have him. Green Bay's AJ Dillon would be the perfect complement to James Cook, but those guys are rare. I see Harris as roughly equal to Singletary overall, but a better complement to James Cook. I wonder if Gilliam has a role in the committee? With only six picks, RB looks unlikely, but there is an all purpose fullback type, Hunter Luepke from North Dakota State, on the radar.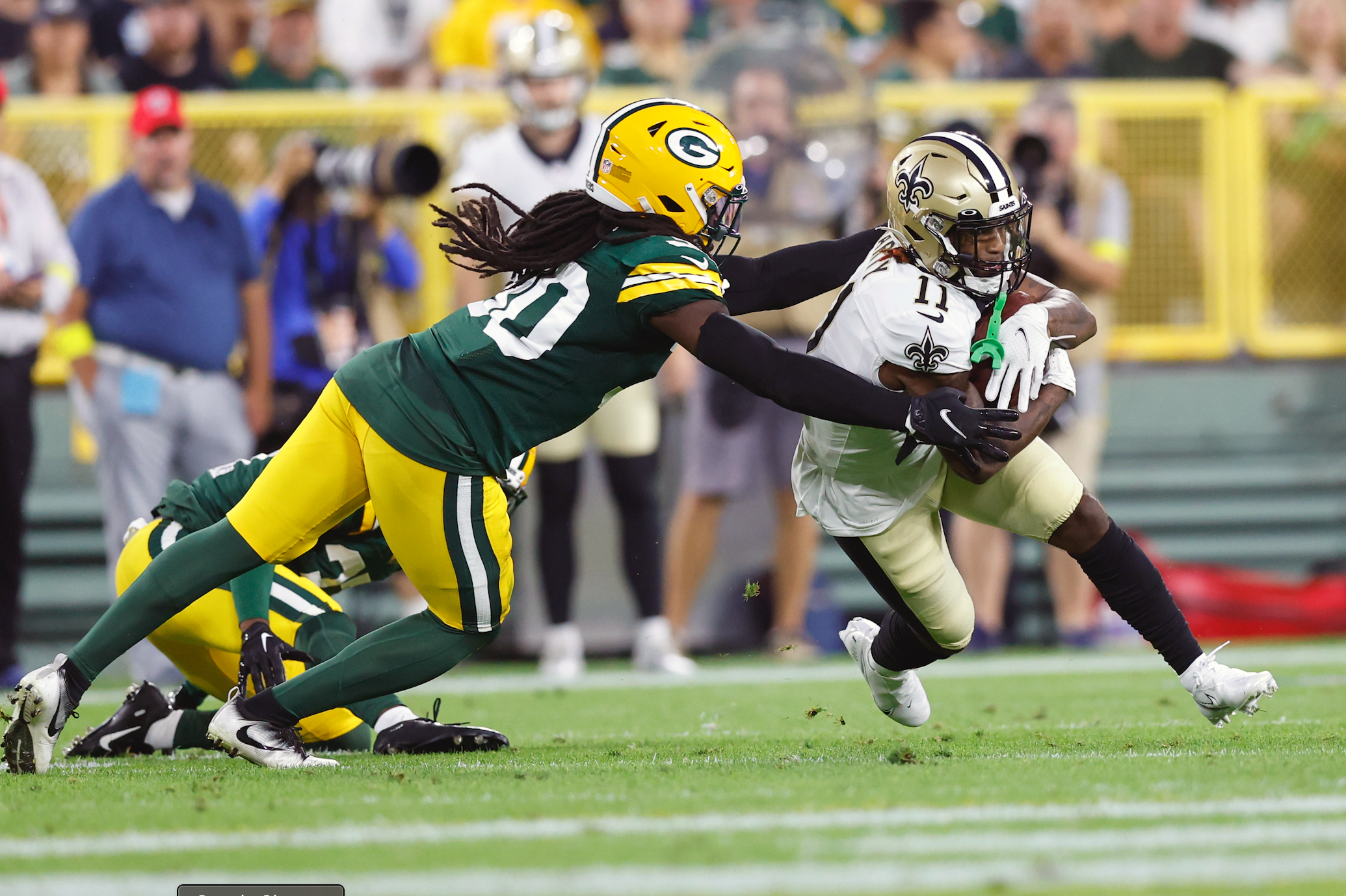 WR:
I couldn't wait any longer for Deandre Hopkins news; threading the needle on making it fit cap wise might take awhile, or may prove impossible. The idea is scary for opposing defensive coordinators, and a nice answer to the moves our division foes are making. Whether or not that happens, I am bullish on Deonte Harty and Trent Sherfield. They are explosive, broken in, and relatively low mileage. Both have some eye popping highlights, and think about having to defend a personnel set with those guys and Cook or Hines together. Speed kills! If the Bills acquire Hopkins, other needs should take precedence over WR in the draft. If not, a day two pick for someone with a similar physical profile to Hopkins isn't a bad idea.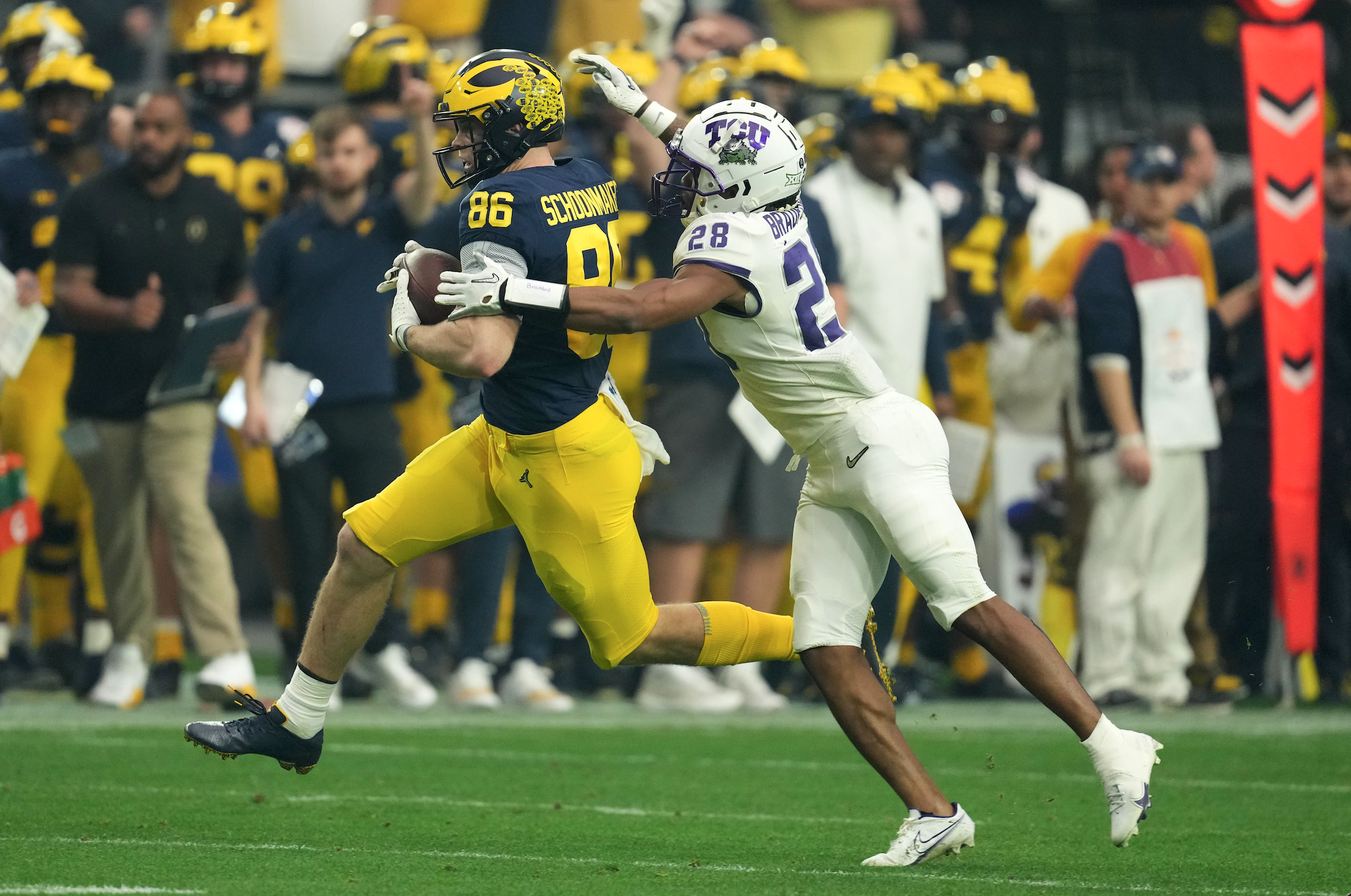 TE:
Every seven round mock for the Bills I have viewed includes a TE. The timing is outstanding; it's the best TE draft class in years. The name that pops up the most is Luke Schoonmaker of Michigan.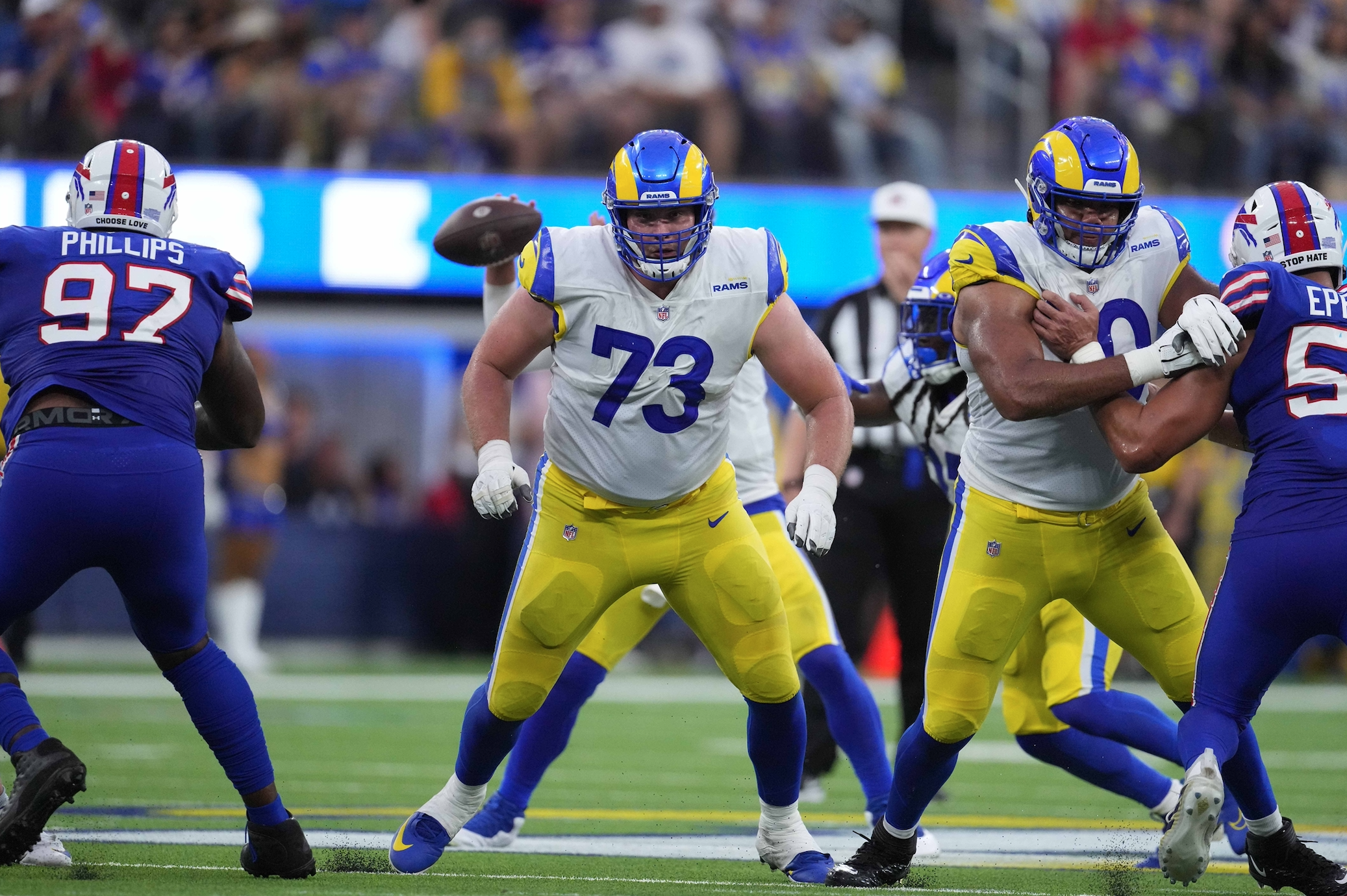 OL:
Can we safely say that Beane does not like to break in Interior Offensive Linemen? His FA Guard selections this year, Connor McGovern and David Edwards, might be a little different though in that they are younger than the likes of Saffold and Feliciano. Continuity is desirable, and maybe they will be here for a longer stay. Quessenberry held his own last year when called upon, and Boettger was solid before the achilles injury. I wouldn't expect more than one OL in the draft, with Center more likely than Right Tackle but both on the table.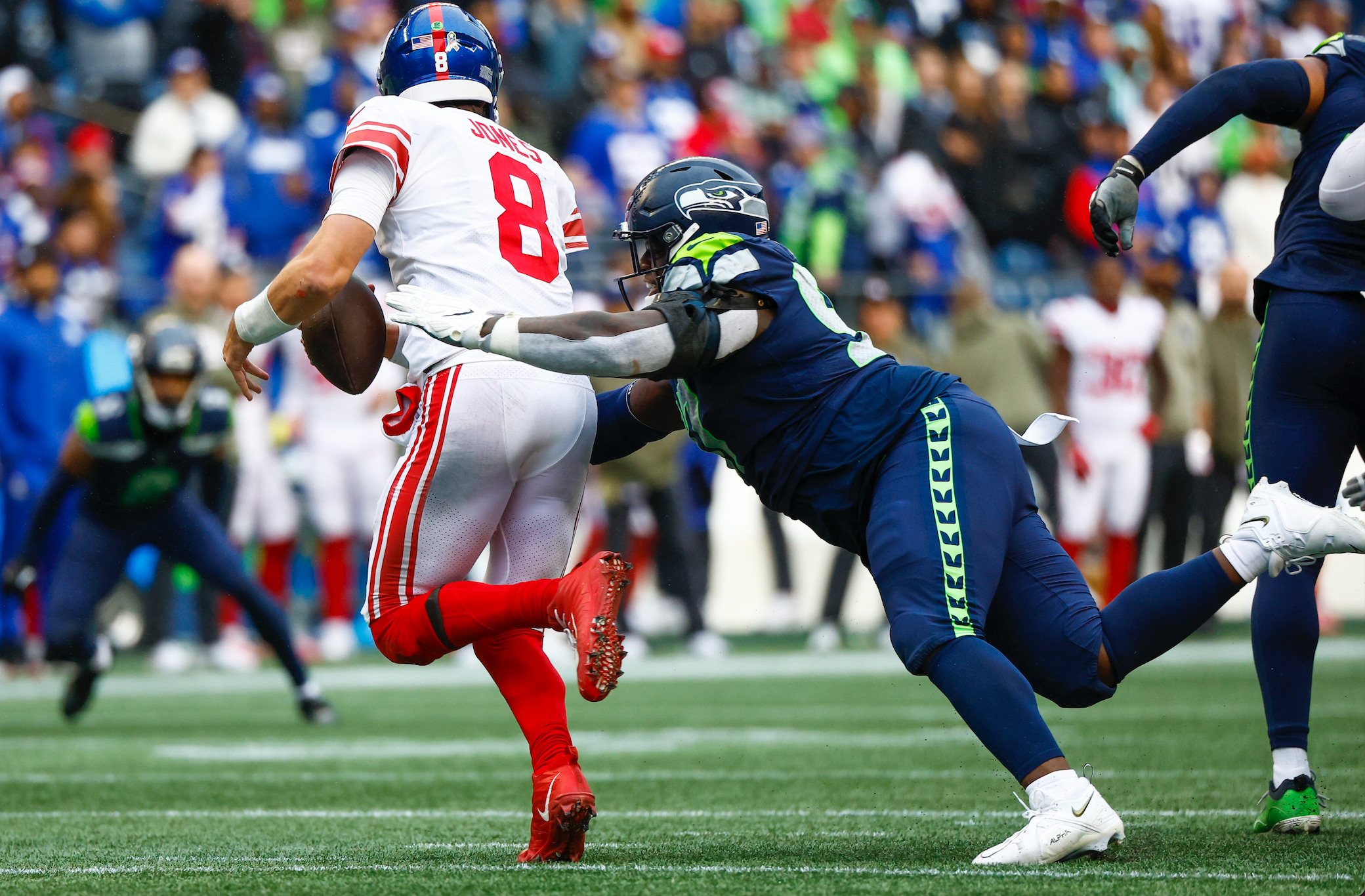 DL:
Nothing to see here-YET. Whether or not Ed Oliver goes to Arizona, the rumors linking Seahawks DT Poona Ford to Buffalo would be another nice signing of a 26-27 year old. Finding a replacement if Oliver departs becomes a major priority, but not as much as replacing Edmunds. If Beane could find a rotational interior pass rusher on day two I would be thrilled. The solid season by DaQuan Jones discourages a NT type that early.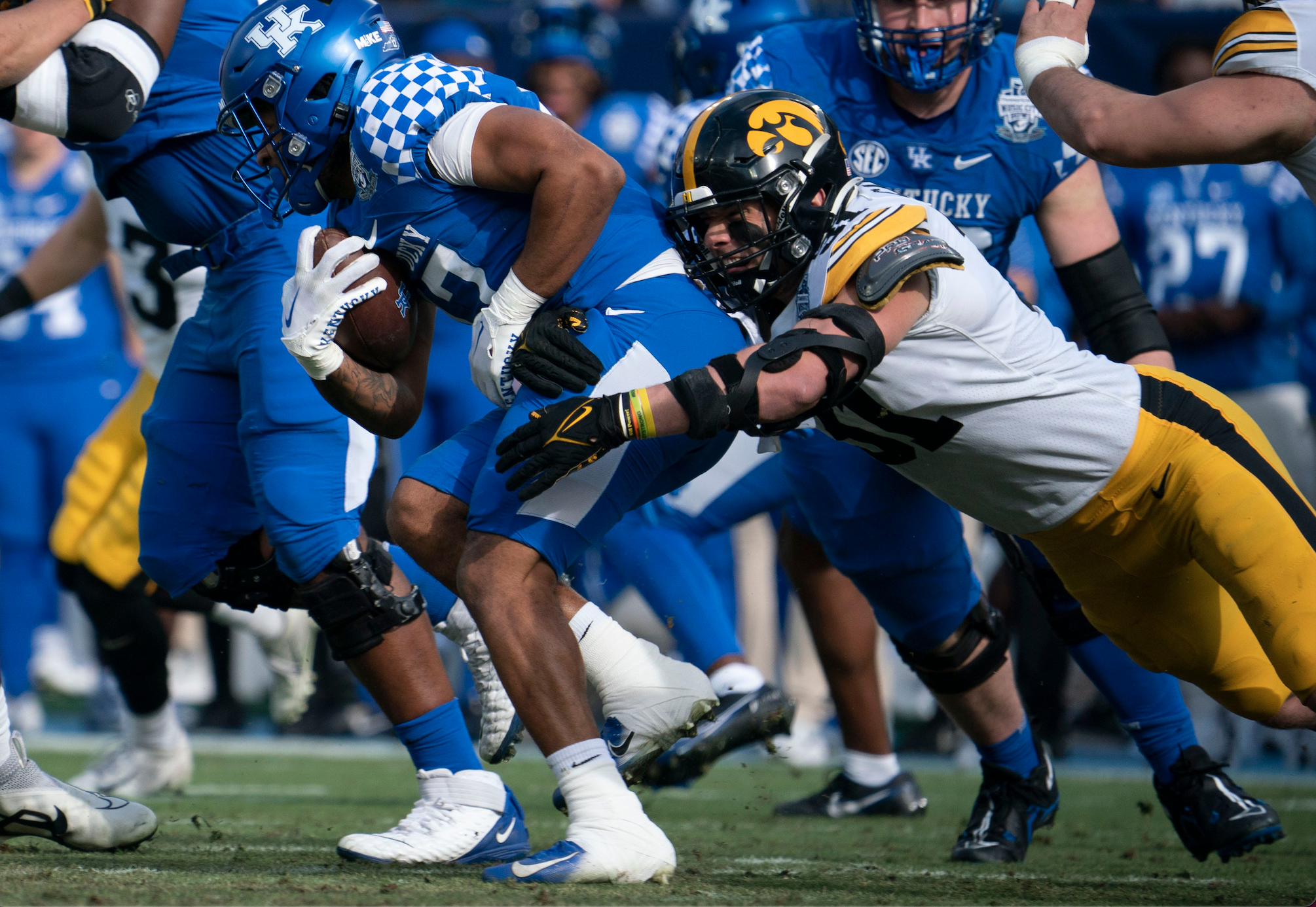 LB:
Five of the six from last year's team are back, but in terms of snaps Tremaine Edmunds departure creates a huge hole. If there was an affordable (and maybe younger) replacement in FA they would probably already be signed. We are a month out from the draft, and Iowa's Jack Campbell may be one of the most logical late 1st/early 2nd draft picks for the Bills I have ever seen. I heard a good discussion the other day on the demise of the old school middle linebacker; here's a chance to lock one up for a decade. He's even working out with Luke Kuechly! You will have to work hard to talk me out of him in the first round.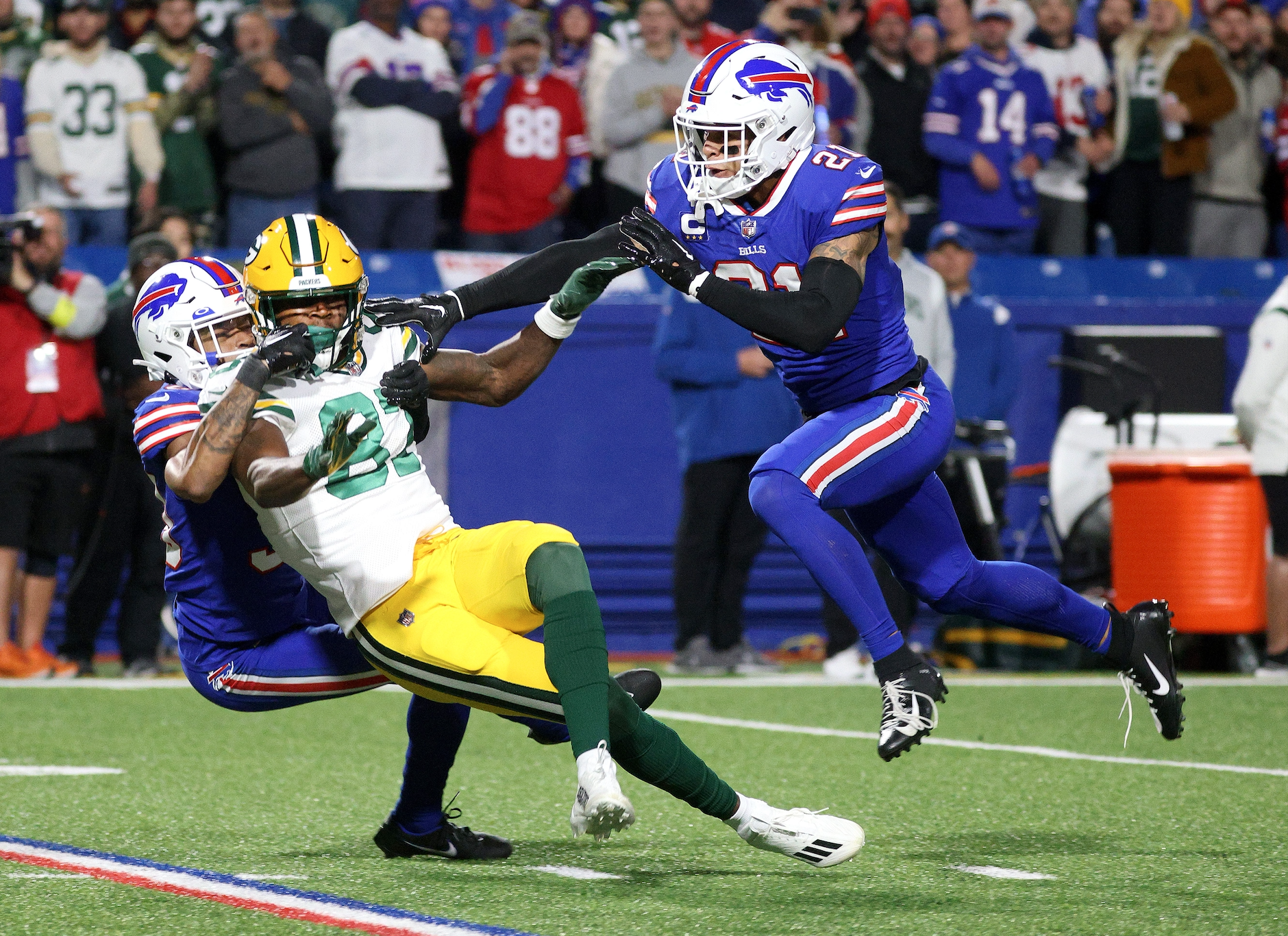 Secondary:
Submitted for your approval: Jordan Poyer was the most important free agent signing this off season. There are more questions marks on defense than in recent off seasons, but having Poyer and Hyde back there makes me feel a lot better. I am excited about Benford's transition to Safety, and now it need not be rushed. I am good with Dane Jackson and Cam Lewis as CB3 and CB4 opening day. Safety might be in play day three, but I wouldn't consider it a must.
There may be a few more signings that affect the Bills Draft priorities, but at the moment LB, DT, WR, OL, and TE lead the pack. And if Deandre Hopkins was really listening to Bob Marley's Buffalo Soldier-great musical taste! Would love to welcome him to Fisher in July with the DJ playing that very song!
Editor's babble: We shall see if BBB can work his magic and obtain Hopkins. We are also grateful for Joe Reagan's terrific contributions to our blog. You can also find Joe on Twitter @joer869.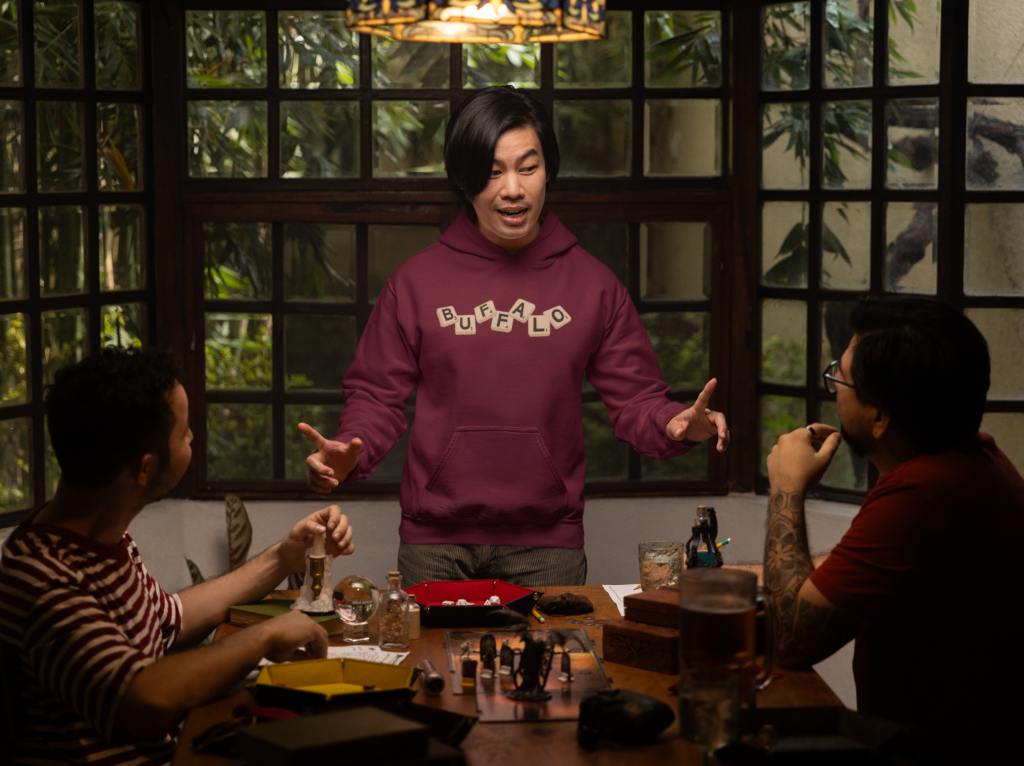 BuffaloFAMbase.com is sponsored by 26 Shirts
Every Monday, we launch a new two-week campaign of a limited edition t-shirt design. Every shirt purchase results in a donation to a local family in need. After the campaign ends, the shirt is retired. A new design is released, and a new family benefits from your fandom!