If you're old enough, like me…..
You'll remember where you were when Neil Armstrong and then Buzz Aldrin set foot on the Moon July 20, 1969 — ironically when Russian media claimed the US had "faked a moon landing".
"Nyet" to this preposterous American lie.
To this day, even though the US completed six successful Moon landings in 1969 and into the early 70's, there are people convinced it was all done in a TV studio.  
If that's true, a LOT of people were in on it!
Back in the 60's, John F. Kennedy was a revered President who led the Cold War fight against the Soviet Union.  The US was actually behind the USSR in the space race, and as a kid in Oregon, I  remember listening to the "beep beep" of the first man-made satellite to be successfully rocketed into orbit around the Earth in 1957.  The Soviets built and launched the "Sputnik" satellite, which was basically a beach ball size chrome sphere that weighed under 200 pounds.
We listened to the beep beep on a neighbor's short wave radio, and while you'd think a little beep beep noise on a static background wouldn't be a big deal – it was.
It made a huge impression on me as a boy, and made me afraid of the Soviet Union. The Cold War made it worse, and A-Bomb drills where we'd hide under desks were as real as it gets. Lots of people built bomb shelters.
I used to think, "if we get hit by an Atomic Bomb, hiding under my desk may not be a great plan", but that's what we did.
Anyway, the irony of the Sputnik and then just 12 years later the US Apollo 11 Moon Landing has always fascinated me.
So where were you? If you were living in the United States, the odds are pretty good you were watching on TV. Walter Cronkite did the play by play, and an estimated 95% of all television sets turned on were tuned to the Moon Landing.
On the other hand, at that time, I was in Point  Barrow Alaska, as a  senior at the University of Missouri.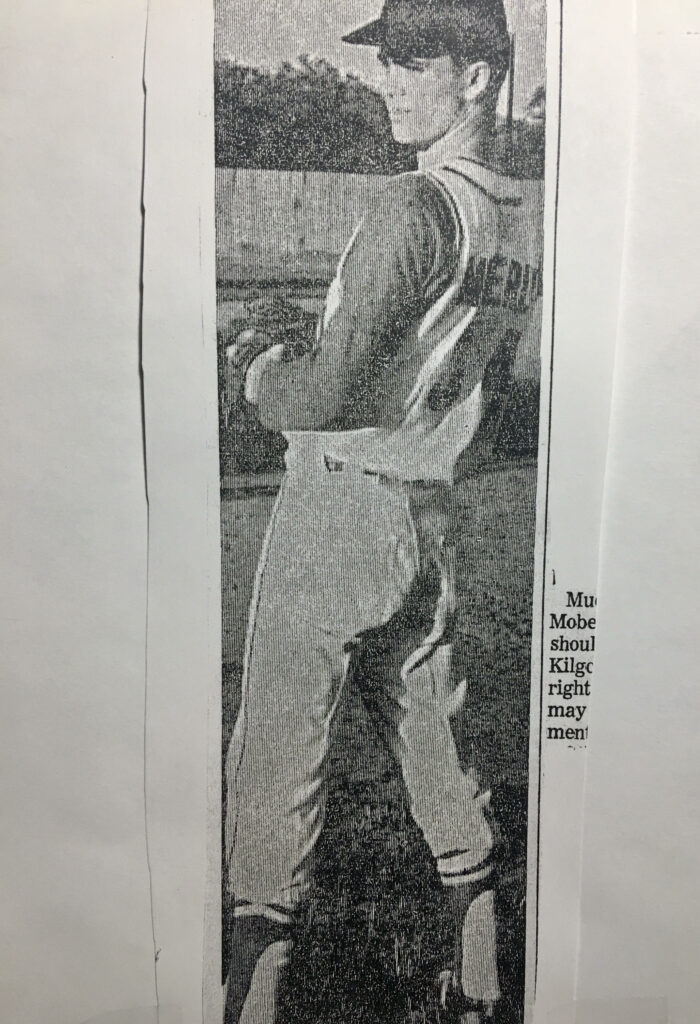 Just a few weeks before this, I'd planned to play baseball in the Cape Cod League at Cotuit. A bad case of tendinitis (I was a pitcher on the Mizzou baseball team) changed the plan. To be honest, I knew by now a mid 80's fastball wasn't gonna get me to the Bigs, so this wasn't the worst news as it turned out.
In a another story for another day, I was in Alaska as the radio play-by-play announcer for the Alaska Goldpanners baseball team, based in Fairbanks. I wasn't nearly good enough to play for this team, but I managed to wangle a connection.  Dave Kingman and Chris Chambliss were among 14 college all star players on the team to move on to the Major Leagues.
During a break, I had some free air miles on Alaska Airlines, so just me and myself hopped on a plane to spend a day in Point Barrow.
Until the Moon Landing, there was no live TV in Alaska. In Fairbanks, the NBC News was seen the next day, as they flew a tape of the show from Seattle to Fairbanks.
While most of Alaska was able to see the walk live, around 10 p.m. or so in Point Barrow, there was only radio coverage.  In case you're wondering, Point Barrow is the most northern point in America, above the Arctic Circle.  At 10 p.m. in July, it's still daylight, although that was a cool and cloudy day as I remember.
But what an exhilarating experience that was. I'm near what seemed like the end of the Earth, listening to a description of America's move ahead of the Soviet Union in a major way. Yes, this was the space race they thought they'd won until JFK pushed for the US to design and successfully propel a space ship that could land humans on the moon, and bring them back safely.
Crazy that 54 years later, we still haven't been back.
Editor's babble: We (old farts, anyway) enjoy looking back at some of the most memorable times of our lives. Ed Kilgore was a fixture at WGRZ in Buffalo spanning four decades as Sports Anchor. We are grateful he's joined the BuffaloFAMbase team and for his contributions to our blog. You can also find Ed on Twitter @Kilgore2Ed.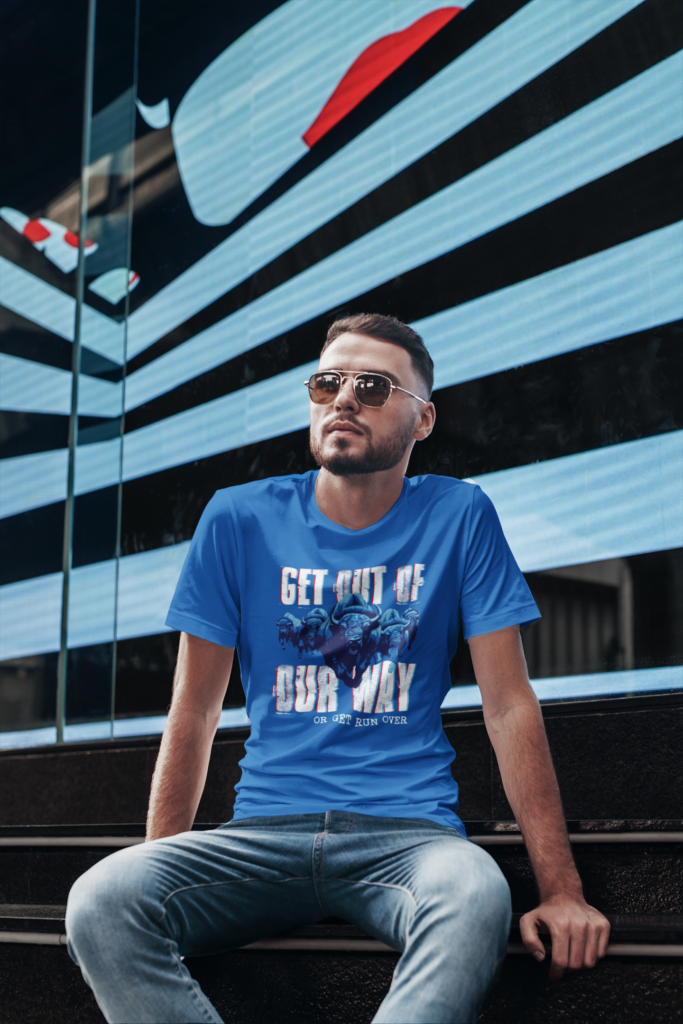 BuffaloFAMbase.com is sponsored by 26 Shirts
Every Monday, we launch a new two-week campaign of a limited edition t-shirt design. Every shirt purchase results in a donation to a local family in need. After the campaign ends, the shirt is retired. A new design is released, and a new family benefits from your fandom!