Many of you know I've followed Josh Allen's career as a quarterback since he showed up with a p*ssed off attitude at the University of Wyoming in 2015. Having written nearly a thousand letters to Division I programs across the country and getting one rejection letter after another, Allen finally landed a school willing to take a flyer on him at Laramie.
And if that wasn't enough, Josh also endured a significant level of vitriol from the media before he was drafted seventh overall in the 2018 NFL Draft. Pundits galore yapped about his accuracy issues and were certain he was destined for failure in the NFL.
Fast forward a few years and we've all seen what Josh Allen has become. He has quieted his most ardent critics and brought to life a moribund NFL franchise. Now the next step for Allen is to bring a Lombardi trophy to Buffalo and free our fan base from decades of despair.
No small task, and no one understands that better than Josh Allen.
However, as Allen begins his sixth year in the NFL without a trip to the Super Bowl, let alone win one… the burden begins to weigh heavy on the psyche.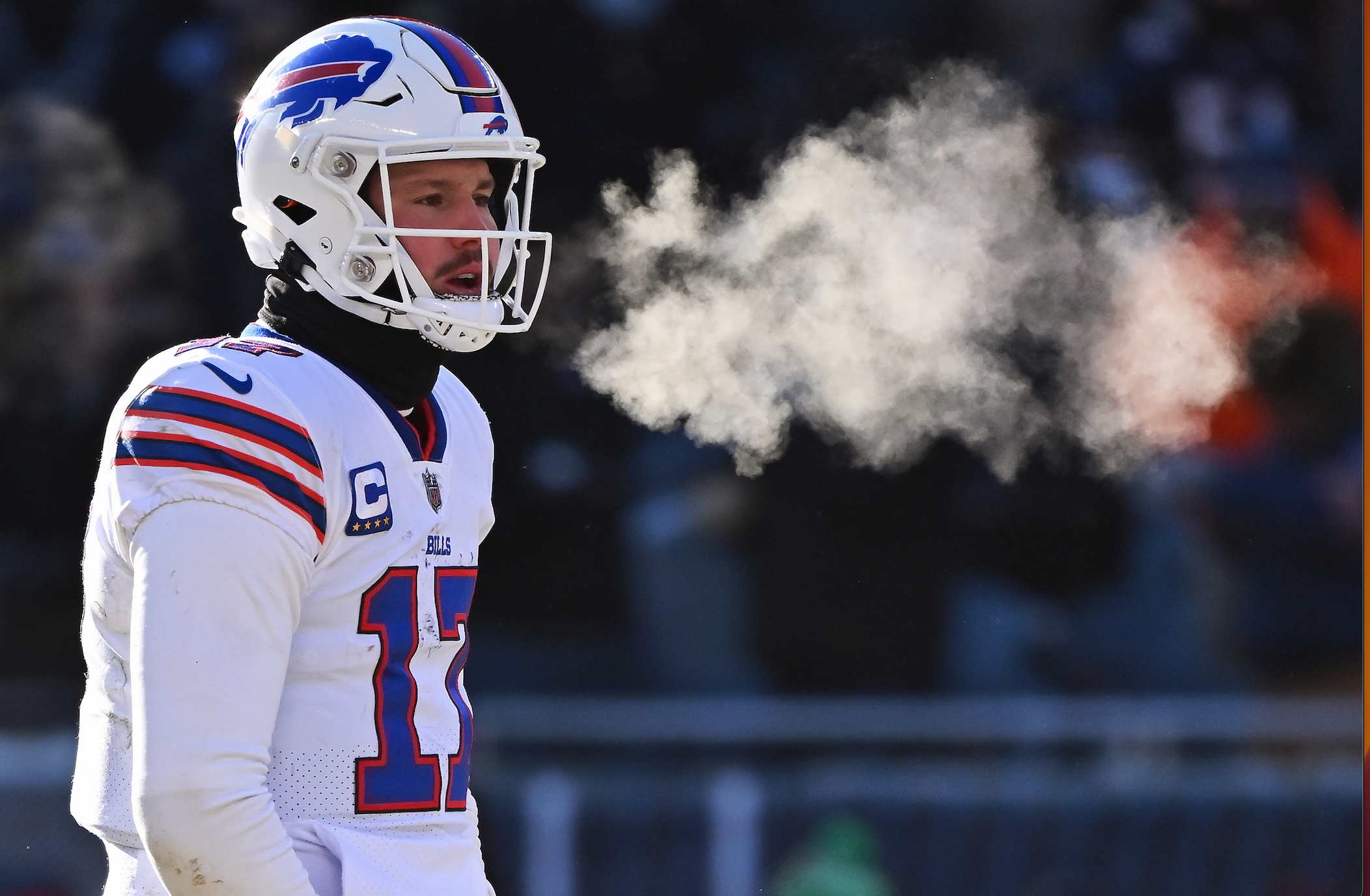 The mother of all burdens.
No longer propelled by a lack of respect for his talent, Allen now begins the treacherous path of reaching his potential and winning an NFL championship. He knows the clock is ticking and fans have waited their entire lives to see a Super Bowl parade go down Delaware Avenue.
We saw what happened when expectations for a Super Bowl victory were all over sports media before last season. It didn't go well for Buffalo in the playoffs. Were expectations unreasonable? Or, were the Bills unable to perform when it mattered most? If so, why was this the case?
These are only some of the questions keeping fans of the Bills awake at night.
For the purposes of this blab, I'll stick with my concerns about Josh Allen's overall mindset as he enters the upcoming season. Getting out of a 'burdened' mindset and into the 'fire-in-the belly-out-there-determined-to-prove-everyone-wrong-mindset' is no easy task. Arguably, it may be impossible. Allen is at a different place in his career trajectory.
Perhaps the media might do Bills fans a favor and begin a media narrative that Josh Allen is somehow flawed and won't ever be able to lead a team to the Super Bowl and win it. Maybe Nick Wright can do a show outlining his reasons Josh Allen can't win the big one. If it catches hold… there are a lot of blabber mouths who would love the opportunity to dog Allen one more time.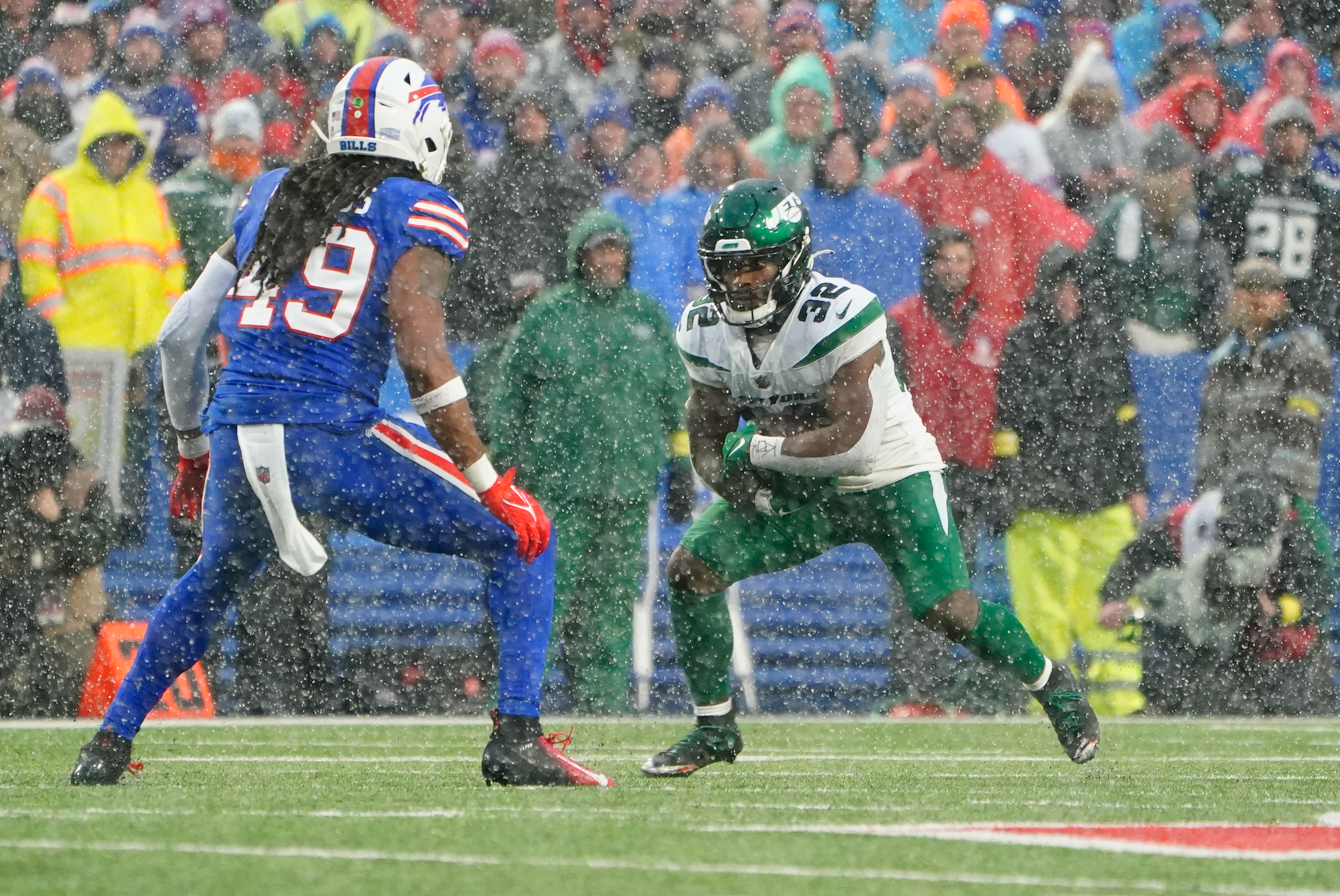 There are a number of reasons why the Buffalo Bills are likely to have a tumultuous off season. Key leaders like Tremaine Edmunds and Jordan Poyer on defense are all but gone. Who knows what's really going on with all the rumors that Stefon Diggs is unhappy in Buffalo? (somewhere a Vikings fan is reading this and laughing). It's likely there will be at least a tweak of a scheme change on defense as well.
Maybe taking away all the Super Bowl hype and bringing out the doubters again might be the best thing that could happen for Josh Allen… and the entire team for that matter.
I can only 'speak' for myself, but I was never comfortable with all the Super Bowl hype before last season anyway. Bring all the doubters out of their closets and let's go. Talk about how the Bills are washed up and their window to the Super Bowl will be slammed shut when Aaron Rodgers signs with the Jets.
It might be exactly what Josh Allen needs.
Editor's babble: If you wish to see more of my somewhat strange opinions, you can find them on Twitter @RobynMundyWYO.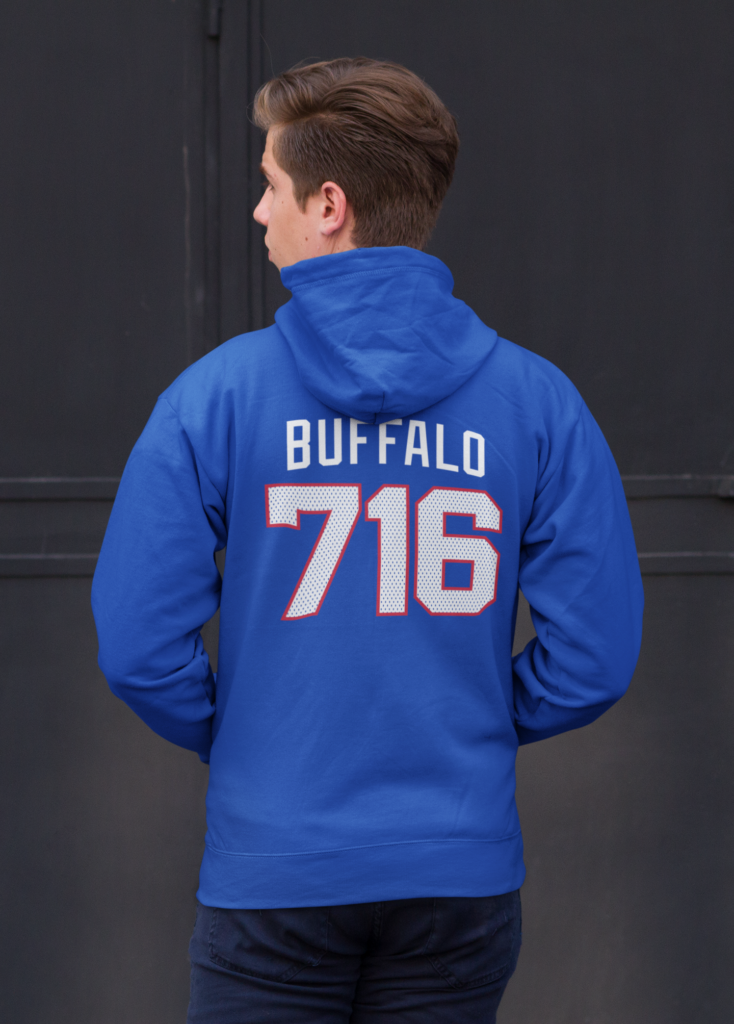 BuffaloFAMbase.com is sponsored by 26 Shirts
Every Monday, we launch a new two-week campaign of a limited edition t-shirt design. Every shirt purchase results in a donation to a local family in need. After the campaign ends, the shirt is retired. A new design is released, and a new family benefits from your fandom!