If only I'd known this as a 10 year old kid in grade school, I'd have focused on finishing the piano lessons from my mom, a classical pianist, instead of quitting after realizing the 'pp' of pianissimo would never be as interesting as the 'pp' representing the power play.  Moving a few times earlier in life steered me towards an interest in sports, because while not a star in anything, I was pretty good at most major sports. Pretty, pretty good. 
When you're the new kid in town, that alone ensures respect of some kind. Little did I know then it's the nerds I should have hung with and not the fellow jocks. Actually, nerds hadn't been invented yet then but that certainly applies today. My guess is that there are more billionaire nerds than former high school quarterbacks still playing football. One of the positives of getting older, is obviously that you ARE getting older, but also that you gain some perspective that may be too late for you but perhaps not for others. Here's what I now know that I didn't then. 
Being a sports fan is the most exhilarating, painful, frustrating, agonizing, joyful, satisfying, miserable curse in nature. You almost never win it all. Even then, how is that a great thing? Seriously, is being an Alabama football fan enjoyable? Not a small number of Tide fans constantly call for Nick Saban to be fired when his teams occasionally don't win a natty.
Being a Bills fan, for example, is impossible to quantify on many levels. You go to four straight Super Bowls! Great. You lose all four. Barf. Then there's a long stretch where you don't even make the playoffs. Which is worse? A poll on that would be interesting. 
Take the current Bills. Josh Allen has become arguably the best all around quarterback in the NFL, and he's only 26 years old. Quarterback is easily the most important position in the NFL and the Bills will have him long enough to perhaps play someday in a new stadium in Orchard Park. He's working with a great coach, GM, and owners who don't mind spending money and they have lots of it.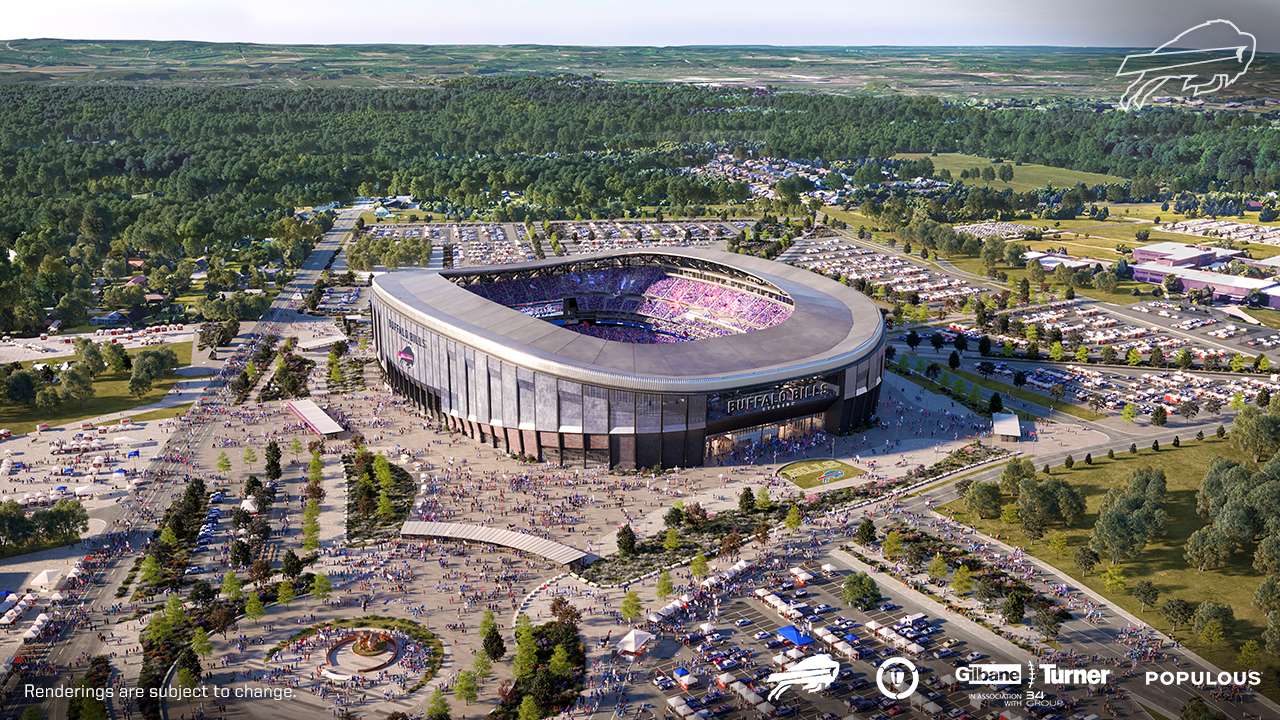 The future is bright. Blinding almost. 
And yet, many Bills fans aren't happy. Even the most negative have come around on Allen, but the :13 fiasco in Kansas City has many calling for heads to roll. No matter if there's a better head available to jump in there, but this is unacceptable! Firings must commence until morale improves! Oh, and speaking of the new stadium, the fact this means the Bills won't be moving anywhere soon seems to be lost in the discussion. It's gonna be a $1.5 billion palace in Orchard Park, but it won't be downtown and it won't be a dome. Facts don't matter, because. Just because.
Then we have the Sabres. They're still here, right? Nobody's going to the games now, and Covid or Trudeau can't be blamed for this sad development.  There were some good times at least. The French Connection and a couple Stanley Cup Finals appearances, but 0-2, coupled with 0-4 in Super Bowls, so 0-6 it is.  Why are any fans left? 
It takes mental toughness to be a sports fan, whether it be Buffalo or in my case, Columbia, Missouri. You want heartbreak? One year my Mizzou Tigers had college football's #1 Colorado Buffaloes beaten in Columbia, until the Buffaloes scored on FIFTH down as time expired. Not only did the Buffs get an extra down, but the runner never reached the end zone and it was obvious. No replay of course.
Having eventual NCAA hoops champ UCLA down by 1 with 4.1 seconds left in the regional final. Don't foul!  Mizzou didn't foul, but watched as the Bruins Tyus Edny dribbled through all five guys and laid it in a tic before the buzzer, and the Bruins went on to win it all. Wide Right?  :13 seconds? No goal? Music City Miracle? Gotcha covered. 
Pick a high school, college, pro or any team of any kind and look up their history. They've ALL struggled at one time or another. That's sports. Up. Down. It never stops and yet we put up with it. Love it. Hate it. Now add the billions being wagered as sports gambling is legalized, and the potential for further misery and heart ache intensifies. You not only lose the freakin' game, you lose your house! 
Well, glad we cleared that up. Can't WAIT to see who the Bills sign in free agency and take in the NFL Draft.
Editor's babble: We are grateful for Ed Kilgore's contributions to our blog. You can also find Ed on Twitter @Kilgore2Ed.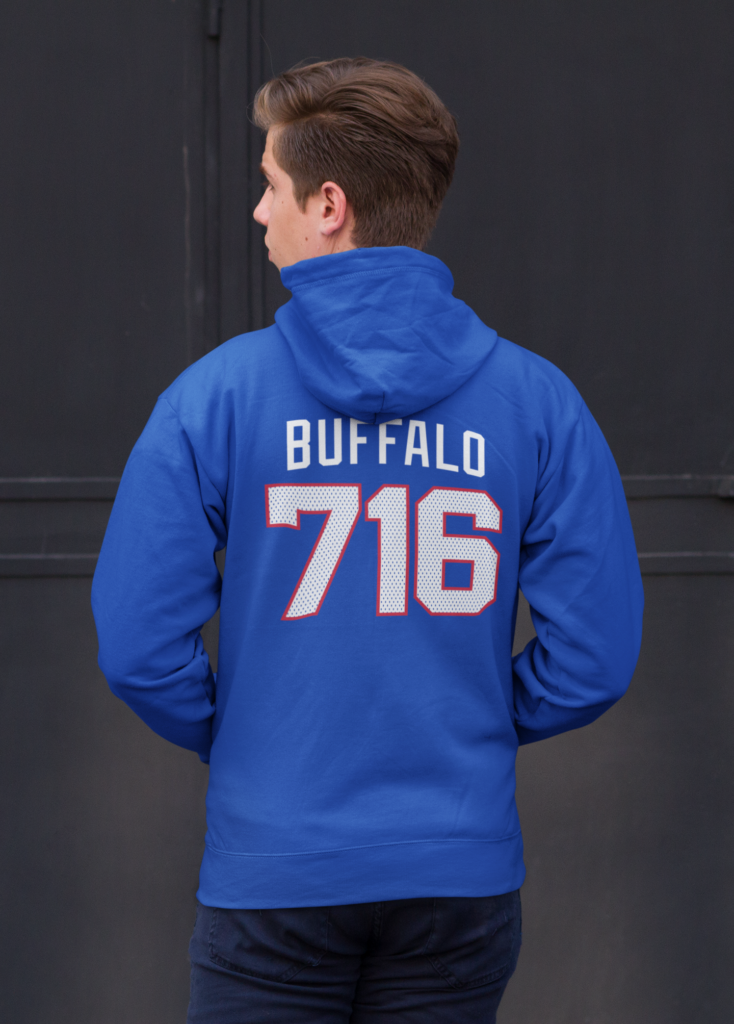 BuffaloFAMbase.com is sponsored by 26 Shirts
Every Monday, we launch a new two-week campaign of a limited edition t-shirt design. Every shirt purchase results in a donation to a local family in need. After the campaign ends, the shirt is retired. A new design is released, and a new family benefits from your fandom!