One of my fondest memories of a 40-plus year TV broadcasting career as Sports Director at WGRZ-TV, was a brief two year stint as part of Adelphia Cable's Empire Sports Network.  They asked me to host a show they called "Pros and Cons", and did we have some fun.
It was great that Ch2 allowed me to be a part of another outlet, but the once weekly show didn't interfere with any other duties, so they gave me the green light.
I shouldn't have taken that for granted, because when Gannett Broadcasting bought Ch2, they wouldn't even allow me to do some free lance work for ESPN, which to me was a win-win.
They wouldn't have it.
The offer to host the Pros and Cons show came out of the blue. The late John Rigas, owner of Adelphia Cable, liked the idea of a local talk show where "no holds were barred". Only years later did I learn that Van Miller was their first choice to host, but his schedule was just too hectic, and Van didn't need the extra dough anyway.
So Rigas became personally involved, but most my dealings were with Empire Sports upper management, Ron Bertovich and Bob Koshinski, and they were very supportive throughout the brief time we ran the show.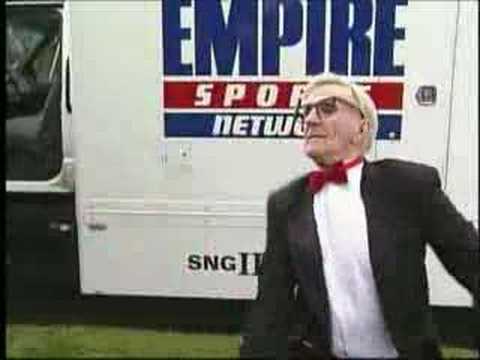 The chemistry was a bit odd, but it worked for the most part.  I was the host, and admittedly I'm usually the guy backing team management or players, the perfect foil for "the Tiny Tot of the Kilowatt"  Art Wander, and the late Buffalo News columnist Larry Felser.  They were great to work with, and I adored Arty Booboo despite the fact we never agreed about anything. ANY THING.  Larry, a journalism legend in Buffalo, was somewhere in between.  He was often more critical than me, but he also saw some positives that Art seldom acknowledged.  
We always had 4th panelist as a guest, and we had some great ones.
Our favorite, by far, was former Marquette basketball coach Al McGuire, who coached 13 years at Marquette, and won a national title his last season in 1977 and later made the Naismith Hall of Fame. Al also played in the NBA and had a long career as an analyst on network TV due to his colorful personality.
Al had a unique way of communicating with his recruits, who were often inner city kids with various backgrounds that caused more established programs to shy away from them.
Not Al.
He let his kids mouth off. Argue, and that means even during the game at some point. But the kids knew he had their back. He loved the kids and they loved him in return.
Al was always open and honest, and one story he told us still makes me laugh.
His son Allie was point guard, the only white kid on the team, and he was a good player. But the competition for the starting job was against a kid who was REALLY good, and they battled hard in practice every day.
Al finally told the team his kid was gonna be the starter.
The team couldn't believe it, but Al said this to them: " (player X) is a great talent and he's gonna play a LOT. BUT. Allie is my son. I LOVE my son. He wins all ties."
And that was that.
We also had people like Paul Maguire, Chuck Dickerson and many local media people etc. Once in awhile it could get a bit heated, but off the air we never had a problem and enjoyed the banter.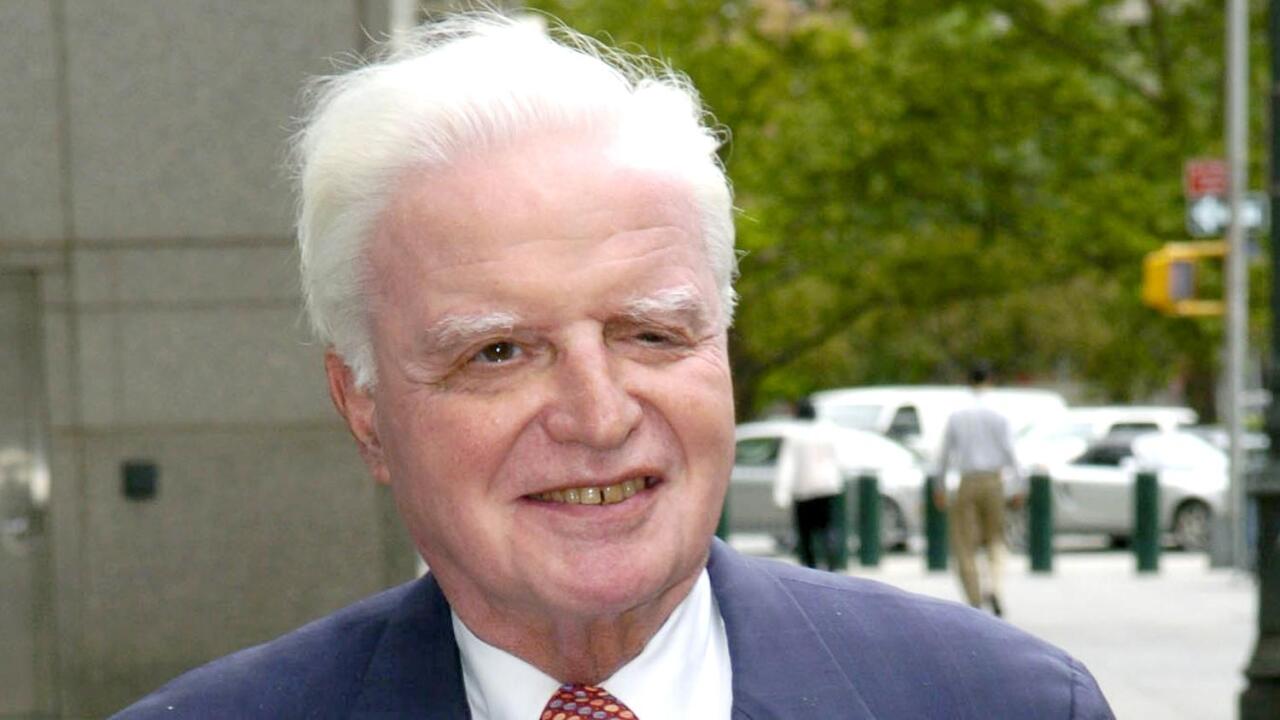 I adored John Rigas, whose amazing career that started in Coudersport, PA and led to ownership of Adelphia Cable, one of America's biggest cable networks, eventually came crashing down.  Unfortunately, Rigas had also purchased the Buffalo Sabres in a contentious negotiation that caused hard feelings over how they dealt with Seymour Knox and the Sabres original ownership group.  The Rigas family, as has been often reported, took advantage of the fact they knew the Buffalo ownership group didn't want the Sabres to leave Buffalo.  They pretty much said "here's the deal.  Take it or leave it."
Little did any of us know what was going on behind the curtain. Rigas was charming, and once came down to Ch2 personally to do an interview with me, and then had me introduce him to several reporters, anchors and other staff. The diminutive white haired Rigas made quite the impression.
Without getting into the gory details, son Tim, in my opinion, was the point of the spear for how Adelphia misled their partners about the company's financial situation. John certainly was aware of it though, and he and Tim and others went to jail eventually. Their timing was awful. The feds wanted to make them an example, and all the networks led with shots of Rigas, then in his 80's and in poor health, leaving a NYC courtroom in handcuffs. Total humiliation and a sad story all around.
The Sabres were rescued by Tom Golisano, and the Empire Sports Network, a bonanza of local sports coverage in WNY, was a casualty after a run from 1990-2015.
For one brief shining moment.
Editor's babble: I love Ed Kilgore's stories from this era because I was long gone by then and missed all the details you can't get living in Wyoming. We thank Ed for his wonderful contributions to our blog. You can also find Ed on Twitter @Kilgore2Ed.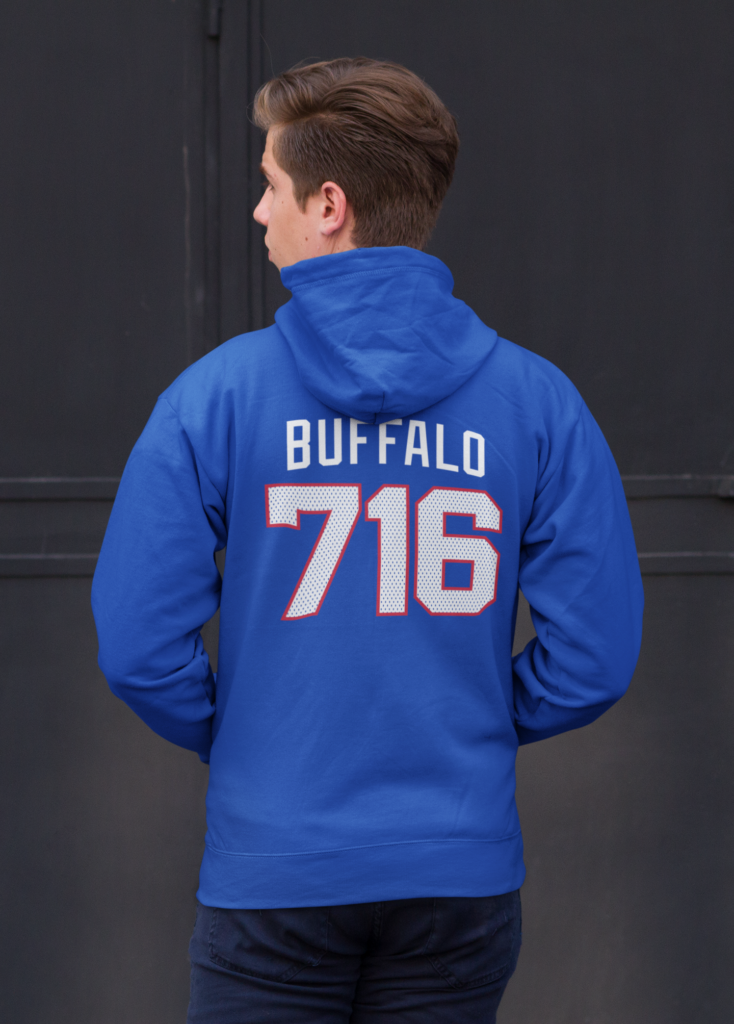 BuffaloFAMbase.com is sponsored by 26 Shirts
Every Monday, we launch a new two-week campaign of a limited edition t-shirt design. Every shirt purchase results in a donation to a local family in need. After the campaign ends, the shirt is retired. A new design is released, and a new family benefits from your fandom!