Where: Lucas Oil Stadium, Indianapolis
When: Thurs 3/2/23 3 p.m. ET Defensive Lineman and LBs
Fri 3/3/23 3 p.m. ET DBs
Sat 3/4/23 1 p.m. ET QB, WR, TE
Sun 3/5/23 1 p.m. ET OL. RB
The sports buffet in March is as good as it gets, but this weekend all of us draft geeks will feast first on guys in gym attire doing drills. It's a crucial draft for Beane and the up against the salary cap Bills. More than any time in the Josh Allen era, the Bills need immediate impact from their rookie class.
Who are some names for Bills Mafia to keep an eye on at the Combine? And what positions should the Bills prioritize?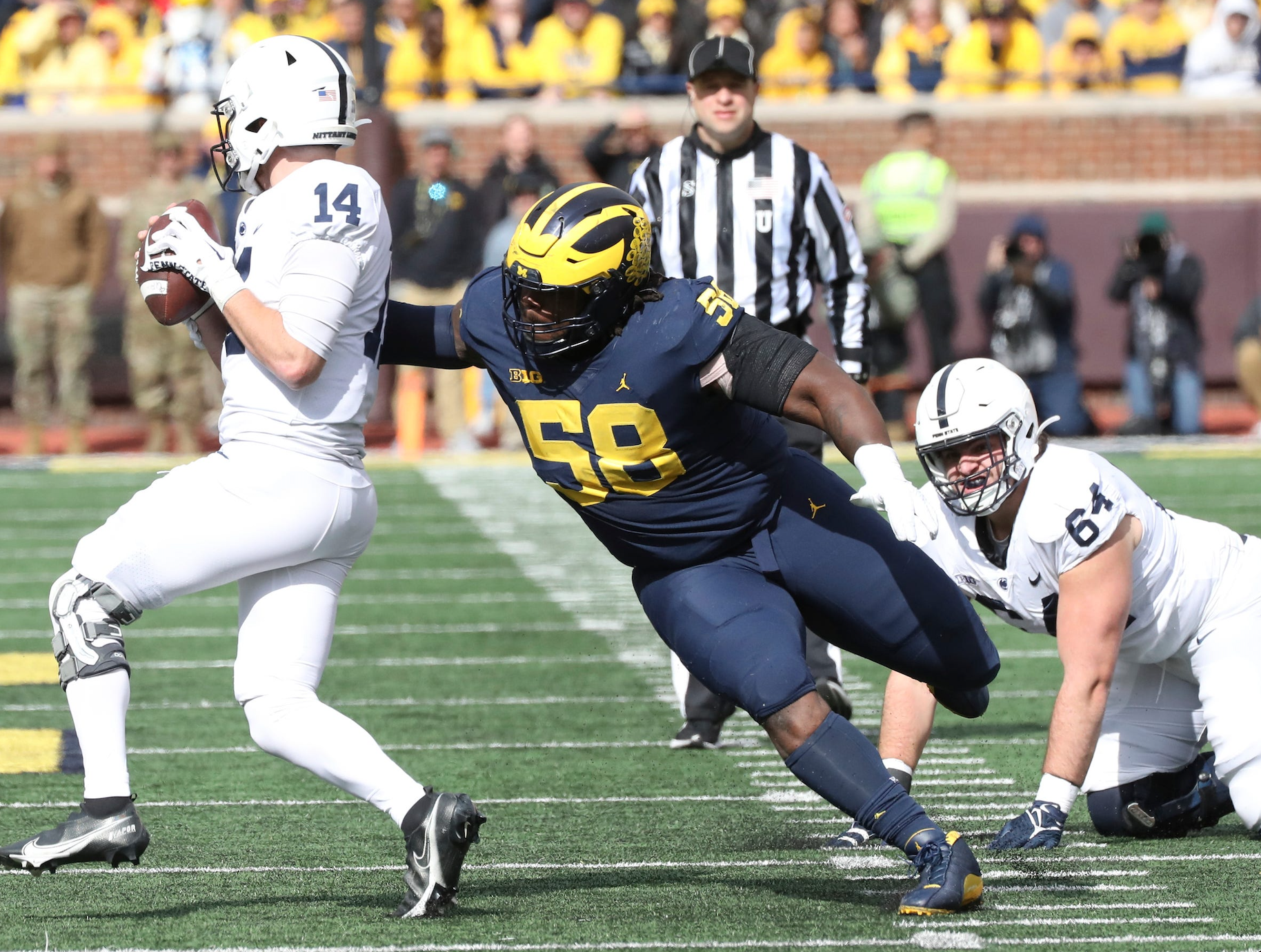 THURSDAY:
DE-please no
DT-only if they were to decide to trade Ed Oliver, and given the bigger needs, no earlier than round three. Some names in the 60-120 range:
Mazi Smith – Mich St.
Cameron Young – Miss St.
Jaquelin Roy – LSU
LB-only if Edmunds doesn't return, and my gut says Edmunds will be back…if not, a veteran FA would probably be a more palatable option than starting a rookie. But if they hit late April and none of the above is in place, here are the three best options to replace Tremaine in the draft:
Drew Sanders – Arkansas
Jack Campbell – Iowa
Noah Sewell – Oregon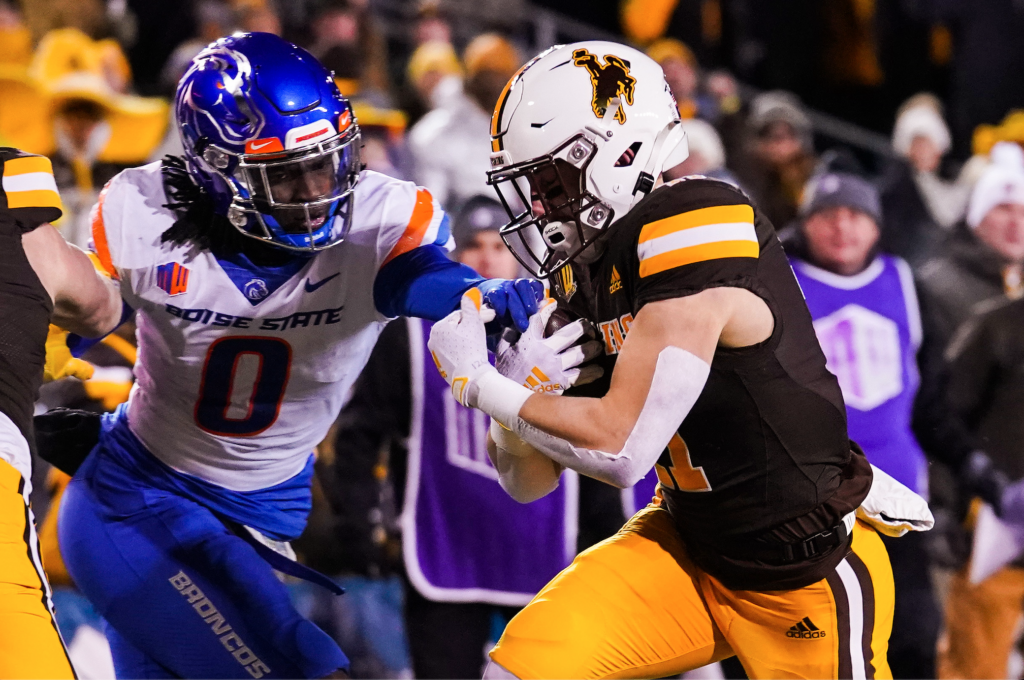 FRIDAY:
CB-bringing in one every year probably isn't a bad idea, but with only six selections this year the Bills may be thinking UDFAs here. Syracuse's Garrett Williams gets some Upstate NY love from me as well as the many SU alumni who cover the Bills.
S-the likelihood of Poyer being a cap casualty makes Safety a possibility from the first round on. Good news; it's a deep class! :
Brian Branch – Alabama
Antonio Johnson – Texas A&M
Christopher Smith – Georgia
Jordan Battle- -Alabama
J.L. Skinner – Boise St.
Jammie (love the name) Robinson – Fla St.
Trey Dean III – Florida
Ji'Ayir Brown – Penn St,
Brandon Joseph – ND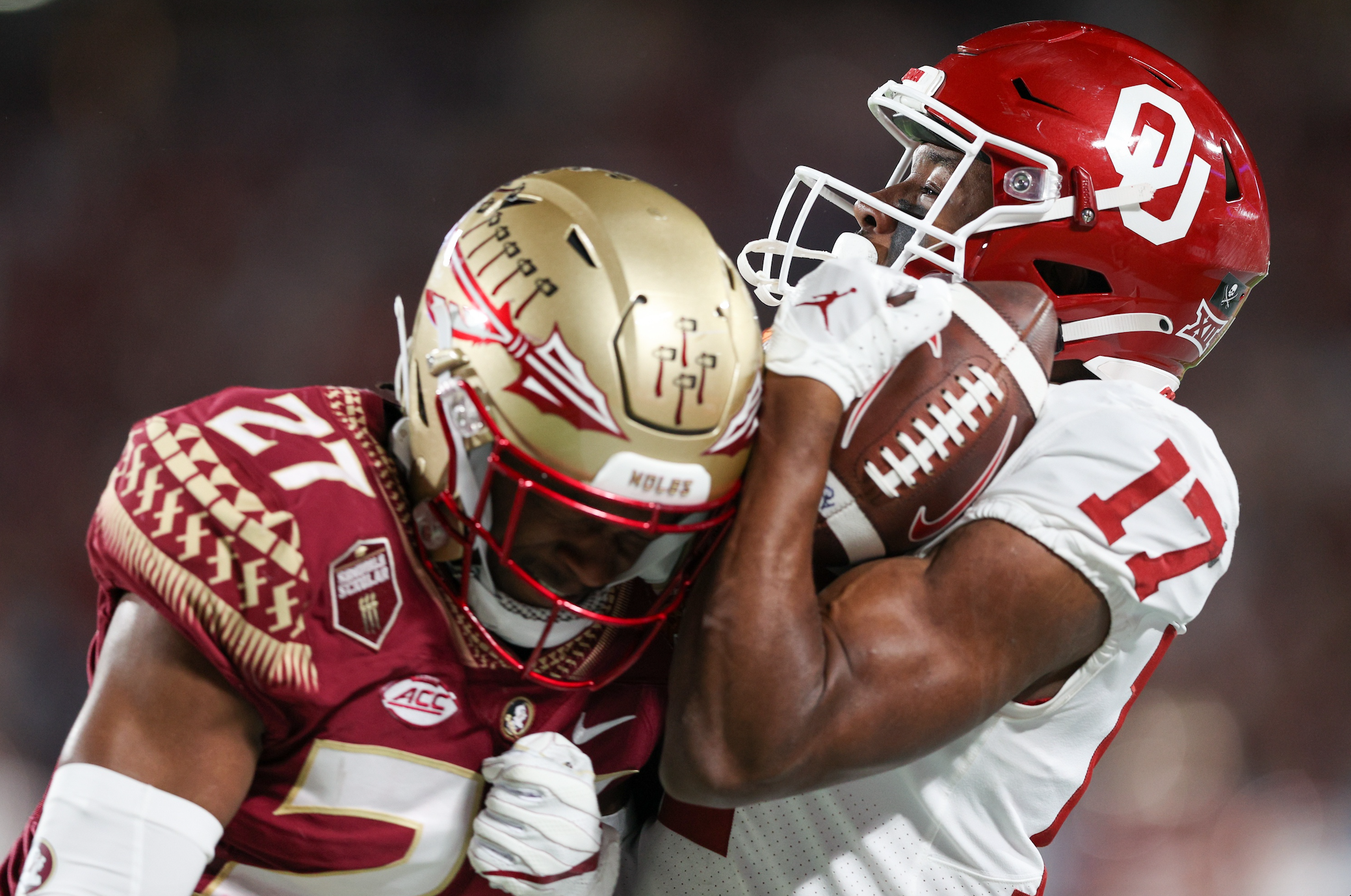 SATURDAY:
QB-for our purposes, the more QBs that look good throwing in shorts and are picked before #27 the better. Better still would be a team trading up with Buffalo to draft a QB in the late first round. I didn't mind the idea of Jake Fromm when we drafted him, and Brock Purdy reminded everyone else that a flier on a QB can pay off big time. Georgia's Stetson Bennett, TCU's Max Duggan, and Purdue's Aiden O'Connell fit that description this year.
WR-there is no dispute that the Bills need to add to their WR corps, but many different opinions of how big the need is and how to address it. I believe the untapped potential of Khalil Shakir and Dawson Knox is being underestimated by those who make WR priority #1. Based on recent history, the top five will be off the board by #27 anyway. Maybe Tennessee's Jalen Hyatt or Boston College's Zay Flowers will be there. However, there is a good chance to get a contributor all throughout the first three rounds. No doubt a few WRs and RBs that we have never heard of will wow us.
Some of the second-tier WRs:
Kayshon Boutte – LSU
Cedric Tillman – Tennessee
Marvin Mims – Oklahoma
Michael Wilson – Stanford
TE-It's one of the sneaky needs, but I'd love to see a late round investment here or a free agent pickup. Blocking prowess is a must. I'll be on the lookout for a couple at the Combine. Georgia TE Darnell Washington is the prototype and being mocked in the first round occasionally with TE#1 Mike Mayer of Notre Dame.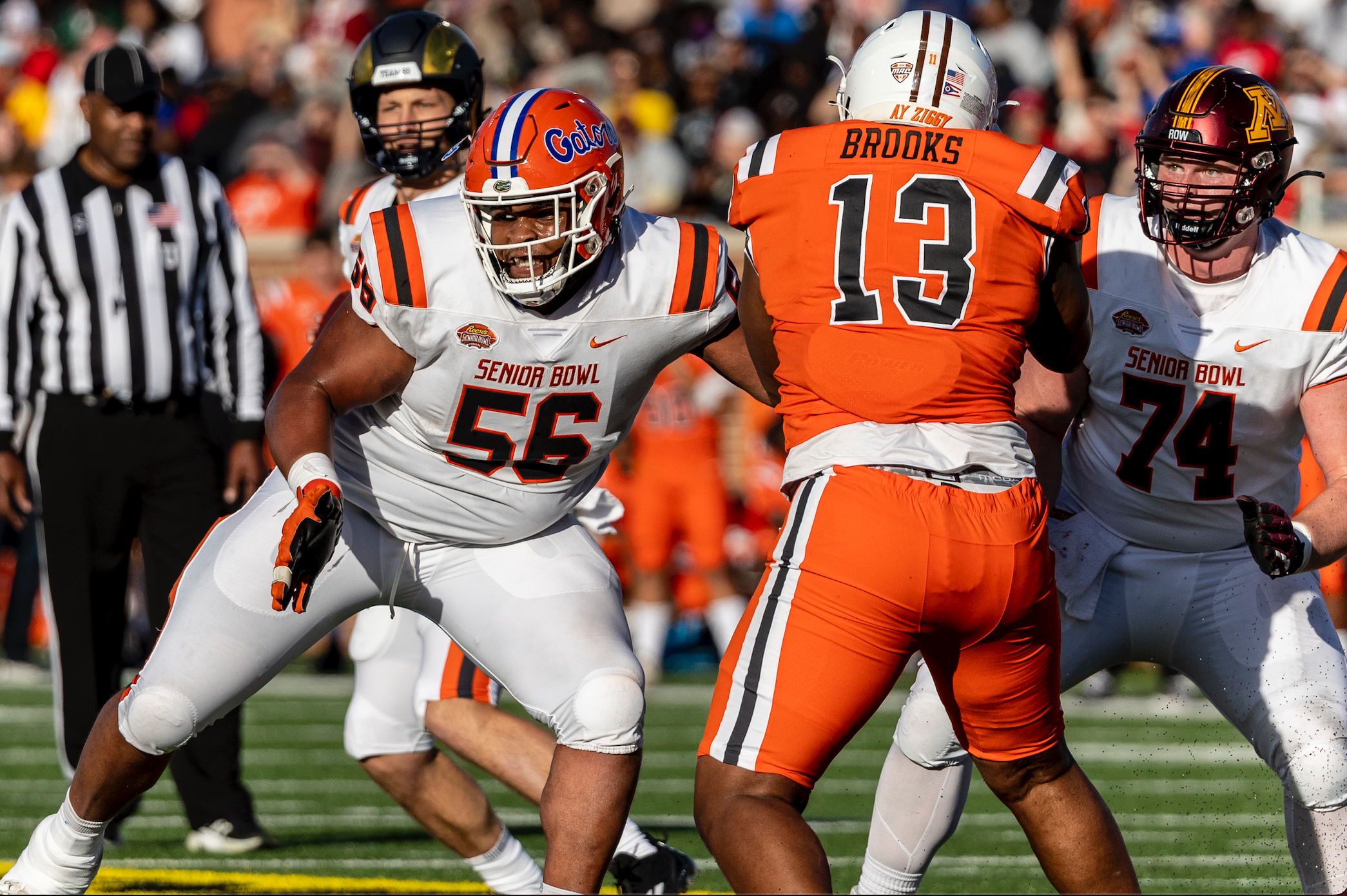 SUNDAY:
RB-no idea should be off the table, including drafting Bijan Robinson, but a top five talent should not be on the board at #27. If we still see him mocked below 20 in a few weeks…there's a whole article then. Spoiler alert…I would not pass on him. Beyond that, a complementary back to pair with Cook is on the wish list, and I would like him to be a pile mover. UCLA's Zach Charbonnet and Roschon Johnson are the best examples, and I'll be on the lookout for more this Sunday. I like Sean Tucker of Syracuse a lot, but he's more of a Singletary type.
OL-the longest overdue position to address…the last time the Bills used a 1st round pick on a lineman was in 2009 with Eric Wood. And as long as the Bills continue to value versatility, and have no problem moving players from their college position, and maybe need multiple upgrades on their Offensive Line, I am throwing them in one big pool. If needs at S and WR mean we only draft one OL to play right away, I really love this year's Centers. The expectation would be to let them play LG in 2023 then replace Morse. But a plug and play LG or RT is fine with me as well. Some Round 1-3 names:
C:
John Michael Schmitz – Minnesota
Luke Wypler – Ohio St
Steve Avila – TCU
Olusegun Oluwatimi – Mich
G:
O'Cyrus Torrence – Florida
Andrew Voorhees – USC
Jarrett Patterson – Notre Dame
T:
Anton Harrison – Oklahoma
Matthew Bergeron – Syracuse
The Process begins! After the NFL Combine concludes, the Fedora Focus Mock Draft Version 1.0 will drop next week. I will also highlight players that hit the Bills radar this weekend.
Editor's babble: Here is another great preview of who to watch at the NFL Combine. We are blessed to have Joe Reagan contributing to our blog. You can also find Joe on Twitter @joer869.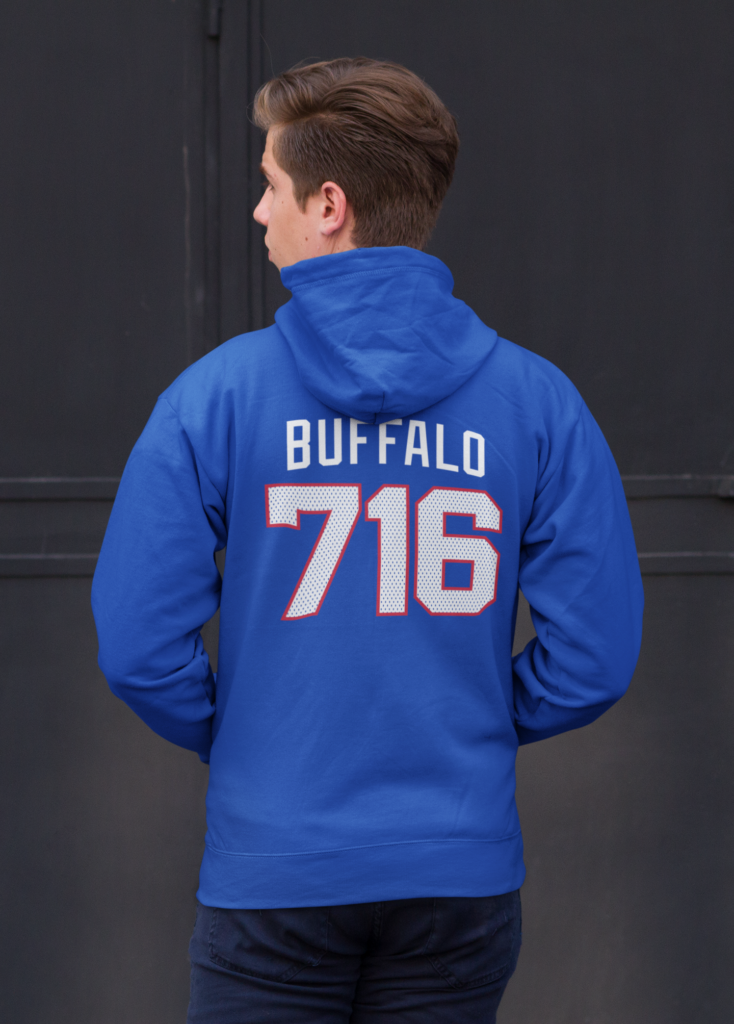 BuffaloFAMbase.com is sponsored by 26 Shirts
Every Monday, we launch a new two-week campaign of a limited edition t-shirt design. Every shirt purchase results in a donation to a local family in need. After the campaign ends, the shirt is retired. A new design is released, and a new family benefits from your fandom!