Don't just think draft; Brandon Beane always goes into a draft with for-now answers for each position. Big Baller is the master at the 1-year conditional contract with veteran free agents, and he's a master at having an in-house mentor (Von Miller) for a just-drafted wunderkind (Rousseau, Basham). Positional Needs can come into play because of injury, aging players, losing our players off the practice squad, losing our players to free agency, and previous failed attempts at solutions at a particular position (Guard). Some positions might be chronic; here's a look at our OL problem back in 2020.
A very interesting and informative article to read is Cover1's lesson on "contract stacking", which will help us to understand how Beane fits players he wants long-term under the salary cap. That will surely help when our GM plays Tetris in the offseason.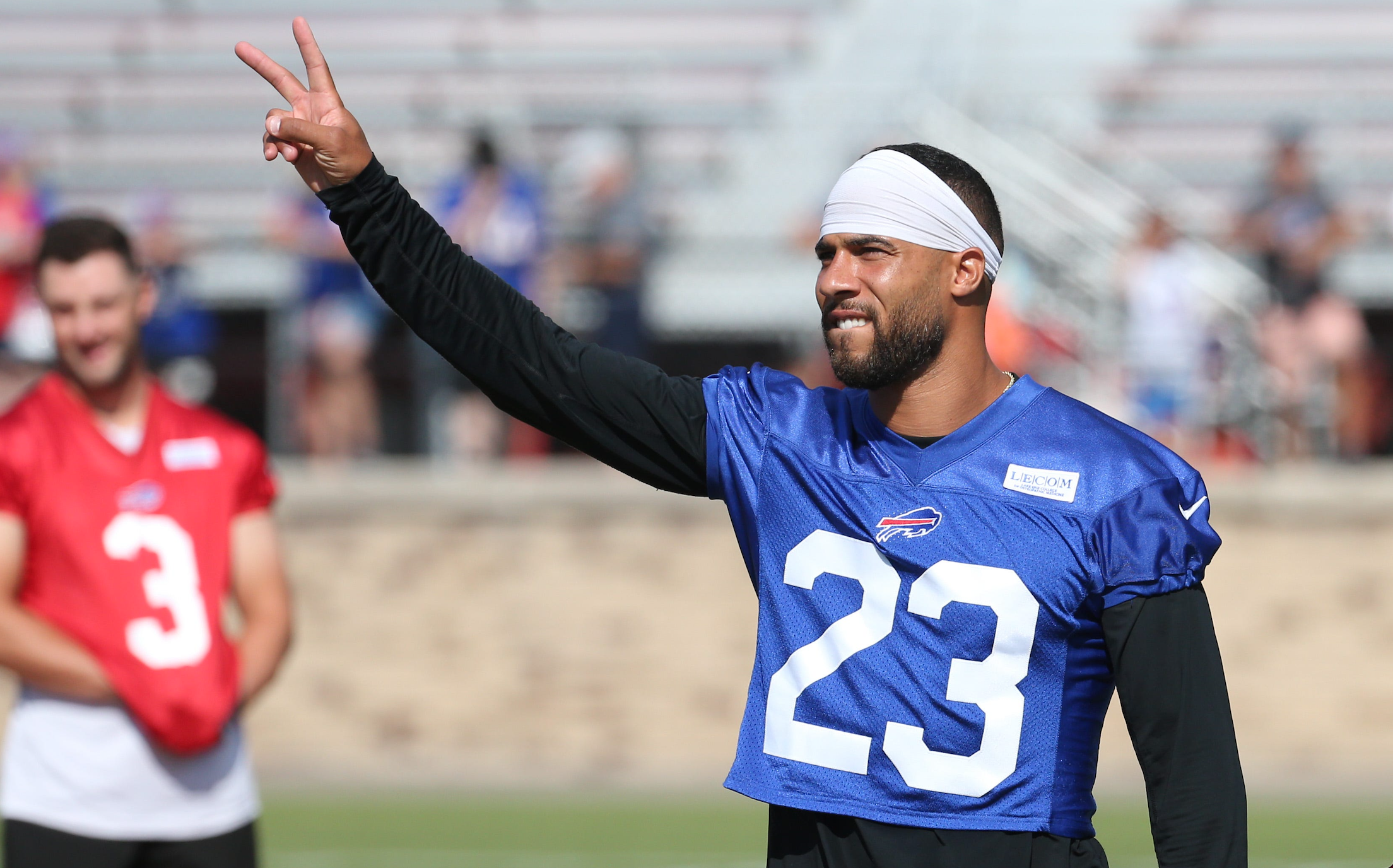 TIER 1
LG OC – Smart, versatile, strong, arm use (Think Saffold) . Saffold's a free agent.
OC OG – Smart, versatile, strong, arm use (Think Morse). Morse has had 6 concussions. I look at his family, and I want him to have a happy post-football life.
OG LT RT – Guard with Tackle upside, versatility (Think Bates). Rick Bates won't be a FA until 2026, when he'll be age 29.
FS – Effective tackler with smarts, a film rat, toughness (Think Poyer). While I think he'd take a hometown discount, Poyer might be the most expensive re-sign. At 31, Poyer should take a short-term final contract and groom his successor.
SS – Effective tackler with smarts, a film rat, toughness (Think Hyde).
WR – Competes with Davis for #2 role, tall, big, bully with catch rate & YAC (Think DK Metcalf).
WRS – Competes with Beasley and Shakir for slot role, an alpha Smurf separator, YAC (Think Diggs); KR PR a plus.
ILB – If Tremaine isn't re-signed (he will be).
TIER 2
CB – Has high solo tackles, 4-2-5 scheme fit, speedy, long, versatile man/zone (Think Tre White, Kaiir, Dane).
EDGE – Pressures quickly, but leaves back door closed (Think Von Miller, Shaq Lawson).
RB – Speedy, with size, effective receiver, burst, Missed Tackles Forced (Think Travis Henry).
TIER 3
TE – Effective blocker, athletic as heck, a red-zone menace, toughness (Think Knox).
QB – High-ceiling developmental QB with size, jukes, super smarts, Josh's play style a plus.
LB – Versatile sideline-to-sideline tackler with click 'n' close savvy (Think Milano, Tremaine Terrel Bernard).
DT1T – Country-strong hogmolly, 2-gap ability, high pressures (Think mainly DaQuan Jones, who we missed in our final game).
TIER 4
P – Consistent boomer, has played in wind and cold, can hold, fake.
DT3T – Pressures per game, versatility along the line, quickness = (Settle Emili, Ankou, Brewer).
ILB – HIgh-upside field general with quick reactions (Baylon Spector, Dean Marlowe).
Editor's babble: You can see how Dean Kindig begins to sort data as he works his magic getting ready for the 2023 NFL Draft. You can and should find Dean on Twitter if you're not already following him @TCBILLS_Astro.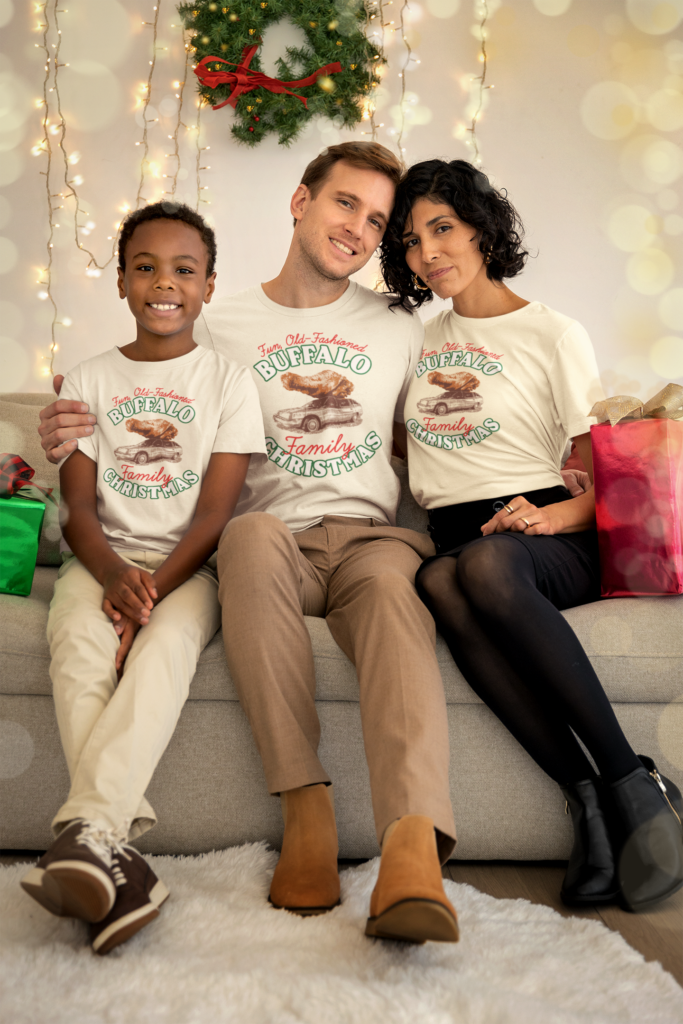 BuffaloFAMbase.com is sponsored by 26 Shirts
Every Monday, we launch a new two-week campaign of a limited edition t-shirt design. Every shirt purchase results in a donation to a local family in need. After the campaign ends, the shirt is retired. A new design is released, and a new family benefits from your fandom!