Sunday, January 15, 2023 at 1 p.m. ET
Highmark Stadium, Orchard Park, NY
Weather: Sunny, low 30s
Latest line: Bills-13.5, over/under 43.5
"Sometimes a person has to go a very long distance out of his way to come back a short distance correctly" Edward Albee, from "The Zoo Story".
The journey for Bills Mafia is at 51 weeks and counting. It's been a wild ride since 13 seconds, but the Bills are set up again to finally return a short distance correctly and go to the Super Bowl. Who's next? The poster child for backing into the playoffs, the 2022-3 Miami Dolphins. Five straight losses and then a 9-6 thriller against an equally reeling Jets team does not inspire confidence.
Power Rankings:
Bills-the margin is tiny, but the Bills are the betting favorite to win the Super Bowl.
Chiefs-Bills and Bengals two of their three losses.
Bengals-all three would be favored over the NFC representative.
Eagles-Hurts might be rusty…
49ers-maybe Purdy CAN go to the Super Bowl…
Cowboys-Dak not playing well…
Chargers-third time a charm vs KC? Gotta beat the Jags first…
Jaguars-less likely to topple Chiefs.
Vikings-the Giants are popular underdogs this week.
Lions-sigh of relief from the rest of the NFC that they aren't in the playoffs.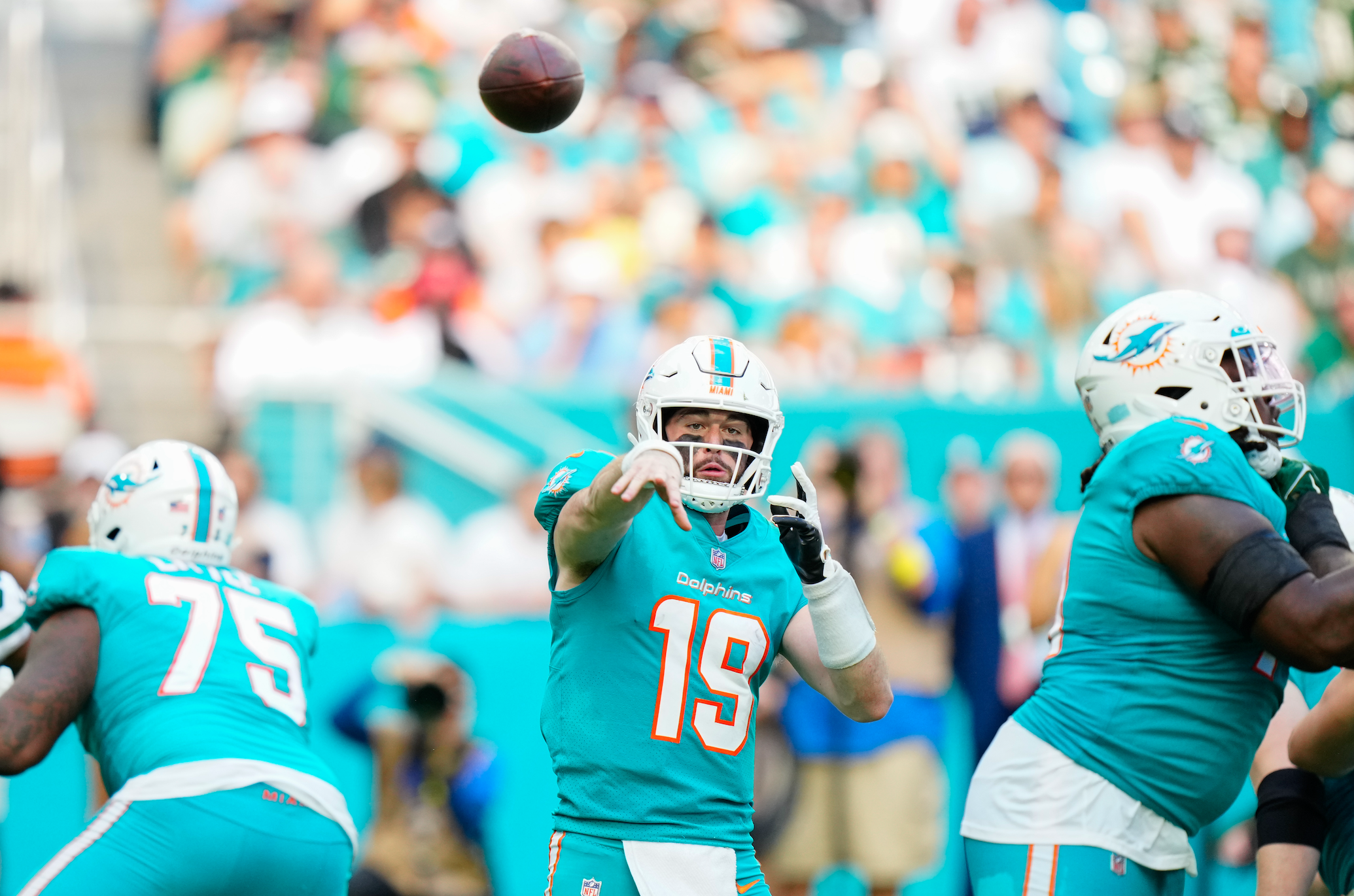 Where do the Dolphins rank with Skylar Thompson or Teddy Bridgewater under center? 17-20 range? Let's break down the Super Wild Card Weekend matchup.
QB:
The TD throws to John Brown and Stefon Diggs were every bit as beautiful as the Hines kickoff returns. Someday when Josh gets his 'Gold Jacket', we might well see those two in the highlight reel. Looks 100% to me. Mr. Thompson has had some moments, but starting in Orchard Park in January is a tall order for a seasoned veteran, much less Skylar Thompson. Huge advantage Bills.
Running game weapons:
Here's hoping the Bills can keep Josh's rushing attempts to a minimum this week. Our patience for explosive plays paid off last week big time; is James Cook's turn next? Mostert is unlikely to play…very large advantage Bills.
Passing game weapons:
Tyreek Hill, Jaylen Waddle, and the imagination of Mike McDaniel are about all Miami brings to the table offensively this week. It's enough to call it even.
Run defense:
Both teams are very good…the Bills rank fourth in rushing yards allowed, the Dolphins 6th. Even.
Pass defense:
Bills Mafia stresses out a bit, but ending the season #9 in yards allowed, with the injuries and rookies in the mix, is impressive! The Dolphins? 27th. Advantage Bills.
Special teams:
If the Dolphins choose to utilize Tyreek Hill heavily in the return game, it might be a close call. Otherwise, I'll take Bass, Martin, Hines, and crew. Slight advantage Bills.
Coaching:
Mike McDaniel is a promising tactician, but the momentum has correctly shifted to Sean McDermott for Coach of the Year. I will be disappointed if they give the award to a coach that took a team from horrible to slightly above average. Advantage Bills.
Intangibles:
For Miami: no expectations.
For Buffalo: Orchard Park and Damar.
It's such a mismatch that these become relatively even.
The Forecast: Bills 34 Dolphins 10… and Allen/Burrow-1 take-2 follows next week!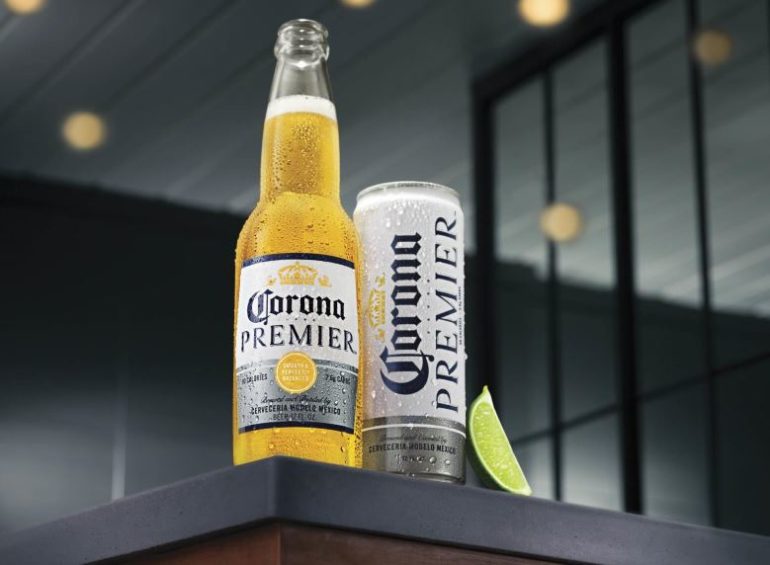 The Pregame Plan:
Food:
My quesadilla order: Chicken, cheese, tomatoes, onions, peppers, black olives, and jalapenos
Beer:
My doctor prefers I mix in some light options with all the IPAS; Corona Premier is one of the best.
Music:
Some deep cuts from Florida boy Tom Petty's "Full Moon Fever" album:
Face In The Crowd-"out of a dream, out of the sky, into my heart and into my life".
Feel a Whole Lot Better-first rate Byrd's cover.
Love Is A Long Road-so is an NFL season!
Running Down A Dream-'nuff said!
Survive and advance Bills Mafia! It's go time!
Editor's babble: We are now set and ready to go! Thankful for all of Joe Reagan's contributions to our blog. You can also find Joe on Twitter @joer869.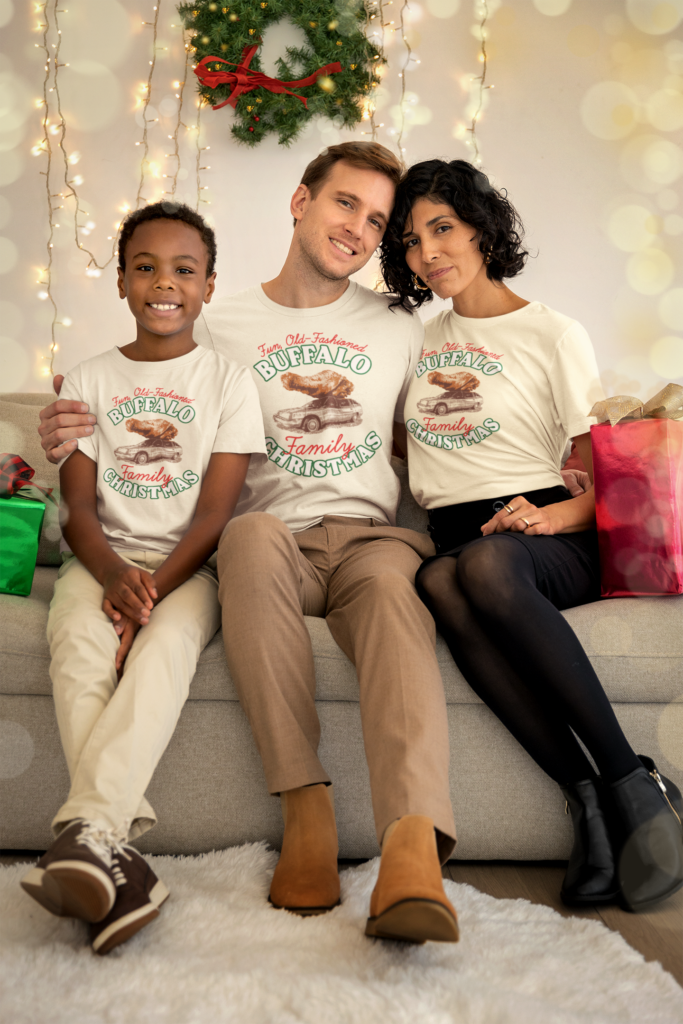 BuffaloFAMbase.com is sponsored by 26 Shirts
Every Monday, we launch a new two-week campaign of a limited edition t-shirt design. Every shirt purchase results in a donation to a local family in need. After the campaign ends, the shirt is retired. A new design is released, and a new family benefits from your fandom!