Sunday, January 8, 2023 at 1 p.m. ET
TV Coverage: CBS
Highmark Stadium, Orchard Park , New York
Weather: 35 degrees, partly cloudy, light winds…downright balmy for January in WNY
Latest line: Bills-7, over/under 42.5
I can't overstate the JOY that yesterday's good news on Damar Hamlin brought. God bless Dean Kellington and the entire Bills and Bengals medical staff, as well as the care teams at the University of Cincinnati Medical Center. God bless the Hamlin family; their grace throughout this week makes it easy to see where Damar Hamlin's high character comes from. God bless Cincinnati, the Bengals, and their fans. God bless the leadership of Sean McDermott and Zach Taylor. God bless Tee Higgins. God bless everyone who prayed for Damar, and those who donated to his foundation. Before yesterday, the path forward was murky at best. The hearts of the Bills and Bills Mafia can start transitioning from "Pray for Damar" to "Play for Damar"!
Power Rankings:
Bills
Bengals
Chiefs- it's really a three way tie at #1.
Eagles-less dangerous in Hurts absence.
Cowboys-NFC favorite if they overtake Philly.
49ers-still hard to imagine a rookie 7th round QB winning on the road deep in the playoffs.
Vikings-luck starting to run out?…
Jaguars-much more watchable than the Titans.
Chargers-hoping for a Herbert/Lawrence first round duel.
Ravens-IF Lamar returns….
Back to business…lets break down Week 18.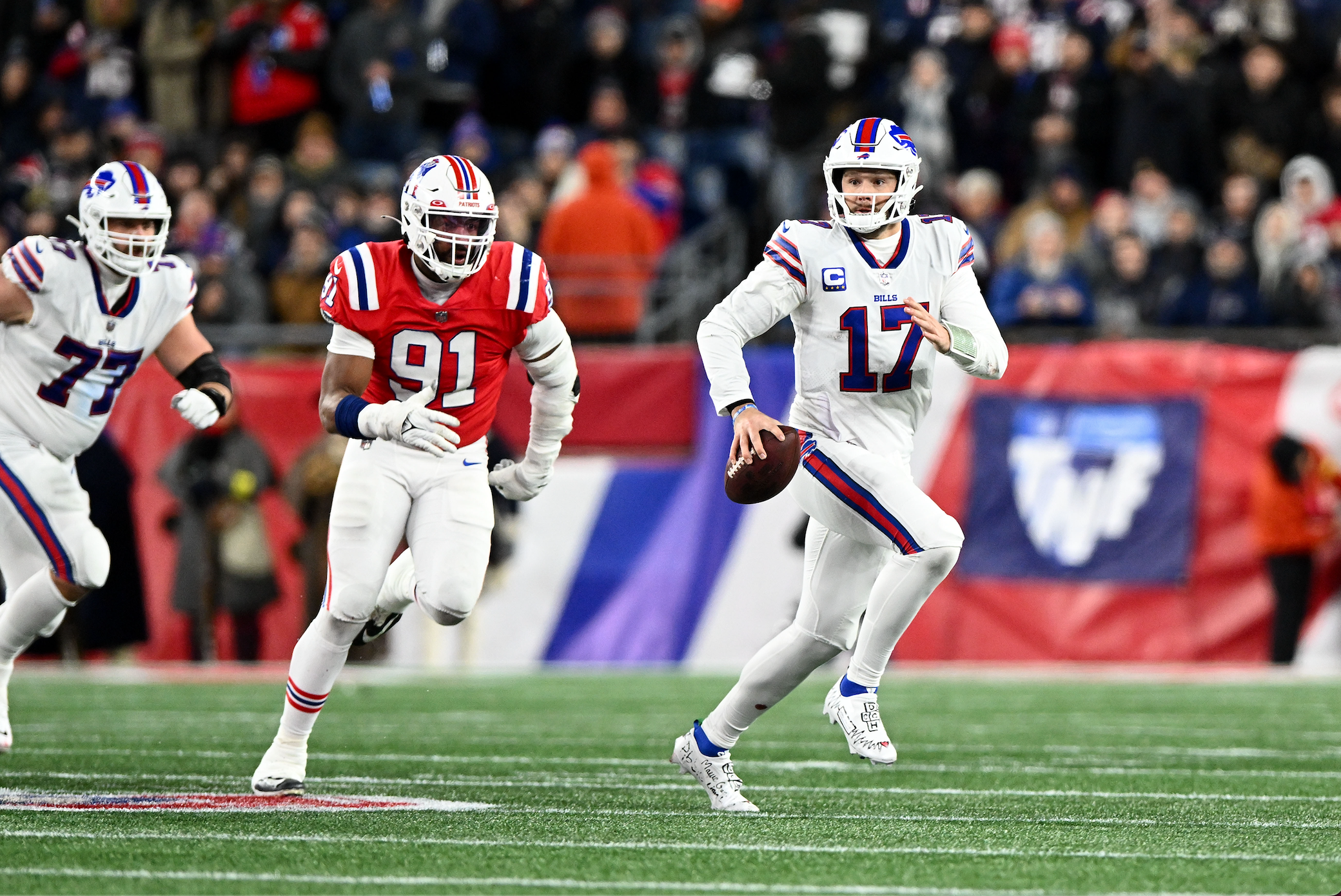 QB:
We all worried about the Bills players ability to compete this week before the thumbs up on Damar. The greatness of Josh Allen will be on full display in Orchard Park this Sunday. Michael Jones might have a more appropriate nickname than Mac at this stage of his career: "Dow", as in up and down. Advantage Bills.
Running game weapons:
The main difference since the first matchup is the increase in touches for James Cook. The numbers bear out that when you include Josh Allen, the Bills running attack is one of the best in the NFL. Given the strength of the Patriots defense, we might see one more run heavy game plan. Advantage Bills.
Passing Game Weapons:
Stefon Diggs is the difference maker here. Advantage Bills
Run defense:
It's funny…we mainly focus on QB when noting how much deeper the AFC is than the NFC. How about run defense? The 49ers rank #1; 10 of the next 11 are AFC teams. Yikes! Bills #4, Pats #6…call it even.
Pass Defense:
The Bills have better numbers to date, but without Damar Hamlin (and likely without Taron Johnson), the edge goes to the Patriots this week. But they have to cover Diggs. If you made a list of the top 10 players 'draftniks' have wanted in Buffalo the past few years, New England Safety Kyle Duggar would be prominent on that list. Advantage Pats.
Coaching:
Tough to go against Belichick, but his current coaching staff is far from championship caliber. As a leader of men, McDermott is top shelf. Even.
Intangibles:
Play for Damar! Advanatge Bills!
The Forecast: Bills 27 Pats 13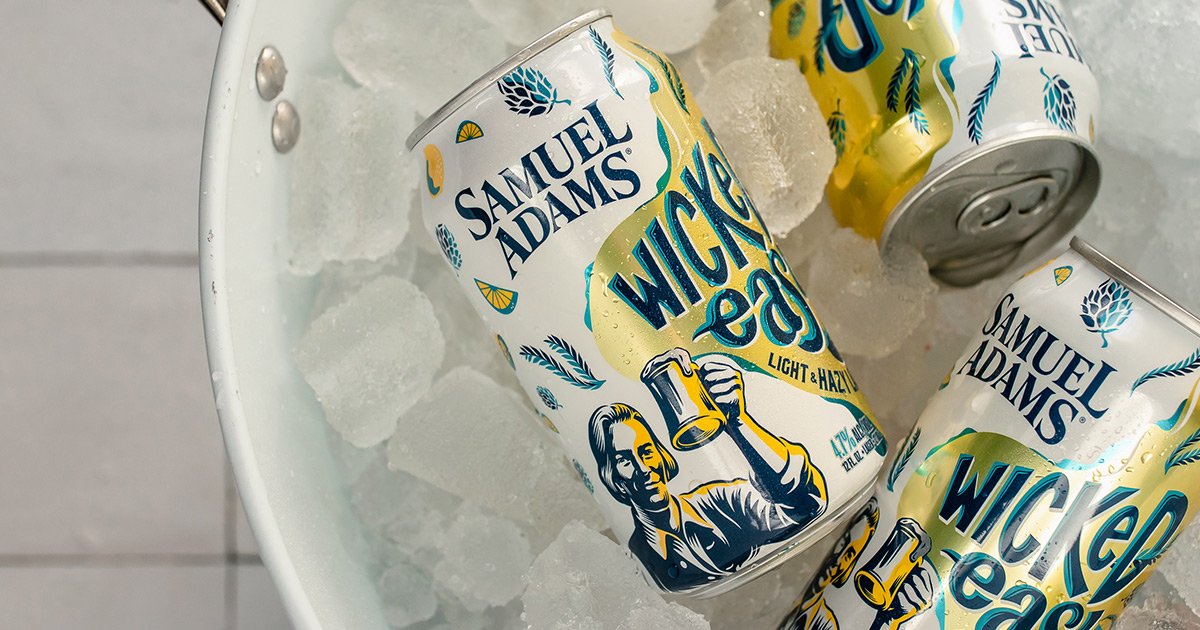 The Pregame Plan:
Food:
To complement this week's music, Jamaican Jerk Chicken Wings!
Beer:
Sam Adams "Wicked Easy" is one of the great Session IPAs, which to me is the sweet spot when balancing carbs, calories, and taste.
Music:
Basking in the love for Damar Hamlin with Bob Marley and the Wailers
Positive Vibration- "Why not help one another along the way?".
One Love- "let's get together and feel alright".
Three Little Birds- "Rise up this morning, smile with the rising sun".
Jammin- "I hope this jam is gonna last".
Onward, Bills Mafia!
Editor's babble: We've been through a lot this week. So grateful Joe Reagan brings us back full circle and sets the tone for the regular season finale at Orchard Park. Praying for Damar Hamlin's continued healing as we move forward. You can also find Joe on Twitter @joer869.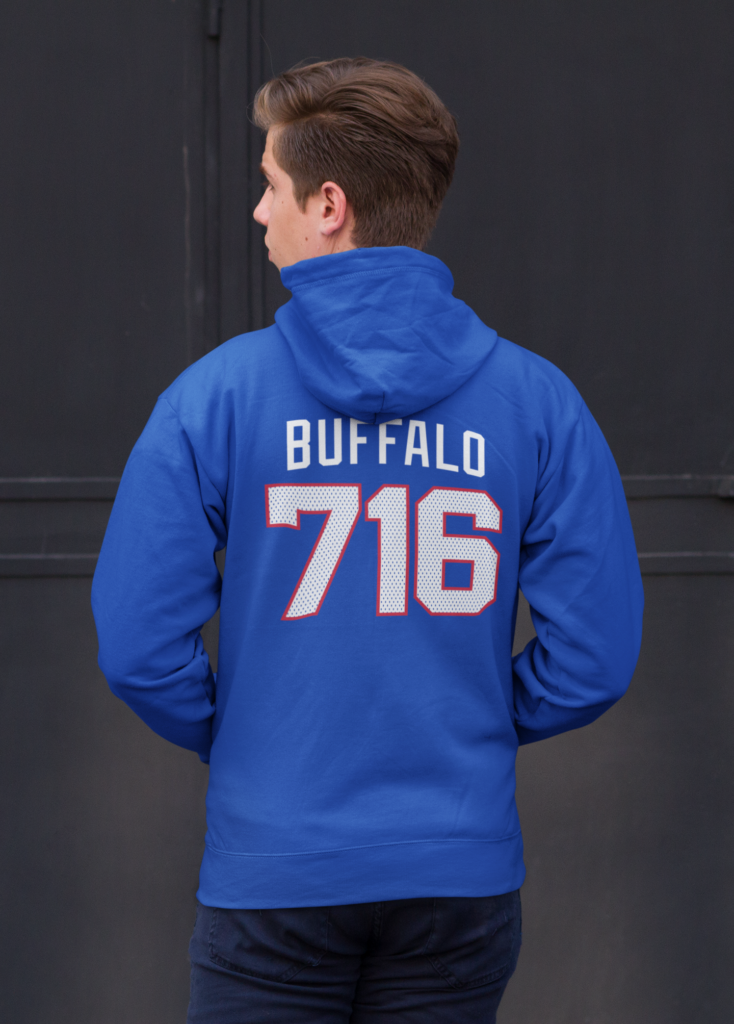 BuffaloFAMbase.com is sponsored by 26 Shirts
Every Monday, we launch a new two-week campaign of a limited edition t-shirt design. Every shirt purchase results in a donation to a local family in need. After the campaign ends, the shirt is retired. A new design is released, and a new family benefits from your fandom!