You could almost hear a collective sigh of relief coming from Western New York after a press conference featuring two physicians on Damar Hamlin's care team was held earlier today at the University of Cincinnati Hospital. They answered many questions, but the most important piece of news was that Buffalo Bills safety Damar Hamlin's condition improved significantly over the last 24 hours. But there were also many questions they could not answer because the recovery process for each person under these circumstances is complicated, different, and involves many variables.
Coping process?
Heal as a community?
If you're reading this because you love the Buffalo Bills, you're already part of a fan base like no other. The Bills represent more than just a football franchise. They are the archetype of family for a group of highly passionate and creative people who love Buffalo and everything it represents to the outside world.
My use of the word "outside" in the previous sentence is significant. Those of us 'lifers' who love this very special football team resonate with the underdog image because it's in our blood. There's little left of most of us oldies but scar tissue. We only want to live long enough to watch the Bills win a Super Bowl championship.
"Just One Before I Die" is a common chorus for aging Buffalo Bills fans (myself included :)
While it's true winning cures everything, when you begin to question your own personal definition of winning it may be time to reevaluate priorities. In not so many obtuse words in this situation, what happened to Damar Hamlin may make us legitimately question our humanity about why we watch gladiator sports in the first place. However, we then risk going down the rabbit hole that is the NFL and the archaic manner in which they treat their players… who will always have long term risks of CTE and/or medical disabilities requiring proper health care for the rest of their lives.
Usually when we get to that part of the equation the wheels are spinning in our heads. So we promptly check our phones to find out when the next game is on the schedule.
And so it goes.
Maybe what we can glean from this challenge is to lead by example and show other fan bases how to come together when it matters most. This is how we heal our collective trauma, by realizing we are not in this alone.
Becoming a role model for sports fans by promoting a positive vibe, actively listening without being in judgment of others, and behaving in a kind and compassionate way would go a long way in healing the divisiveness plaguing our country today. It can begin on Sunday when the Bills face the Patriots at Highmark Stadium.
The eyes of the nation will be upon us, so let's be sure we get those bowling ball shots right.
Closing this tumultuous season against the New England Patriots at home is the healing sauce.
Editor's babble: We extend our gratitude and prayer for Damar Hamlin's continued health and well being. Find me on Twitter @RobynMundyWYO.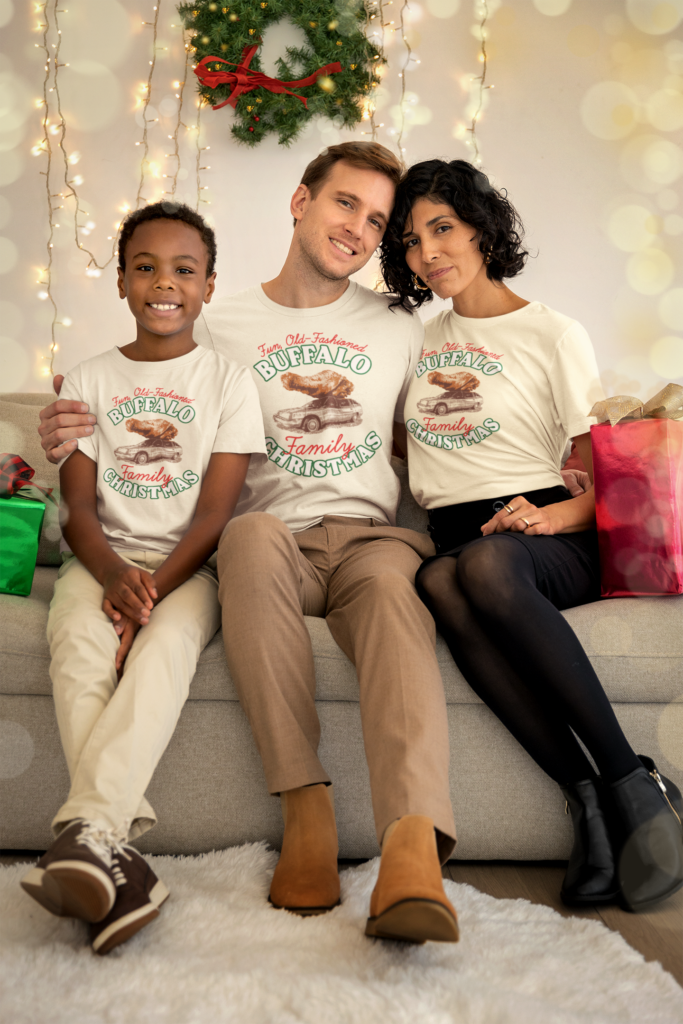 BuffaloFAMbase.com is sponsored by 26 Shirts
Every Monday, we launch a new two-week campaign of a limited edition t-shirt design. Every shirt purchase results in a donation to a local family in need. After the campaign ends, the shirt is retired. A new design is released, and a new family benefits from your fandom!