A notable visual from the Bills' dominating 24-10 win over the Patriots on Thursday evening in Foxborough was an unexpected guest hanging out in the VIP area where players enter the locker room after the game. The guest watched the game with Robert Kraft in his suite. It was none other than rapper Jay-Z. So why would Jay-Z be hanging out waiting to meet Josh Allen after the game?
Because the majority of America loves Josh Allen.
The win wasn't like the 'perfect' game the Bills played in the playoffs against the Patriots last January. If this was a revenge game for the Patriots, it fell flat. It fell way flat. The final score doesn't reflect how Buffalo dominated the game.
The Bills went into Gillette Stadium and definitely marked their turf. Go read all the stats you want elsewhere. What I saw was a team that was more than mentally prepared to do whatever it took to secure the 'dub'. You could sense before and during the game that Josh Allen and the rest of the team were in no mood to relinquish control of the AFCE. They not only marked their territory, they fought like dawgs in the trenches.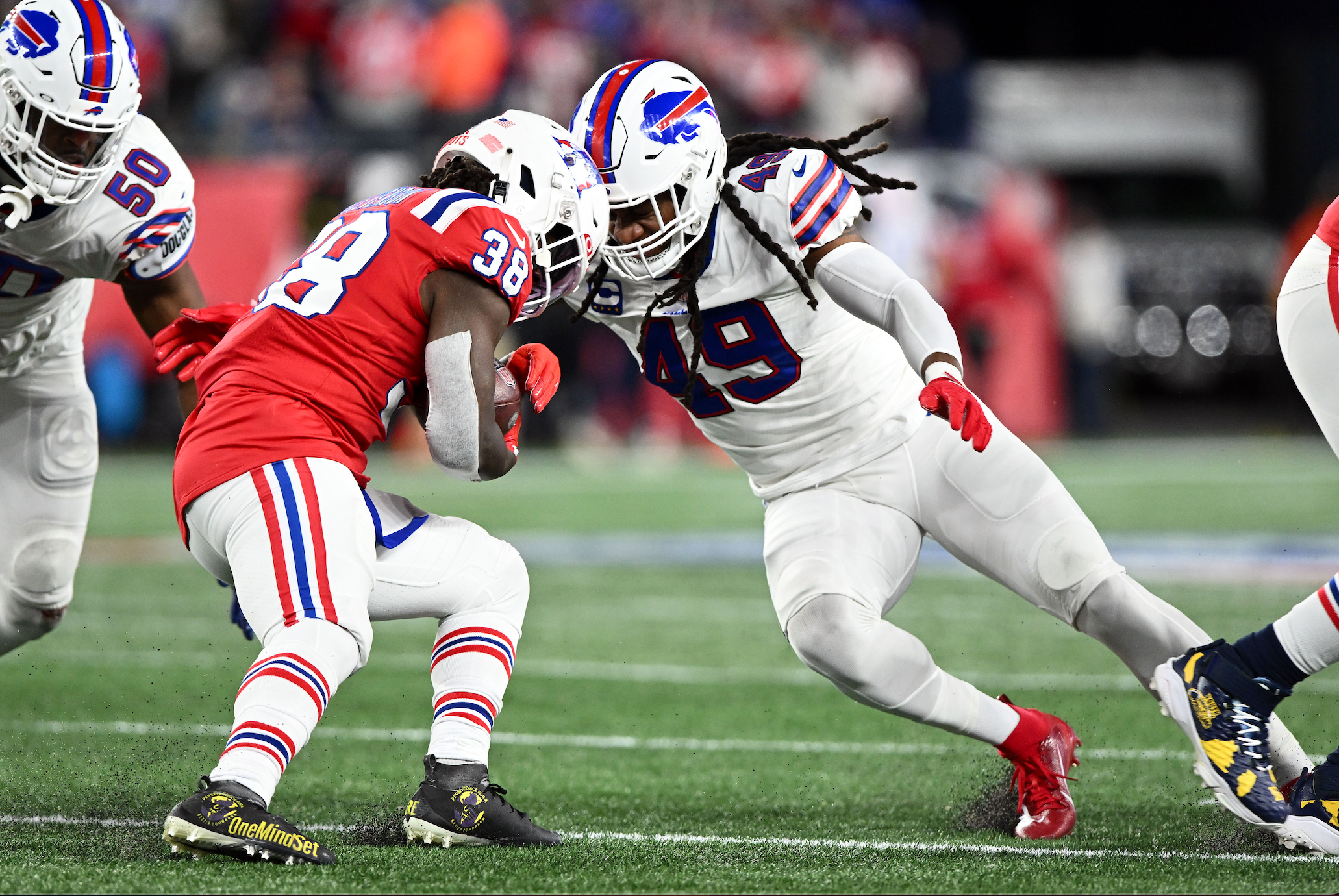 It was good to see Tremaine Edmunds playing like a man possessed. Having Tre'Davious White back with Jordan Poyer also provided a lot of stability for the DBs. Jordan Phillips ran around like a maniac and apparently injured his shoulder in the process. Guys were laying the wood on defense and left it all out on the field to hopefully secure their rightful place as reigning champs of the AFCE once again.
Furthermore, no one gave more of their body for the cause on Thursday night than Josh Allen. We all grimace when he goes plowing into a crowd, but we've also learned to keep one eye half open for fear of missing another crazy play by our beloved cyborg quarterback. Regardless of stats, this game was a testimony to a rabid defense who shined and a quarterback who seems to understand why Bills fans despise (with all due respect) Bill Belichick and the Patriots.
And we also can't give enough credit to running backs Devin Singletary and James Cook. They are finding their way in establishing a very interesting change of pace when Ken Dorsey uses them in a manner that emphasizes their different skill sets. As Buffalo will be hosting the other two division rivals at home, having a running game functioning on all cylinders might be necessary if weather becomes an issue.
This game was an early 'teaser' Christmas present for the entire Bills fan base. Now we get to sit back and watch how the Dolphins, Jets and Chiefs fare on Sunday.
Someone should warn them not to eat the yellow snow.
Editor's babble: You can find more of my blabber on Twitter @RobynMundyWYO.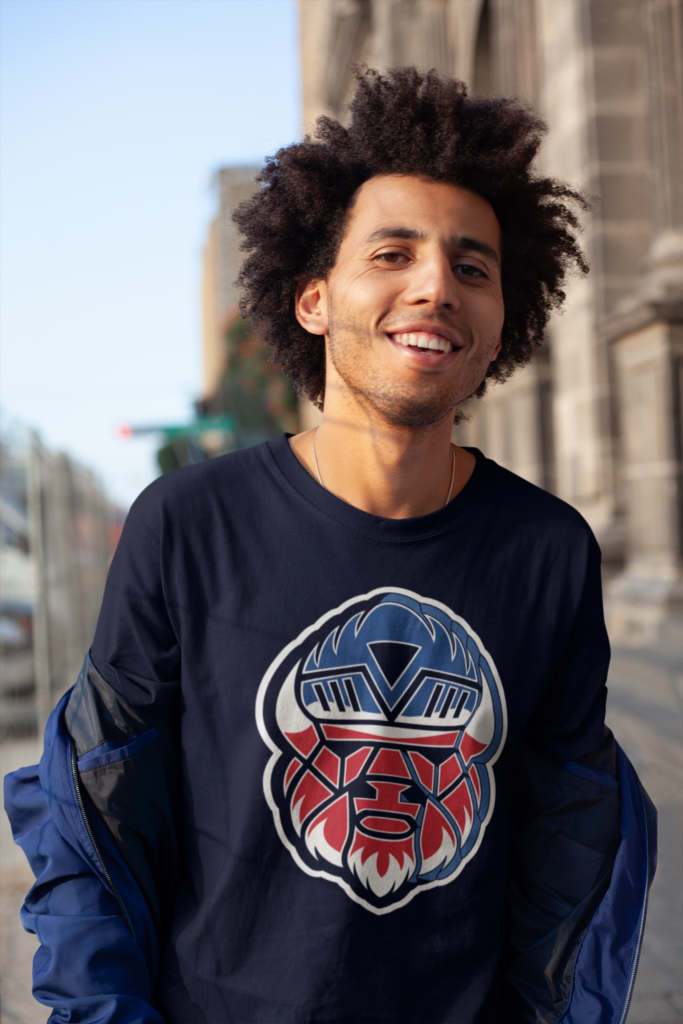 BuffaloFAMbase.com is sponsored by 26 Shirts
Every Monday, we launch a new two-week campaign of a limited edition t-shirt design. Every shirt purchase results in a donation to a local family in need. After the campaign ends, the shirt is retired. A new design is released, and a new family benefits from your fandom!