Thursday, December 1st at 8:20 p.m. ET
Gillette Stadium, Foxboro, Mass.
TV: Amazon Prime and Channel 7 Buffalo
Latest line: Bills-4, over/under 43.5 (courtesy of CBS Sports)
I will forever refer to the Allen to Diggs pass as "The play that saved Thanksgiving". This whole season is beginning to remind me of the labors of Hercules….overcome one obstacle, and one equal or worse awaits. Prayers for Von and his meniscus.
Props to a well coached and on the rise Lions team. I'm not sure Jared Goff would have looked that good against a healthy Bills defense, but he scared us silly last Thursday.
The Three Stars
3. AJ Klein-stepped in like he never left.
2. Allen to Diggs-great players make great plays at crucial moments.
1. Ed Oliver- Look out NFL!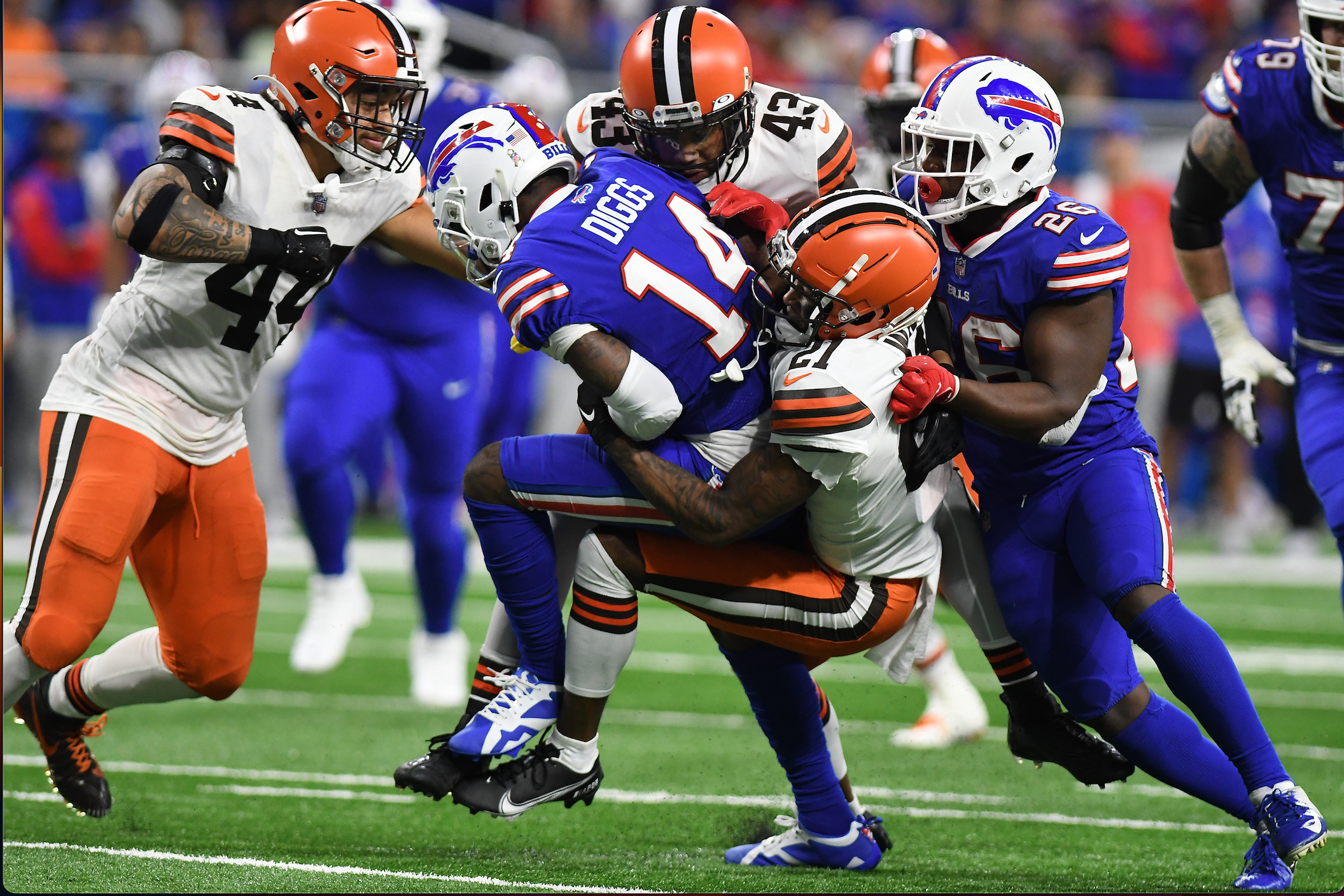 Power Rankings and a peek at our AFC rivals toughest remaining opponents
Eagles.
Chiefs: @Bengals, Seahawks…really easy otherwise.
Bills: @NE, Jets, Dolphins, @Bengals, NE.
Cowboys.
Dolphins: @49ers, @LAC,@Bills, GB, @NE, Jets….good luck with that.
Bengals: KC, Clev, @TB, @NE, Bills, Balt…tougher than even Miami but four at home.
Vikings.
49ers.
Ravens: @Clev, @Cinc….Watson might help our cause.
Titans: @Phil, LAC, Dall, 2 with the Jaguars…glimmer of hope in Jacksonville?
The Bills have to be one better than the Chiefs in the last six games to earn the #1 seed. If the Bills go:
6-0 likely.
5-1 50/50.
4-2 or worse (unlikely).
The good news? Whoever gets the #5 seed in both conferences is going to be a dangerous opponent…let's say the Cowboys and the Dolphins. Tyreek knocking out the Chiefs would make a great story… but enough of that foolishness. On to New England for our third road division game, before a single home division game.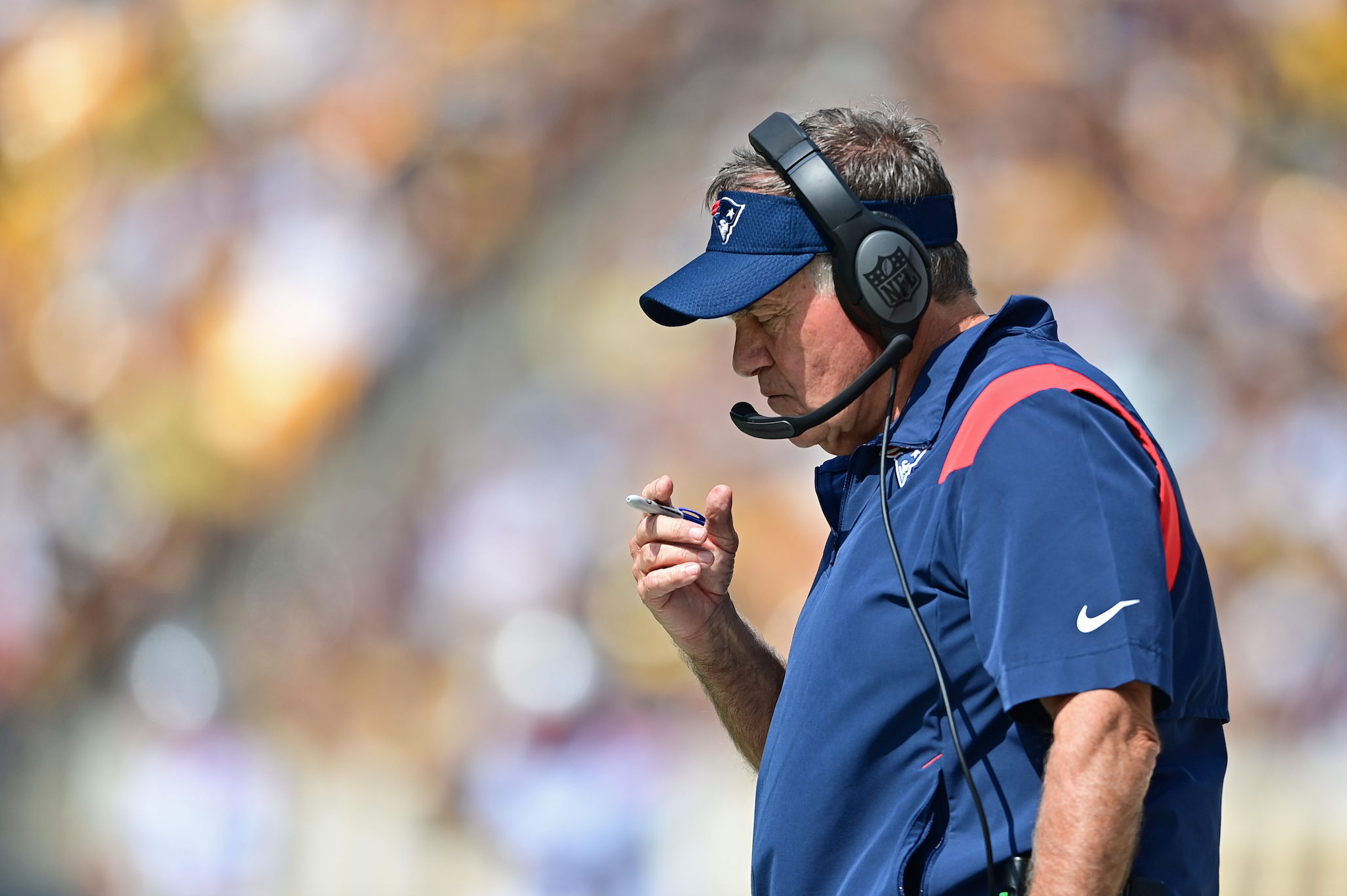 Reports of Bill Belichick's demise were greatly exaggerated.
QB:
By all accounts Josh Allen enters this game healthier than last week. The Bills have actually been able to practice! At some point I expect the offense to get back to the high level they displayed down the stretch last season and earlier this season. I was wrong predicting it last week, and won't jinx it again. Doing what it takes to outscore the Pats? I fully expect that. Mac Jones had a very good week during a disappointing sophomore season. Arm strength, mobility, experience…Advantage Bills.
Running game weapons:
The Patriots hoard two of the league's better power RBs, while we have none. Guessing what Belichick might do suggests more opportunities for Buffalo in the running game this week; something similar to the performances of Singletary and Cook vs. the Browns would be ideal. Like most matchups this year, Josh's running evens the scales.
Passing game weapons:
It was so good to see Isaiah McKenzie have a solid game…can lightning strike twice in Foxboro? Will Belichick ignore him again? We know he will try to take away Diggs. We, the Gabe Davis fantasy owners, hope this week is his turn. Ditto on Dawson Knox. Is this the week we see more Nyheim Hines in the offense? The Patriots corps is mediocre at best, with TE Hunter Henry being the guy I would key on. Advantage Bills.
Run defense:
Would you believe the four AFC East teams rank seventh, eighth, ninth, and tenth against the rush in the NFL? And it can't be attributed to interdivisional games… the Bills are getting fantastic interior DL play lately. Even.
Pass defense:
The numbers favor the Patriots, and they should, The games lost due to injury have been minimal in the Patriot's defensive backfield, and ridiculous for the Bills. But we are getting healthier. Advantage Patriots, but Tre White is a big X factor in this game.
Special teams:
On the long list of things I was thankful for this year, punter Sam Martin is one. I try not to think about the alternate punting universe we might have been in. Bass has a bigger leg than Folk, but both are top tier kickers. Hines has been worth the acquisition for his return contributions alone. Slight advantage Bills.
Coaching:
I am not focused as much on McDermott this week as Ken Dorsey. HUGE moment in his career this week. If Belichick can win ten games with this team I will consider it as impressive as any of the Super Bowl coaching wins. Advantage Patriots.
Intangibles:
Health and normalcy are trending in the Bills favor. The Patriots, like the Fish and the Jets, want to take a stand at home against the dominant team in the division. Call it even.
The Forecast:
Biils 27 Patriots 20
It doesn't have to be pretty. The Bills have lost four of their last five games against the point spread, and finally the betting public is adjusting. Dion Dawkins injury gives me a little pause. But this team has overcome bigger obstacles than the Patriots on the road. Josh Allen has recovered from the turnover bug. Win Thursday, then enjoy the Bengals/Chiefs and 49ers/Dolphins Sunday!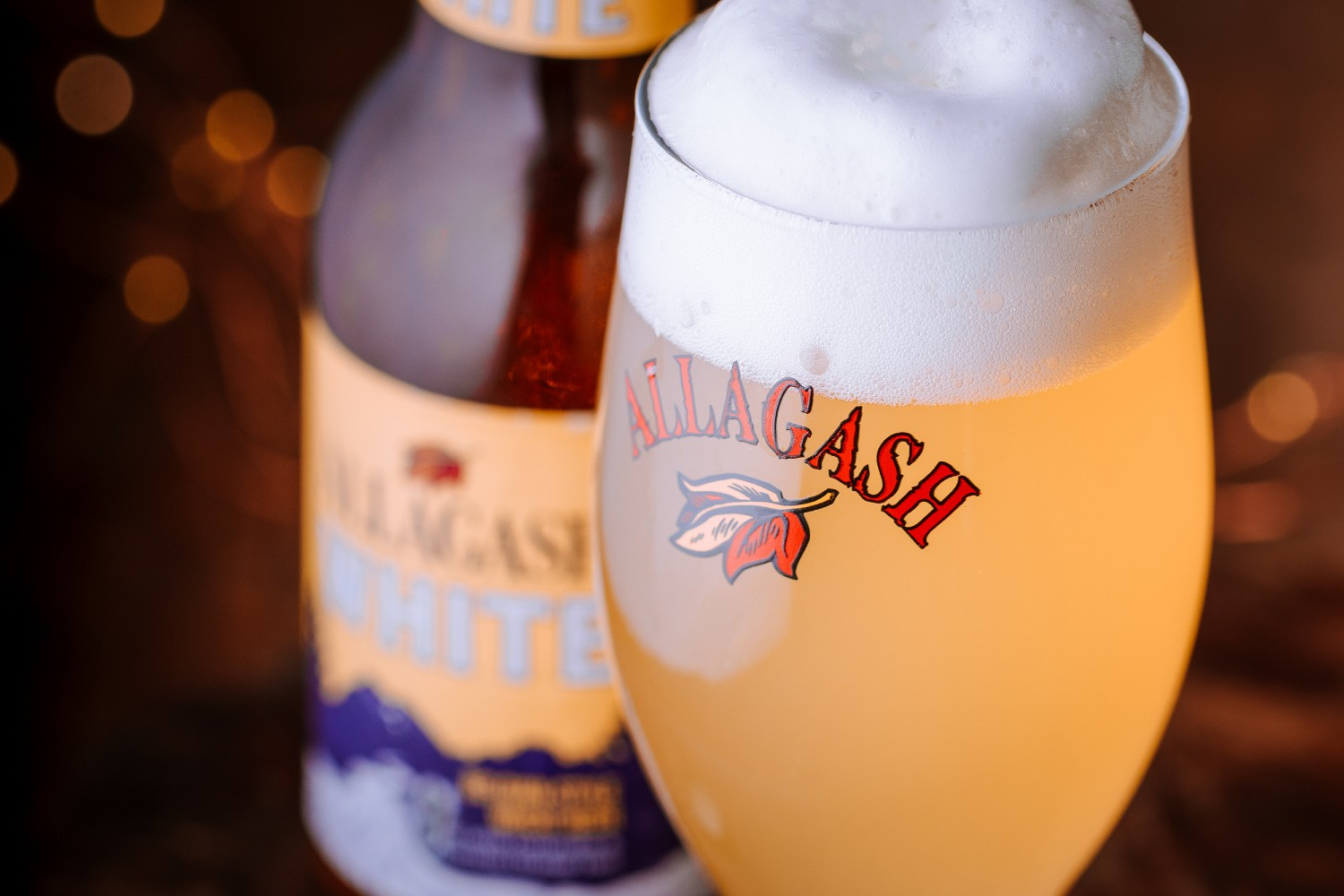 The Pregame Plan:
Food:
One of the chains I miss the most in WNY is Friendly's, which was based in Springfield, Massachusetts. In their honor, the Classic Patty Melt! Sadly, no Fribble.
Beer:
On the very short list of my favorite beers (impossible to pick one; best in category is more realistic) is Allegash White from Portland, Maine. They recommend tipping the bottle over gently and swirling slowly for ten seconds to activate the yeast. DO NOT do this with other beers!
Music:
Keeping it simple with Boston natives Aerosmith.
Livin' On The Edge-seems that way since the bye
Sweet Emotion-I never knew this made the singles chart
Walk This Way-find a collaborative version with Run DMC
Dream On-"You've got to lose to know how to win"
Welcome to December Bills Mafia!
Editor's babble: Long time Bills fans understand the nausea we experience every time our Bills go up against a Belichick team. Joe captures it perfectly and we are grateful for his contributions to our blog. You can also find Joe on Twitter @joer869.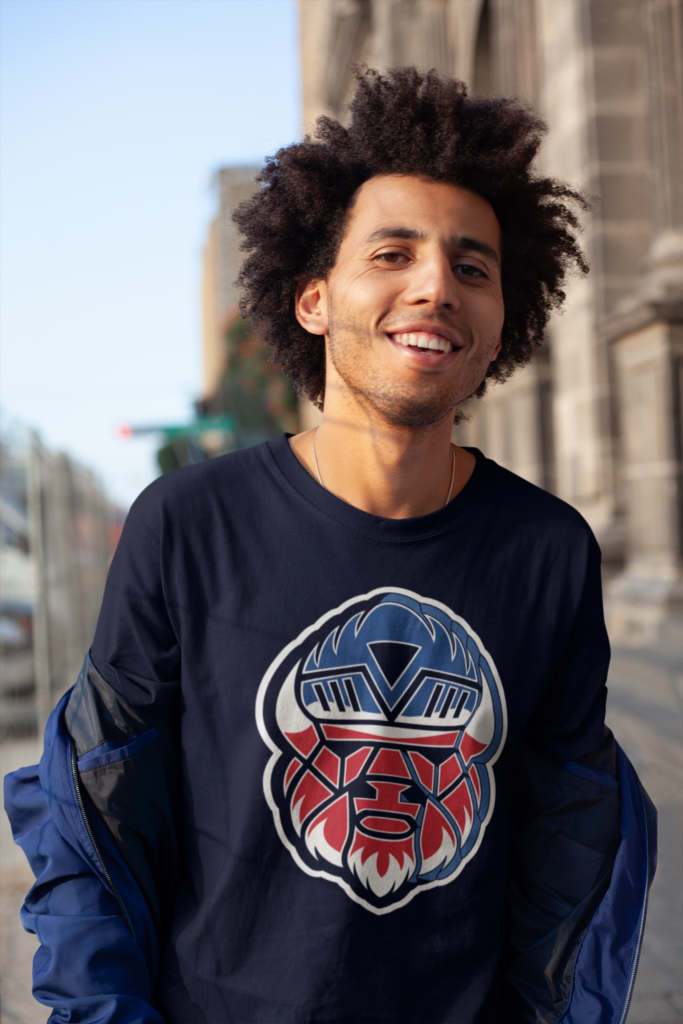 BuffaloFAMbase.com is sponsored by 26 Shirts
Every Monday, we launch a new two-week campaign of a limited edition t-shirt design. Every shirt purchase results in a donation to a local family in need. After the campaign ends, the shirt is retired. A new design is released, and a new family benefits from your fandom!