Happy Thanksgiving! I've been quiet for way too long. Aside from needing time to recuperate from my recent trip to Buffalo, I also needed time to reflect on the vibe of the homeland. It's been four long years since getting my butt out of Wyoming. Guess I can only use the COVID pandemic as an excuse for so long.
Thankfully, my trip was only days prior to the Blizzard of '22. Having survived working 16 hr. shifts for nine days straight at Roswell Park during the Blizzard of '77, I was in no way wistful to experience it all again. However, what I did experience was enlightening. The kindness of friends and strangers is the real deal. We all saw the videos about players for the Buffalo Bills managing to get to the stadium with the help of neighbors and fans.
This sort of thing makes national news and contributes to the legacy of Bills fans being a unique group of people who identify with working hard and being kind hearted toward each other. While the myth is accurate to a point, there's plenty of crime and bad things happening in Buffalo like any other city in the country.
But bad things and crime are not the focus of this discussion.
What makes Buffalo, 'Buffalo'?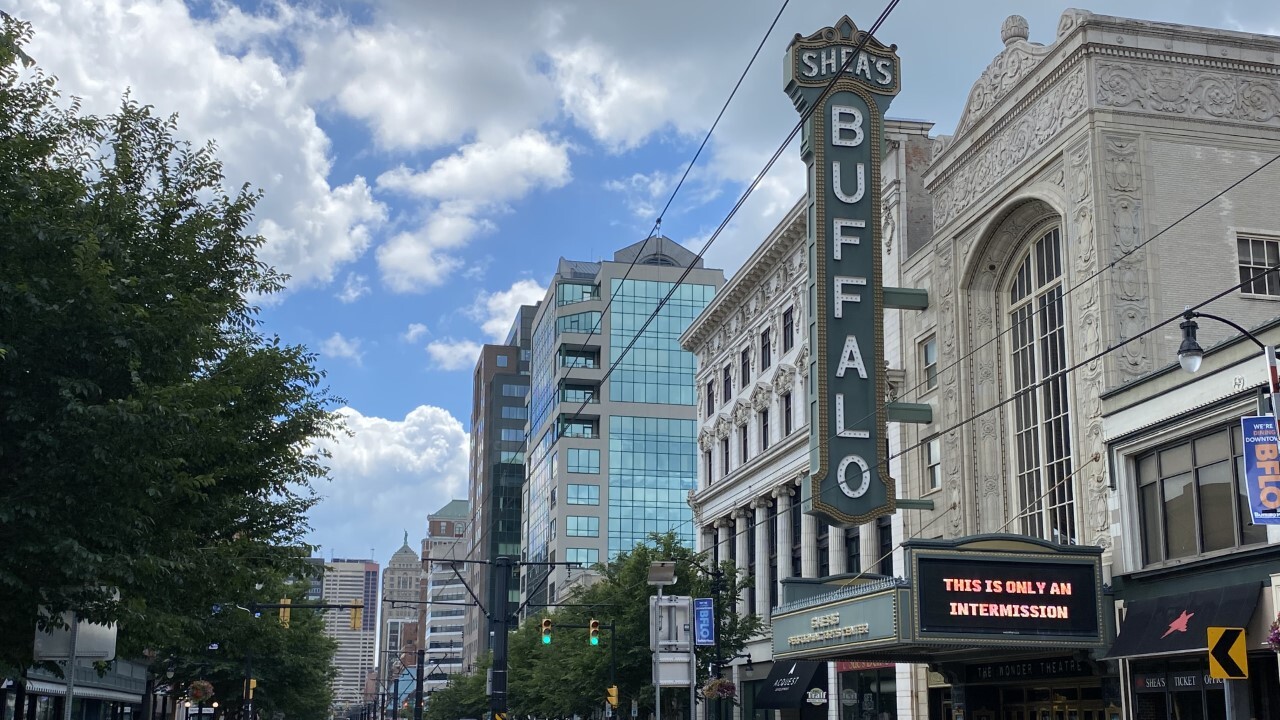 Having had the opportunity to get around by the good graces of friends, I managed to poke my nose in and out of establishments and old stomping grounds. It feels good to be alive to see how downtown Buffalo is emerging as a vibrant city once again. What made it so special is how engaging people are no matter where one goes.
However, the one thing that really stood out on this trip were the people I met on flights to and from Buffalo. Whenever anyone asked about my destination and I said, "Buffalo", their reactions were very different than they have been in the past. On previous trips when I would say I was going to Buffalo they would grimace as if I was on my way to Siberia. Or they would reference Buffalo as "the mistake on the Lake". Or some other annoying assumption about our beloved homeland.
This time comments people made were in a completely different tone and unanimously positive. It was shocking, to be honest. A couple referenced the Bills and their recent success, but others referred to how the city has come alive in the last 20 years.
The people of Buffalo make Buffalo, 'Buffalo'.
A community that functions and is guided by kindness is what makes the Western New York region unique. It's a tradition that has been passed on by many generations of immigrants and Native Americans who embraced each other despite fighting over land and other issues.
We can be role models for other communities and fan bases around the world. Our legacy already has a long reach. Let's make the most of it by continuing to show the rest of the world how people from a variety of backgrounds can come together and show kindness toward one another.
None of what the rest of the world saw in the effort that was made by the Buffalo Bills organization and the community to get players to Detroit in winning mindset comes as a surprise to anyone who grew up or is familiar with the Western New York community. We are leaders, thinkers, do-ers and huggers. In a crazy world full of threats, it feels good to belong to a family/tribe like ours.
What else could we be more thankful for this Thanksgiving than to know we have each other's back?
We are the very definition of what it means to be 'Buffalo'.
Editor's babble: It's taken decades to get here, but we have earned a nod of respect from the rest of the world. Let's keep the positivity and kindness we are known for going. You can also find my dribble on Twitter @RobynMundyWYO.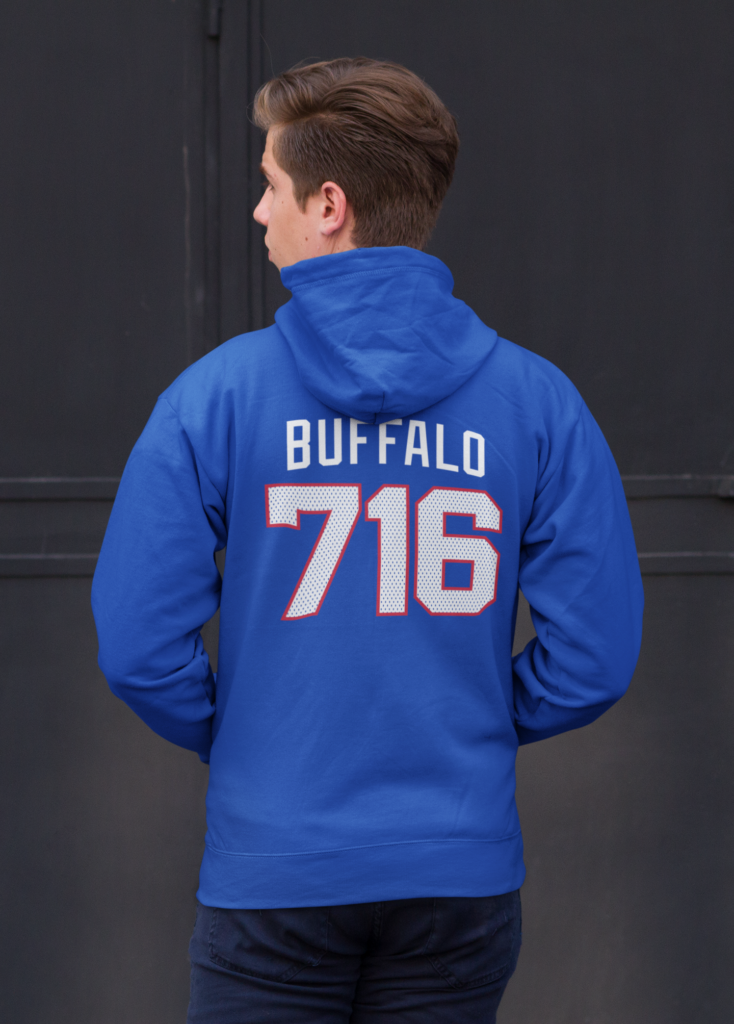 BuffaloFAMbase.com is sponsored by 26 Shirts
Every Monday, we launch a new two-week campaign of a limited edition t-shirt design. Every shirt purchase results in a donation to a local family in need. After the campaign ends, the shirt is retired. A new design is released, and a new family benefits from your fandom!