I can't speak for anyone else, and I could care less what your salary is… and I do not boo you reflexively. I am proud that you hail from Elmira, my Grandfather's hometown. I am writing in the hopes that somehow you can effect a significant change to the NFL's Scheduling Computer program. I grudgingly accept a 17 game schedule, but it hasn't been good for the product.
The formula for who we play is acceptable (i.e. division opponents home and away, rotating games with the other divisions, and a few games determined by the previous year's finish). Where and when the games are scheduled is where the system fails miserably. I can't address the other 31 franchises, but here are three simple concepts to program into the schedule starting in 2023 that speak to Bills Mafia.
The season should start and end with in division games. The demands of the networks won't allow it to always be the first and last three weeks of the season, but 3/5 in both directions upholds the spirit of the idea. The Bills in 2022? 3, 8, 12, 13, 14, 17. The 8 and 12 do not belong. I really cringe when I see teams play the same division opponent twice in three of weeks of the regular season.
Put it in ink: Miami at Buffalo every September, and Buffalo at Miami every late December/January. And we'll keep the same sideline down there, thank you. I am pretty sure the airlines and South Florida hotels, bars, and restaurants will be on board with that.
The Bills bye needs to fall in November every year. The mechanics of Lake Erie monster snow storms are only operational in a small window. The weather on this year's October 23 bye week? 72 degrees and partly cloudy. Until someone provides evidence that the timing of a team's bye can be correlated to success, how about prioritizing fan safety, comfort, and convenience?
Thank you for your consideration,
Joe Reagan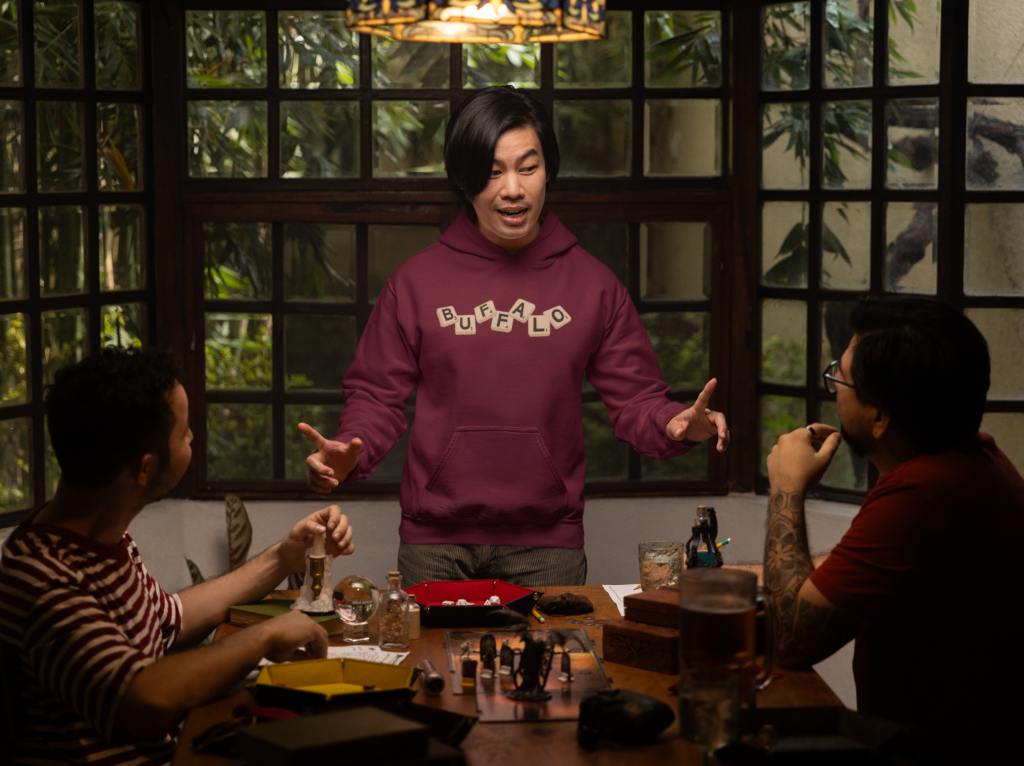 BuffaloFAMbase.com is sponsored by 26 Shirts
Every Monday, we launch a new two-week campaign of a limited edition t-shirt design. Every shirt purchase results in a donation to a local family in need. After the campaign ends, the shirt is retired. A new design is released, and a new family benefits from your fandom!