Sunday, November 6, at 1 p.m. ET
TV: CBS
Metlife Stadium, East Rutherford, N.J.
Weather: Low 70s, partly cloudy
Bills-13, over/under 47.5
Style points and fantasy points aside, the Bills stacked win #6 on the pile. The 2022 Packers are tough to watch, and their ailment rubbed off on the Bills in the second half. The gauntlet is behind the Bills-Rams, Titans, Dolphins, Ravens, Steelers, Chiefs, and Packers….a field goal shy of a perfect 7-0. Three blowout wins, two close wins, and a split of the weird games. On to November!
Power Rankings:
Bills: best resume, best point differential.
Eagles: closing the gap.
Chiefs: the AFC West way easier than expected.
Vikings: nice cushion in the North.
Cowboys: Dak is back.
Ravens: Bengals turn for injury woes.
Dolphins: Tua silencing critics.
49ers: McCaffrey already paying dividends.
Titans: only winning team in either South…
Seahawks: there is precedence for what Geno Smith is doing (Rich Gannon, Kurt Warner).
Just missed: Giants, Rams, Bengals, Chargers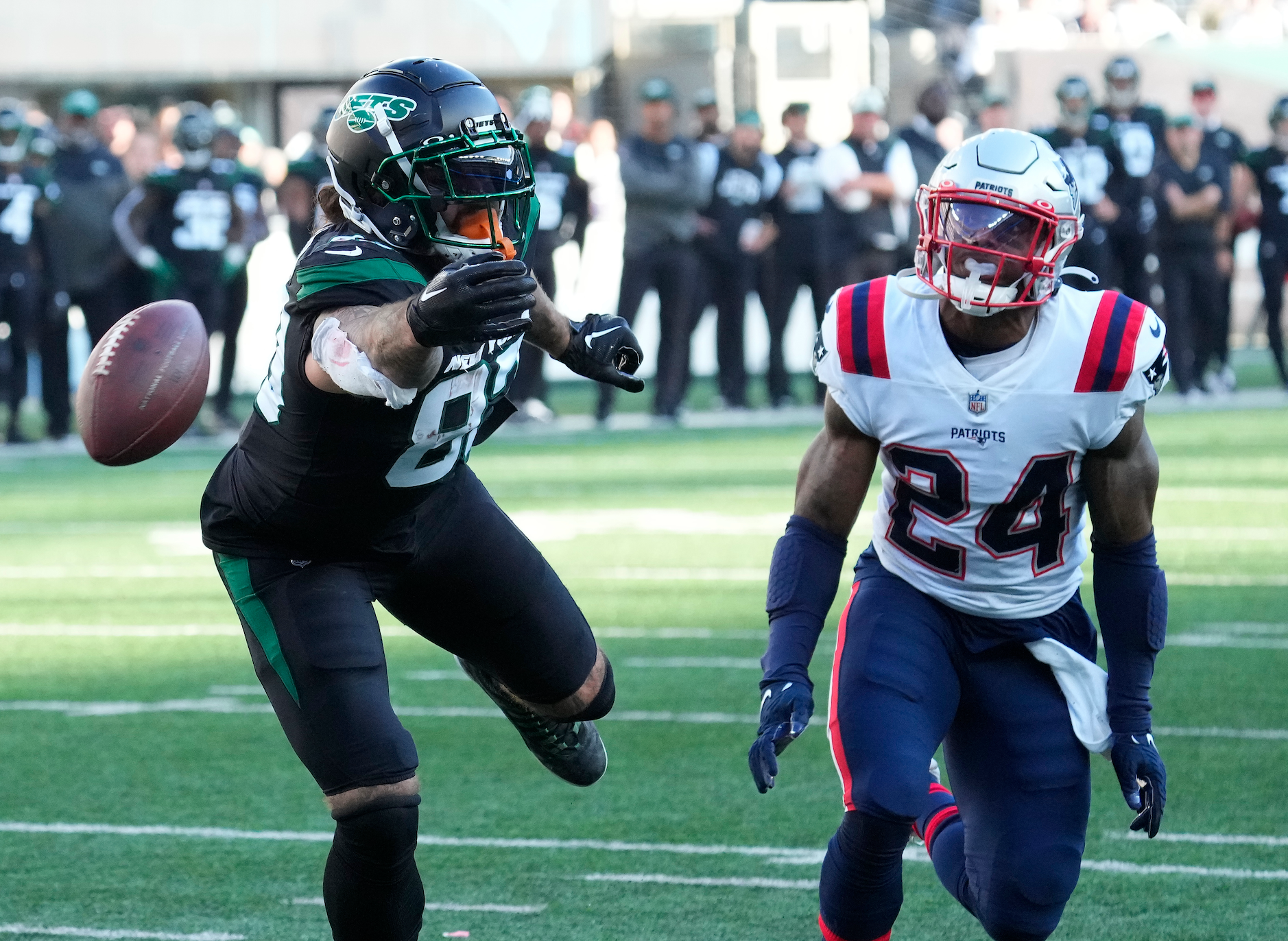 Can the Jets hang with the Bills this week? Let's break it down.
QB:
One of the better takes I heard Monday was that Josh Allen was 2018 Josh for Halloween in the second half Sunday night. All evidence suggests that performance was an outlier, and a big bounce back week is coming. Bad news for Gang Green. There is no consensus on Zach Wilson at the moment. As a neutral observer, I believe in his ability, but no one from the QB Draft Class of 2022 is setting the world on fire. Big advantage Bills.
Running game weapons:
We are feeling much better about Buffalo in this area after the Packer game. Singletary is meeting expectations and can keep defenses honest, and we got a sneak preview of the big play potential of James Cook. The Breece Hall injury was a shame and changes the narrative here. Josh gives the Bills the advantage.
Passing game weapons:
Does it matter who covers Stefon Diggs? It doesn't look that way. If it is Sauce, then Gabe Davis should have a big day on the other side. More Knox and Cook please. Garrett Wilson has a great career ahead of him, but not much help at the moment. Advantage Bills.
Run Defense:
Maybe the Bills defense was as confused by the Packers game plan as we were, but off allowing over 200 yards rushing I'll give a slight edge to Quinnen Williams and the Jets. I don't expect them to cede six yards a carry to Buffalo like Green Bay did; it clearly didn't work.
Pass Defense:
There is a lot to like about the Jets in this category, especially rookie CB Sauce Gardner. But even without Tre White, the Bills have better personnel overall. The scales really tip to Buffalo when you factor in the Bills pass rush vs Zack Wilson. Advantage Bills.
Special teams:
The already top shelf Bills units have Jake Kumerow back. As is usually the case, advantage Bills. Could be a big day for Tyler Bass.
Coaching:
I enjoyed watching Robert Saleh cash those receipts, and 8-9 wins would be deserving of coach of the year votes. But when all is said and done, I predict that honor will go to Sean McDermott. Advantage Bills.
Intangibles:
Yes, it is a road division game, but I don't expect the long list of extenuating circumstances that contributed to the Miami loss. In a mismatch of this proportion, intangibles are rarely relevant.
The pick: Bills 33 Jets 6
It's a good scenario when you win by 10 and still have to suffer through an unpleasant session of viewing the game tape. The Bills offense lights it up in pleasant weather this week. The Jets are on the rise, but this is a bad matchup at a bad time for them. All those field goals are a nod to the talent the Jets have on defense.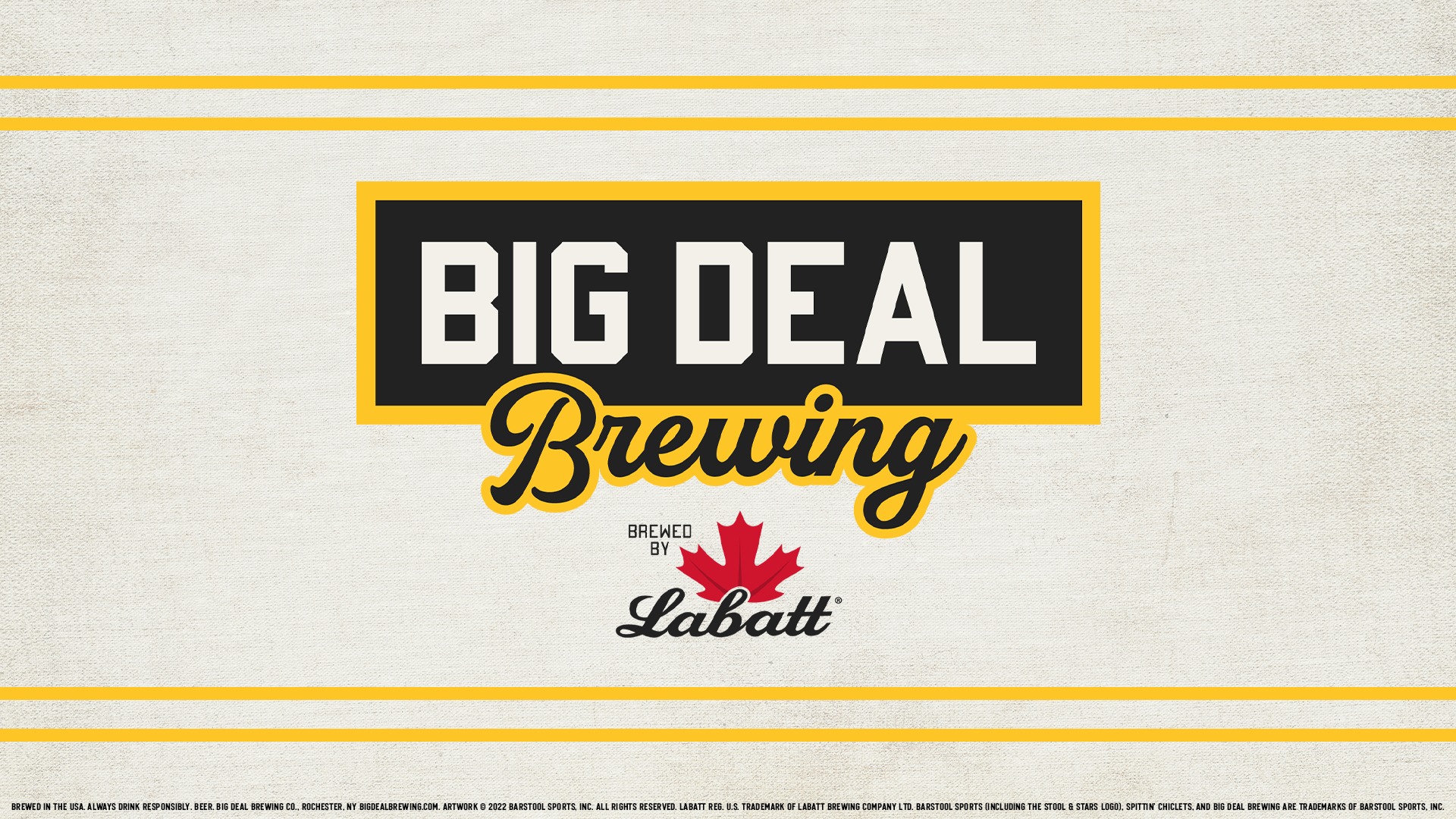 The Pregame Plan:
Food:
We have good Greek options near us, and I having been craving a chicken souvlaki pita for weeks.
Beer:
LaBatt's has recently launched Big Deal Brewing Original Golden Ale…if you grew up in WNY in the 70s you might well have found memories of Canadian Golden Ales. It paired well with the Snickers last night during the Sabres game.
Music:
Can't wait for the new Bruce Springsteen Album "Only The Strong Survive" to drop November 11th. Classic soul covers! In honor of the first single:
Night Shift:Bruce Springsteen- a remake of the Commodores tribute to Marvin Gaye and Jackie Wilson
I Heard It Through The Grapevine: Marvin Gaye.
Your Love Keeps Lifting Me Higher: Jackie Wilson.
Brick House: The Commodores-jock jam turned 45 this year.
Enjoy this Indian Summer Bills Mafia! One day closer to the playoffs.
Editor's babble: Jets and Saleh make me nervous. I'm just old and scarred to the bone. We are so grateful for all of Joe Reagan's many contributions to our blog. You can also find Joe on Twitter @joer869.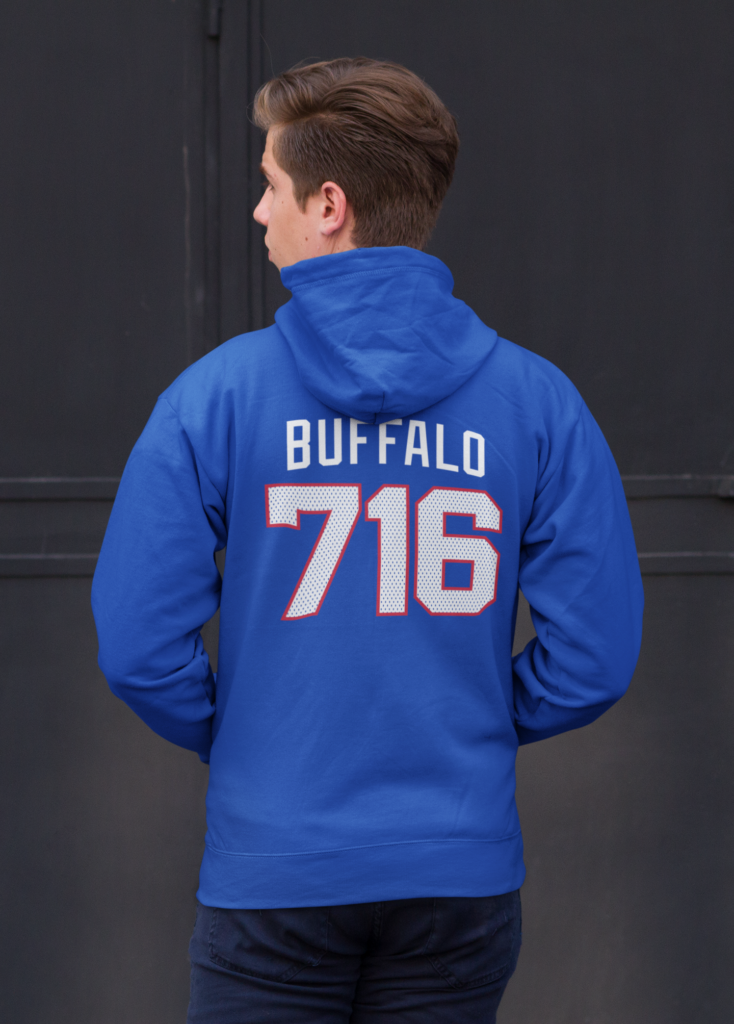 BuffaloFAMbase.com is sponsored by 26 Shirts
Every Monday, we launch a new two-week campaign of a limited edition t-shirt design. Every shirt purchase results in a donation to a local family in need. After the campaign ends, the shirt is retired. A new design is released, and a new family benefits from your fandom!