Sunday, October 30th at 8:20 p.m. ET
TV: Sunday Night Football on NBC
Highmark Stadium, Orchard Park, NY
Weather: Upper 50s, light winds…let 'em fly!
Latest line: Bills -10, over/under 47.5
Back at it Bills Mafia! Eleven straight weeks of football are ahead; the goal is a 2nd bye and home field advantage. Along with the yard work and leaf peeping, we witnessed a lot of weird football last week. Tom Brady getting blown out by the Panthers and PJ Walker? Aaron Rodgers losing a 3rd straight game-to Washington and Taylor Heinicke? Bill Belichick being shellacked by Matt Eberflus? Strange days indeed! There are are slew of teams that seemed locks for the top ten that are crashing and burning, and some nice feel good stories. The beauty of it all is that it is happening in our rear view mirror!
Power Rankings:
Bills: home and rested and getting healthier!
Eagles: soft schedule.
Chiefs: unfortunately they aren't going anywhere.
Vikings: coming to town November 13th.
Bengals: see the Chiefs comment, Burrow striving for the Allen/Mahomes tier.
Cowboys: nice matchup with Giants on Thanksgiving after the Bills game.
Giants: per Parcell's Law, it's not how but how many.
Dolphins: with Tua on the field.
Rams: good week for their bye with all the Week 7 carnage.
Titans: their dominance of the Colts is frightening.
Just missed: Ravens, Jets, 49ers, Seahawks. You will not see the Packers, Buccaneers, Colts, or Chargers in my top 10 any time soon.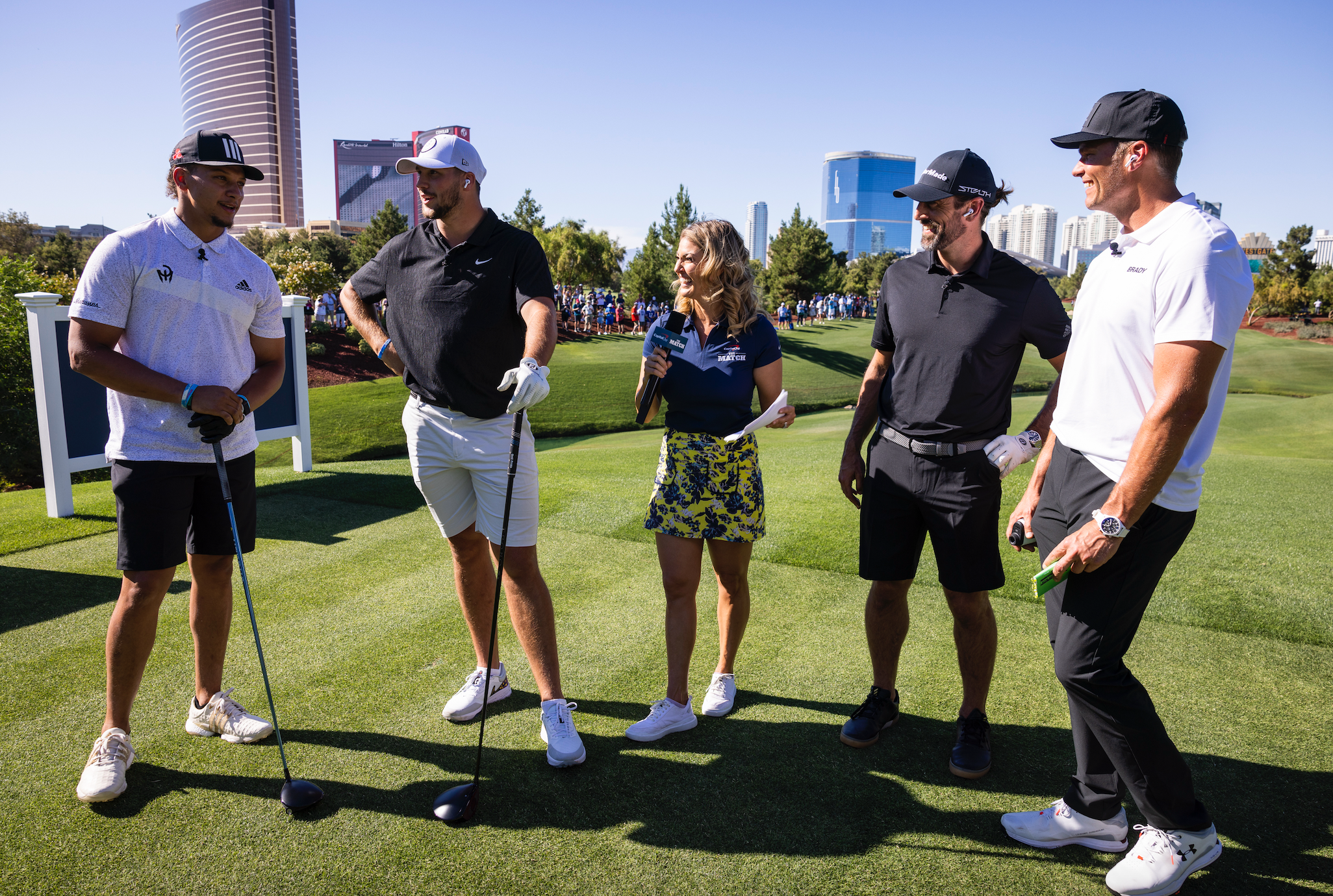 Let break down the Packers and the Bills:
QB:
This matchup looked much better in August. Allen is making history every week, while Rodgers is struggling in a mediocre offense with mediocre receivers. For the first time in his career, Rodgers is a 10 point plus underdog. Of course vintage Rodgers is possible…but is it likely? Big advantage Bills.
Running game weapons:
At this stage I would take Singletary over Aaron Jones, who appears to be past his prime. I keep asking for a big back like the Packers AJ Dillon every 'Draftmas'. Cook is always an X factor; whether his limited opportunities to date are an abundance of caution or a weapon they want to deploy with a bigger element of surprise down the road remains to be seen. But Josh is an elite runner, and Rodgers does not run anymore. Advantage Bills.
Passing game weapons:
Would any Packers WR make the Bills roster? Will Khalil Shakir the best rookie WR on the field Sunday night? As a Dawson Knox fantasy owner, are we about to see the production that earned a big contract extension? Is there any defense capable of shutting down Diggs and Davis at the same time? None of my answers break the Cheeseheads way. Big advantage Bills
Run defense:
The current rankings in yards allowed per game…Bills #1, Packers #27…even with the game situation contexts, the fact that a team that plays 4-2-5 is #1 in rushing defense is mind blowing and overlooked. Big advantage Bills,
Pass defense:
The Packers are currently #1 in passing yards allowed per game, the Bills 11th. BUT Green Bay has played against the Bears, Giants, Jets, Commanders, and Patriots; while the Bills have faced the Rams, Dolphins, Ravens, and Chiefs. With big leads in three of six games. Call it even, but watch the Packers drop at least 10 spots in this category Week Eight.
Special teams:
There are a few teams at best as as good as Buffalo in this category. The Packers are not one. Advantage Bills.
Coaching:
If you ranked NFL Coaches in terms of job security, McDermott is top 3 and LaFleur bottom 3. Advantage Bills.
Intangibles:
This may be the only category to generate interest in this matchup. Home field advantage in prime time should be a hill too tough to climb for Green Bay. The healthiest Bills roster all season takes the field Sunday night. But the page one story is whatever is going on in Aaron Rodgers head. (Brady too, but we aren't playing him). If you've been around sports your whole life as a player, coach, and spectator, you've seen the type. Immense talent. Surrounded by a talented supporting cast, it's all sunshine and roses and trophies… but put the same player out there with a lesser cast and it gets ugly in a hurry. The blank pages on the last chapters of TB and AR could go in a lot of different directions, but the trend lines do not appear promising. Advantage Bills.
Years of Bills mediocrity and years of Packer excellence are a barrier for the pessimists, but there is no rational reason not to expect a comfortable victory.
Bills 37 Packers 20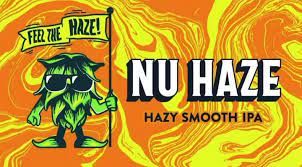 The Pregame Plan:
Food:
Bratwurst is a must for a Packers game, but for the first time ever I want to make beer cheese as a topping. Looks simple…beer, cream cheese, and shredded cheddar. Safe bet that some of the Halloween Candy will disappear in the second half.
Beer:
The Black and Orange can of Southern Tier's Nu Haze will fit in with your Halloween decorations. It's impossible to pick my favorite beer, but this one is on the short list.
Music:
I'm catching up on female artists, and Stevie Nicks is a good fit on Halloween Weekend.
Stop Dragging My Heart Around: timeless duet with Tom Petty.
Rhiannon: my first intro to Fleetwood Mac and a witch themed song.
Edge of Seventeen: Bills Mafia's favorite number!
Seven Wonders: Nothing would match the beauty of the Lombardi Trophy in LaFayette Square.
Enjoy Indian Summer Bills Mafia!
Editor's babble: Happy Halloween Weekend to all those who celebrate! Also, a major dose of gratitude for Joe Reagan's contributions to our blog. You can also find Joe on Twitter @joer969.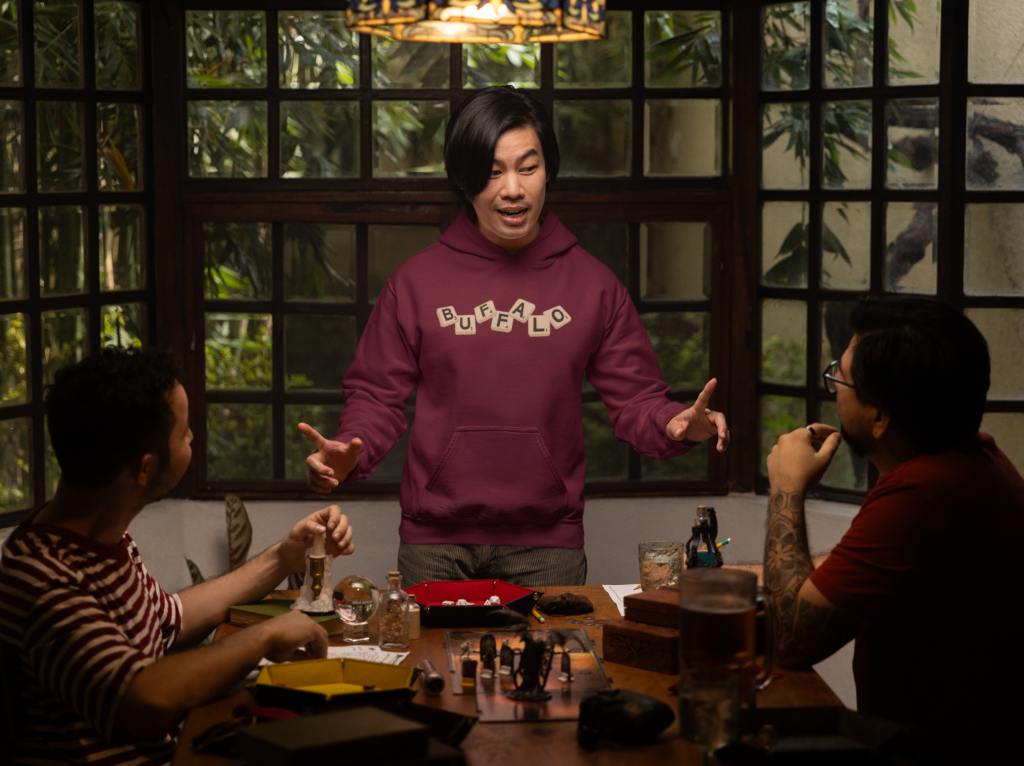 BuffaloFAMbase.com is sponsored by 26 Shirts
Every Monday, we launch a new two-week campaign of a limited edition t-shirt design. Every shirt purchase results in a donation to a local family in need. After the campaign ends, the shirt is retired. A new design is released, and a new family benefits from your fandom!