Sunday, October 16th, 2022 @ 4:25 p.m. ET
Arrowhead Stadium, Kansas City
TV broadcast: CBS
Weather: High 60s, cloudy
Odds: Bills-2.5, over/under 53.5
The pessimists got a few early moments in the Steelers game, but the 98 yard Allen to Davis instant classic blew that out of the water. How do you top that? You don't, but a 62 yard tug of war touchdown came surprisingly close. Imagine someday what we might witness if the first half of the Steelers game and the second half of the Chiefs playoff game occur in the same contest…Meanwhile, the Chiefs benefited yet again from strange decision making by a rival AFC West head coach to match the Bills at 4-1.
Since it seems like Bills/Chiefs is ALWAYS at Arrowhead, I thought I would look up the numbers. Five of the past six, 12 of 17 since 2000. Let's program that into the NFL scheduling main frame in hopes that it evens out over the rest of the Allen/Mahomes rivalry.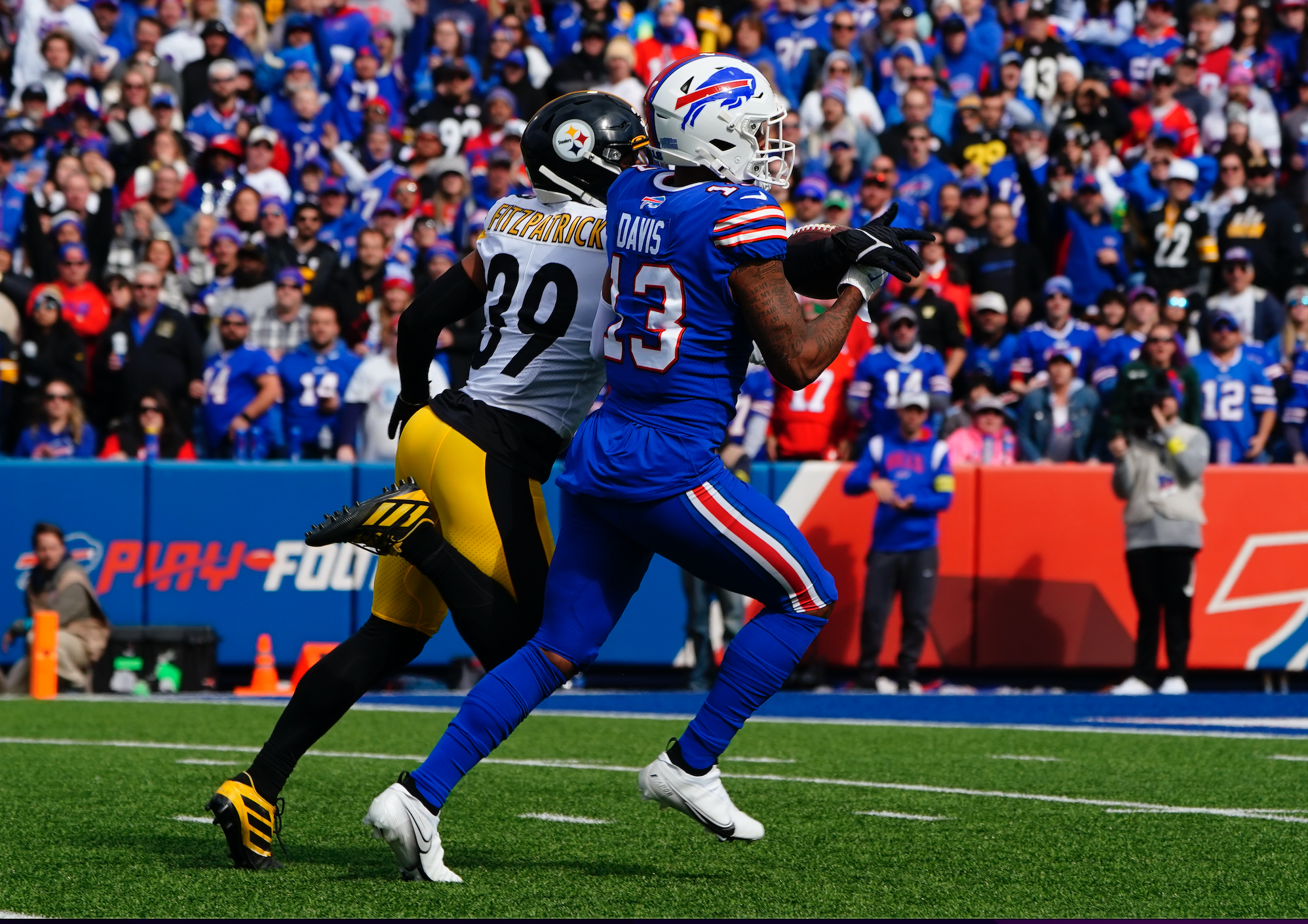 Power rankings:
Bills: dominant despite all the injuries.
Chiefs: Mahomes has never looked better.
Eagles: the schedule DOES NOT get much harder.
Cowboys: head to head with Philly determines favorite for NFC #1 seed.
Chargers: will threaten KC if they can get healthier.
Ravens: for now after beating Cincinnati.
Bengals: I see a winning streak coming.
Buccaneers: weak division propping them up.
Giants: acquiring a WR could really make this interesting.
49ers: a nod to their defense.
The Breakdown:
QB:
The best of the best meet again. I am not sure what the ratings record is for a 4 p.m. ET Sunday game, but this one deserves to shatter any existing record. Mahomes had a down year last season EXCEPT for the Bills playoff game, but he is older, wiser, healthier, and has never looked better. The current MVP conversation starts and ends with Josh Allen and Patrick Mahomes. For my money, this rivalry is more fun to watch than Manning/Brady. Even.
Running game weapons: The committees look pretty even. But the timing could be perfect for James Cook to build on his success last Sunday. With that and Josh Allen's superior running ability, advantage Bills.
Passing game weapons:
Let's hope that Leslie Frazier shows the rest of the league how to stop Travis Kelce in the red zone; the Raiders failed miserably in that regard. Beyond him, the Chiefs WR corps lacks anyone close to Diggs and Davis. Our assertion that Shakir is an upgrade looked good last week. If he's healthy, Dawson Knox will start to earn the big money he received. Advantage Bills.
Run defense:
So easy…check the rushing totals for the Steelers Najee Harris vs. Buffalo and the Raiders Josh Jacobs vs KC this week. Our tackling may be the best I have ever witnessed from a Bills team. Advantage Bills.
Pass Defense:
Pressure on the QB is central to both teams defensive schemes, and both do it well. Without Tre White and Micah Hyde, the personnel is relatively even, but Jordan Poyer tips the scales if he is good to go. Slight advantage Bills.
Special teams:
I'm glad the Bills' mistakes in this area were irrelevant vs the Steelers, but clean them up. For all the kickoff drills we witnessed at Fisher, the Bills still don't have a clear kickoff returner depth chart. McKenzie is probably the answer, but maybe Marquez Stevenson or James Cook will have an opportunity. The Chiefs have always been one of the NFL's best on Special Teams. If Butker plays, even.
Coaching:
What a joy to watch Sean McDermott ascend into the top tier of coaches! Getting over consistently on Andy Reid is next on the to do list. Calling it even! The McDermott/Frazier defensive coaching job despite all the injuries is as good as any in franchise history.
Intangibles:
Orchard Park in January. But the Chiefs have a strong incentive to avoid that fate. Even.
The pick: Two great offenses, one great defense.
Bills 38 Chiefs 27
I am 4-1 outright, and 3-2 against the point spread. But all five weeks most of us have predicted more points from the opponents than than Bills allowed. If you have been taking the under you're killing it.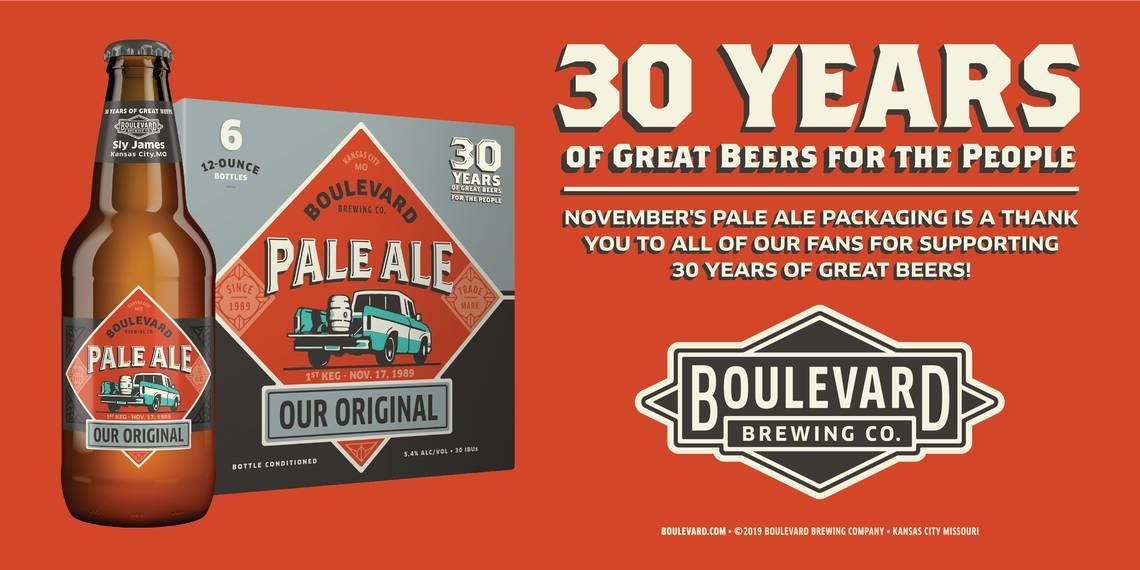 The Pre-Game Plan:
Food:
With no games in Texas this season, I'm going to a patronize a local barbeque joint for some brisket to go with Kansas City Style beans and BBQ sauce.
Beer:
It's not available in our area yet, but some of our far flung Mafia can try Kansas City's Boulevard Brewing's Pale Ale. The WNY alternative is my favorite Bills themed can so far, Ellicottville Brewing's The Herd. It is, as they claim, a crushable lager.
Music:
I am way overdue for a female artist, so the next two will remedy that a little. I finally got to see Missouri native Sheryl Crow last June; from that setlist:
If It Makes You Happy: 38-3 sure did.
Soak Up The Sun: here's hoping for a well deserved run of good football weather.
My Favorite Mistake: a little dig at those who criticized drafting Josh Allen at the time.
Every Day Is A Winding Road: substitute season for day for our purposes.
I will use the bye week to do a full 1-32 power rankings, and assess the biggest threats to our dream of the Lombardi trophy. Count your blessings Bills Mafia!
Editor's babble: Love the music selections! We are grateful for all of Joe Reagan's many contributions to our blog. You can also find Joe on Twitter @joer869.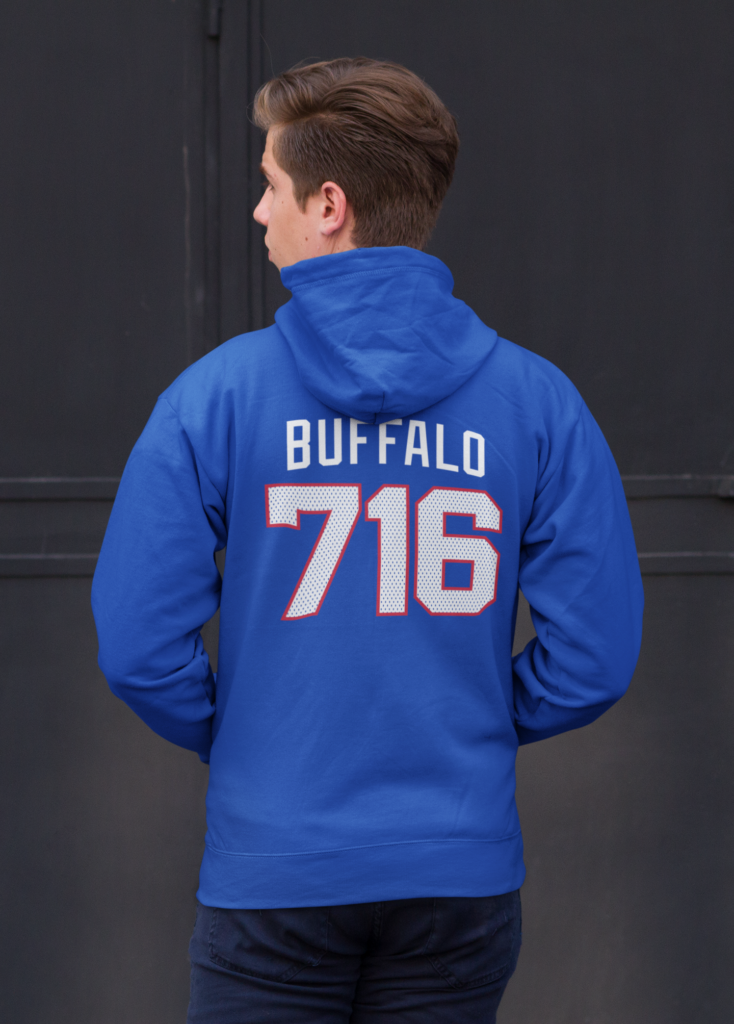 BuffaloFAMbase.com is sponsored by 26 Shirts
Every Monday, we launch a new two-week campaign of a limited edition t-shirt design. Every shirt purchase results in a donation to a local family in need. After the campaign ends, the shirt is retired. A new design is released, and a new family benefits from your fandom!