Sunday, October 9th at 1 p.m. ET
Highmark Stadium, Orchard Park, N.Y.
Weather: 55 degrees and a Lake Erie breeze
Latest line: Bills -14, over/under 47
Phew! The mood in Bills nation was foul enough after the Dolphins loss; we do not need back to back losses. Buffalo's Championship Caliber defense pitched a second half shutout, and Josh crafted a Kelly-esque game winning drive. I called the margin of victory at three, but the offense has been held down a bit the past two games. Despite a continuing rash of injuries, a 3-1 record that included road games in LA, Miami, and Baltimore is solid. At long last we get a 1pm Sunday home game!
This week's power rankings:
Bills: grinding their way through the brutal early schedule.
Chiefs: Week 6 is rapidly approaching.
Eagles: complete team with a much easier schedule than #1 and #2.
Bengals: as long as Joe Burrow is upright.
Chargers: as long as Justin Herbert is upright.
Packers: The Bills matchup on Halloween will be a good test.
Dolphins: Teddy Bridgewater vs Zack Wilson intriguing this week.
Ravens: host the Bengals in a huge matchup Sunday night.
Cowboys: defense is elite, weathering Dak's injury well so far.
Giants: best move by Daboll was his Defensive Co-ordinator hire.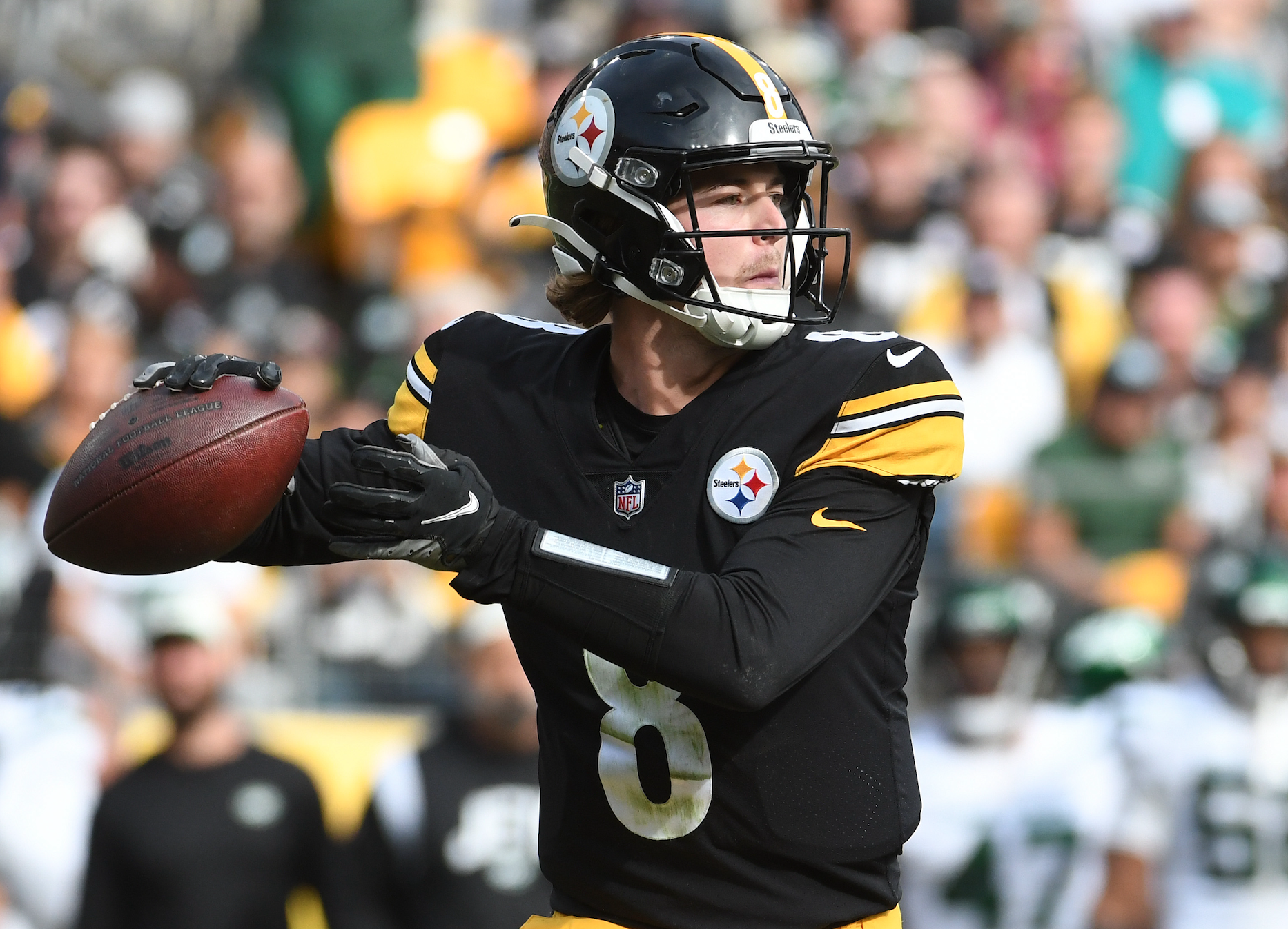 On to the task at hand: the Pittsburgh Steelers.
QB:
I like Kenny Pickett, but time alone will tell what he becomes. If he indeed gets the nod this week, his first three career starts will be at Buffalo, home to Tampa Bay, and at Miami. Yikes. The hope for Josh is the same as the Titans game; nice numbers and a baseball cap by the 4Q. 14 points worth of advantage here.
Passing game weapons:
The Steelers are well stocked with Diontae Johnson, George Pickens, Chase Claypool, TE Pat Freiermuth, and Najee Harris out of the backfield. They need major improvement in pass protection to put Pickett in a position to succeed.
As for the Bills: WR#2 (Davis) seems to be playing hurt and hampered. WRs#3, #4, and #6 are out this week. Based on how good Stefon Diggs is and my faith in Khalil Shakir, I'll call this category a draw.
Running game weapons:
Maybe Josh Allen would level this, but I would be thrilled if he got ZERO carries this week in a comfortable win. I perceive Najee Harris as a top 5 RB stuck behind a poor OL. Advantage Steelers.
Pass defense:
Hey, the Bills actually get an opponent equally banged up on defense. Not having TJ Watt adversely affects the Steelers enough, but their entire starting secondary is on the injury list this week. Even without Tre White and Micah Hyde, the Bills secondary has been impressive. Von Miller and Greg Rousseau play a big part in that. Advantage Bills
Run defense:
This is probably the least relevant category, but even with having to plug in practice squad players on the interior defensive line, the Bills have been excellent stopping the run thus far. The Bills rank #3 in fewest rushing yards per game allowed, while the Steelers are #24. Context makes that closer, but wouldn't it be nice to lessen our concerns about our running attack this week? Slight advantage Bills.
Special teams:
Four weeks in, and Sam Martin is already my favorite Bills punter since Brian Moorman. Our kick coverage is crazy good. Wonder if we get to see James Cook or Tavon Austin returning kicks this week? Advantage Bills
Coaching:
We have a world of respect for Mike Tomlin, but the Pittsburgh roster has serious flaws. Call it even.
Intangibles:
Bills Mafia loves avenging losses, and here is another opportunity to do so.
The pick:
Bills 38 Steelers 14
I expect the Bills to run the table at home, and a tough day for whoever is under center for the Steelers.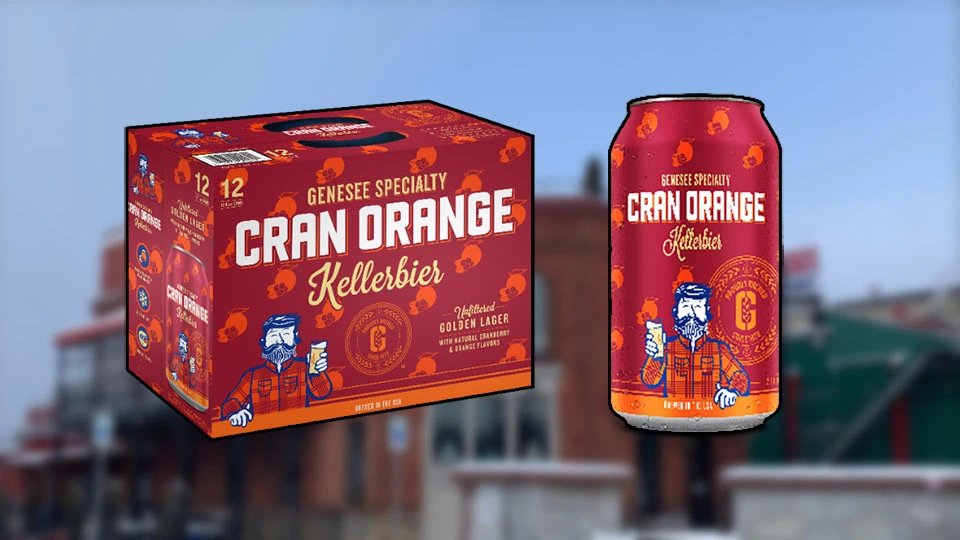 The pregame plan:
Food:
It's four weeks until we see another 1 p.m. game; good time for a Brunch menu. I love making omelettes…I'll throw whatever veggies I find at the Farmer's Market in with some crumbled pork sausage.
Beer:
Genesee's Cran Orange Kellerbier is the latest of their outstanding seasonal offerings. Extremely refreshing and budget friendly!
Music:
With the border restrictions eased, something from our Canadian neighbors is in order. The emergence of The Bare Naked Ladies ran concurrent with the Bills Super Bowl years. Like many whippersnappers learned about The Who through the CSI theme music, they will know BNL from The Big Bang Theory theme music.
One Week: always seems short after a W and long after an L.
Pinch Me: hope we need that in February.
Old Apartment: no relevance; I just like the passion of the song.
If I Had A Million Dollars: an RV and season tickets!
Stay safe Bills Mafia!
Editor's babble: We are so grateful for Joe Reagan's contributions to our blog. You can also find Joe on Twitter @joer869 and posting on Tidbits for Akron Falls.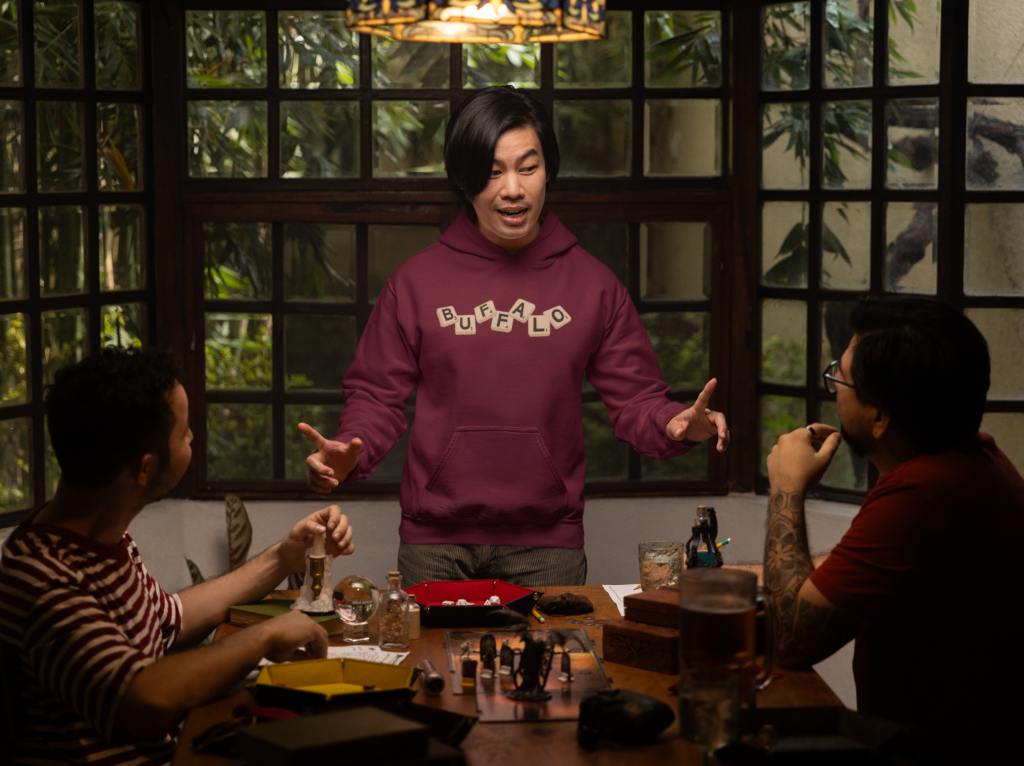 BuffaloFAMbase.com is sponsored by 26 Shirts
Every Monday, we launch a new two-week campaign of a limited edition t-shirt design. Every shirt purchase results in a donation to a local family in need. After the campaign ends, the shirt is retired. A new design is released, and a new family benefits from your fandom!