This is a test and only a test of the emergency response system of the brains of anyone who is a long term Buffalo Bills fan. How many of you reading this were triggered during the first half of the game against the Ravens in Baltimore on Sunday? Be truthful. I would venture at least 80% of us brought out that old "HERE WE GO AGAIN" mantra that ruled our thinking for literally decades.
The first half of that football game was a traumatic reminder of our futile past. And yet the years of seemingly perpetual mediocrity provided a comfort we gladly look fondly upon (being in the past). It's a place we really don't want to revisit for awhile because we are now the shiny new toy in the NFL and everyone wants to be "BillsMafia".
While we bask in the glory of competence in the Bills' front office and coaching staff, it's this team of players they assembled who have completely stolen our hearts.
So when the Bills basically crapped the bed during the first half of the game, I could feel a wave of HERE WE GO AGAIN roll over me. My thoughts immediately went to all the scenarios involving in playoff implications, etc. Gahhhhhhhhhhh. I chat on the phone during games with a dear Bills fan who has been a close friend for over 20 years. We were both rationalizing what it means for the Bills to lose the game.
And for some, the experience led them to go do laundry for awhile (nod to @KrystleNoel1128)… and check in periodically with one eye open to see what was happening. How many of us had the "HERE WE GO AGAIN" mantra playing on loop in our heads when the score was 20-3?
I raise my hand. When the Ravens went up by 17 my mind went numb. I kept watching but my brain was somewhere else. And then the Bills scored a touchdown before halftime to make the score 20-10. I said to myself "well, there's a lot of time left"… followed by the other side of my brain saying "you dumbass, you do remember this is the BILLS, don't you?
After distracting myself with piddly chores during halftime, I sat down to watch the second half fully expecting more of the same incompetent play we saw in the first half. Holy crapsticks… was I happy to be totally wrong. The rest is history. This team just decided to put it back in gear and show the world these are NOT your mother's Buffalo Bills. They found themselves and pulled out a victory for the ages and won the game 23-20.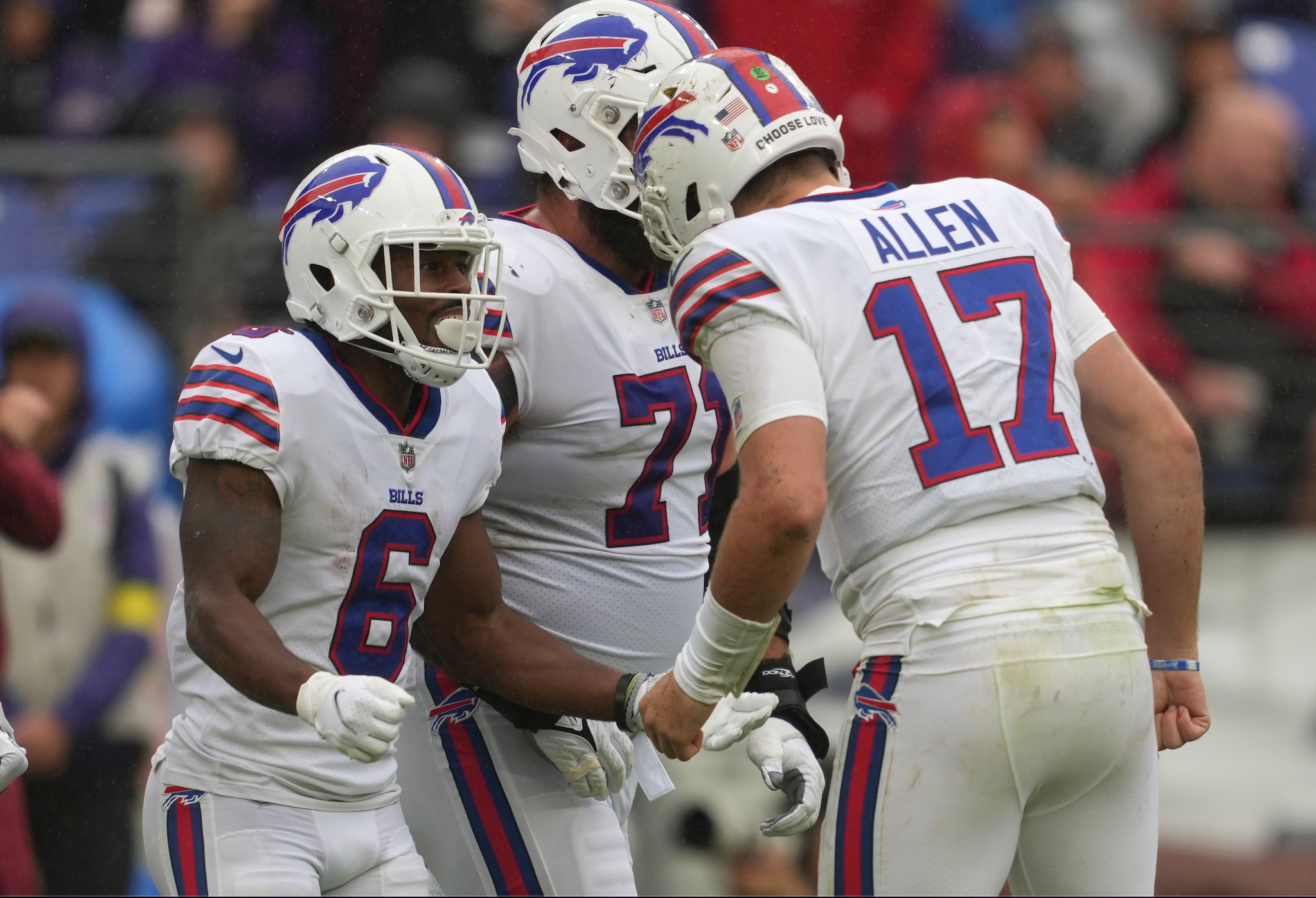 So what lesson did we learn from this experience? For me, it was about realizing how old habits do indeed die hard. Twenty years of perpetual mind-numbing mediocrity has been embedded in my brain so deeply when the team is playing poorly my mind automatically goes into HERE WE GO AGAIN mode.
This team is different. They have a resiliency some of us lost due to living in a state of perpetual purgatory. Our team was comfortably competitive much of the time, but the word 'elite' was a rare adjective that could be validly applied to anything related to the Buffalo Bills. Now we have Beyonce sending clothes to one of our players.
Whoda thunk.
Now it's time to (forcibly if necessary) let go of the past. We are in the midst of a glorious time in franchise history. These windows of euphoria do not last long. The message I got from this resilient group of guys who gutted it out and brought home a dubya is THIS IS NOT THE SAME OLD BILLS.
Message received.
On to the Squeelers.
Editor's babble: If you like this post, you can find more of my yapping on Twitter @RobynMundyWYO.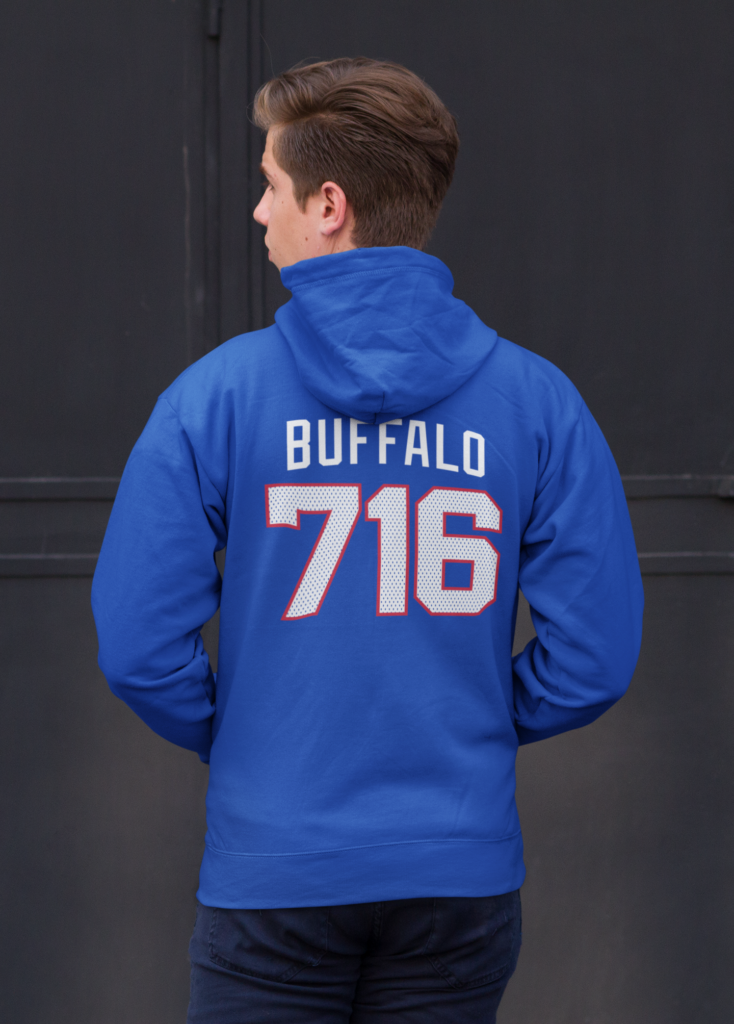 BuffaloFAMbase.com is sponsored by 26 Shirts
Every Monday, we launch a new two-week campaign of a limited edition t-shirt design. Every shirt purchase results in a donation to a local family in need. After the campaign ends, the shirt is retired. A new design is released, and a new family benefits from your fandom!