As fans of one of the unfortunate NFL franchises never to win a Super Bowl, the beginning of this Buffalo Bills' football season is like nothing we've ever experienced. Our story of twisted fate, heart-wrenching losses and fanatical obsession has now officially entered 'The Twilight Zone'. Once the laughing stock of the NFL, and viewed mostly as an oddity by our peers, we always found ways to make merriment out of living in perpetual purgatory. We were quaint but never taken seriously, just like our team.
If you think about how Josh Allen came to be a quarterback for the Buffalo Bills, the journey is simply mind boggling. But when you pair his experience being snubbed by every D1 college football program with Bills fans' nightmare history dealing with decades of pure buffoonery… it becomes a pigskin fairy tale.
Right now this rabid fan base is collectively sleepless… as the hype builds across all media platforms about the NFL's latest shiny toy. No pressure as we prepare for the NFL's debut game on Thursday night against the Super Bowl Champion Los Angeles Rams at their house.
In what universe could we have imagined ourselves as the darlings of the NFL… a fan base respected for more than just our novelty at partying? Even Rich Eisen mused about how fun it would be for fans to have a Super Bowl parade in February in Buffalo. We're wagging tongues around the league.
So here we are, gearing up for a great football season with a sense of excitement… though a small amount of trepidation will likely always remain within us.
This is where we begin our journey as a group of people who share the same passion for our favorite NFL team. While all of this is very exciting, our heightened state of emotion can create problems if we are not mindful of the many traps we can fall into if we don't appreciate the moment. The problem comes in when we let anxiety rule our thinking because we all know there has to be a bad ending to this prom night at some point, right?
We are Bills fans. We define the term 'perseverance'. For some of us, our dogged persistence about never giving up on this football team is because we still believe good should triumph over evil in the end. It's an ongoing theme that keeps us going and buoys our spirits no matter how horrible Buffalo played on the field.
Not many fans in the NFL outside of 'BillsMafia' get what a championship moment would mean to us. Because it's never just been about football with us. It's always been so much more. Which is why we want the players on our team to be a reflection of the love we feel in our soul.
Some of us grew up in households where the only thing that was safe to talk about was the Bills. We preached to each other over the years that if we suffer enough, the reward will be there for us in the end, and it will be grand. Pffft, the Dallas Cowboys, America was at its best when we believed that if we just work hard enough we can realize any dream. The Buffalo Bills represent that belief for many people, now more than ever. That's why our team personifies 'America's Team' more than any other.
However, no one warned us about this road less traveled. The pot holes we have to navigate through to win an NFL championship are treacherous. We earned our grit and determination despite seemingly unending disappointment, incompetence and apathy.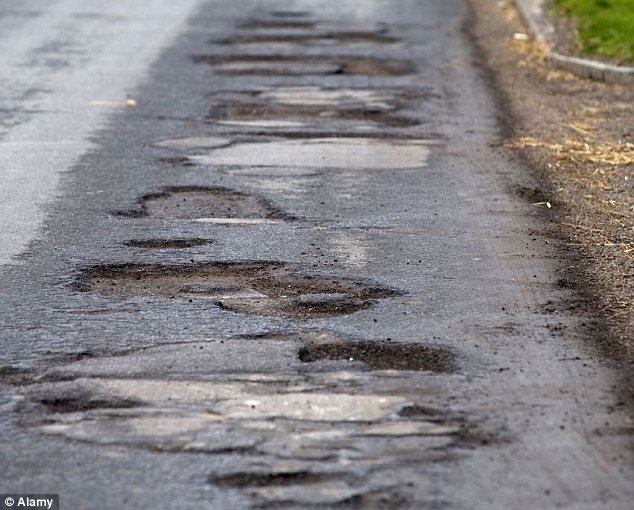 Much of the pain we felt as fans was because no matter how much we loved our team, some (not all) players/staff didn't seem to resonate with our collective pain. Some players were more about having fun and making a lot of money.
Nothing wrong with this approach to life at all, but I remember wondering many times about whether or not players really understood us as a fan base. It didn't seem like some took the time to understand what the Buffalo Bills represent to us… the message that if you work or believe in something intently enough, you can manifest it into a reality.
And that's why the story of Josh Allen and how he became a great quarterback should be the next football movie like 'Remember The Titans'. On a personal level, it still seems surreal our franchise quarterback played college ball in the 'boontillies' where I've lived for the last 30 years. Now everywhere I look the Buffalo Bills are the darlings of Wyoming.
I never saw this coming, but here we are.
If you still harbor doubts about the magical aspects of Josh Allen's personality, watch this video clip of Stefon Diggs talking about his quarterback.
You can't fake that smile when Diggs responds to questions about whether or not it the instant chemistry between Allen and Diggs was real. Sean McDermott and Brandon Beane make their mistakes, but no one in Buffalo has put together a group of players like they have to this point. Even Bill Polian's best teams were not as deep in talent as this roster is going into the 2022 season.
Now the t's have been crossed and the i's dotted. The owners, front office and players have been assembled and nurtured for this very moment. It's time to let go of our internal 'Eeyore', that dirty little mule in our minds stopping us from truly embracing a big moment, for fear of failure. As I've written many times, what's the worst thing that can happen if we let go of our conditioned fear?
We are the most prepared fan base on the planet to have our team poop the bed and underperform expectations. There's no group of people better trained to cope with utter despair and failure. Four Super Bowl losses in a row is something I hope no other fan base ever experiences. But it did happen and we lived to tell the tale.
And this is precisely why many Buffalo Bills fans of a certain age plead with younger fans to never take a moment of greatness for granted. Despite losing those four Super Bowls, I think most fans would agree the ride was exhilarating none the less, and most of us wouldn't trade it for anything. But we also understand the gravity of this moment from a different perspective. Having failed to reach the top of the mountain so many times has made us thick with scar tissue as Steve Tasker aptly pointed out.
Which is why I also believe as we get ready to launch the most exciting season in decades, we should just take a little time to sit before a bonfire and prepare ourselves mentally for what will undoubtedly be a season filled with high moments and low moments. The only thing we can state with certainty is there will be plenty of both.
It's probably also worth reminding ourselves to avoid getting caught up in negative commentary on social media as well. We already know our passion runs deep. Intense emotions can lead us in the wrong direction quickly if we don't stay the course. Win or lose, the season will be whatever we make of it.
If we try to be kind and patient with one another, it will go a long way in helping us make it to the end of what could be a magical season.
Or not.
Editor's babble: You can find me on Twitter @RobynMundyWYO.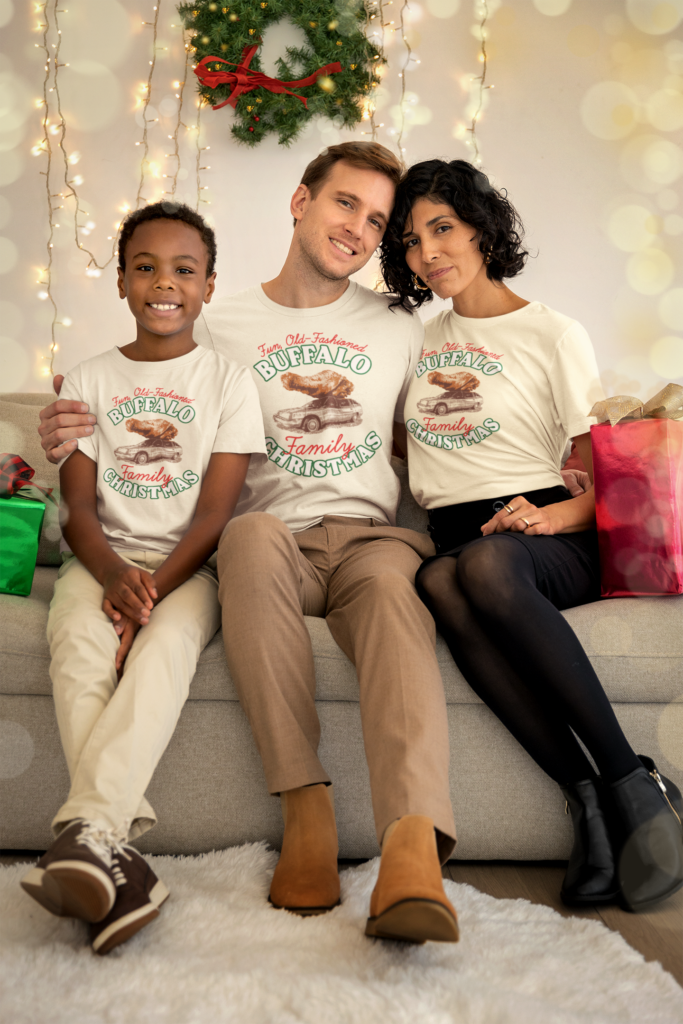 BuffaloFAMbase.com is sponsored by 26 Shirts
Every Monday, we launch a new two-week campaign of a limited edition t-shirt design. Every shirt purchase results in a donation to a local family in need. After the campaign ends, the shirt is retired. A new design is released, and a new family benefits from your fandom!