Does anyone else wonder why the NFL doesn't play this week? I'll trade a day in early September for one in January anytime. I am grateful for the Notre Dame/Ohio State game Saturday night, but the wait for September 8th is excruciating. I have predicted the Bills will win the Super Bowl and Josh Allen will win the MVP. While we are killing time this week, I thought I would make some more predictions for the Bills upcoming season.
Josh Allen will threaten Peyton Manning's single season TD record of 55. Gabe Davis in the red zone is one huge reason. A number of last season's games were played in horrible weather conditions. The OL is better with Saffold. Cook will add a decent number of catch and run TDs. And the NFL schedule is one game longer than it was in 2013.
The Bills will challenge the 2013 Broncos all time scoring mark of 606. With the extra game, Buffalo needs to average 36 point per game. A quick look at the schedule suggests a lot of shootouts against the Rams, Ravens, Chiefs, Packers, Bengals, and our division opponents.
The Bills will run the table at home after a disappointing three home losses last year. 8-0 at home, 6-3 on the road projected.
Both Diggs and Davis will break Billy Brooks franchise single season record of 11 TDs. It's hard to forecast snaps between McKenzie/Shakir/Crowder, but the combined numbers and especially yards after catch will be impressive.
Only seven rookie RBs since 2000 have amassed 500+ receiving yards (Alvin Kamara, Christian McCaffrey, Saquon Barkley, Reggie Bush, Duke Johnson, Giovani Bernard, Miles Sanders). James Cook will make it eight. The floor is high and the upside is fun to dream about. Who covers him in empty backfield sets?
Beating out Aaron Donald and Jeffrey Simmons would be tough, but Ed Oliver will make 2nd team All Pro this season. There was a lot of of instabiity around him last season; around him this season is excellence.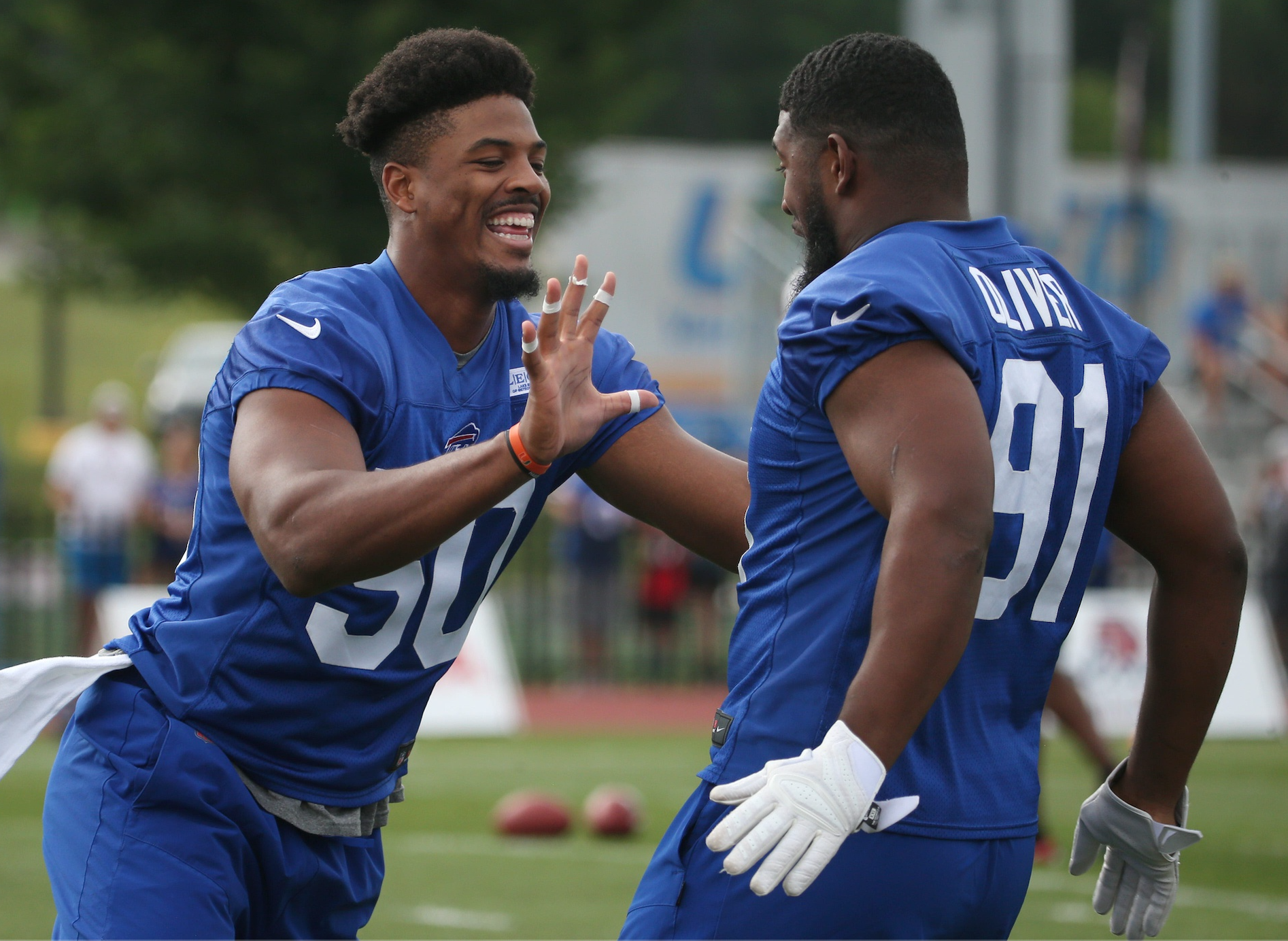 As a unit, the Bills will come close to doubling their sack total from last season. Even modest improvement from the young guys, plus Von Miller, and a sack total in 40s is likely.
I expect a career year out of Tremaine Edmunds and a contract extension.
Patience with Tre White will pay off, as the Bills still should be able to secure the #1 seed and home field advantage AND have him healthy and Dane Jackson and Kair Elam come December and beyond.
I was surprised that Haack punted over 50 times last year…I must have blocked out big chunks of mid season doldrums. Our punter this year will not punt 40 times.
See you next week with the Bills/Rams Forecast. One last thing. Last weekend's press conferences were painful to watch. Sean McDermott and Brandon Beane are decent men. The Bills did not get the truth, the whole truth, and nothing but the truth from Matt Araiza. Should the Bills have sought the truth more aggressively? Yes. But they acted as quickly as was practical after the bombshell dropped. At the end of the day, the right decision was made. We moved on from a 6th round punter. Both the Bills and the NFL have learned a lot from this and will improve the screening process. I'd like to know that the Bills have someone in their Front Office in a role that protects McDermott and Beane from ever experiencing that type of press conference again.
Editor's babble: We look forward to Joe Reagan's Fedora Forecast each week. We cannot thank Joe Reagan enough for all his valuable contributions to our blog. You can also find Joe on Twitter @joer869.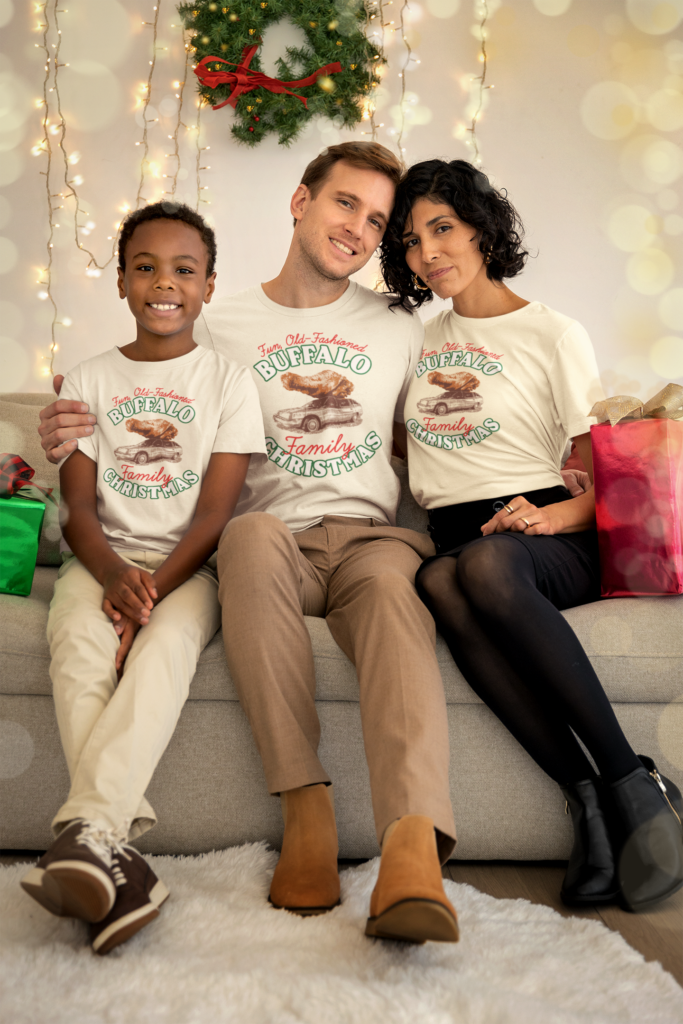 BuffaloFAMbase.com is sponsored by 26 Shirts
Every Monday, we launch a new two-week campaign of a limited edition t-shirt design. Every shirt purchase results in a donation to a local family in need. After the campaign ends, the shirt is retired. A new design is released, and a new family benefits from your fandom!