Friday, August 26th at 7 p.m. ET
Bank of America Stadium Charlotte, N.C.
TV: The usual Bills local affiliates
Weather: mid-80s and muggy
Last week:
The Bills trounced the Broncos in what the WWE calls a "Squash match", 42-17. The Panthers offense looked awful in a 20-10 loss to the Patriots.
This week:
Who doesn't love the tradition of Senior Night? The Panthers preseason game feels like that to me. For some of the 80 man roster, we have one last chance to honor and appreciate the effort made by those who might not crack the league's deepest roster. For others, lifelong dreams are about to be realized. No starters please; reserve the stage for the understudies. What will likely make it more fun is that regardless of whether the Panthers play starters, I expect the Bills to win the game anyway. I have come to love preseason football for the same reasons I have always loved minor league baseball and hockey. Watching players develop up close is a joy! It's a great payoff for all the NFL Draft prep.
Five Position battles to watch this week:
WR: Isaiah Hodgins vs Jake Kumerow:
Does the upside of Hodgins outweigh the special teams play by Kumerow? If we are keeping Taiwan Jones and Tyler Matakevich, I believe it does.
TE: Tommy Sweeney vs Quintin Morris:
Even with Gilliam and a penchant for using linemen as TEs in short yardage, I prefer to keep six WRs and three TEs. Morris is the better receiver, but Sweeney is a great blocker. If we cut Sweeney, he is more likely to sign elsewhere (with Daboll?).
C/G: Greg Mancz vs. Greg Van Roten:
Mancz has more experience as a Center, but the eye test favors Van Roten by a wide margin this preseason. Either the winner or David Quessenberry would be the first guard off the bench.
DB: Cam Lewis vs Nick McCloud:
I expect Tre White to remain on the active roster, but miss at least the opener. If the Bills put him on the injury list, both could make the team. Lewis is the better option short term to alleviate the experience at CB until Tre returns.
KR: Isaiah McKenzie vs. ? :
It looks like Khalil Shakir will be the punt returner, and I applaud the choice. But I think the Bills have more explosive options to use for kickoff returns. We saw Isaiah McKenzie and Duke Johnson vs. the Broncos. Tavon Austin is now gone. Will the Bills use their most explosive player, James Cook? Here's hoping.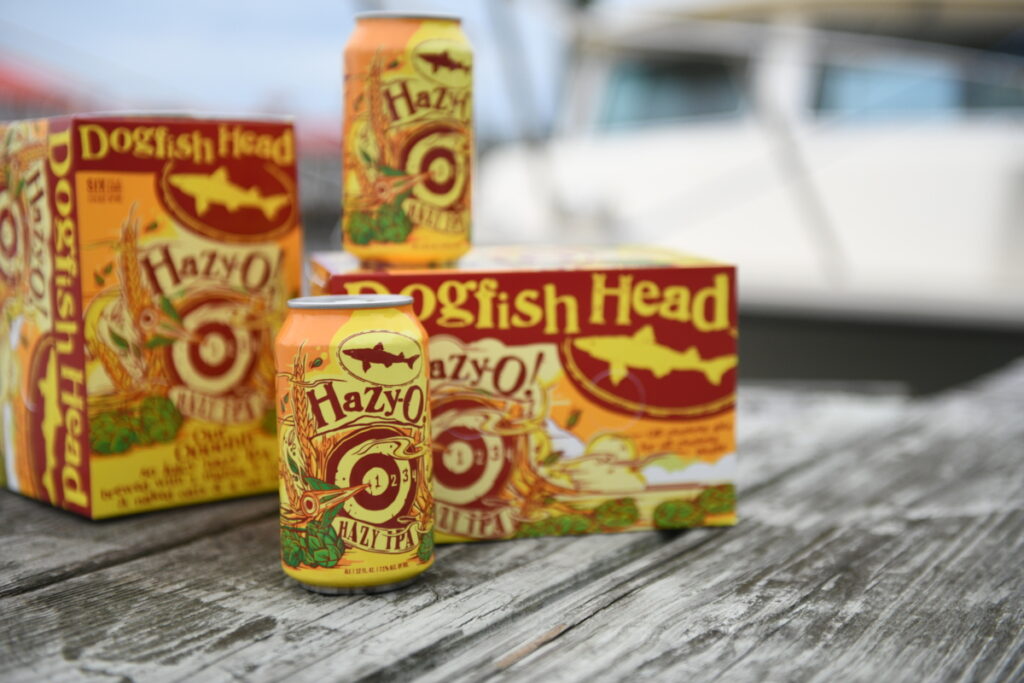 The Pregame Plan:
Food:
Friday games are rare. For a lot of WNYers, it's not Friday without a fish fry. Wish I was 400 miles east for some whole bellied fried clams though…
Beer:
IPAs go well with Haddock, and one of my very favorites is Dogfish Head's Hazy-O. The O is for oats…I don't know the brewing science behind it, but the result is delicious.
Music:
When I think of our Bills preseason heroes, the captain of this current set might well be DE Mike Love. In his honor, the other Mike Love and the Beach Boys
Fun, Fun, Fun: This Bills preseason has been the most fun ever!
Wouldn't it Be Nice: to win one before I die….
California Girls: next stop L.A.!
Good Vibrations : Bills Mafia is loaded with good vibrations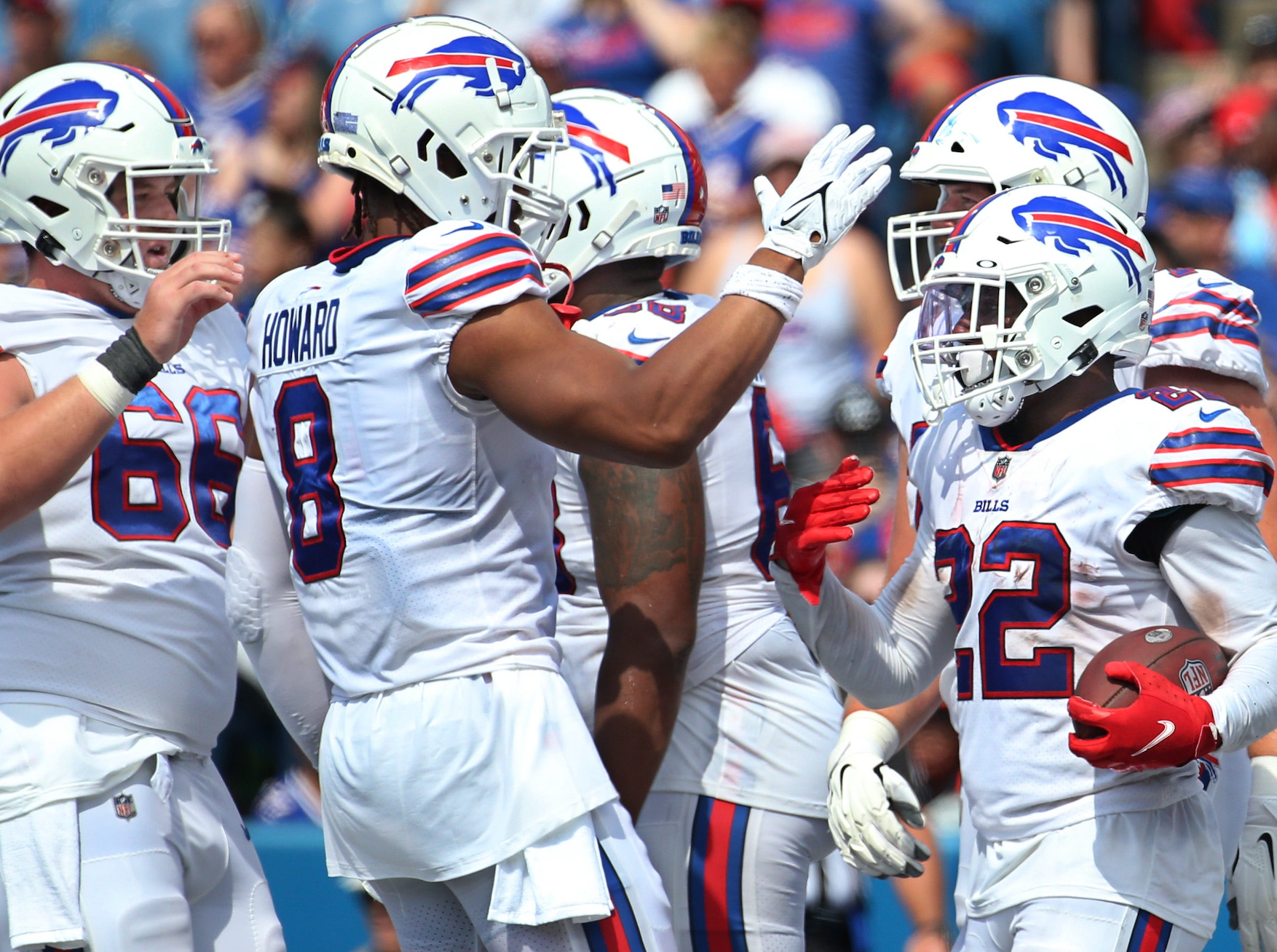 © Shawn Dowd / USA TODAY NETWORK via Imagn.com, LLC.
On to the NFL Season. Last year I forecasted the Bills over the Rams….woulda/coulda/shoulda…
AFC East:
1. Bills 14-3: Might be favored in all 17…
2. Dolphins 9-8: Maybe a wild card?
3. Patriots 7-10 Could fall further, but defense is still solid.
4. Jets 6-11: Saleh's task will take time.
© Shawn Dowd / USA TODAY NETWORK via Imagn.com, LLC.
AFC North:
1. Bengals 11-6: Burrow best in the North.
2. Ravens 10-7 : Injuries derailed last season.
3. Steelers 7-10 : Kenny Pickett era begins.
4. Browns 6-11: A lot of wasted talent here.
AFC South:
1. Colts 10-7: Matt Ryan wins a weak division
2. Jaguars 8-9: Bills fans know about the Jags defense.
3. Titans 8-9 : When does Malik Willis take over?
4. Texans 5-12: Scouting college QBs
AFC West:
1. Chiefs 11-6: Don't sell Andy Reid short
2. Raiders 10-7: Would not be shocked if they win the West
3. Chargers 9-8: Bizarre coaching decisions hinder and a brutal division
4.Broncos 8-9: Could win two NFC divisions….
Playoffs:
Raiders over Colts, Chiefs over Ravens, Bengals over Chargers.
Bills over Raiders, Bengals over Chiefs.
Bills over Bengals.
NFC East:
1. Cowboys 11-6: Finally playoff success despite Jerry?
2. Eagles 10-7: A contender
3. Giants 7-10: Can Daboll replicate the process?
4. Commanders 5-12: Franchise not in a good place…
NFC North:
1. Packers 10-7: Expect a drop off.
2. Lions 9-8: On the rise; can Goff lead them to the playoffs?
3. Vikings 8-9 : Look like a fun .500 team.
4. Bears 7-10: Depends on Justin Fields…
NFC South:
1. Buccaneers 11-6: Offensive line injuries significant.
2. Saints 9-8: Jameis Winston hard to predict…
3. Panthers 6-11: Mayfield could make them more watchable.
4. Falcons 5-12: Rebuilding after Matt Ryan.
NFC West:
1. Rams 11-6: Kupp and Donald lead the way.
2. 49ers 10-7: Most upside in the NFC if Trey Lance is ready.
3. Cardinals 9-8: Division too tough this year.
4. Seahawks 4-13: Top 3 pick in the 2023 draft highly likely.
Playoffs:
49ers over Packers, Eagles over Bucs, Rams over Lions.
Cowboys over 49ers, Rams over Eagles.
Cowboys over Rams.
Super Bowl:
Bills over Cowboys (if we are going to avenge a Super Bowl loss, it won't be against the Giants or Washington).
Thought process:
The Bills have a lot of margin for error this season to get the number #1 seed. The first time I saw someone pick the Bills to go 15-2 I thought it far fetched, but upon further review this team is that good. The Bengals and the Chiefs play in much tougher divisions. The Raiders could surprise. Coaching may hamper the Chargers again.
In the NFC, I get the feeling that the torch is due to be passed to the next generation of QBs. None of the NFC QBs under 35 are top five QBs, but Dak Prescott is the best right now, and the Cowboys have playmakers on defense. I expect the Jaguars and Trevor Lawrence to be the most improved AFC team, and Dan Campbell's Lions to scratch and claw their way to the last wildcard and be the most improved NFC team.
MVP:
Josh Allen.
Have a great week Bills Mafia!
Editor's babble: We are grateful for Joe Reagan's contributions to our blog. You can also find Joe on Twitter @joer869.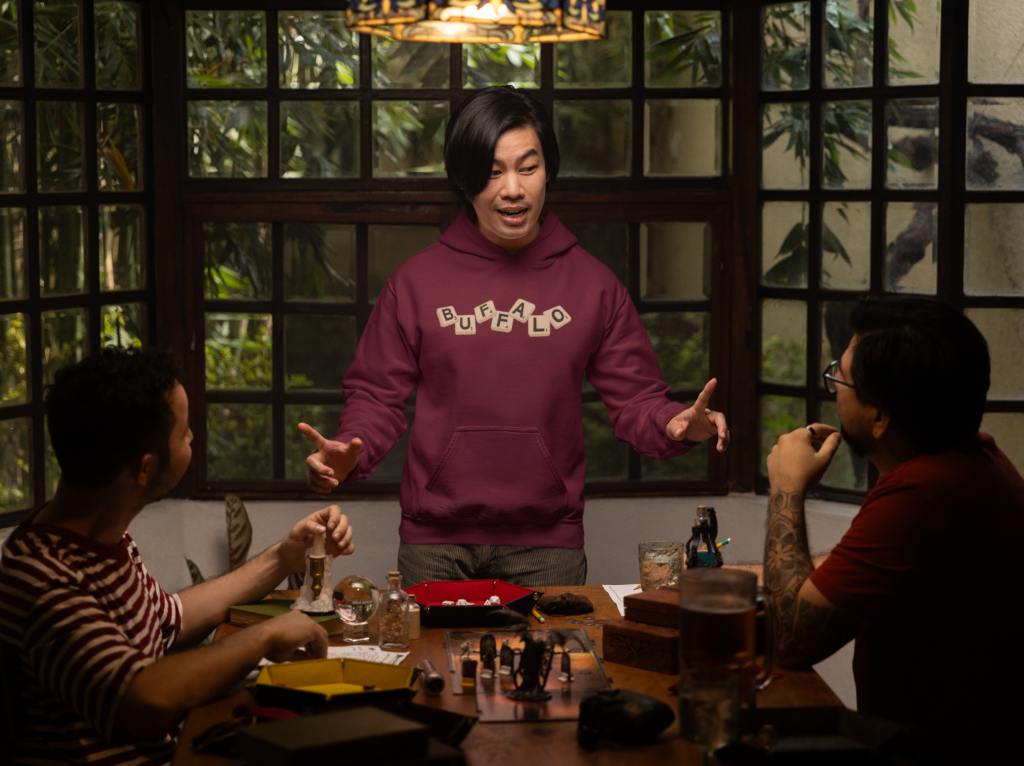 BuffaloFAMbase.com is sponsored by 26 Shirts
Every Monday, we launch a new two-week campaign of a limited edition t-shirt design. Every shirt purchase results in a donation to a local family in need. After the campaign ends, the shirt is retired. A new design is released, and a new family benefits from your fandom!