In order to get the Fedora Forecast into our print medium, I am working with a Tuesday noon deadline. I knew I would have to come up with a way to address the developments of the game week. The mild surprise of the Bills announcing most starters will play a "healthy" amount in this week's preseason game vs. Denver hastened the process. The Friday Update will allow me address the week's developments, assess whether they might affect the outcome of that week's game, and offer my takes on the the biggest Bills issues of the week.
This week's big Bills issue is whether and how much starters should play in the preseason. Framed another way, where does the balance lie between minimizing injury risk, and being fully prepared for the regular season opener? I have never heard more favorable opinions of the "bubblewrap" approach than this year, but I find risk in that as well. There are too many factors to take a cookie cutter approach: health, age, experience, outlook, new players, new coaches, opponents, weather, position battles, etc. Whether you agree with McDermott's decision, be confident that it is well thought out. For the most part, the Bills' current braintrust likes to devote one half of one preseason game to a dress rehearsal. Facing the defending Super Bowl Champs on the road in Primetime is a pretty good reason to err on the side of preparation.
You can simulate a lot in practice, but it's still a lesser learning experience than a preseason game. The biggest benefit I found in my coaching years was learning what areas we needed to emphasize in practice to prepare for the regular season. Not just because I have a ticket, but I do like the choice of this particular game for the starters to see action. Minor injuries will have almost three weeks to heal. The final preseason game ought to be all about the battles for the final roster spots.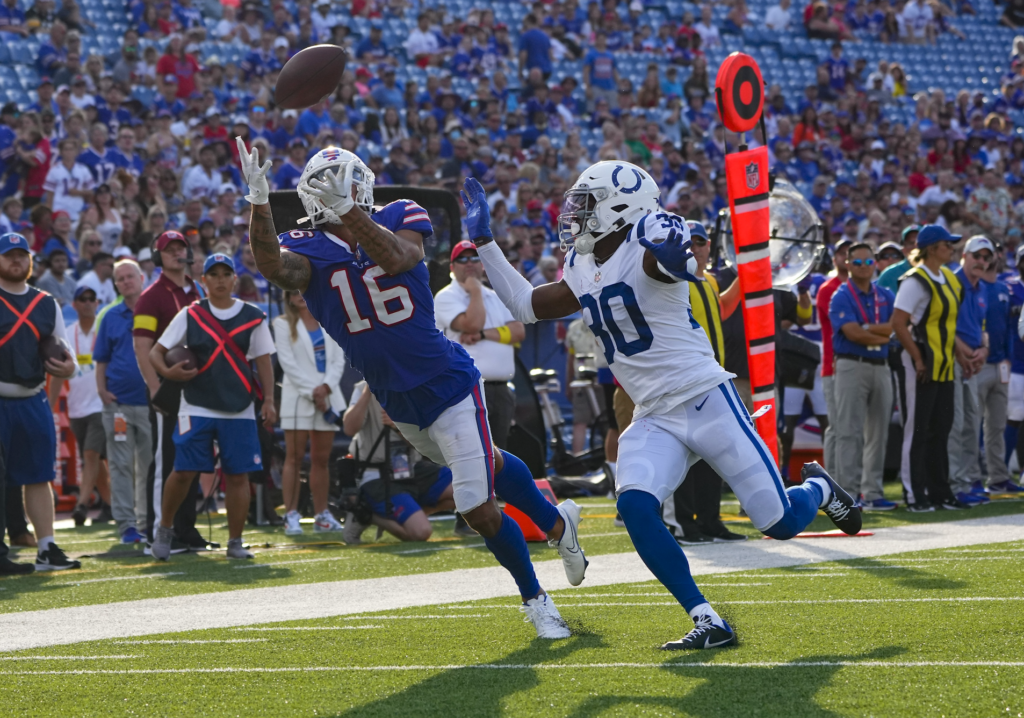 Roster notes:
It didn't take long for one of the Bills' cuts, CB Olaijah Griffin, to sign with Brian Daboll's Giants. One look at the two rosters, and it's easy to predict more former Bills heading down to the swamps of Jersey.
The math isn't as harsh as it appears in getting from the current 84 to 53. The current practice squad rules allow 16 players; 10 with two years of service or less, and 6 veterans with more than two years . 84-16=68. Let's guess three guys on the injured list, depending on Tre's status it could be four. 68-3=65. We really only have to part ways with about a dozen players currently on the roster.
The tricky part is finding a way to keep the most young players with upside, without sacrificing the quality of depth and special teams for our Super Bowl run. The players that would bother me the most to lose to poachers if we try to put them on the PS?
WR Isaiah Hodgins, T Luke Tenuta, LB Baylon Spector, and DB Nick McCloud. Some vets who could make for some nice PS depth? QB Matt Barkley, RB Duke Johnson, TE Tommy Sweeney, OL Greg Mancz/Greg Van Roten, DT Eli Ankou, CB Cam Lewis.
Enjoy the EXHIBITION Bills Mafia! And if you are bored tonight (Friday), tune in to the NFL Network at 7 p.m. to scout next week's opponent the Carolina Panthers take on the New England Patriots. Is it as bleak as they suggest in Foxboro?
Editor's babble: We are grateful for Joe Reagan's many contributions to our blog. You can also find Joe on Twitter @joer869.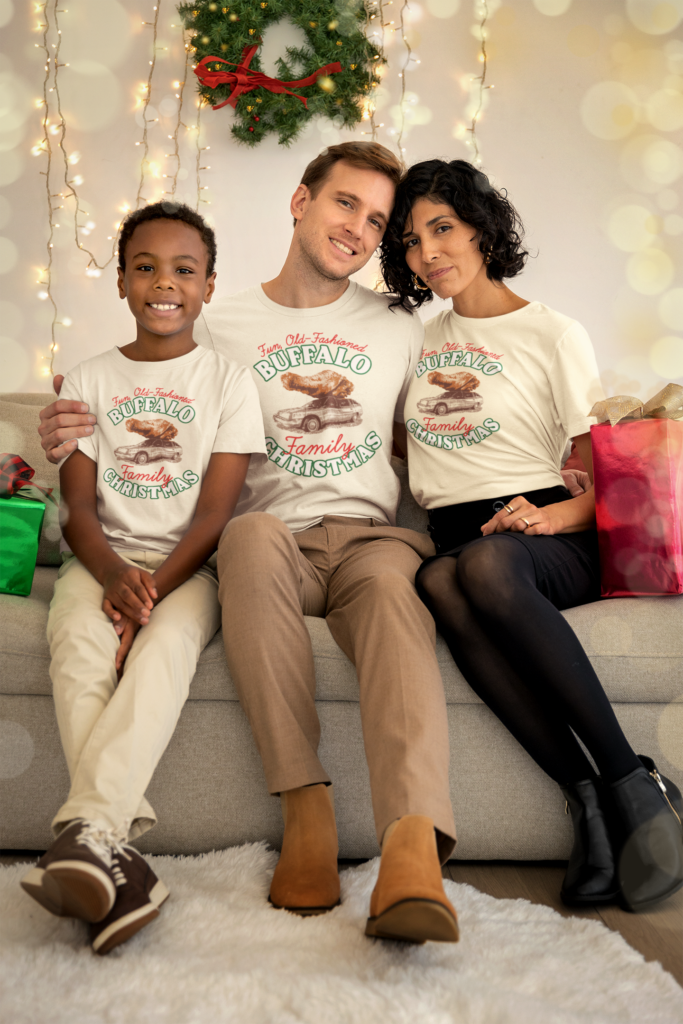 BuffaloFAMbase.com is sponsored by 26 Shirts
Every Monday, we launch a new two-week campaign of a limited edition t-shirt design. Every shirt purchase results in a donation to a local family in need. After the campaign ends, the shirt is retired. A new design is released, and a new family benefits from your fandom!