The time for speculation is over. We're about to saddle up and get ready for one giant rodeo with the Buffalo Bills. Preseason means we get a peek at the depth on this team. Many reports from training camp seem to support my belief this could be the deepest bench in Bills' franchise history. It's time to evaluate the back end of this roster because there will be players cut who will start and be major contributors on other teams.
What a happy problem to have for the first preseason game. The way this organization has changed with McBeane leading the way is nothing short of astounding to behold. The defensive line alone is must watch TV for fans of the guys up front (myself included). Every defensive lineman on this team is going to unleash their own brand of hell on opposing quarterbacks.
Time for a note of appreciation to my dear friend Corey who still has my husband in stitches over this truth bomb:
As an elderly fan of the Bills, it warms my soul to see this group of young men coming together as a team. Sean McDermott has spoken many times about how important it is to get the right personalities together to form a highly cohesive team. As a person who studied human behavior for my entire professional career, I've never encountered an NFL head coach with his mindset and practice. He's a treasure and for all the snafus with game day management aside, he is the wisest coach when it comes to evaluating behavior and appreciate the importance of getting it right in terms of team temperament.
I chuckled at the many fights players had during camp. Josh Allen's comment about it being a load of testosterone and guys just being guys was right on. McDermott's comment about his preference for chippy versus apathetic behavior was spot on. This team is foaming at the mouth to win a championship and we are all right there with them.
In light of what may be a serious knee injury for Jets' quarterback Zach Wilson during Friday's preseason game against the Philadelphia Eagles, I'm certain most of our fan base is also quite relieved we won't see Josh Allen play today. Bubble wrap all the starters as far as I'm concerned. It was mildly surprising Colts' head coach Frank Reich announced quarterback Matt Ryan will play for one quarter. A little birdie told me we should also watch out for Colts DT RJ McIntosh and rising CB Tony Brown who has flashed at Indianapolis' training camp.
OK, folks. It's time to saddle up for real, even if it's a pretend game. We have to shake off the rust just like the players. Giddyup.
Editor's babble: You can also find me tormenting others on Twitter @RobynMundyWYO. LFG.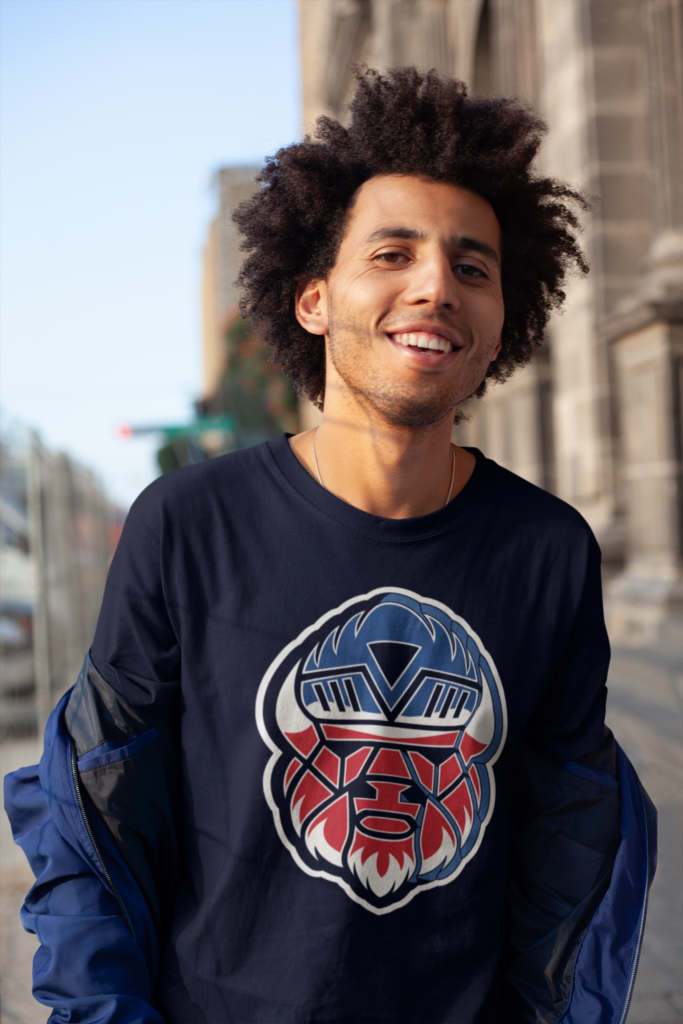 BuffaloFAMbase.com is sponsored by 26 Shirts
Every Monday, we launch a new two-week campaign of a limited edition t-shirt design. Every shirt purchase results in a donation to a local family in need. After the campaign ends, the shirt is retired. A new design is released, and a new family benefits from your fandom!