I've been thinking about the effects that a good offensive line has on a team's success.
It benefits the offensive coordinator's strategic advantage and the pass-run percentage. The running back benefits directly from a good O-Line. Those hogmollies up front control the the size –and duration–of the hole the running back gets to run through, and good run-blockers elevate the number of carries their RBs will get per game. Good offensive lines allow the quarterback more time to throw, which in turn increases the resulting depth of target the wide receivers can attain. A good starting five can free up the TEs who might otherwise have to stay in to block. It also benefits the defense. The DL has better competition in practice, and the entire defense gets a breather on sustained drives. The DC has the advantage of better field position due to sustained drives.
That's the short version, but let's look at specific colleges and how their O-Line affected their team in 2021.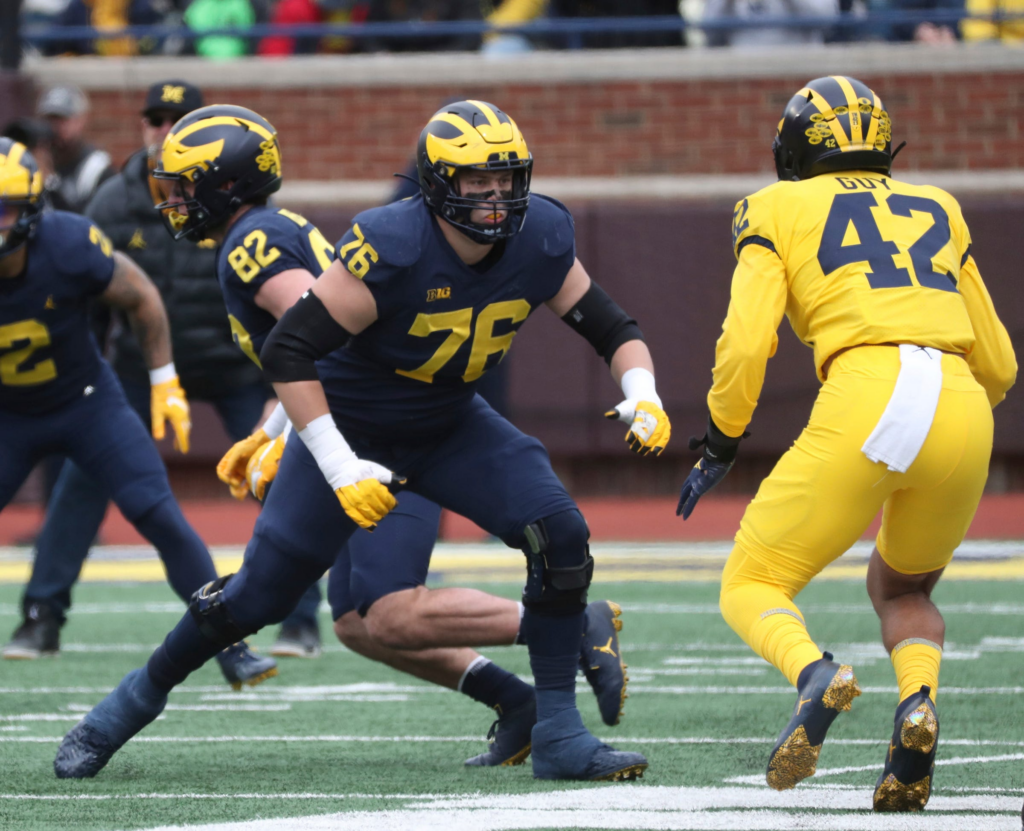 Football Outsiders had the following schools in their top 20 in both the run game (Power Success Rate) and the pass game (Passing Downs Sack Rate) in 2021, despite very few O-Linemen eligible for the coming draft.
BYU — LT Blake Freeland is #49 on my board. LG Clark Barrington, is #225. Clark's brother, Cameron is RG, but is a sophomore.
Michigan — LT Ryan Hayes is in my Top 40 for the 2023 draft, the ultra-athletic former TE could be the next Jason Peters. He takes care of 2 defenders.
Mississippi State—no OL in Top 500
North Texas—no OL in Top 500
Northern Illinois—no OL in Top 500
Oregon — see below.
Oregon State—no OL in Top 500
Utah—OG Braeden Daniels is #381 and rising. He's almost a perfect Kromer archetype (6-3 310 5.18) with versatility (18 GP at LG, 11 at RT).
Western Kentucky—no OL in Top 500
The benefit of a solid run game and an efficient pass game is beyond huge for an offensive coordinator, allowing them to disguise what they're doing. Michigan, for example, had an impressive offensive line (listed below) that paved the way for RB Hassan Haskins (Titans, RD4#131), perhaps making him look better than he really will be for the Titans, but the Wolverine OL also allowed higher depths of target for WRS Ronnie Bell (19.9 YPR vs AP-ranked). Bell is #177 on my big board. He's dangerous underneath and often shows high-end athleticism and toughness. Michigan was tied for 3rd for lowest sack rate allowed, so plays could develop downfield. This year will be a different story with two of the hogmollies gone. Speedy Wolverine RB Blake Corum will have to make his money on the exterior of that O-Line, because runs up the middle will be a tough row to hoe without Vastardis and Filiaga. Corum is a good guess for the Bills. He has 400 career KR yds, pinbally contact balance, and patience. He received the Bank of Ann Arbor Community Award for his work with the youth in Washtenaw County.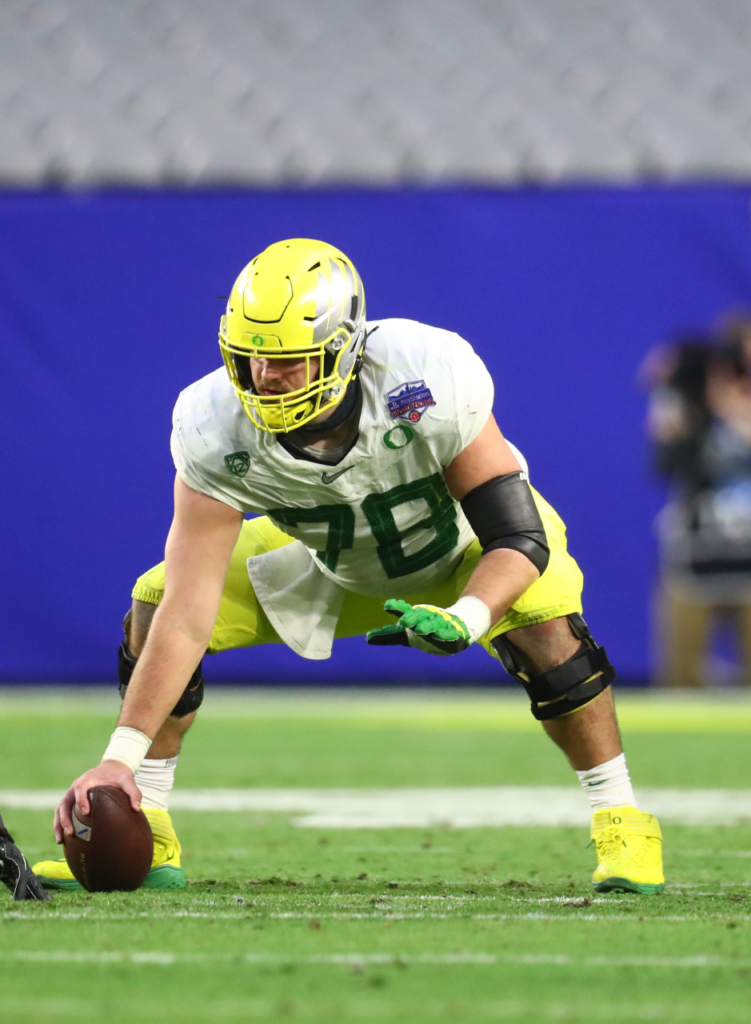 While Michigan's tackles were setting the tone in 2021, it was Oregon's IOL who were impressive in 2021. I have three O-Line Ducks for you to watch this year: Guard Malaesala Aumavae-Laulu (#99 on my board, playing RT here, #71), Guard T.J. Bass (currently #143 on my board, LG #56 here), and my personal-favorite fit for the Bills, OC OG Alex Forsyth (#179 on my board, the Center #78 –watch a few plays). With this O-Line, Quarterback Bo Nix will look a lot better in the Ducks' offense than he did at Auburn, where the Tigers' poor run-blocking (107th in Power Success Rate in the FBS) made Auburn too one-dimensional. The Ducks' passing-down yardage was 2nd in the country last year, and Nix's 61% completion rate with Auburn's offense should actually improve even if his attempts go way down. He won't have to pass.
Speaking of having to pass, Football Outsiders had the following schools in their TOP 20 in the pass game in 2021, but BOTTOM 20 in the run game:
Auburn — 107th in Power Success Rate
Florida — 115th
Fresno State— 102nd
Iowa State — 119th
Purdue —128th
UTSA —109th
Wisconsin —103rd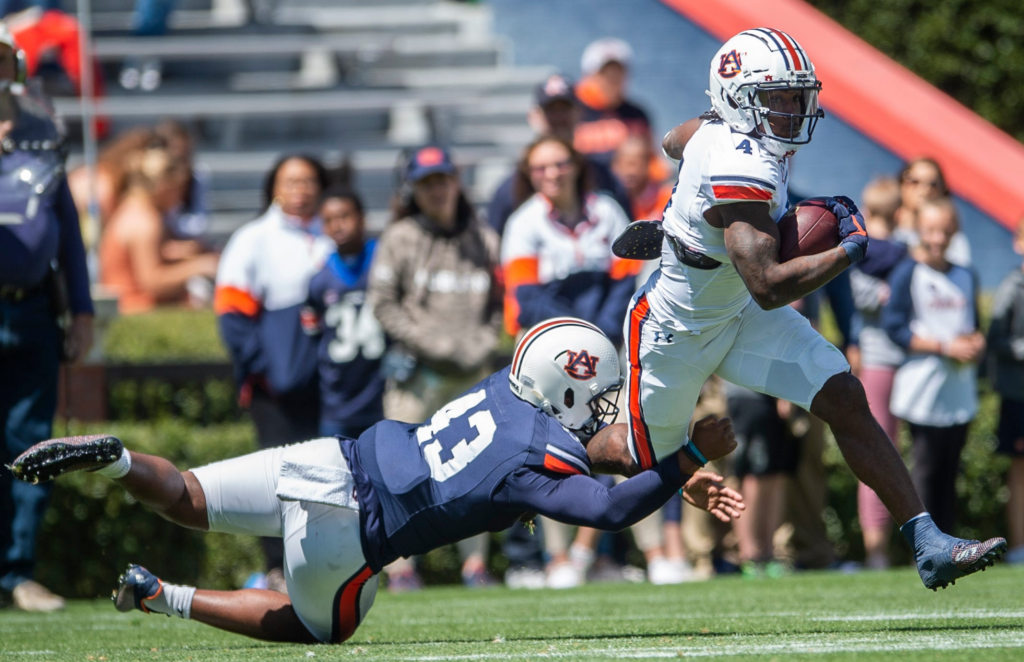 RB Tank Bigsby of Auburn isn't the reason Auburn's on this list. Sometimes a running back excels despite his sub-par blocking, and I'd put Bigsby in that camp. Part of it is this level of effort post-contact. Moreover, Bigsby is an above-average receiver, and has deceptive speed, likely faster than his posted 4.52 time.
Football Outsiders had the following schools in the bottom 20 in both the pass game and the run game in 2021, and I have no tackles or guards in my top 500 from these schools, except for one.
Akron
Bowling Green
Connecticut
Florida State
New Mexico
UNLV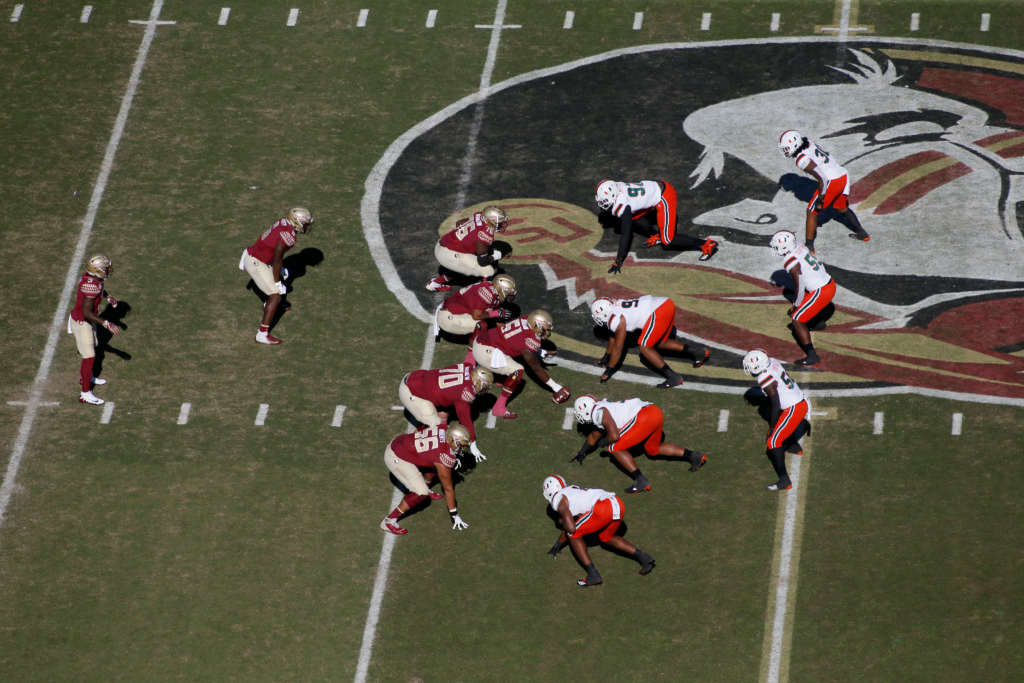 Florida State is somewhat of an outlier. Should he opt to leave school early, the Seminoles' redshirt sophomore LT Robert Scott Jr. (Watch LT #52 here) has a real shot at Day 2 for his promising pass-protection skills alone. In fact, FSU's Red Zone touchdown rate of 73.8% was tops in Beane's favorite conference, the ACC. Florida State ended their 2021 season converting their last 32 consecutive Red Zone trips into points, no thanks to their run game.
Editor's babble: All posts by Dean Kindig are priceless. I've got these names marked down to watch this fall. Many thanks to Dean for his incredible contributions to our blog. You can also find Dean on Twitter @TCBILLS_Astro.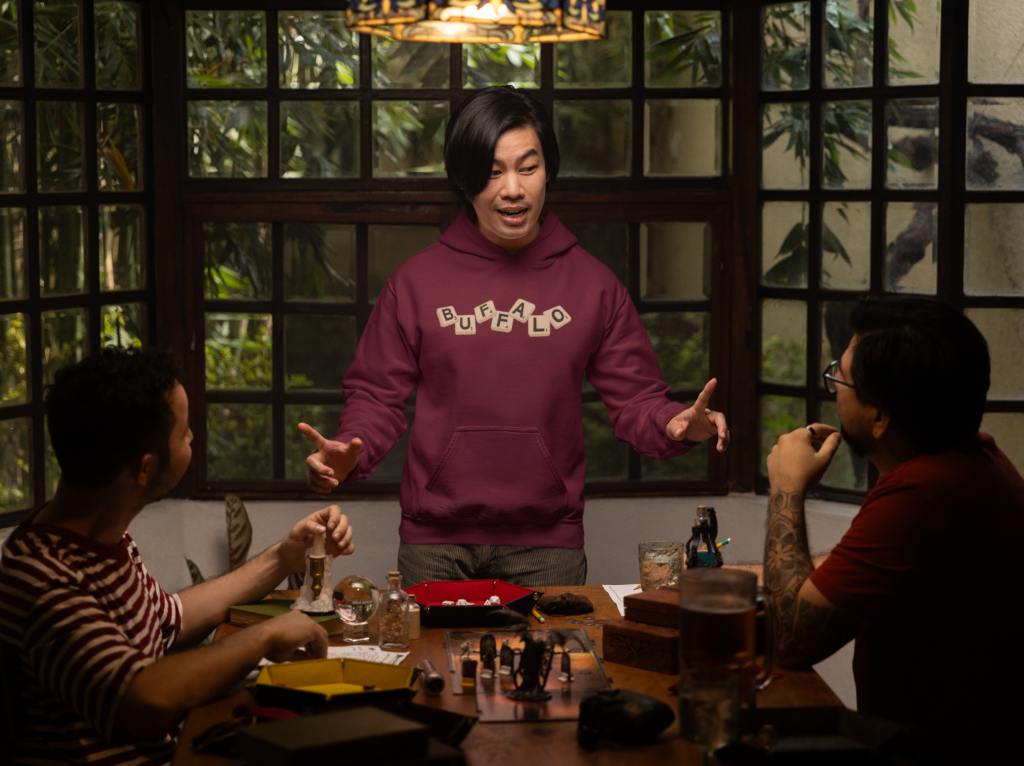 BuffaloFAMbase.com is sponsored by 26 Shirts
Every Monday, we launch a new two-week campaign of a limited edition t-shirt design. Every shirt purchase results in a donation to a local family in need. After the campaign ends, the shirt is retired. A new design is released, and a new family benefits from your fandom!