"They called it paradise, I don't know why. You call someplace paradise, kiss it goodbye."
The Eagles, from "The Last Resort"
We who write for this website are obviously major football geeks, but we live and write about all things connected to our Bills fandom. If you know me or have read my articles, I lean heavily in the direction of patience and positivity when it comes to the Bills. But I have to address the Training Camp ticket distribution debacle. The short version: a few people got a lot of tickets, and a lot of people got shut out. People who have been coming to Fisher for 20 years. People who attended training camp at Niagara and Fredonia before that. People who planned their vacations around training camp. I read a lot of sad stories on Twitter while fruitlessly stuck in the Ticketmaster Queue.
In the simplest economic terms, obviously the demand was outrageous. From the unaffected at a distance, we got twitter comments about how cool it was that BillsMafia broke the Internet. Not funny to the parents whose kids have been looking forward to this experience since 2019. I do not know how many tickets were allotted for each of the 11 sessions, but it should have been clear that supply would cause problems. So, which makes more sense: the system the Bills chose, or putting much tighter limits on how many tickets per customer? The season ticket holders were taken care of, and rightly so. But most of them would have accepted less tickets if it provided the opportunity for more people to go once. We're Buffalo! We know that there will be a percentage of people who grabbed as many tickets as possible with less than noble intentions. I like to think the best of people, but I have never been one to leave the whole bowl of Halloween candy on the porch.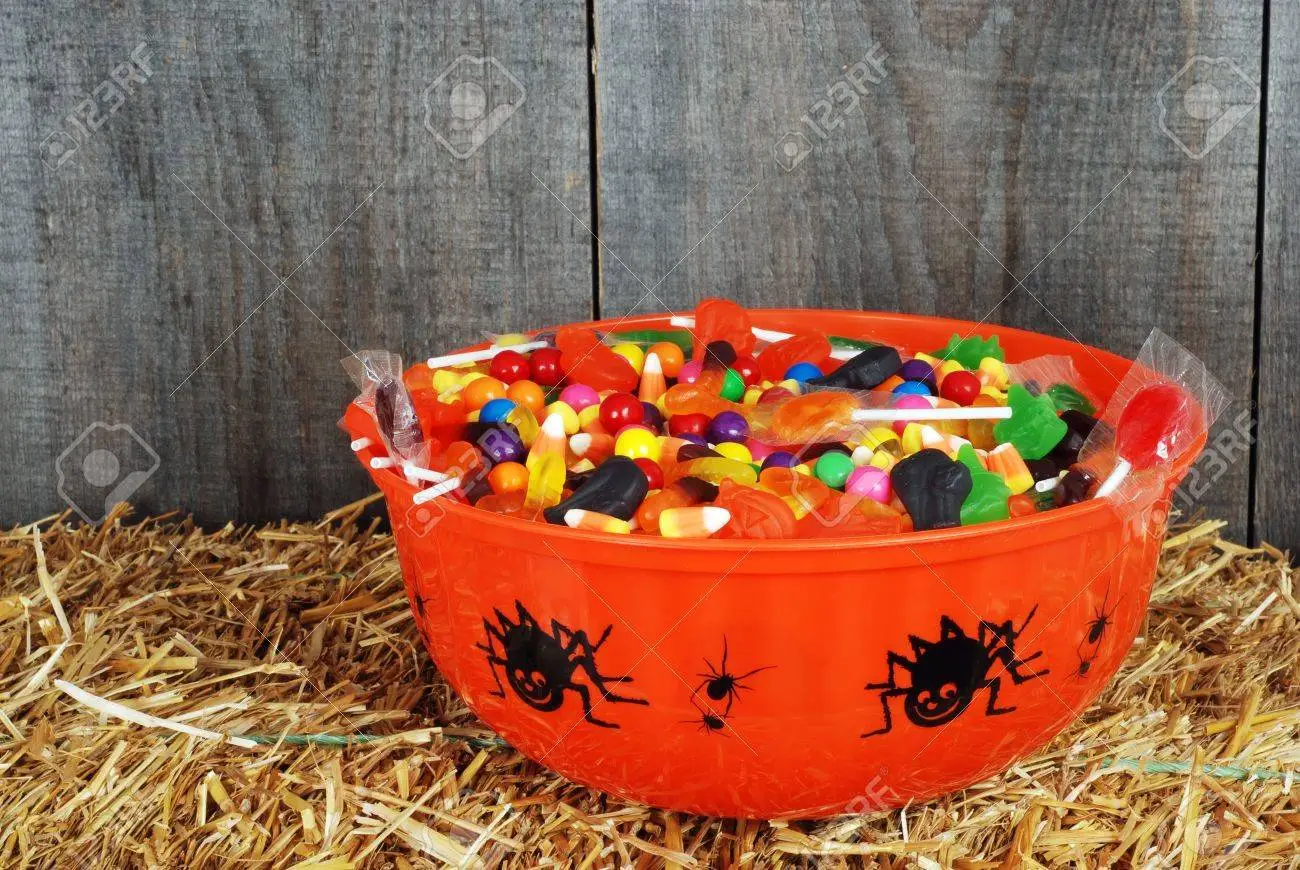 I have learned to live with electronic ticketing (it's that or stay home), but it has caused me two bigger hassles in one week than paper tickets did in 59 years. Last Friday my daughter travelled to Toronto to see The Weekend. She, her friends, and the rest of a sold out crowd were in line for hours before a Rogers Internet outage caused the concert to be cancelled. Six hour round trip, gas, train, the border crossing fun…all for naught. And yesterday my joy of advancing in the Queue from 2638 at 10:04 to 1 at 11:15 was quashed by a crashed ticketmaster website. I don't know the answer, but I'll ask: What accountability to the customer does Ticketmaster have for the enormous fees we pay them?
I am waiting to see what remedies, if any, are possible for many disappointed Bills Mafia members. I will be paying attention to whatever we can learn about the decison making process in the Front office that led to this, and how it can be improved going forward. Is the voice of the fan represented in the room? Not just for the Bills, but countless organizations should consider "protector of common sense" as part of someone's job description.
My bigger concern this morning is Bills Mafia and where it could be headed. We all have had that restaurant or vacation spot that we discovered before the masses, with easy access…until it became too popular, too crowded, and too expensive. "The Last Resort" is my favorite Eagles song; it's about the perils of unmanaged growth. No NFL Teams are a bigger part of their community than Green Bay or Buffalo, and protecting the chance for as many people as possible to participate is the best way to perpetuate that special status.
Editor's babble: I can't thank Joe Reagan enough for this post. I had planned to come to training camp from Wyoming but decided against it because of the problems with airline cancellations/delays. I can't imagine how it would have felt to make the trip only to find I couldn't get a ticket for training camp. We're very grateful to Joe for articulating so well what many of us felt about the Ticketmaster debacle.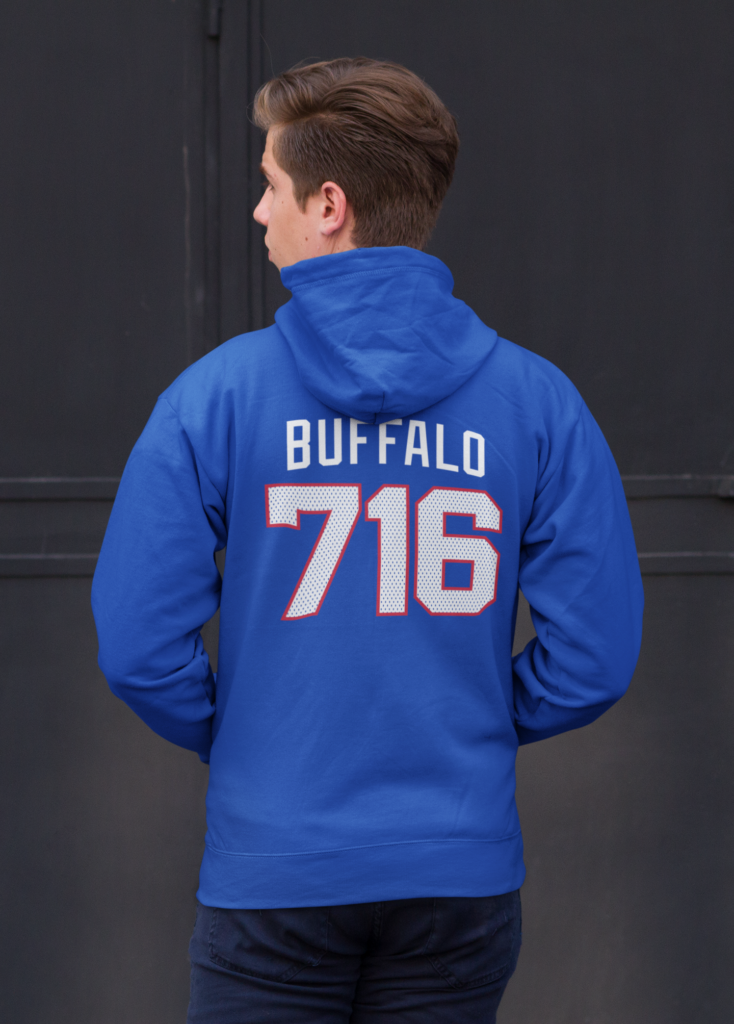 BuffaloFAMbase.com is sponsored by 26 Shirts
Every Monday, we launch a new two-week campaign of a limited edition t-shirt design. Every shirt purchase results in a donation to a local family in need. After the campaign ends, the shirt is retired. A new design is released, and a new family benefits from your fandom!