We're one week closer to training camp, Bills Mafia! We were well represented at last Wednesday's Kenny Chesney concert. Bills gear ran second to cowboy hats and cowboy boots as the outfit of choice. Plenty of random "hey-ay-ay-ay" chants and "Go Bills" greetings were heard.
This week I rank the Bills All-Time linebackers. None have been elected to the Pro football Hall of Fame, but many can be classified as first ballot enshrinees to the "Hall of Very Good." And some of the finest LB seasons in Buffalo came from short timers: Isaiah Robertson, Chris Spielman, Bryce Paup, Takeo Spikes, and Kiko Alonso come to mind. Maybe more than comparing eras, comparing linebackers in different defenses is difficult. The Bills have been successful (and unsuccessful) with the 4-3, the 3-4, and the 4-2-5. Soon, how to handle hybrids like Taron Johnson will factor in.
Honorable mention: John Tracey, Lucius Sanford, London Fletcher, Preston Brown, Paul Posluzny.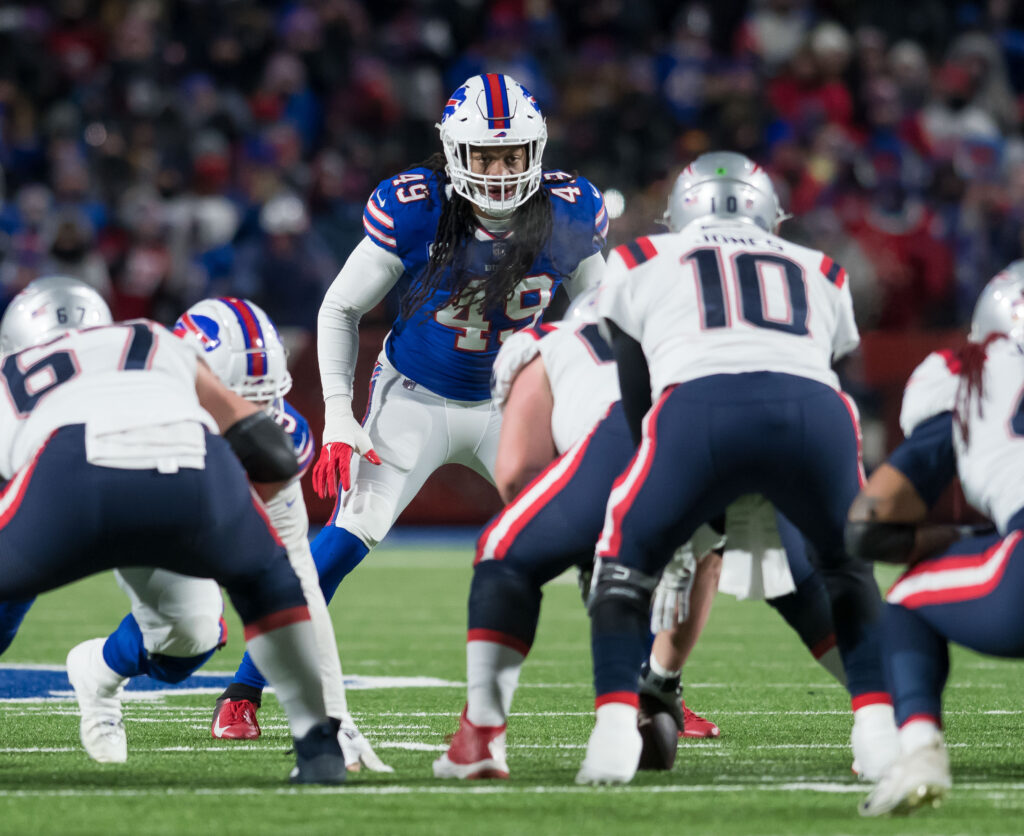 10. Tremaine Edmunds 2018-
I expect some disagreement, but I think his body of work already has reached this level. Whether Edmunds fulfills his potential in Buffalo or moves on remains to be seen, but I am betting on a great season, a second contract, and a spot near or at the top of this list when all is said and done. Tremaine is one of only two Bills first round picks on this list (the Colts drafted Cornelius Bennett #2 overall).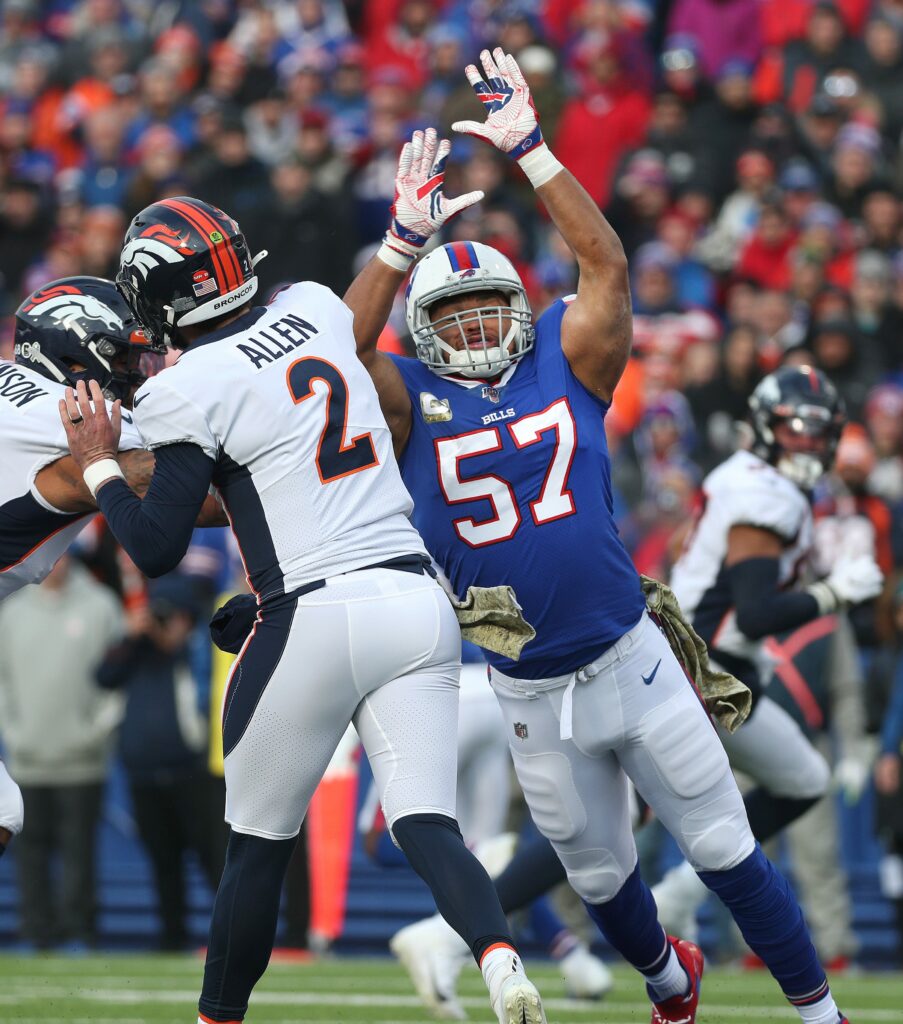 9. Lorenzo Alexander 2016-2019
For me it was a close call between Lorax and London Fletcher. Maybe there is a little recency bias, but I place a high value on the leadership that players like Alexander, Kyle Williams, and Eric Wood provided. Much of the Bills current success is built on the foundation they helped build.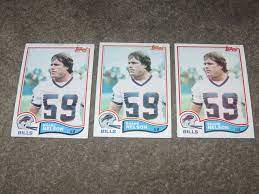 8. Shane Nelson 1977-1982
The less renowned third member of "The Bermuda Triangle" with Fred Smerlas and Jim Haslett, but in his prime he was their equal. Nelson came to Buffalo in 1977 as a UDFA from Baylor, and started every game before a devastating ACL injury ended his career opening week of 1982. Haslett and Nelson were the inside LBs in Chuck Knox's 3-4 defense, and the stellar play at nose tackle by Fred Smerlas freed them up to wreak havoc on opponent's rushing efforts. The Bills were one play away from hosting the 1980 AFC Championship game, and that defense was very much "Championship Caliber".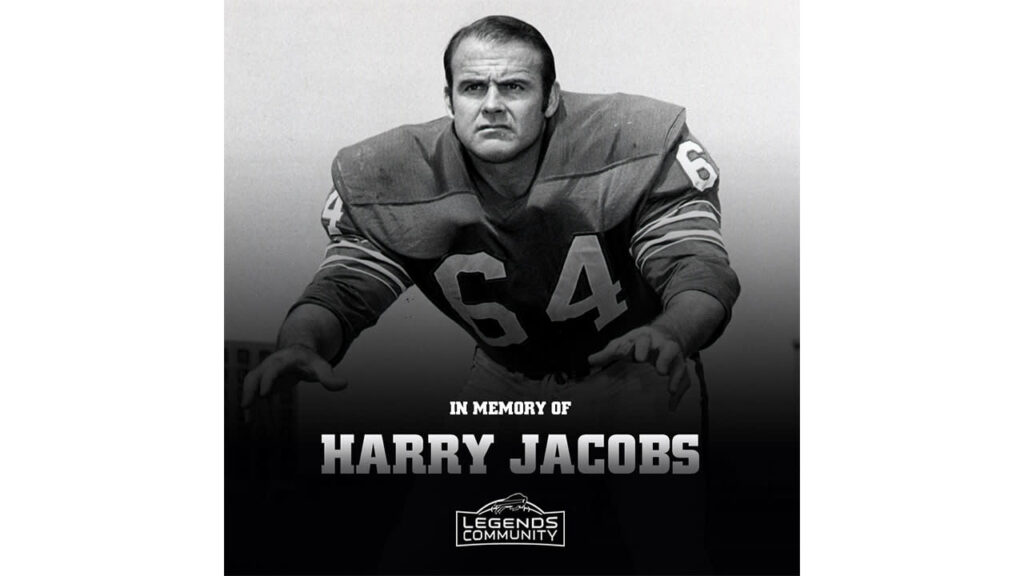 7. Harry Jacobs Bills 1963-1969 NFL 1960-1972
The Middle Linebacker of the Bills historically good run defenses in 1964 and 1965, Lou Saban brought Jacobs with him from the Boston Patriots. Between 1963 and 1967 Jacobs, Mike Stratton, and John Tracey played an incredible 62 consecutive games as a unit, another record by that defense that is unlikely to be broken.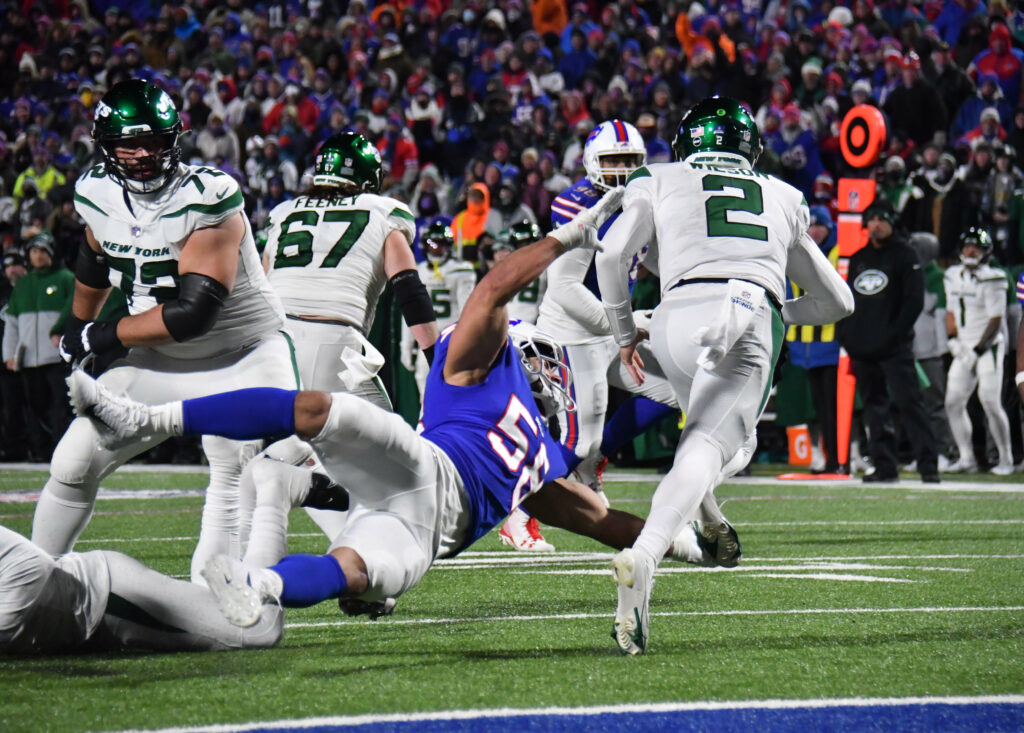 6. Matt Milano 2017-
What a 5th round pick! Better still, that 5th rounder was a compensatory pick from New England! Josh's extension last summer overshadowed everything else, but Milano's second contract was crucial to our Super Bowl aspirations. Milano worked his way into the starting lineup in his rookie season, and has performed at a high level ever since. Right player, right system, right time. He should end his career higher on the list, but his ceiling doesn't seem to allow a top three spot.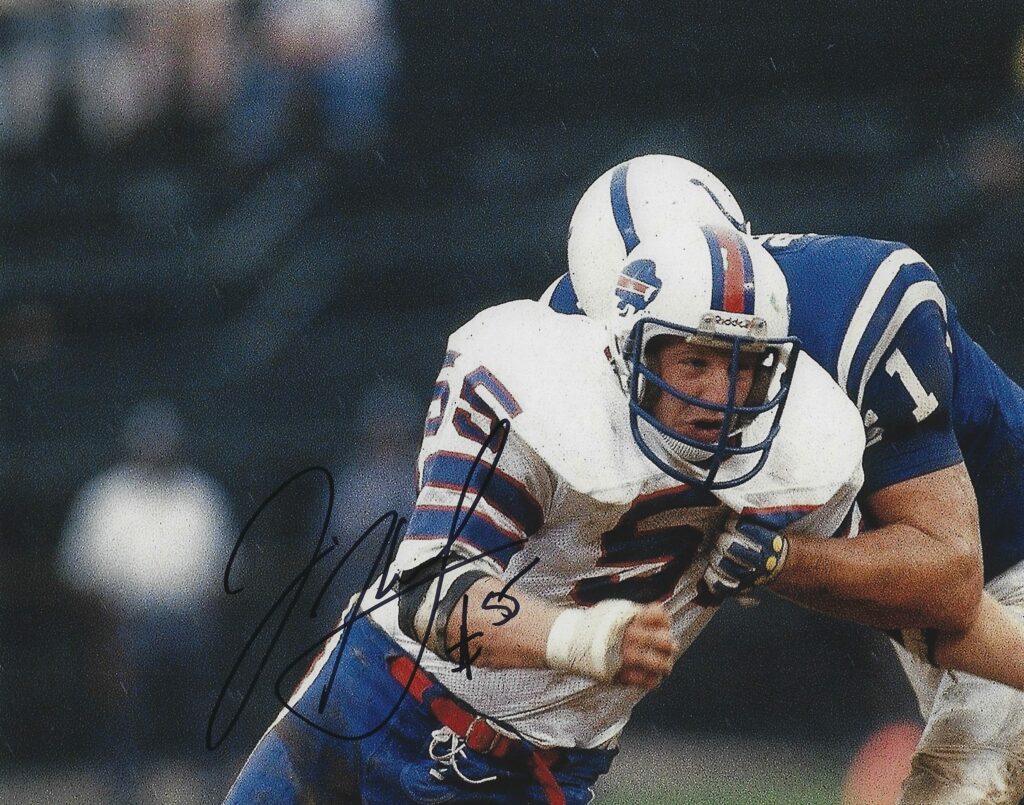 5. Jim Haslett 1979-1985
If you are curious how the 1980 and 1981 AFC East Division Champion Bills quickly became the dregs of the league: Chuck Knox leaving and injuries to Haslett and Nelson were the biggest reasons. After the Bills blew the #1 overall pick in the 1979 on LB Tom Cousineau, they recovered nicely with the selection of Haslett in round two. Who knew there was an Indiana University of Pennsylvania? Cousineau went to the CFL; Haslett became an immediate starter at MLB, the NFL Defensive Rookie of the year, and a 1st team All Pro the following year. If I had to describe his play in one word: ferocious.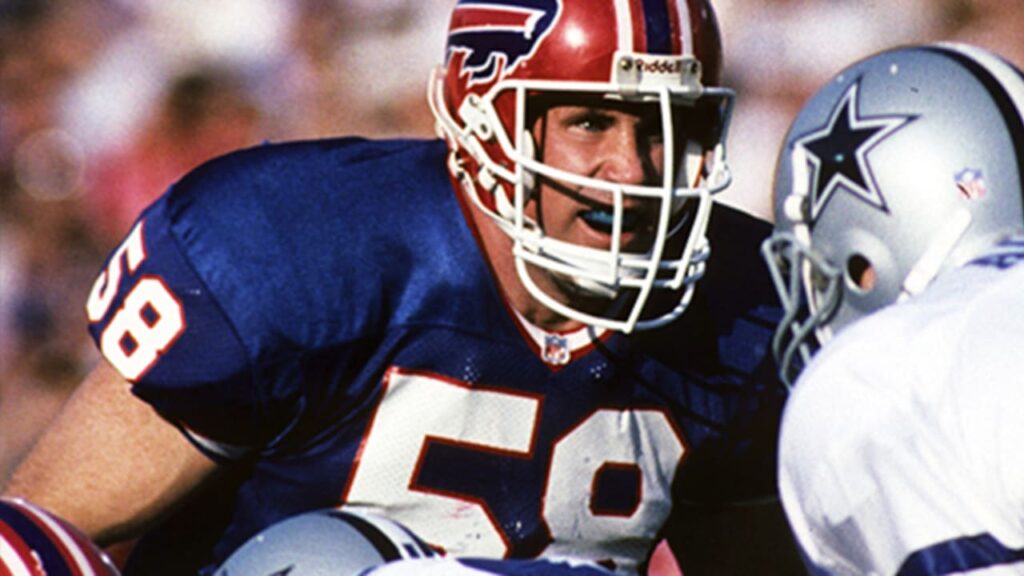 4. Shane Conlan 1987-1992
The Bills have always liked Penn State linebackers, and Frewsburg, NY (Jamestown area) native Shane Conlan was the best of them. His resume coming to Buffalo was the most impressive of any LB they drafted in franchise history, and he lived up to that. For those who didn't seem him play, his coverage skills were comparable to Matt Milano, and he was equally as good against the run. Like Haslett, he was voted Defensive Rookie of the Year, followed by three straight trips to the Pro Bowl.
Anyone see the pattern yet? The very best Bills teams dominate this list. The Super Bowl teams of the 90s featured three of our top four.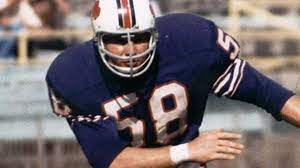 3. Mike Stratton 1962-1972
Stratton was named to the All Time AFL 2nd team at OLB, but during the Bills' Championship seasons he was the best outside linebacker in the league, and among the best in all of pro football. All I need to do to sell this guy to the next generation is the following: google Mike Stratton Keith Lincoln hit. If we ever do the top 10 plays in Bills history, "The Hit Heard Round The World" will be near or at the top of the list. I think Steve Tasker and Tom Sestak are clear cut Hall of Famers, but Stratton has a good case too.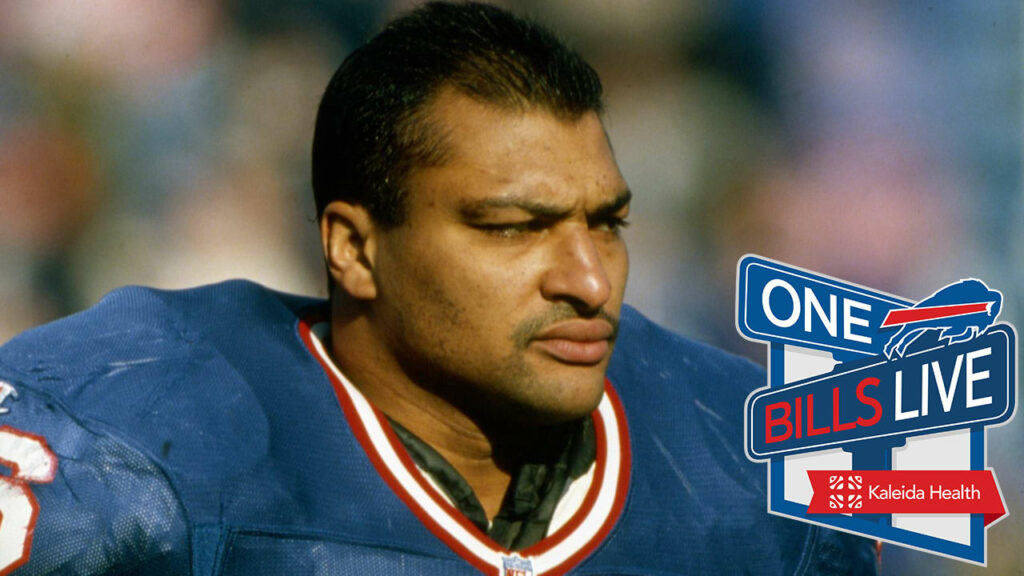 2. Darryl Talley 1983-1994
Of course the 1983 NFL Draft is remembered for Elway/Kelly/Marino, but something about the Bills third round pick from West Virginia caught my eye. A 12 year career best described as "sustained excellence" followed. Talley was the first key piece of the Bills Super Bowl teams to arrive. He never missed a game in his 12 years as a Bill. To be #6 all time in games played for Buffalo as a LB is amazing; Mike Stratton is next at #30. Talley is #1 all time in tackles for the Bills by a large margin. If I based this on their best three seasons, Talley might be #5, but consistency and durability slot him at two.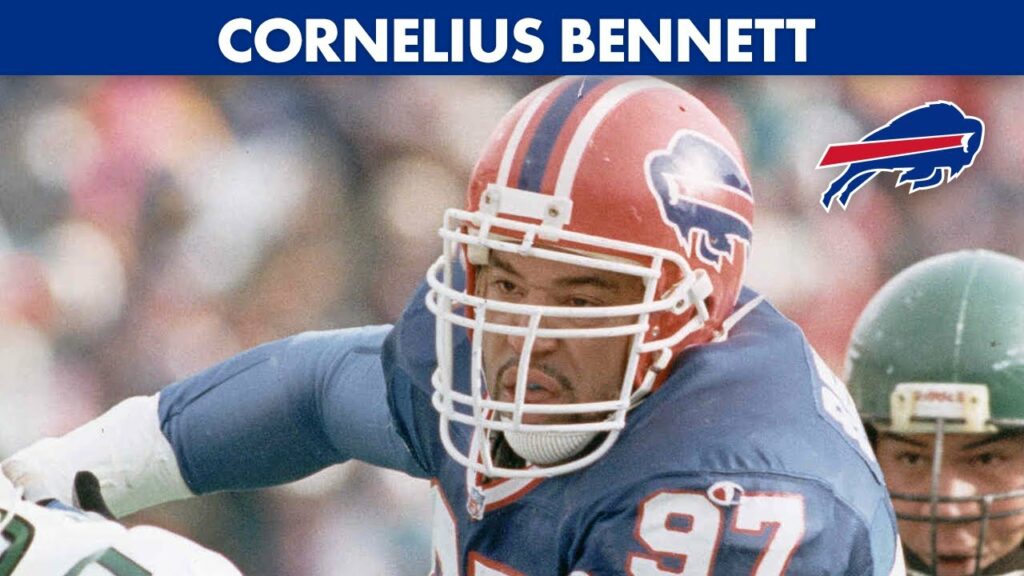 1. Cornelius Bennett 1987-1995 Bill Polian paid a high price ( two 1sts, a 2nd, and Greg Bell) for the three time All American LB from Alabama when the Colts were unable to sign the #2 overall pick. The gamble paid off in a big way. Bennett was a five time Pro Bowler and two time AFC Defensive Player of the Year. We all went hoarse in the 90s screaming "Biscuit", second in frequency only to "Bruce". Adding Bennett to 1st round pick Conlan and stalwart Talley was the rocket fuel that propelled Marv Levy's teams to Championship Caliber. As a witness to the entire careers of all three, it's a tough call, but Biscuit had the highest peak. He played in an era where guys like 'LT', Derrick Thomas and Junior Seau got most of the attention, but the Bills seem to have at least four Hall of Fame candidates stacked up on the runway.
Back to the present. Of all the individual players I am rooting for this season, Tremaine Edmunds is #1. Bennett was the most impressive physically of any Bills LB I ever saw, but Edmunds gifts may surpass that. He just turned 24 years old in May. My wish is for a magic salary number that has both sides happy and the Bills get his best years under a second contract.
Have a good week Bills Mafia! On to the DBs.
Editor's babble: I might put London Fletcher higher than an honorable mention, especially since he's been a HOF candidate but don't ask me where he would fit on the list. We are blessed to have Joe Reagan contribute to our blog. You can find Joe on Twitter (on rare occasions) @joer869.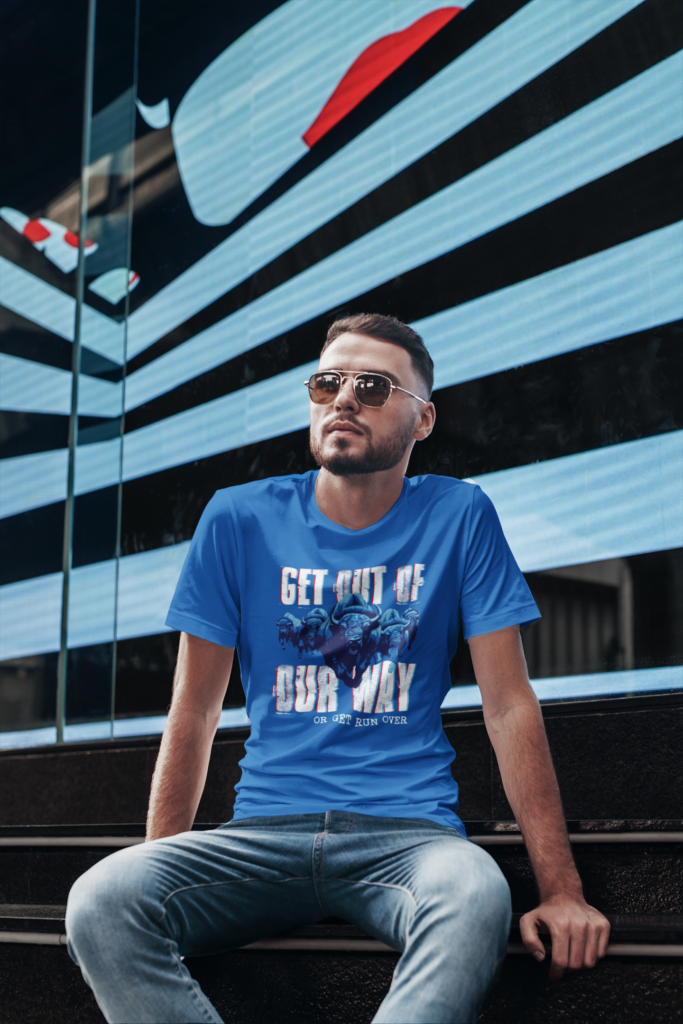 BuffaloFAMbase.com is sponsored by 26 Shirts
Every Monday, we launch a new two-week campaign of a limited edition t-shirt design. Every shirt purchase results in a donation to a local family in need. After the campaign ends, the shirt is retired. A new design is released, and a new family benefits from your fandom!