Here's a peek at the latest Buffalo FAMbase Big Board for the 2023 NFL Draft.
We were the first NFL team fanbase to have its own Big Board on FanSpeak. We're also on the Mock Draft Data Base. You can preview the latest big board on either site, and use it in FanSpeak's awesome simulator. The most-recent version appears below. You can click on the interviews and highlights; both are cued up to a place that spoke to me.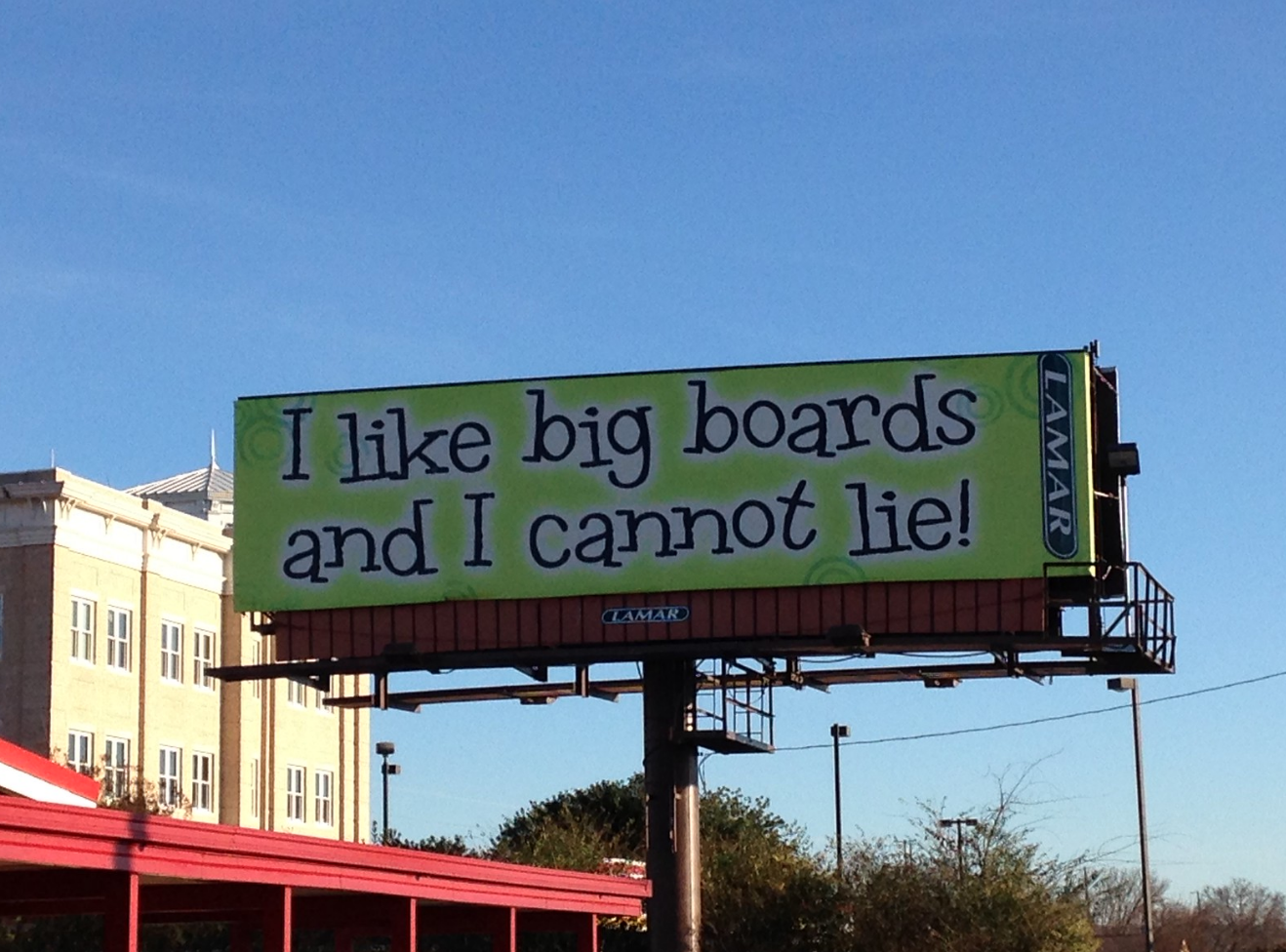 A few words about this listing:
(1) I do my own research, including tons of video, chiefly of Bills-scouted games (important, clickable, cued-up play with jersey # below). I also watch hundreds of player interviews (clickable below) to determine Draft Day risers and fallers. If you're looking for a big board that's "borrowed" from other boards, this ain't it. I spend hours honing this board.
(2) If you disagree with a player's ranking, I'd love to hear from you, but you had better produce video, not other big board rankings. Please follow me on Twitter at @TCBILLS_Astro. I'd be grateful if you did; your follows mean I can add more college reporters that post NFL team visits!
Oh, and… Go Bills!
–Dean Kindig, BuffaloFAMbase
UPDATED 4/23/2023
Editor's babble: No one does Big Boards like Dean Kindig. We are grateful for his many contributions to our blog. Please follow Dean on Twitter
@TCBILLS_Astro.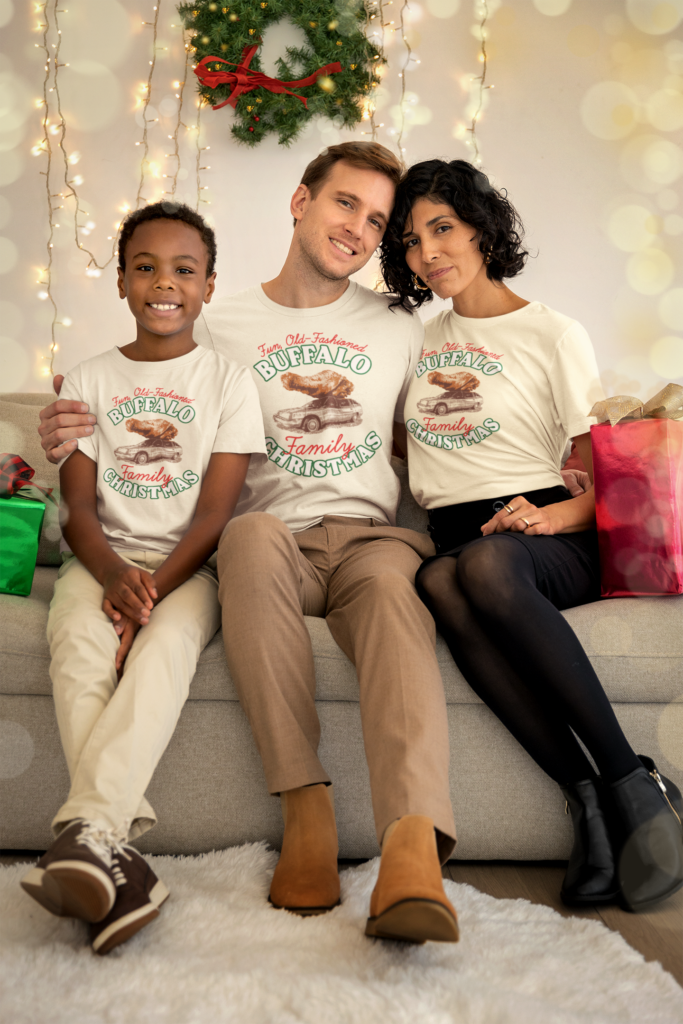 BuffaloFAMbase.com is sponsored by 26 Shirts
Every Monday, we launch a new two-week campaign of a limited edition t-shirt design. Every shirt purchase results in a donation to a local family in need. After the campaign ends, the shirt is retired. A new design is released, and a new family benefits from your fandom!