Keaontay Ingram RB USC
6'0″ 222 4.38
A+++ Interview— Click to Listen to the best part
#26
Stats
When asked about his goals, Keaontay Ingram says simply, "Help my team. Do what I can do." It was frustrating for Ingram at Texas, to say the least, between injuries and a not-very-good OL (Football Outsiders' Success Rate ranked them #104 in the NCAA). Garrett Wallow caused Ingram to fumble on the 1-yard line against TCU, a key play factoring in the Longhorns' loss. Ingram transferred to USC and attacked the playbook. You'll see the size-speed-quickness and hands combination that now will be lethal out of the Trojans' backfield with Stephen Carr, especially when paired with QB Kedon Slovis and WRs Drake London and K.D. Nixon. Add in character that just oozes out in the interview, and you'll understand why I'm so high on Keaontay. "But he's not even listed on DraftTek's 2022 RB Positional Rankings!" I hear you cry. Trust me on this one. Let's watch 11 plays.
CuedUp plays to watch (#8 jersey)
.=>This is one of the best bounce-it-outs you'll see.
=> Stiff-arm during the above run is at full speed. And another stiff-arm here. Ingram's sheer size make these stiff-arms another problem when tackling.
=> Hands like these on a RPO wheel route netted Ingram a 29-242-8.3 ypc, 3-TD receiving stat line in 2019 –Watch 2 views
=> Another RPO fake that bears fruit with Ingram's receiving chops –Watch 2 views
=> This RPO shows what happens when Keaontay does get the handoff. Note the juke inside at the 23-yard line –Watch 2 views
=> Ingram's patience is rewarded here with a bounce-out, then cut-back and touchdown
=> A good look at what Keaontay's speed can do on a simple pitch-out
=> Another pitch-out, this one showing vision and athleticism with a Josh Allen-like leap –Watch where he's looking throughout the play. –2 views
=> With speed and hands like these, the back seven have to respect Ingram throughout the play. Ingram gets behind the defense. –2 views
=> With almost all of KSU on the boundary side, Ehlinger gives Ingram a hot-read play adjustment, and Ingram's size-speed-agility does the rest. –2 views
=> Backed up at their own goal line, stop-start in the backfield helps Ingram get the block he needs, speed does the rest. A nice cutback seen better on the 2nd view
=> He's #28 here at USC's Spring Game. He's a nice option on the dumpoff from Slovis at the offense's 26. He stiff-arms two defenders, cuts back twice, and is hard to bring down 1:1, rumbling to the defense's 24 for a nice 50-yard scamper.
Who Needs Keaontay Ingram on Their Team?
The Texans (drafted no RB since 2019's RD7, Cullen Gillaspia). How about the Bills? Speedy Matt Breida (5-10, 195) could get a re-up offer by the Buffalo Bills if he gets snaps behind Singletary and Moss this season, or Brandon Beane might opt for Ingram, who's not quite as fast but 27 lbs. heavier.
You have to net four yards a carry in the NFL, and the Dolphins (nobody since 2019 RD7s Myles Gaskin and Chandler Cox) , Falcons (bad roster, trade for Cordarrelle Patterson), Buccaneers (RB by Committee), Lions (Swift, Jamaal Williams, RD7 Jermar Jefferson), and the WFT (Antonio Gibson in 2020 RD3, the Bills' 2016 RD5 Jonathan Williams, Jaret Patterson 2021 undrafted), all rushed at or under a 4.0 yard-per-carry average in 2020.
The Steelers (who just drafted Najee Harris) ranked #30 in first down percentage, with the Jags (Travis Etienne) hot on their heels at #28. The Texans signed ex-Raven Mark Ingram for a year, so maybe he could share the same jersey with Keaontay.
Editor's babble: The continual evolution of the RB position is amazing to watch. We are grateful for Dean Kindig's expertise and dedication to putting out incredible work for our blog. You can find Dean on Twitter @TCBILLS_Astro.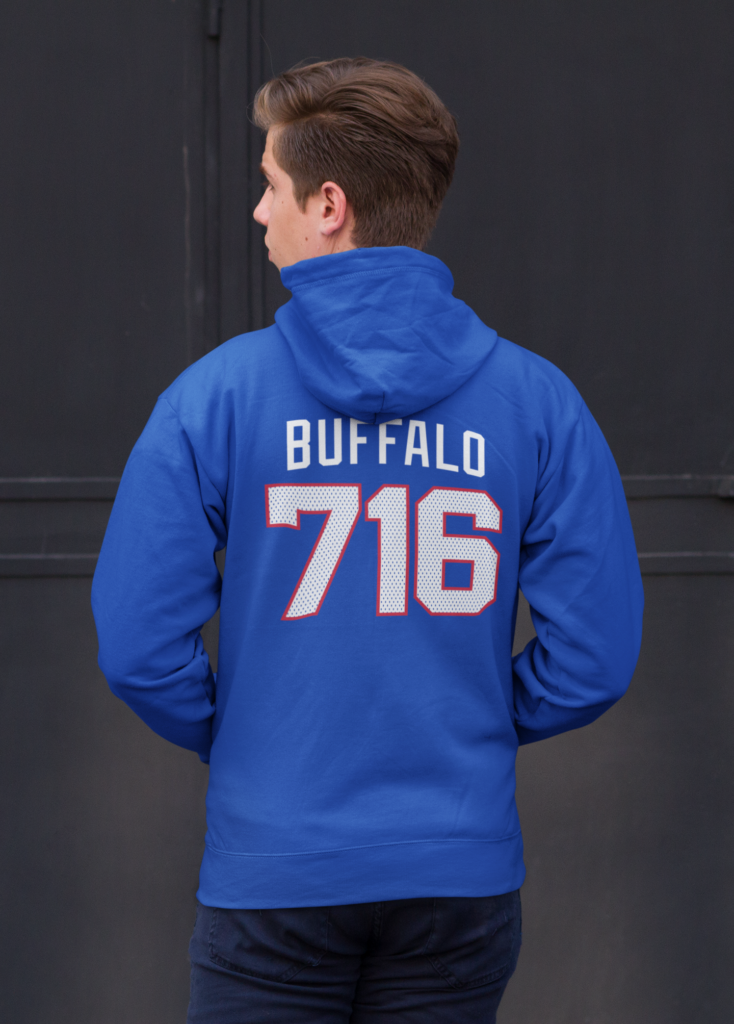 BuffaloFAMbase.com is sponsored by 26 Shirts
Every Monday, we launch a new two-week campaign of a limited edition t-shirt design. Every shirt purchase results in a donation to a local family in need. After the campaign ends, the shirt is retired. A new design is released, and a new family benefits from your fandom!