Aidan Hutchinson, DE, Michigan
BIG10
6'5″ 269 4.64
A+++ Interview— Click to Listen to the best part
Stats

Aidan is THE consummate team player: unselfish and sacrificing. Listen to the interview and you hear it: "If that means that Kwity [Paye] can be single-blocked on the edge, I'll gladly take those doubles… to help the defense succeed". He's versatile, having played DE, DT, TE, and Long Snapper over his career (Reid Ferguson, I still love you). Hutchinson was likely out of reach at the Bills' #32 pick until a leg fracture interrupted his 2020 season (however, he'd notched 9 tackles and a pass defensed over two games). He attacked his rehab, bent on returning because he's …the team player. Aidan will be back on the Wolverines this year, replacing Kwity Paye (RD1#21, Colts) at DE because he's …the team player. Hutchinson wants to help reset the culture at Michigan (it needs it). I wouldn't put it past him. You see sustained effort, strength, smarts, and athleticism on tape. Let's watch 14 plays.
CuedUp plays to watch (#97 jersey)
=> Lines up at DT, triple-teamed, stops the ball carrier –sustained effort play
=> Lines up at DT, gets into the backfield quickly, blows up the play. Watch his right hand
=> Hand-fighting is excellent; could use legs and leverage a bit more
=> At RDE, instantly stops rushing as QB begins throw and gets arms up for the PBU
=> At LDE, great use of lean and legs, arms and bend; effort sack takes down Ian Fields
=> At LDE, keeps his rushing lane sound (must watch Devonta Smith on jet sweep), closes quickly on Najee Harris for loss
=> At LDE, uses arms to keep RT away from body, inside move to sack Nate Stanley
=> Lines up at DT, slight delay, rag-dolls the LG, makes the tackle, helps strip RB Mekhi Sargent
=> Lines up as DT in a 3-4 look, "meet me at the quarterback"
=> Watch Hutch's arms on this rush, then affects the QB's throw (3 views)
=> Works well with Uche, spin move (which he sets up)
=> Hustle play, runs down the ball carrier for the stop
=> Best play showing Hutch's speed to close, excellent range
=> Starts at DT, loops all the way around opposite end to affect the QB's throw
Who Needs a High-Motor DE like Aidan Hutchinson?
Trick question! Everyone should have their hand up. But some teams –and Buffalo is a great example– have drafted lots of EDGEs since 2019, and might not have given up on them quite yet. Of course, that's what Bills fans thought before Beane's RD2 pick Boogie Basham last April!!! After drafting a DE in RD5, RD2, and RD4 in the last 3 years, maybe Atlanta would overlook a RD1 EDGE, but then again, they were 26th in sacks last season. Similarly, Cincinnati was dead-last in sacks, so they drafted Ossai, Sample, and Hubert in 2021.
Cleveland hasn't drafted an EDGE since RD3 of 2018, and were 20th in sacks; I expect they'll take DE early. Detroit should be thinking about pulling the trigger on another EDGE rusher to add pressure on the passer. The Lions were last in Opponent Passing First Downs per Game in 2020. Dallas, on the other hand, should look at Best DL available –they are 31st in Opponent Rushing Yards per Game.
Expect the SF Niners, Denver, and Houston to take one before RD4 is over. The LA Rams and Philly have Top 3 Sack Percentage numbers, so if they draft DE, it won't be due to lack of talent, but Philly has Kerrigan (age 33) and Curry (age 33) in their final contract year, and Brandon Graham (age 34) next year to deal with. LA Rams have none of those nagging contractual headaches that Philly will face. They could take BPA.
Editor's babble: Love Hutchinson's interview. Thanks, as always, for Dean Kindig's incredible contributions to our blog. Bookmark these 'Deep Dives' and get ready for CFB season. You can also find Dean on Twitter @TCBILLS_Astro.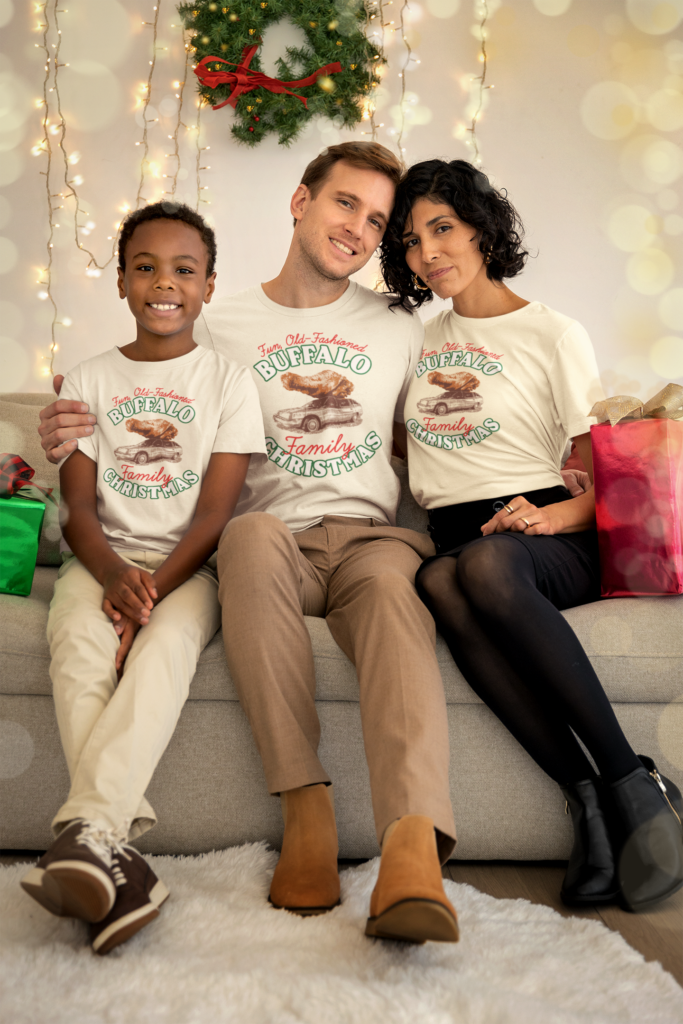 BuffaloFAMbase.com is sponsored by 26 Shirts
Every Monday, we launch a new two-week campaign of a limited edition t-shirt design. Every shirt purchase results in a donation to a local family in need. After the campaign ends, the shirt is retired. A new design is released, and a new family benefits from your fandom!