I'm looking for the heir to Cole Beasley and Isaiah McKenzie here, and I watched quite a few interviews this week, looking at fit for the culture.
What was I looking for? As a learning specialist of 44 years and a school admissions test administrator for 28 years, I learned how to pay attention to more than the scores my tests were obtaining.
In these press conferences and interviews, I watched body language, eye contact, body language, pursing lips, wringing hands, smiling when teammate or OL was mentioned. I listened to the answer's fit with the question. A few players had to ask to have the question repeated.
Are they fully in the moment, or will they have difficulty with the details of a complicated offensive playbook? Are they task-involved or ego-involved? Were their eyes up trying to visualize, or down trying to hear themselves formulate an answer?
Were their eyes moving left (right hemisphere/ visual) or left (left hemisphere/language)? Were they interacting with the interviewer as a fellow human being, or in their own little ego-bubble? Were they uncomfortable sharing the credit for their performance? Did they ever credit teammates, God, family, coaches for their results?
I found the spot in the interview where I saw something significant that spoke to their fit with 'The Process' of the Bills.
CLICK ON THE LETTER GRADE following the player name to hear the spot in the interview where I spotted something significant that spoke to their fit with The Process. I fully expect the Bills to draft one WRS from the A++ or A+ interview tiers. Forty times are DraftScout "Low" times; think unofficial Pro Day times. Disagree with my grade? Follow me on Twitter and I'll watch your video evidence!
WRS (Slot Receivers)
(bold=scouted 2020)
TIER 1: A++ Interviews (in order of likelihood)
Anthony Schwartz WRS Auburn 6'0″ 197 4.22 A++
Elijah Moore WRS/KR/PR Ole Miss 5'9″ 184 4.37 A++
Kadarius Toney WRS/PR/KR Florida 5'11" 190 4.28 A++
Dyami Brown WR North Carolina 6'1″ 185 4.36 A++
Cade Johnson WRS/KR SDSU 5'10" 175 4.43 A++

TIER 2: A+ Interviews
Jaylen Waddle WRS/PR/KR Alabama 5'10" 182 4.3 A+
Racey McMath WR/KR LSU 6'3″ 224 4.35 A+ (old interview — got a better one?)
Eli Stove WR Auburn 6'0" 188 4.38 A+
Theo Howard WRS Oklahoma 6'0" 182 4.38 A+
Dez Fitzpatrick WR/WRS Louisville 6'2″ 204 4.34 A+
Dazz Newsome WRS/KR/PR North Carolina 5'11" 175 4.37 A+
D'Wayne Eskridge WR/DB W Michigan 5'9″ 190 4.3 A+
Demetric Felton WR/RBC/KR UCLA 5'9″ 186 4.37 A+
Amari Rodgers WR/PR Clemson 5'9″ 210 4.5 A+
Jaelon Darden WR North Texas 5'9″ 172 4.44 A+
J.D. Spielman WRS/KR/PR TCU A+ 5'9″ 180 4.4 A+
DeVonta Smith WR/WRS Alabama 6'1″ 175 4.42 A+ (will go too early for Beane)
TIER 3: A Interviews
Shi Smith WRS/KR South Carolina 5'10" 186 4.22 A
Amon-Ra St. Brown WR USC 6'1″ 195 4.36 A
Rico Bussey WR Hawaii 6'2″ 193 4.32 A
Tyler Vaughns WR/PR USC 6'2″ 190 4.36 A
TIER 4: B Interviews
Tutu Atwell WRS Louisville 5'9″ 156 4.33 B+
Whop Philyor WRS Indiana 5'11" 185 4.4 B
Editor's babble: These reviews by Dean Kindig are superb. He's right that this year the interviews will count even more than ever because there is no NFL Combine. Thanks to Dean for all his hard work. You can find Dean on Twitter @TCBILLS_Astro.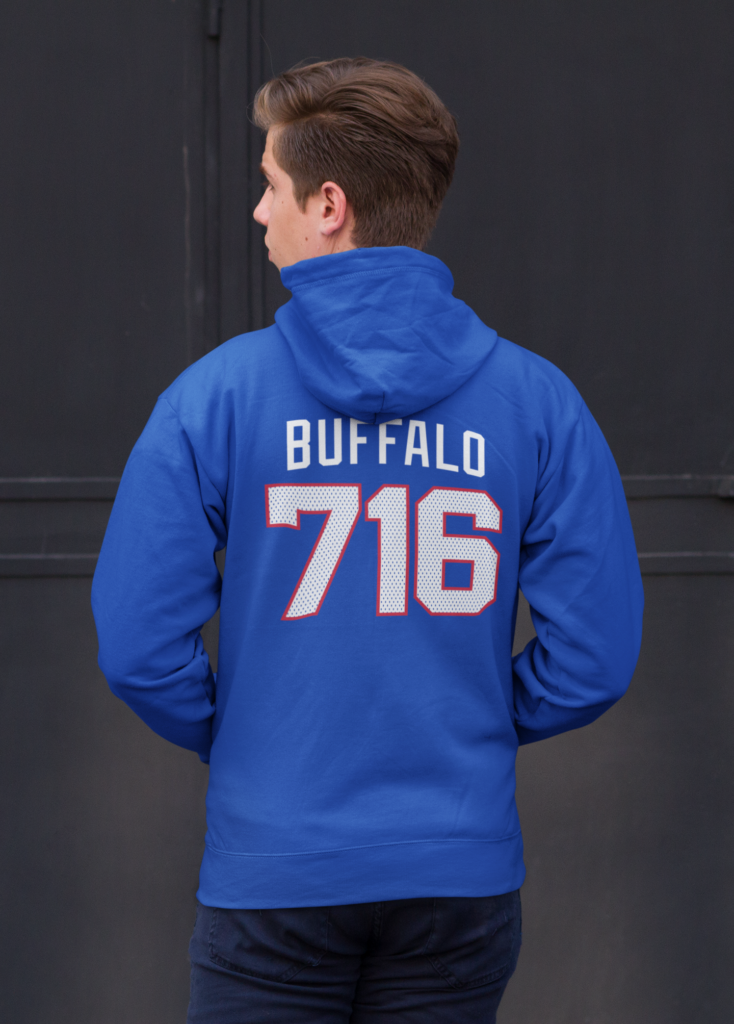 BuffaloFAMbase.com is sponsored by 26 Shirts
Every Monday, we launch a new two-week campaign of a limited edition t-shirt design. Every shirt purchase results in a donation to a local family in need. After the campaign ends, the shirt is retired. A new design is released, and a new family benefits from your fandom!